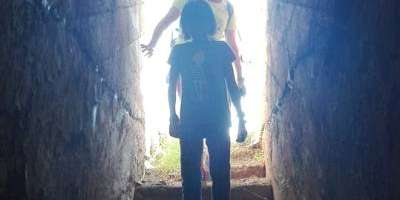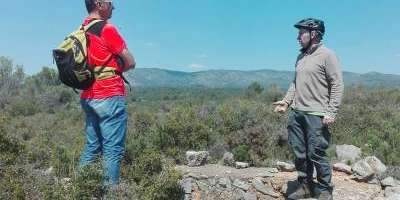 Hardacho Turismo Activo y de Naturaleza
A downhill bike ride visiting the main sites of the offensive that took place in Eastern Spain during the Spanish Civil War in the region of Alto Palancia. The activity is accompanied by a specialist guide who speaks either Spanish or English. We will stop along the route to visit various defence elements such as bunkers, trenches, machine gun nests and aerodromes. The total length depends on the group. The activity will take between two hours and three and a half hours.
The information refers to the start of the activity.The route ends 35 kilometres from the start.


#Disponibilidad
Disponible todo el año