Seeing the stars with different eyes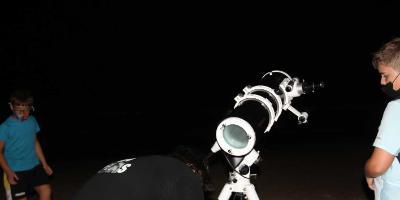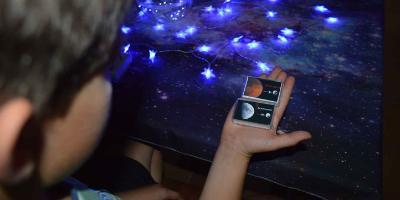 EXPERIENCIAS EN CASTELLÓN
If you get lost at night, in a place where you don't have coverage ... Do you know that the pole star can guide you?
This and many other curiosities will tell us Raquel, passionate about astronomy, who will catch us with legends and myths while she draws them in the sky.
The stars shine brightly in the Fanzara night sky. Join us and enjoy the stars like you've never seen before.
#Disponibilidad
Disponible todo el año