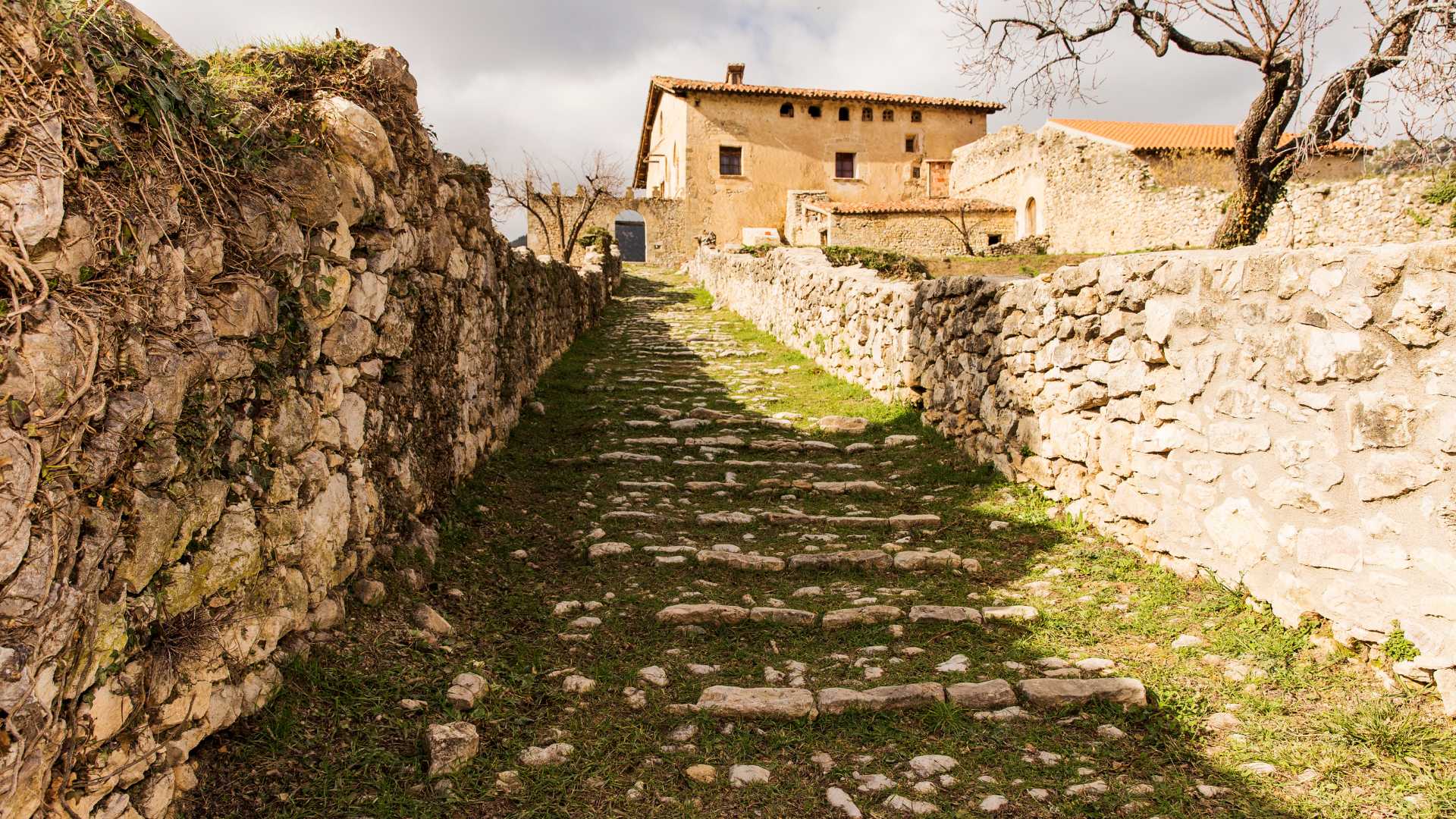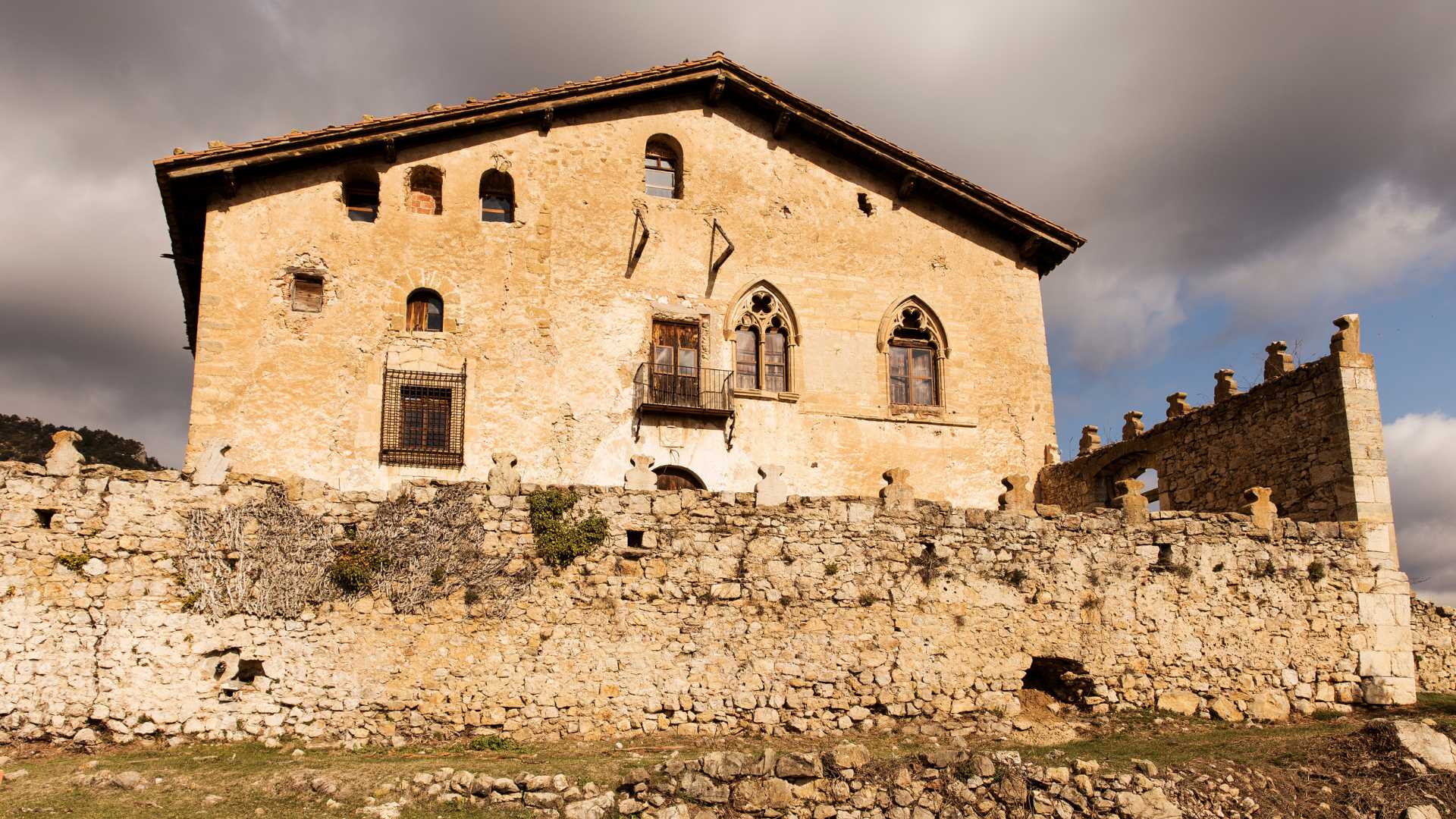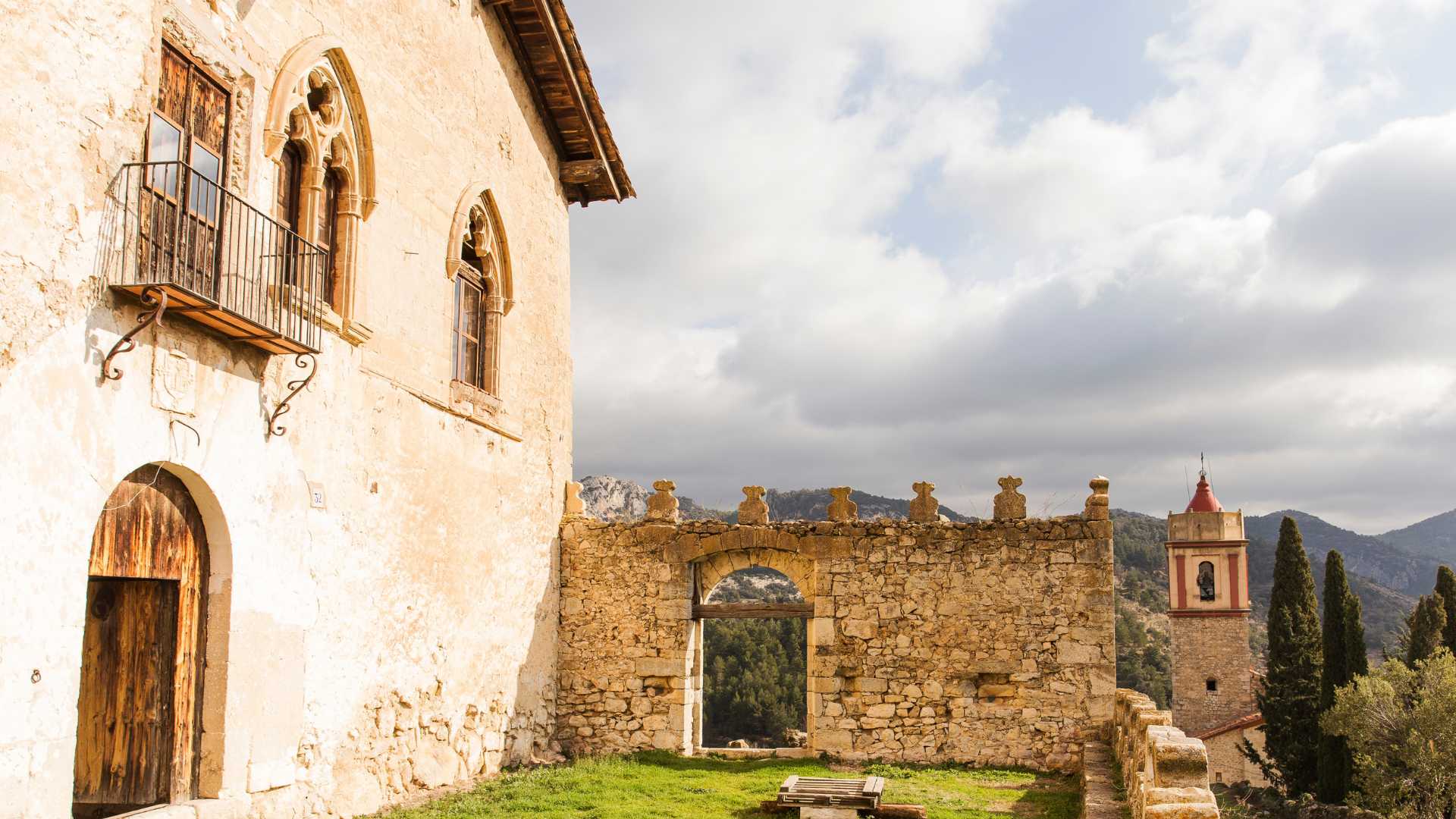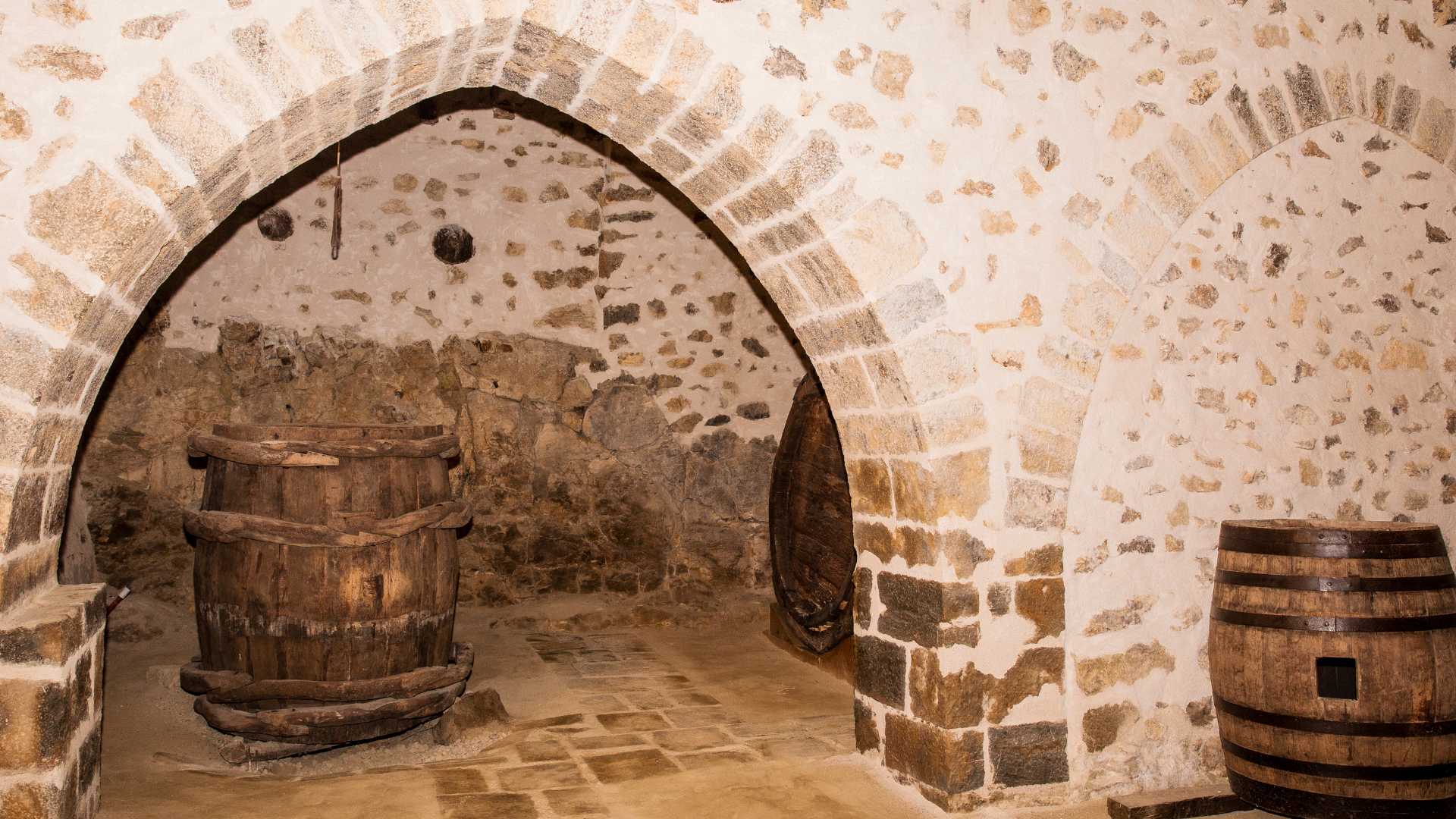 Castillo del Barón de Herbés is an iconic building in the village of Herbés. Discover it on this guided tour.
In the small village of Herbés sits a grand building, which is currently known as "Castell de Herbés", literally translated as the castle of Herbés. On this guided tour, you will discover this majestic building that dates back to the 14th century as you walk through the different rooms, being transported through the different centuries and becoming acquainted with the building's different owners. One of the most famous is the Ram de Viu family, in particular the figure of Rafael Ram de Viu y Pueyo, who was one of the first people to stand up in support of Carlos María Isidro at the outbreak of the first Carlist War. Find out more interesting facts on the tour. Sign up now.
*Please confirm event times and dates have not changed.