Vía Verde de Ojos Negros Jérica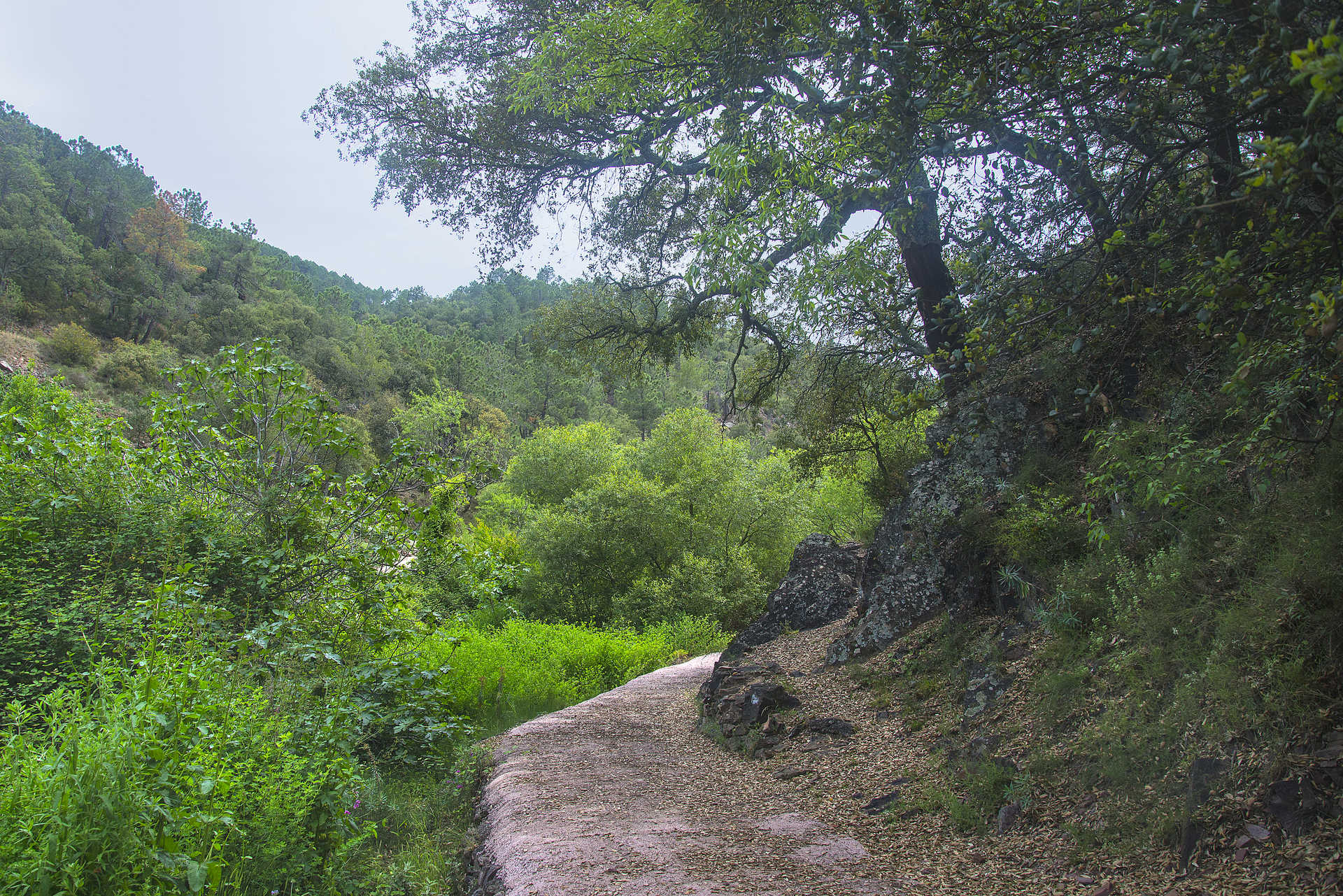 Calle del Río
4
12450

contact information
Running from Teruel to the Valencian coast, Vía Verde de Ojos Negros is currently the longest in Spain. Walk or cycle this spectacular trail as it makes it way through the Region of Valencia.
If you love walking and cycling, you won't want to miss Vía Verde de Ojos Negros, the longest vía verde in Spain. Vía verdes are sections of old railways lines that have been reclaimed and transformed into trails. There are over 2,600km of vía verdes in Spain and Vía Verde de Ojos Negros is one of the most important.
The trail is 160km long and straddles two regions of Spain. The vía verde passes through the valley of the river Palancia, following the old mining railways in Sierra Menera. In Sierra de Javalambre, and specifically at the high plateau Barracas, the trail starts its descent into the huerta – the agricultural land – ending up at the shores of the Mediterranean. The views along the way will take your breath away.
The Valencian section of the trail is a total of 77.5km long, starting at Barracas and ending at Albalat dels Tarongers. As you make your way along the route – which is suitable for walkers, cyclists and people in wheelchairs – you will come across plenty of cultural heritage sites, such as Segorbe's and Jérica's historic centres. There are 16 tunnels and 8 bridges. The trail is suitable for the general public. Make sure you wear appropriate clothing and shoes and bring along a bottle of water and something to eat.
You can explore the Ojos Negros vía verde as part of an organised group tour or set off by yourself. Whatever option you choose, you're sure to enjoy a lovely day out in the great outdoors and breathe in unforgettable views. Start planning your outing today.