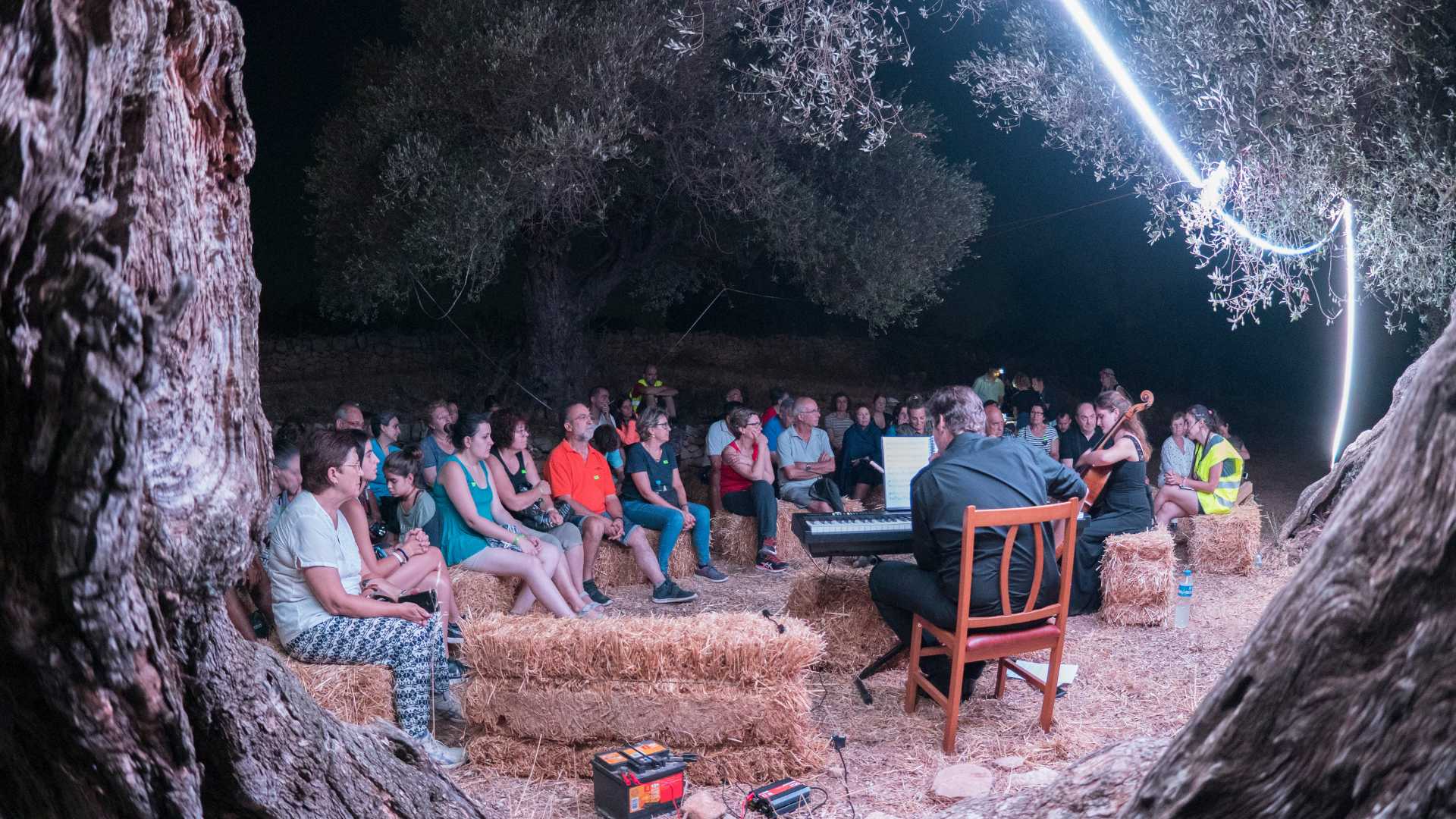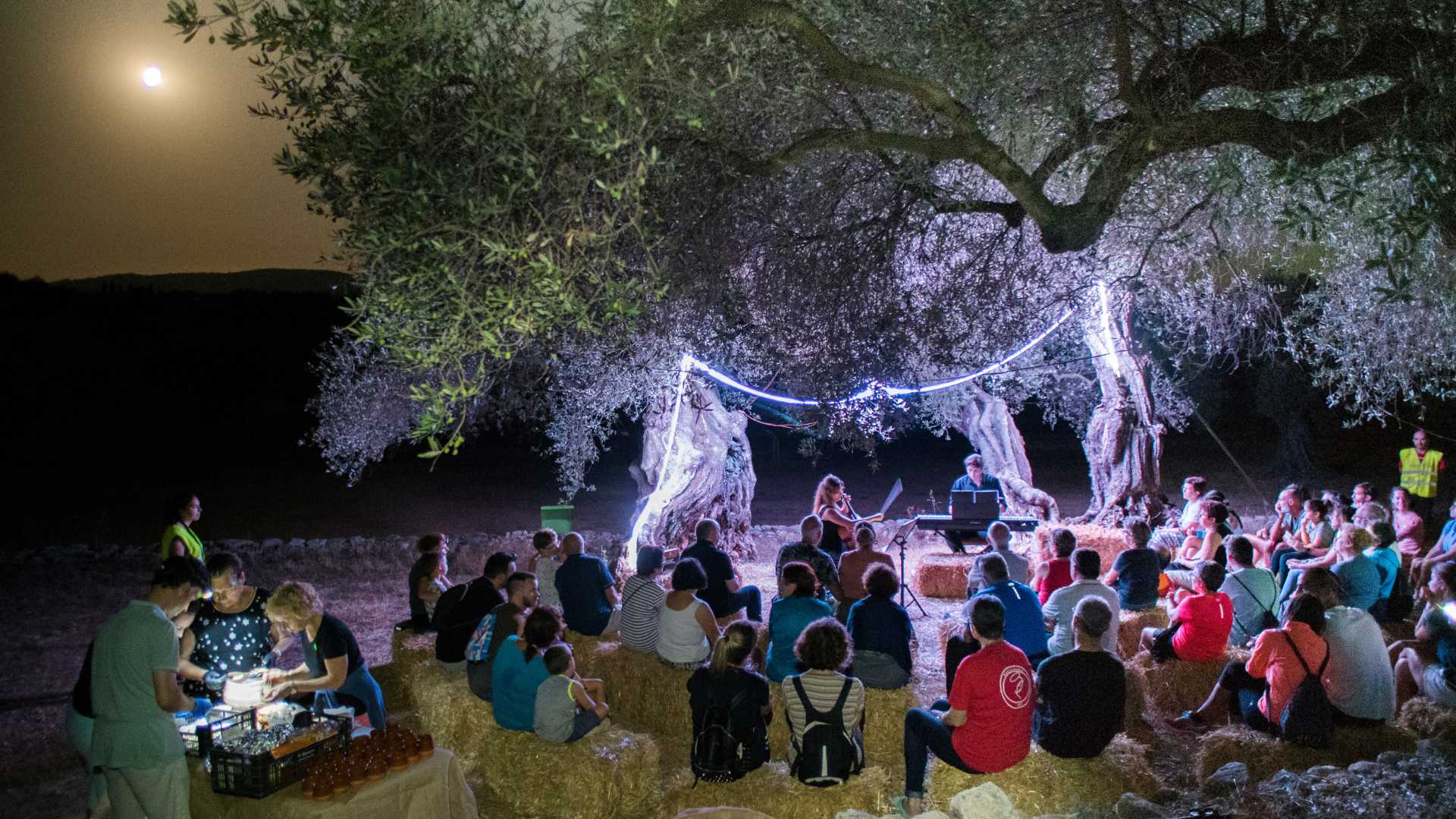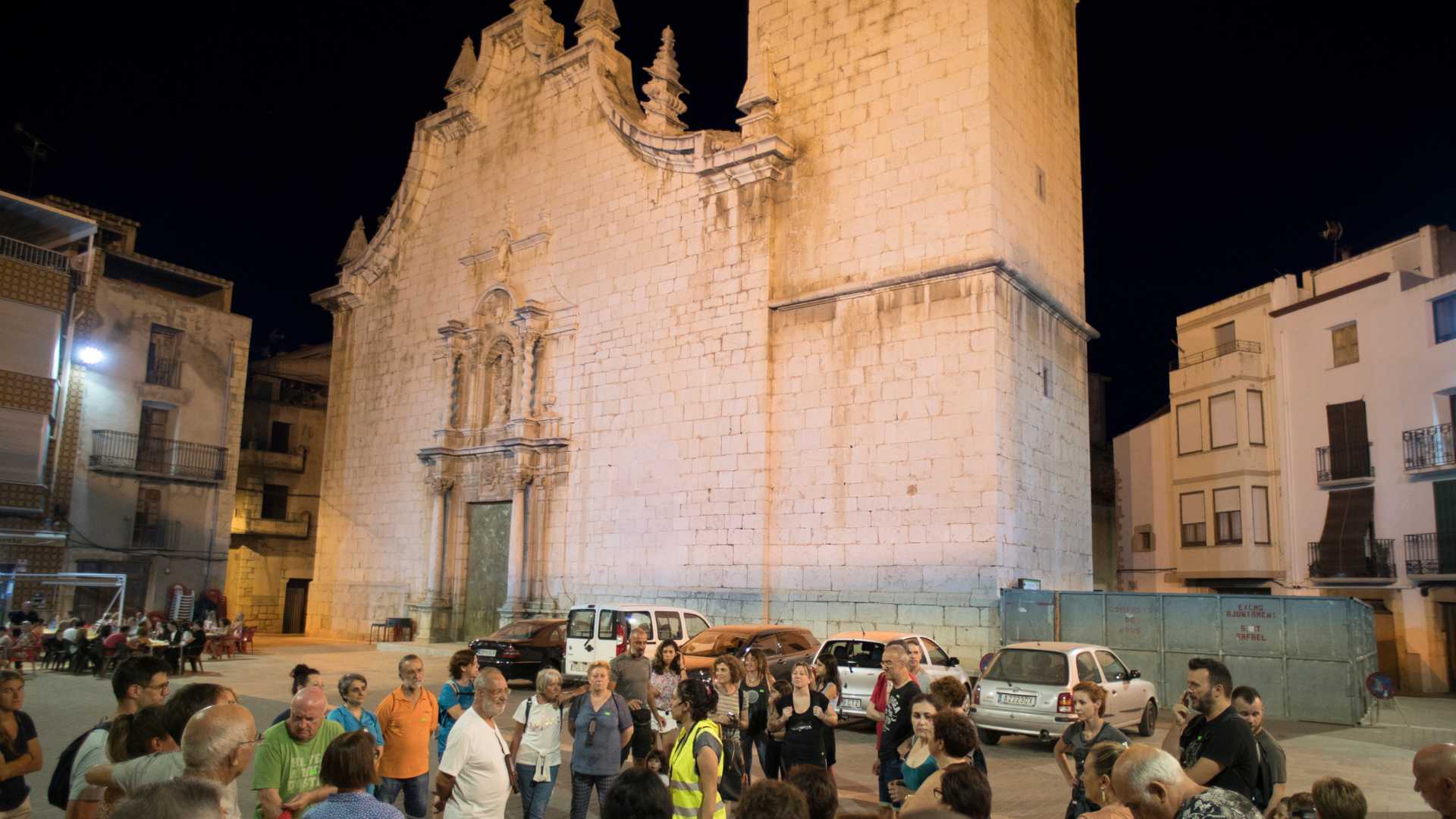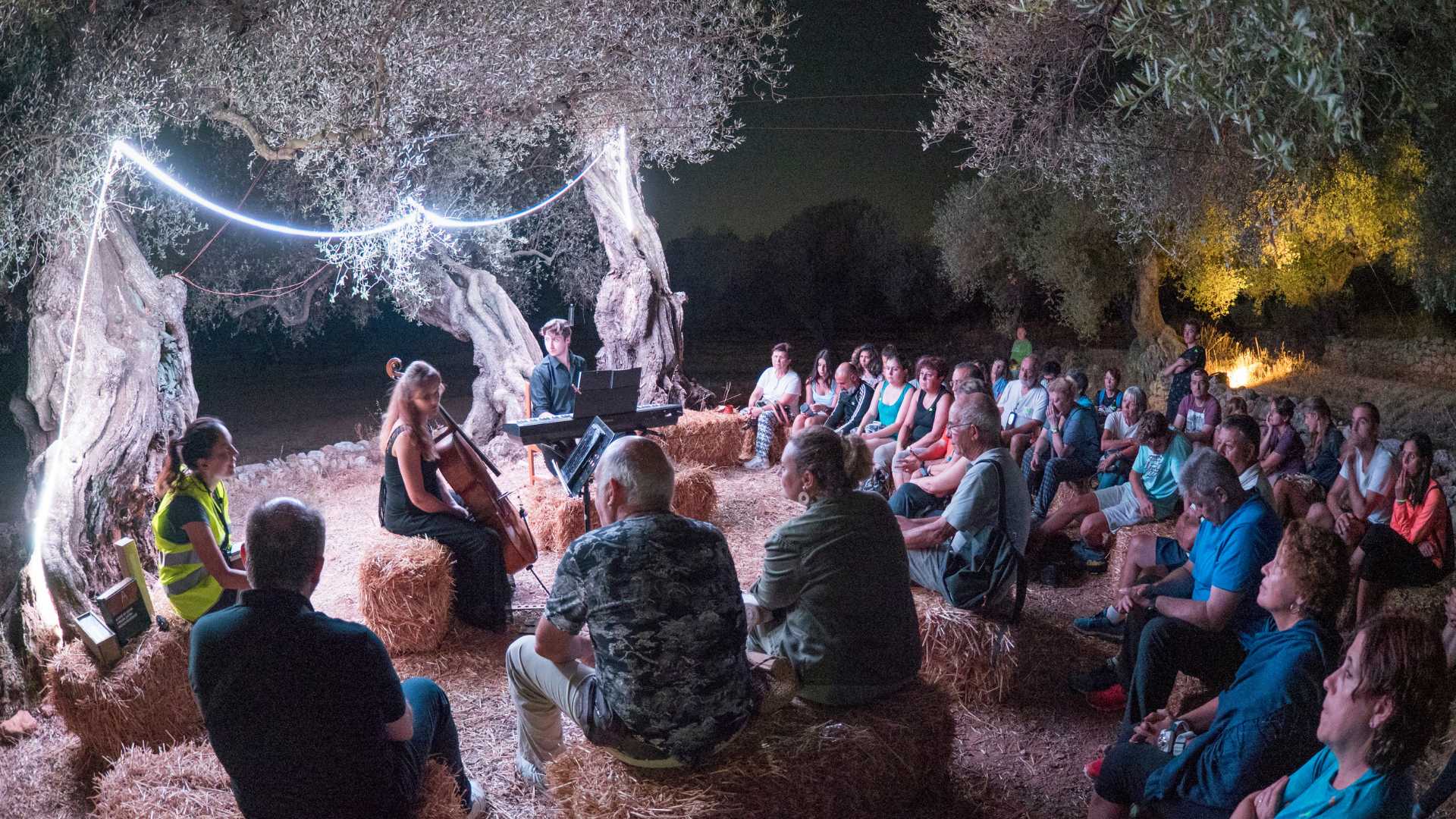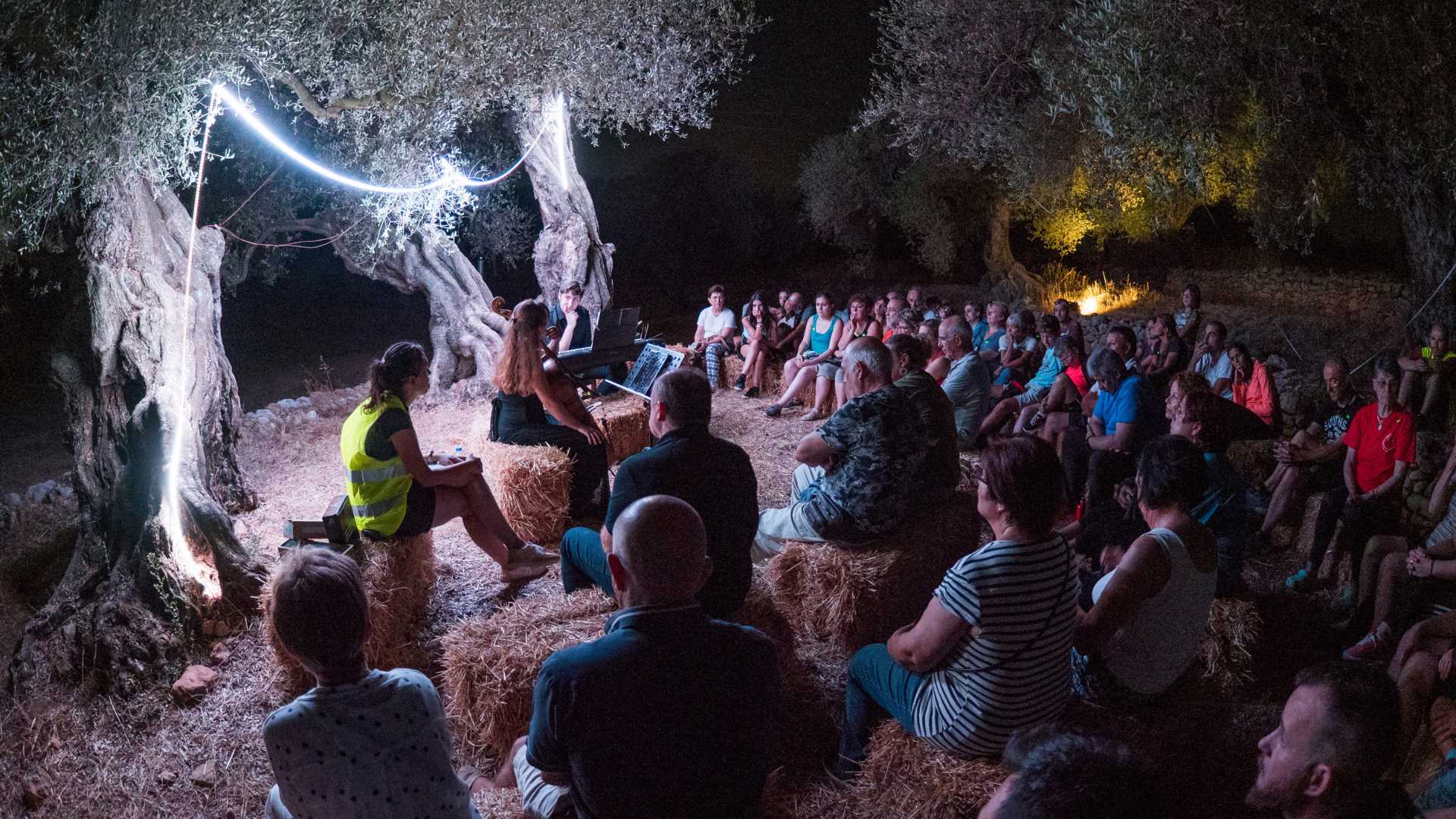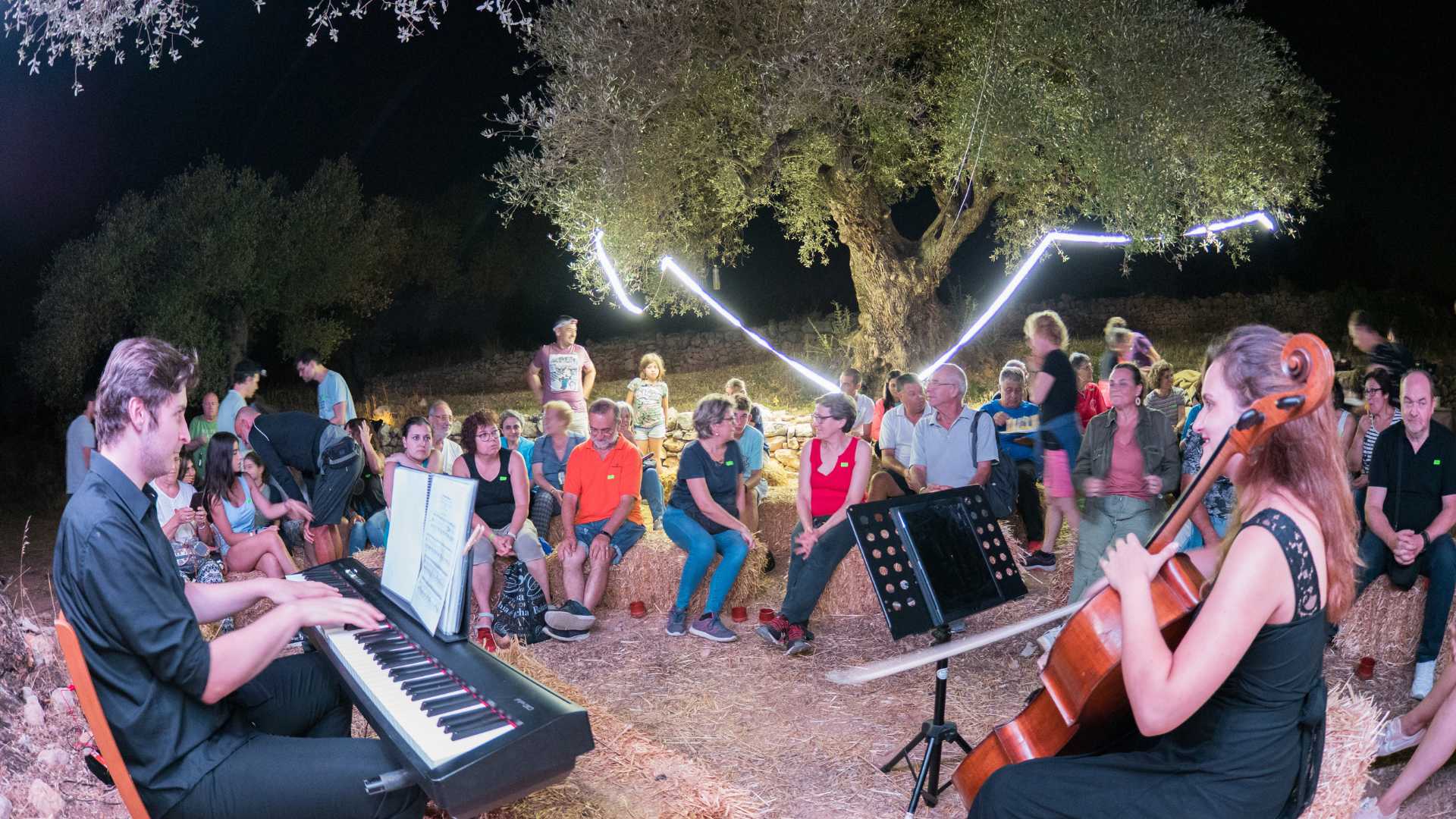 Music and food in the midst of ancient olive trees under the moonlight: what more could you possibly want?
La Jana has organised an extraordinary event that you will cherish in your memory for years to come. Olivos & Estrellas (Olive trees & the stars) will take you on a journey back to the roots of the olive tree under the light of the full moon. An unforgettable evening where you'll discover the local myths and legends and will savour the very best local produce as you listen to the beautiful notes of a live piano and cello performance. A simply magical experience that evokes all the senses. This December, bask in the moonlight and enjoy the olive trees.
*Please confirm event times and dates have not changed.