Tinença de Benifassà natural park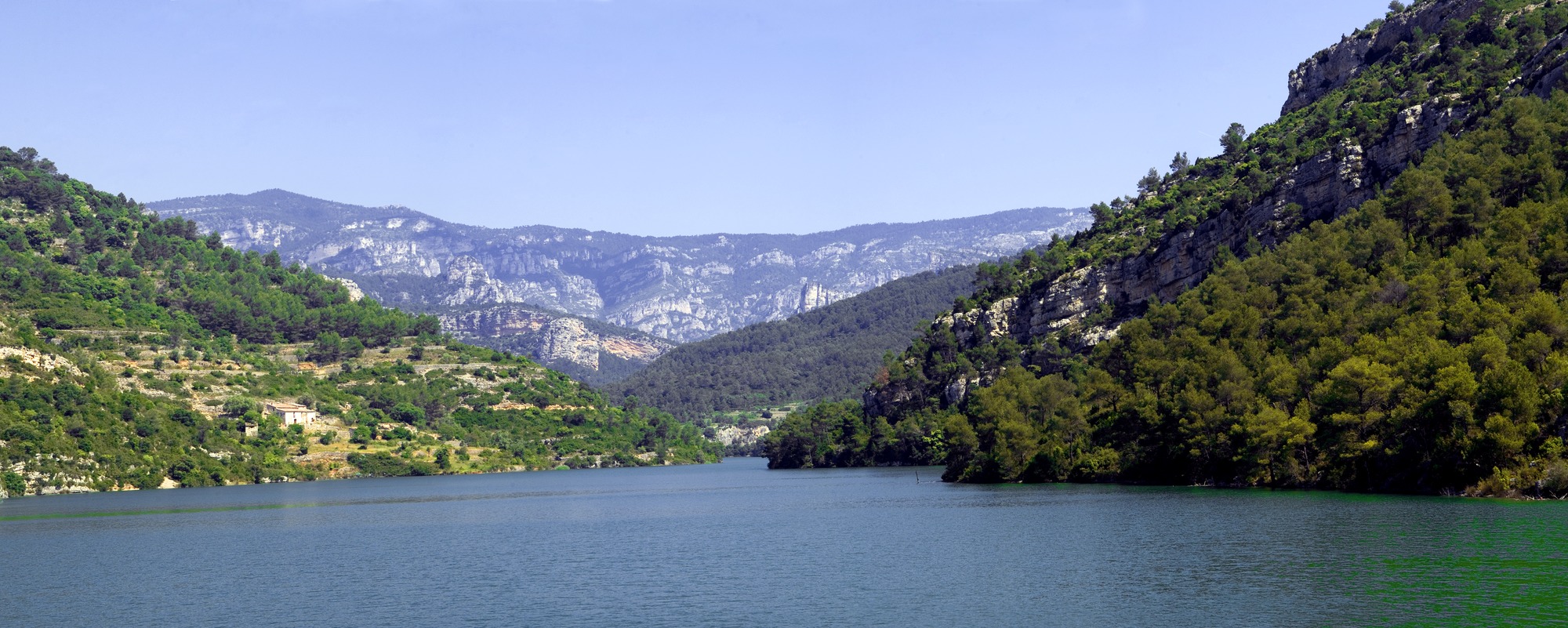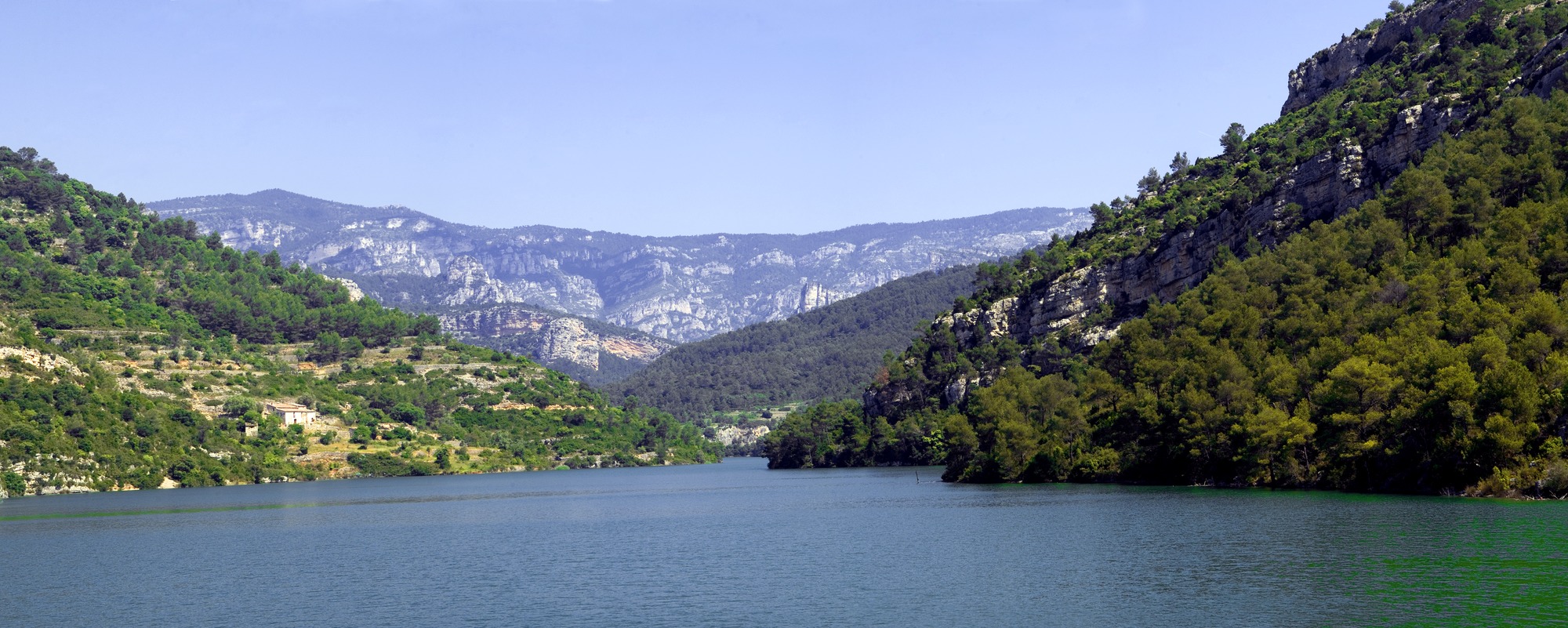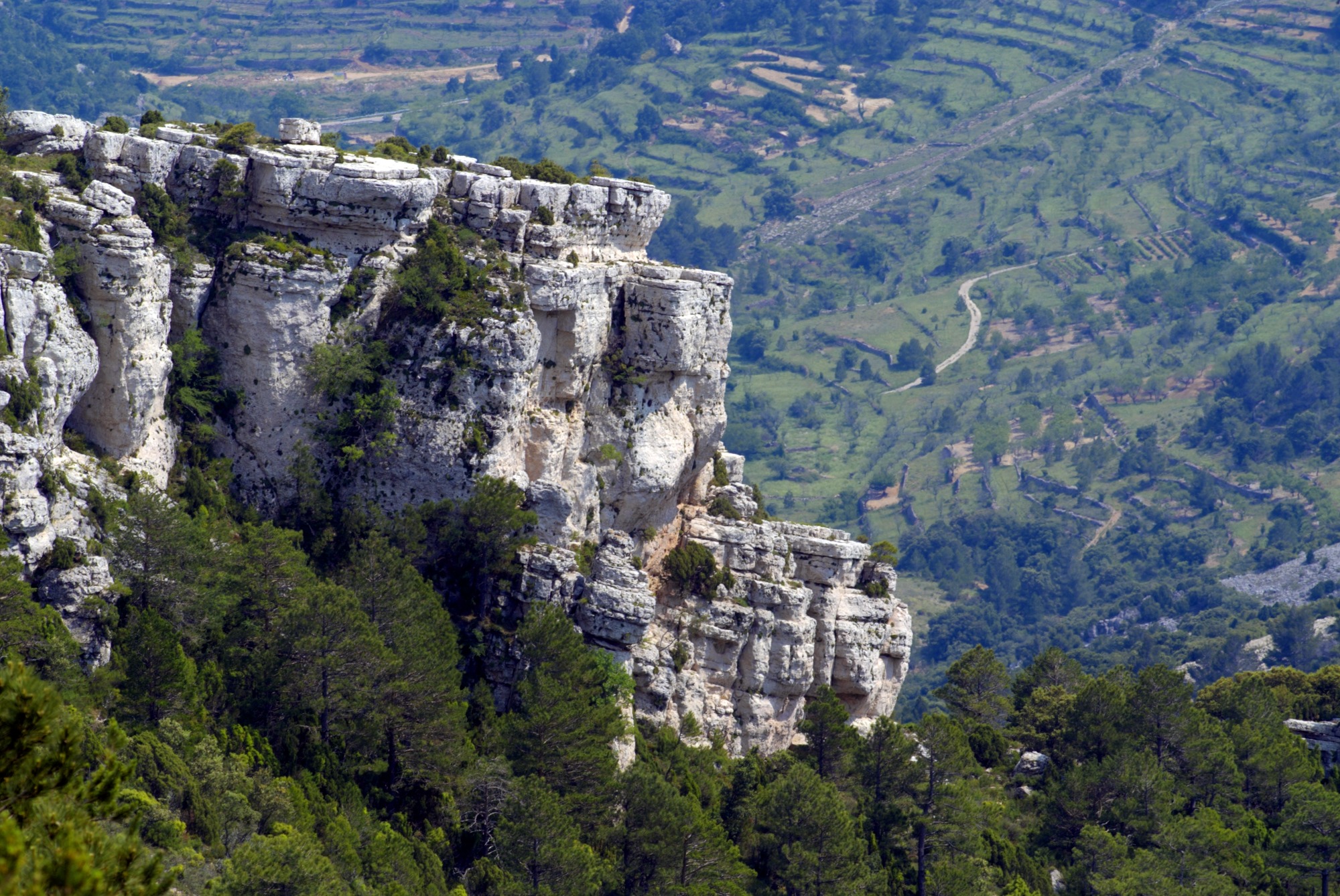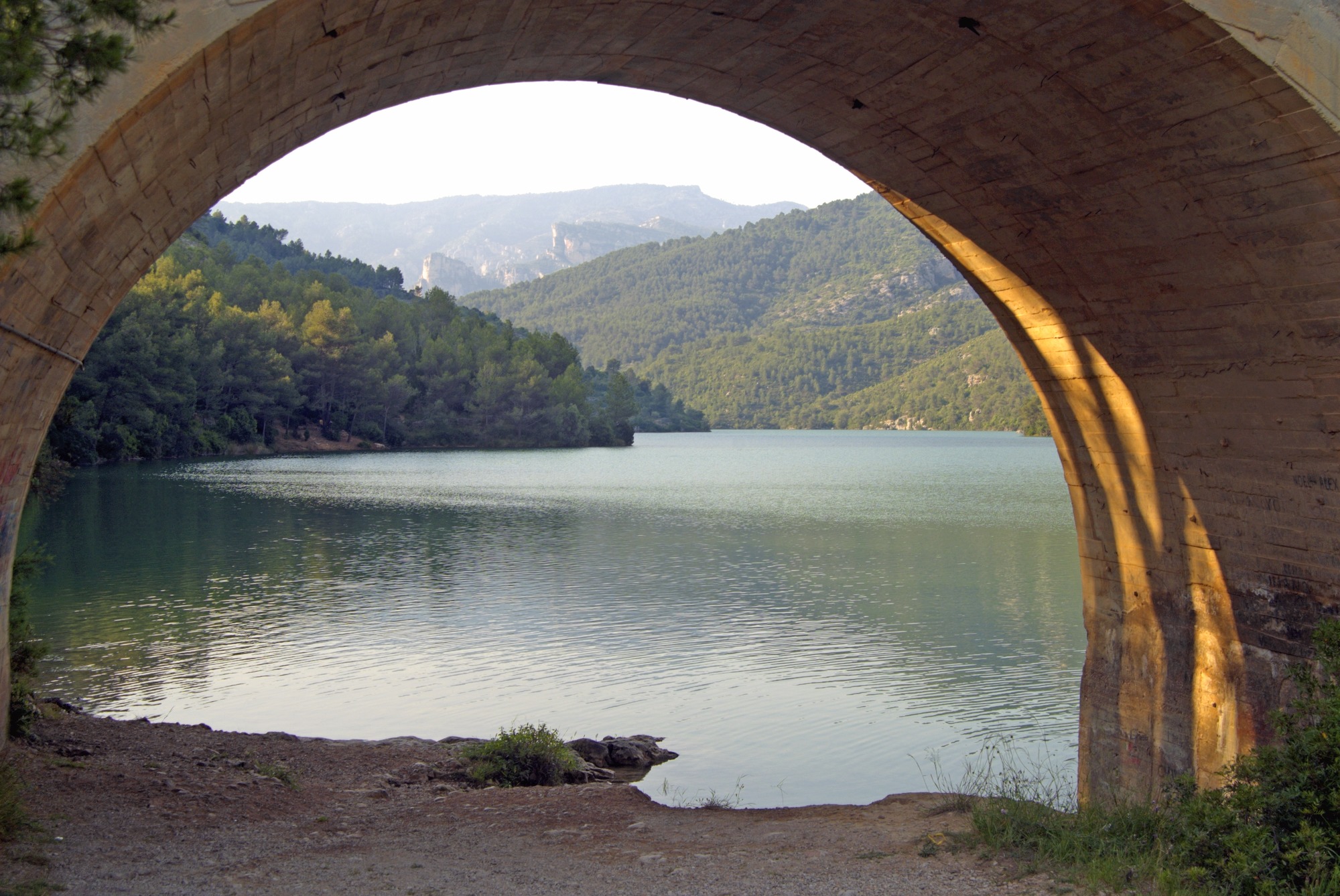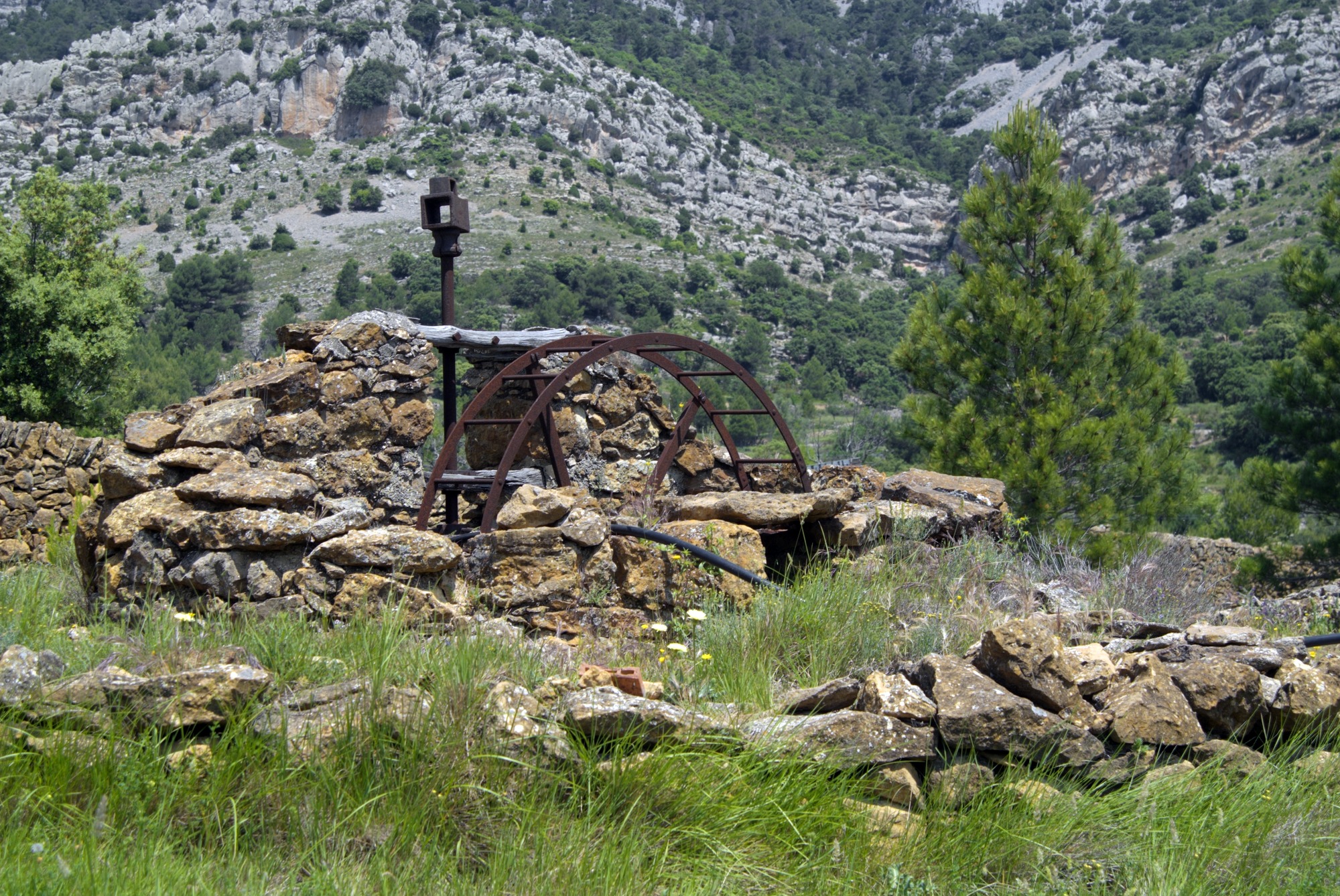 C/ TRAS CASAS, 2
12599

contact information
A breathtaking landscape of hills, passes and gorges is waiting to be explored in the province of Castellón.
The Region of Valencia is peppered with protected landscapes that fill our destination with plenty of natural life and fresh air. Tinença de Benifassà is one such place.
The natural park envelops the towns and villages of La Pobla de Benifassà, Castell de Cabres, Rossell and Vallibona in the province of Castellón. It is part of the Puertos de Beceite massif that continues into Aragón and Cataluña.
Tinença de Benifassà is defined by the diversity of the landscapes and natural habitats. During your time here, you will come across freshwater scenery, heaths, scrubland, grassland, rugged areas and woodland.
These areas are inhabited by all sorts of different animals. You will see birds of prey soaring overhead, namely golden eagles, Peregrine falcons and vultures, and you might just be lucky enough to spot Iberian ibex, wild boar and roe deer roaming the scenery.
The natural park is criss-crossed with trails and routes. Set out on foot and you will be taken to places like La Tenalla, a mountain full of waterfalls and reservoirs, and Cueva dels Rossegadors where you can see cave art that dates back countless centuries. If you enjoy outdoor pursuits, this is the perfect place as you can go hiking, horse riding, canoeing and kayaking.
Roam the scenery of Tinença de Benifassà natural park while making sure you leave everything exactly as you found it. It will be an unforgettable experience.
#CHARACTERISTICS
Route
From la Pobla de Benifassà to Fredes, visiting Bellestar, Castell de Cabres, Boixar, Coratxa and Bel.