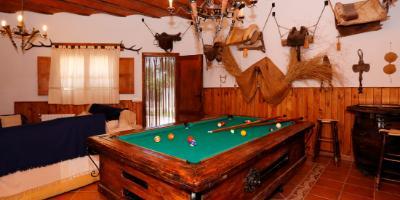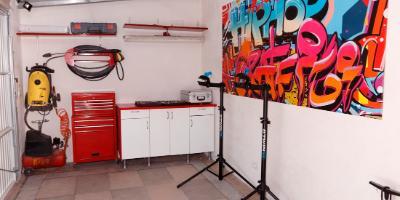 Enjoy the landscapes of Castellón. Mountain passes with beautiful views lead to the top of a more than 900 metres high mountain, where, on clear days, you can enjoy the views of the sea. You can also pedal between fields of olive and almond trees, spectacular during flowering time. At the Quatrevents cottage you will find comfortable accommodation for a well-deserved rest. There is a shed to store your bicycles and a small bicycle workshop equipped with tools to repair them.
It includes two nights accommodation in a fully equipped rural house, with an outdoor patio and barbecue.
2 nights/4 people: 194 euros.
For groups, check the prices on our website: www.turistrat.es.
Capacity up to 12 people.
#Disponibilidad
Disponible todo el año