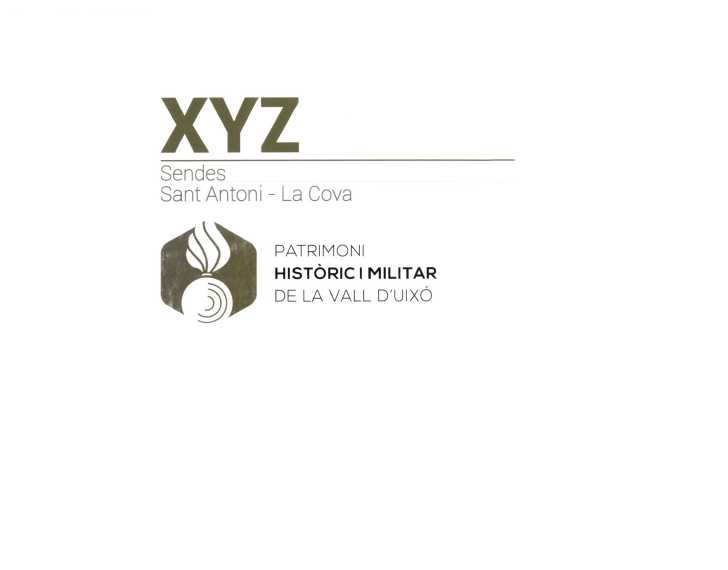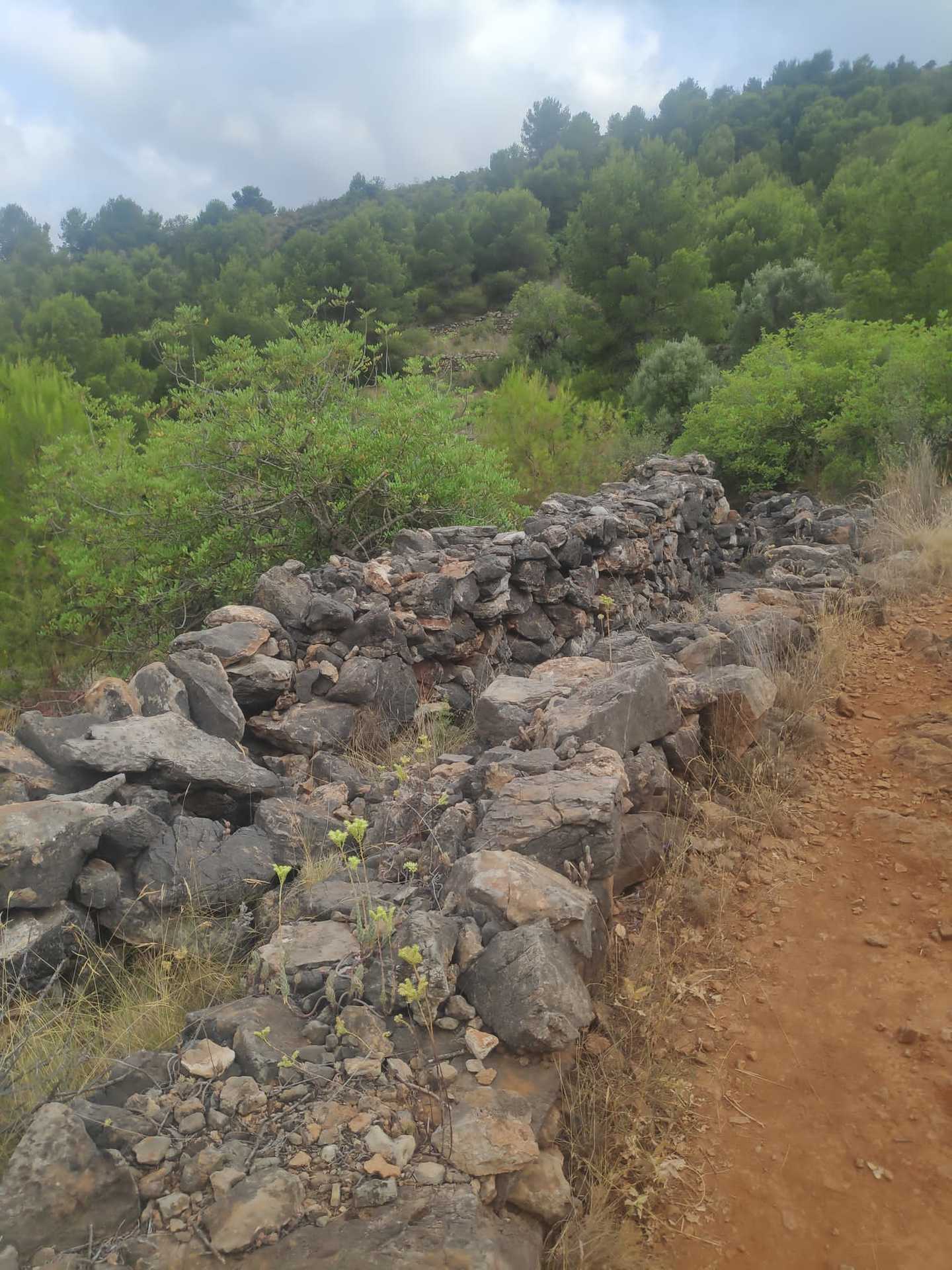 Paraje de Sant Josep, junto a la Ermita de la Sagrada Familia
12600

contact information
A defensive belt was built from Almenara to Cuenca by the Republic army in 1938. Walk through the part that remains in Vall d'Uixó and naturally immerse yourself in its history right next to the city.
To talk about the Senda XYZ is to talk about a very valuable part of the historical heritage of Vall d'Uixó. If we think of this municipality in La Plana Baixa, the first thing that comes to mind is its famous Sant Josep Caves, a place with an almost dreamlike appearance, or its Iberian-Roman sites. But the truth is that this is not the only reason why it's worth a visit.
Through a collaboration between various councils of the Vall d'Uixó, the Senda XYZ follows the route of the XYZ Line, a linear fortification that ran between Almenara and Cuenca for more than 100 kilometres. This construction was completed in 1938 by the Republic army, who decided to build it to prevent the advance of the coup troops.
The XYZ Path is not a demanding route; it's comfortable and runs along the XYZ Line with trenches, anti-aircraft shelters, parapets and other types of war constructions. It brings together a couple of routes between Sant Antoni and La Cova. The paths are not physically demanding and they reveal a heritage that had been practically forgotten for 80 years.
Are you up for a walk through nature following the Senda XYZ and reflecting on a past culture? La Vall d'Uixó also offers many other attractions to complete your visit.