Visit the Ceramic Museum of l'Alcora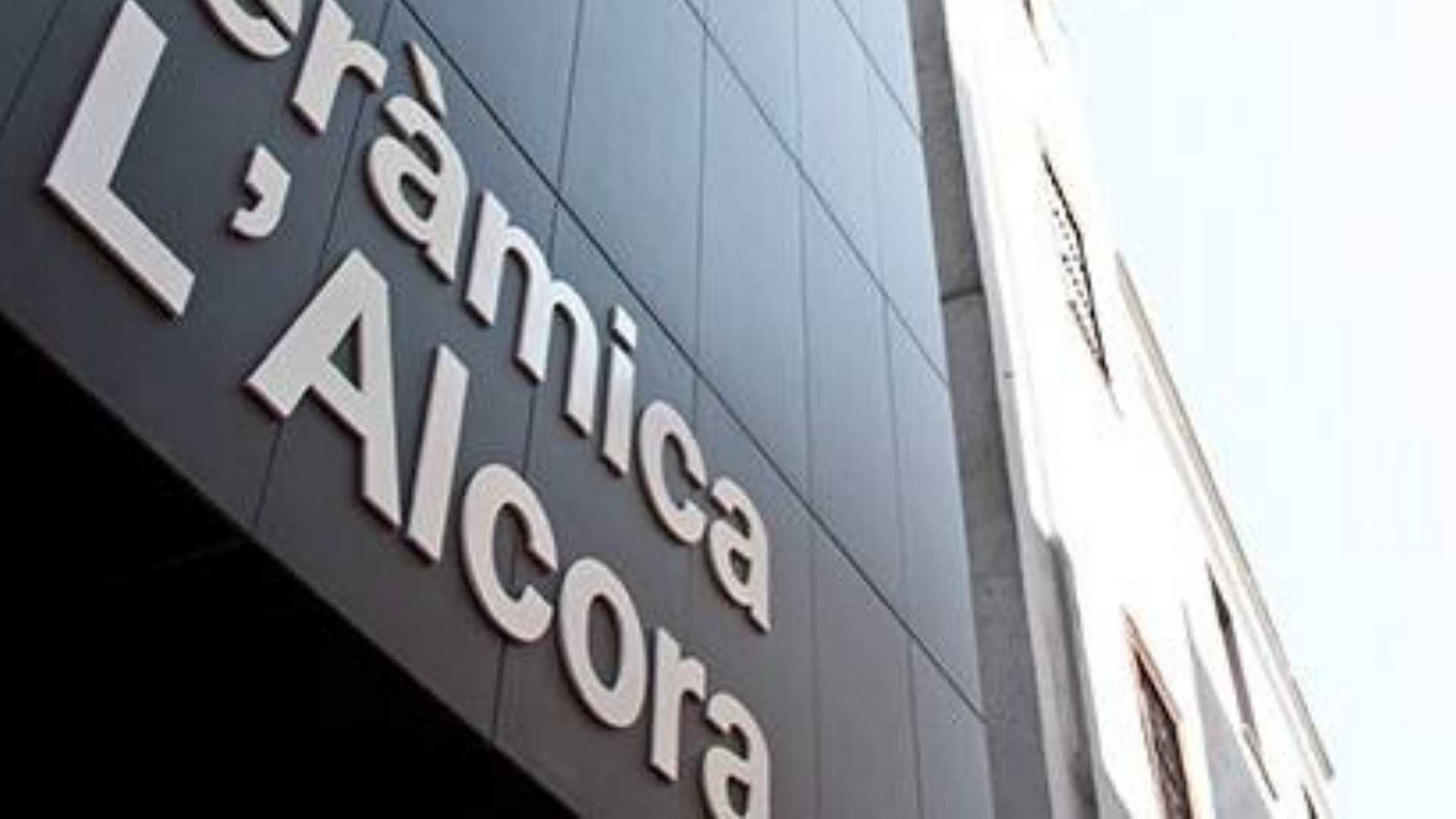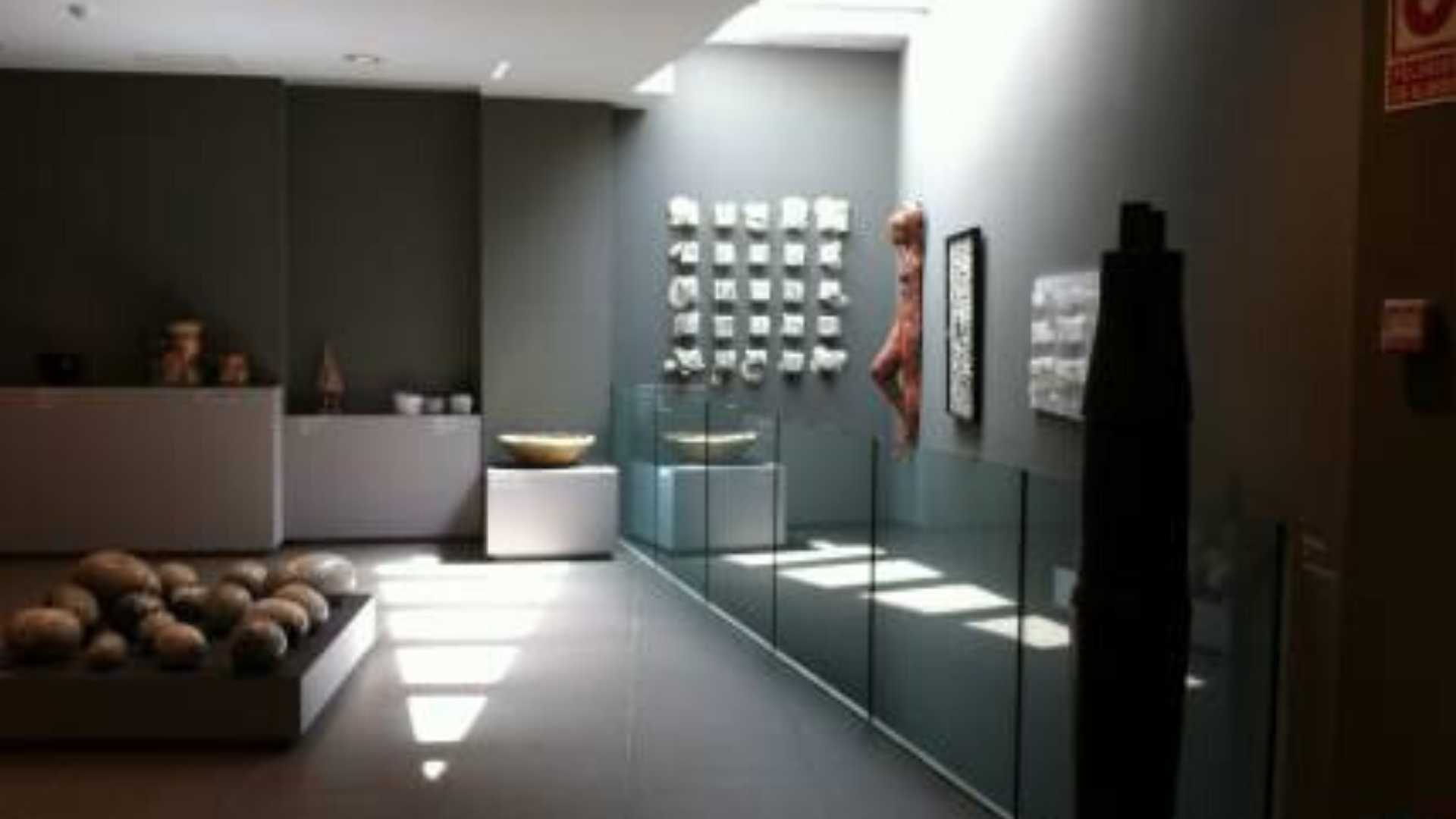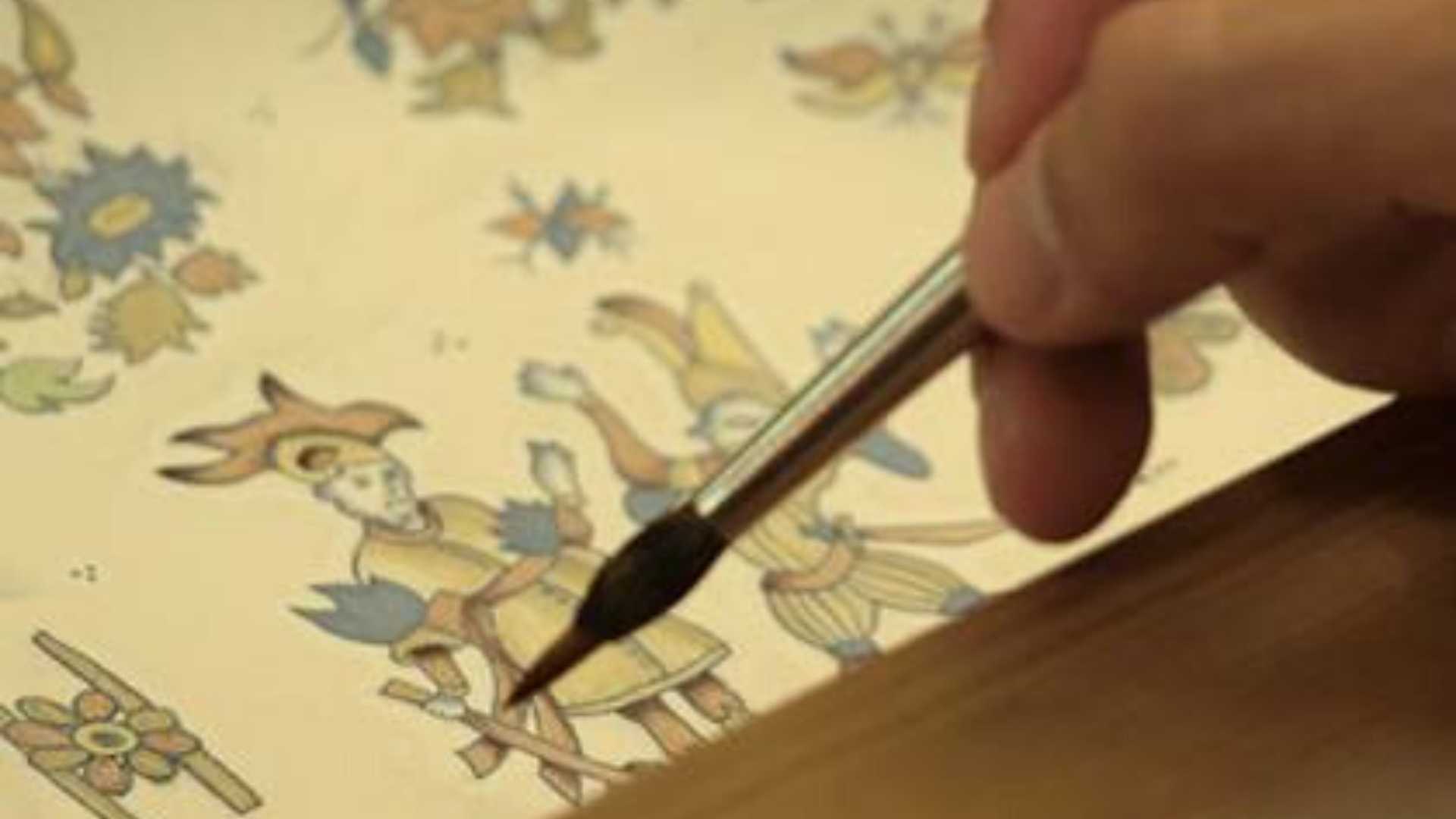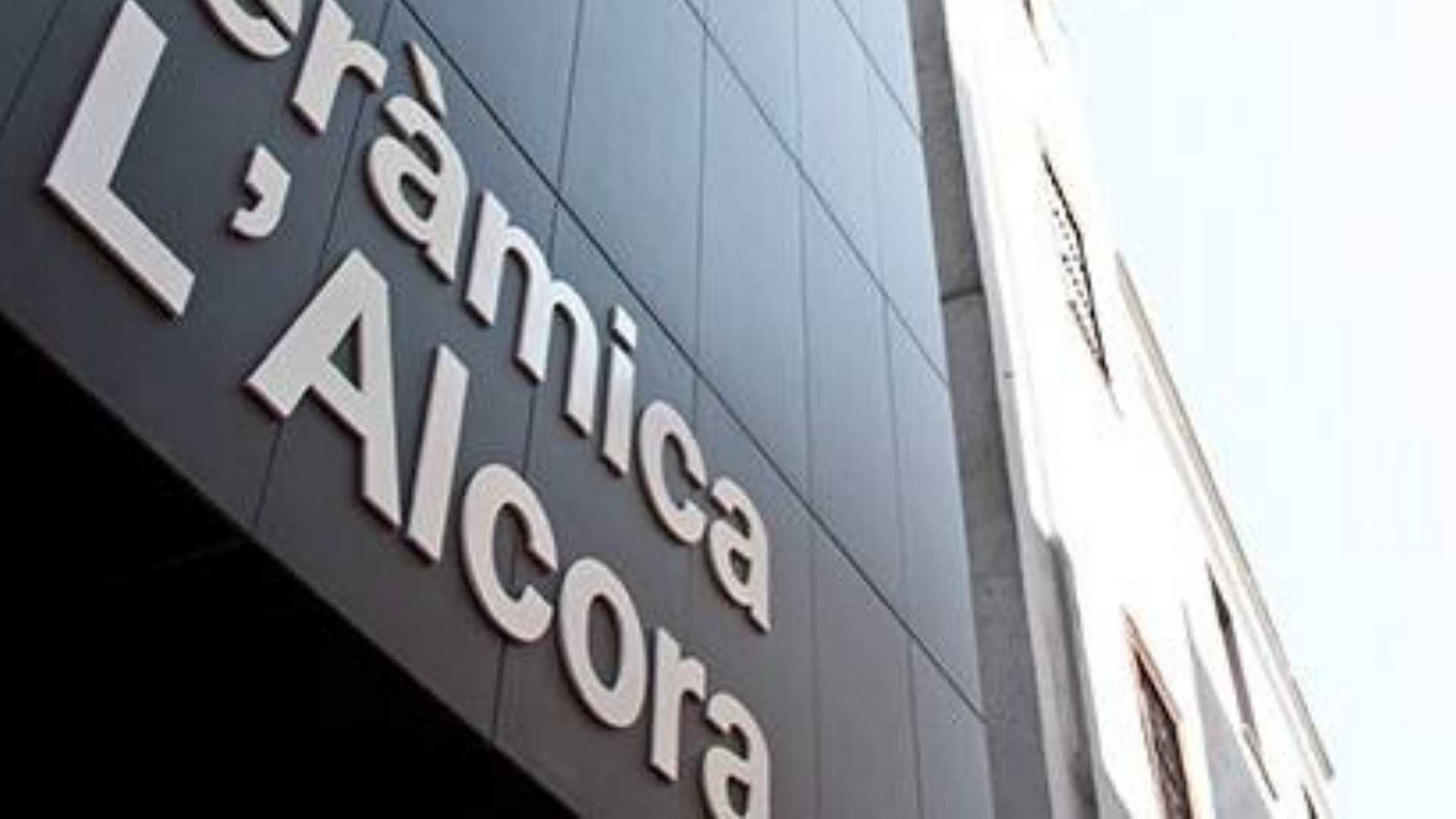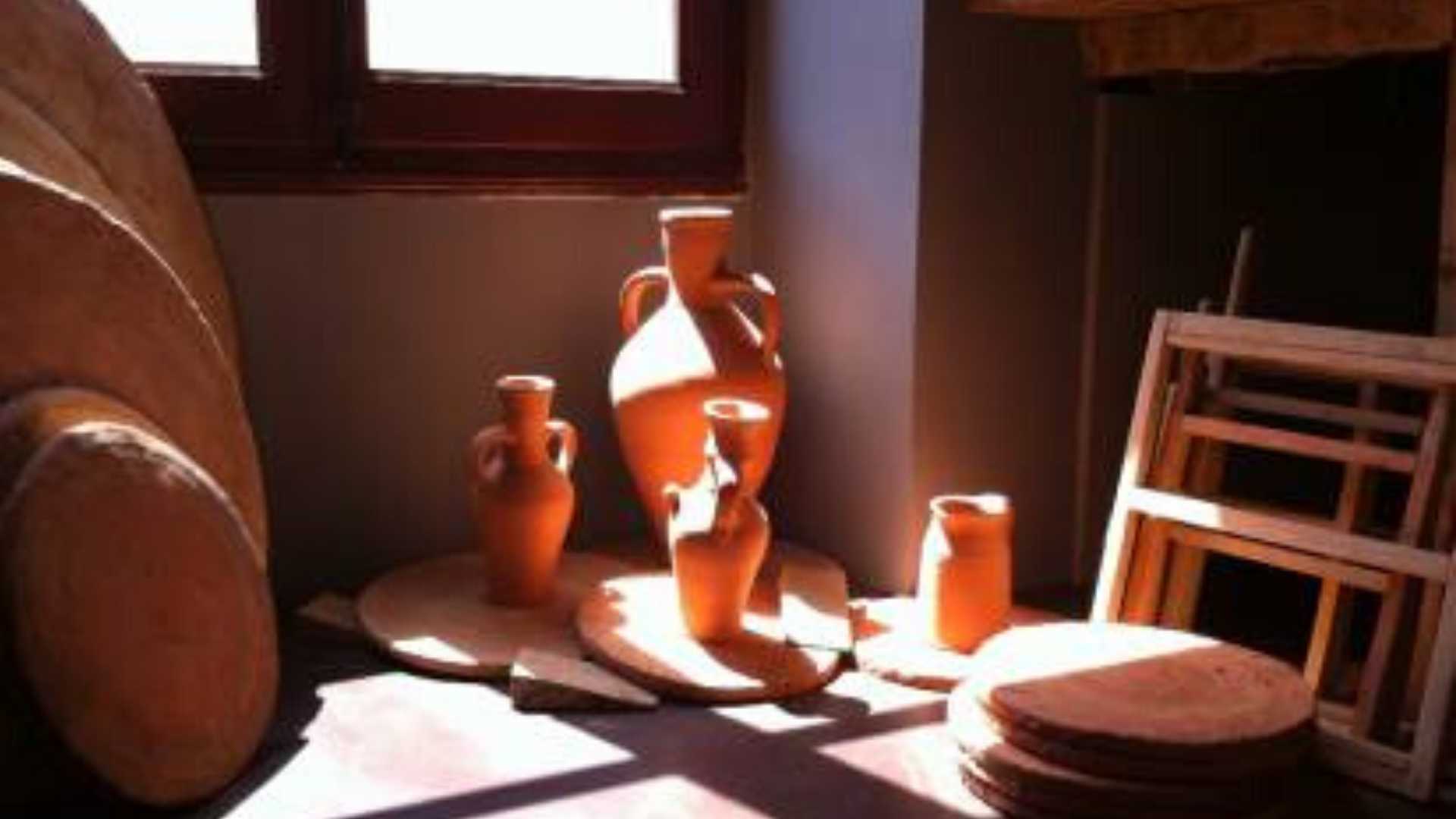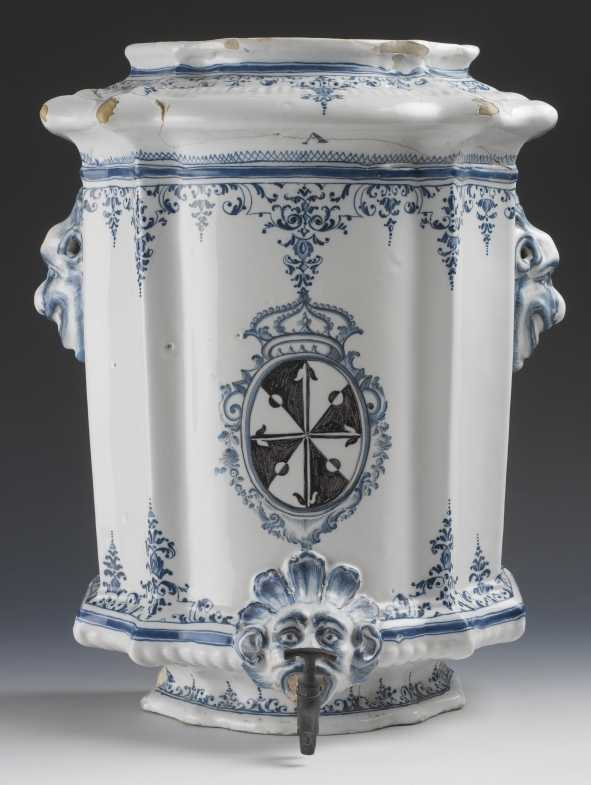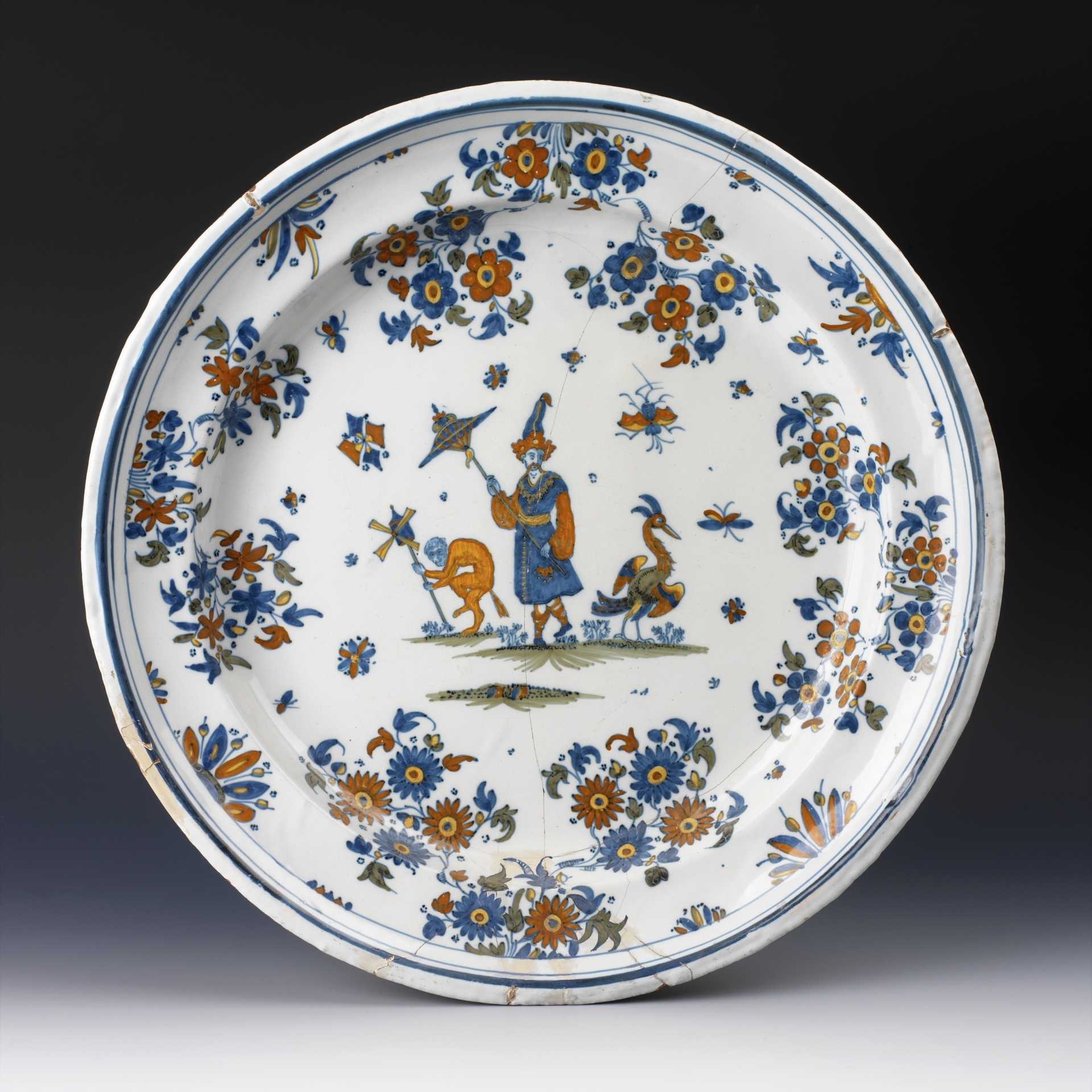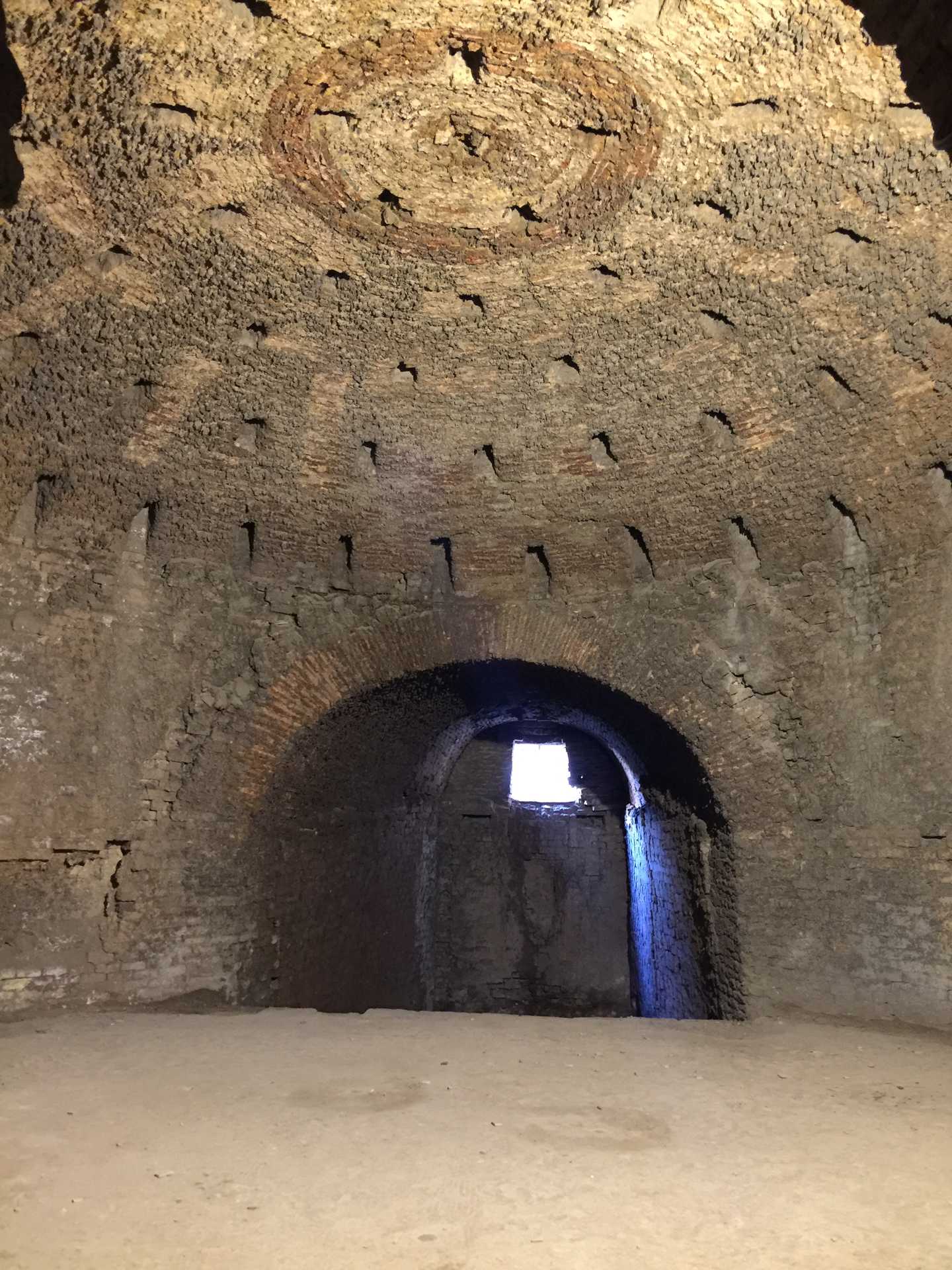 Calle Teixidors,, 5
12110

contact information
Explore one of the most interesting museums in the Region of Valencia.
More information
Schedule
De lunes a viernes de 10:00 a 14:00h..
A partir del 16 de marzo : de martes a viernes de 10: 00 a 14:00 h. Sábados y domingos de 11:00 a 14:00 h.

Epoch
Barroca, Rococó, Neoclásico y Contemporáneo
If you still do not know the Ceramic Museum of l'Alcora, come to l'Alcora to know our ceramic tradition present in the 18th century with earthenware and porcelain made at the Royal Faberica of fine earthenware and porcelain from the Count of Aranda ( 1727-1945).

Previously requesting a guided tour, also available for groups, you will be able to visit the Museum, the old town, an artisan ceramics workshop and other points of interest of great cultural and historical value.

It is also possible to complete the visit to the Museum with demonstrations of lathe, modeling or painted decoration by specialized ceramists, and even create your own piece in the Ceramic Workshop.

It is a wonderful opportunity to discover ceramics and its possibilities through its collections and its preserved ceramic industrial heritage.

*Due to the COVID-19 pandemic, we kindly ask that you call to confirm that this facility is operating normally. Thank you!