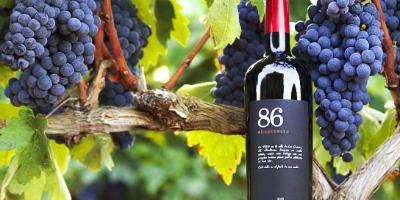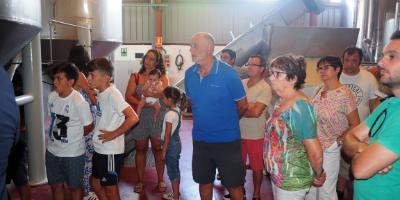 Eighty-six winegrowers from Les Useres built with their own hands Bodega Les Useres, SAT El Salvador, in the 60's. Their goal was quite simple: to make a good wine as well as continue and maintain the old local tradition.
During the year we schedule a series of guided visits to our winery as well as a subsequent tasting of 3 of our best wines for all those who wish to meet us. We also offer a gift of a box of 3 bottles of wine.
Visits begin at 12 am.
Visits are made in Spanish and/or Valencian with the possibility of English.
Group visits: check price.
Children under 16 must be accompanied by an adult. Free visit.
You can enjoy our wines accompanied by excellent local cuisine in local restaurants just 5 km from the winery. You can also arrange a visit to the Museum of "Els Pelegrins" in the beautiful town of Les Useres at the foot of the Peñagolosa mountain or get to know beautiful springs in special places.
#Disponibilidad
Disponible todo el año