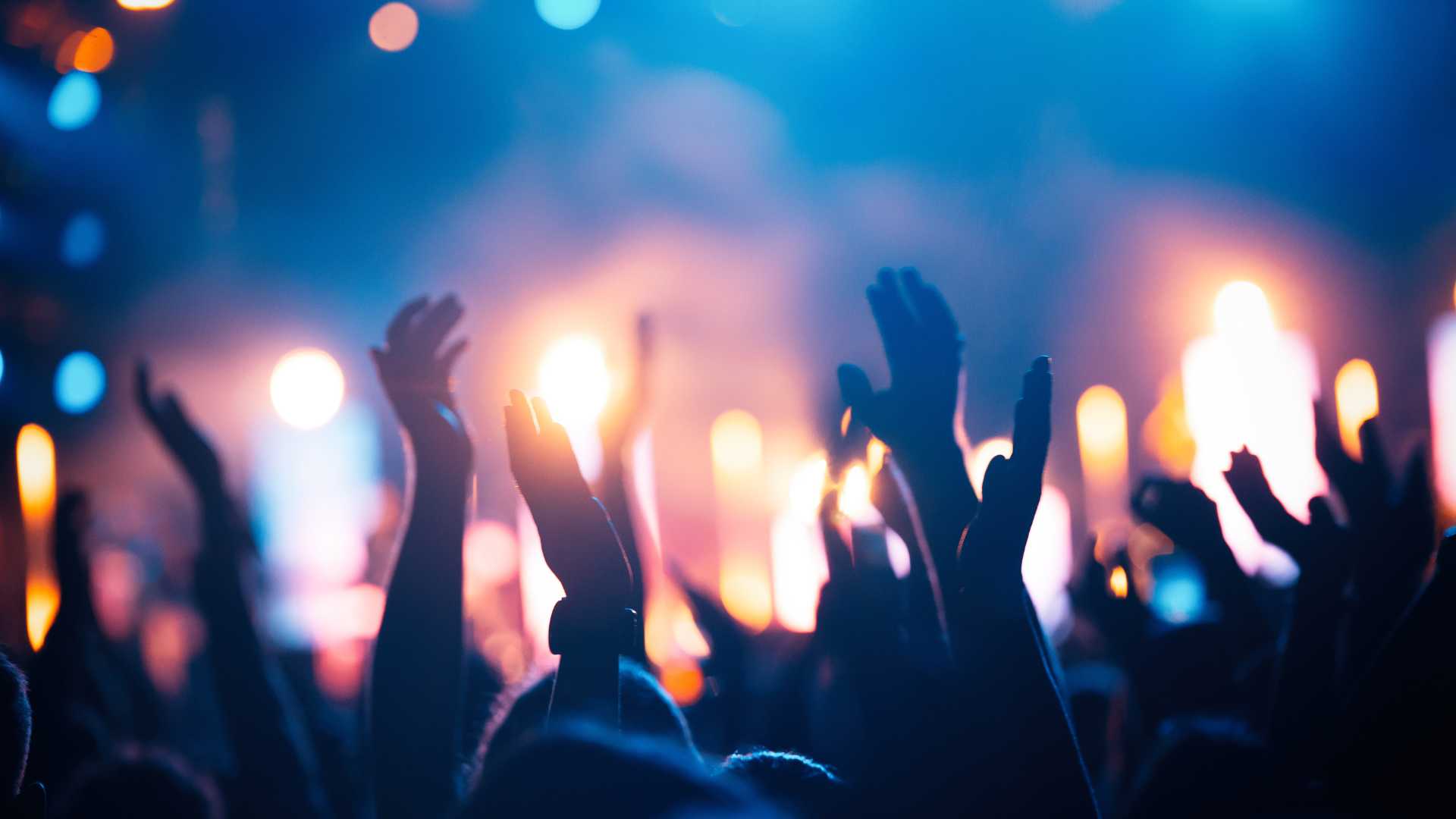 Come to Montanejos over the coming months to listen to talented artists play the guitar and other plucked string instruments. Don't miss MDM Fest.
MDM Fest, Montanejos' international string instrument festival is back with its 6th edition and an excellent line-up. The festival opens on Saturday 6 August with a concert by Ema Kapor, a Serbian guitarist. On Friday 7 October, you can see a tribute to Fernando Bolopo and the "Aires de Danza" concert with Pedro Chamorro on the bandurria and Caridad Simón on the tenor bandurria. Lastly, on Friday 2 October, there will be a tribute to Cuerpos y Fuerzas de Seguridad del Estado del Alto Mijares and "Qué flamenca sòc", a concert by Taconterra Dansa. Don't miss it.
*Please confirm event times and dates have not changed.