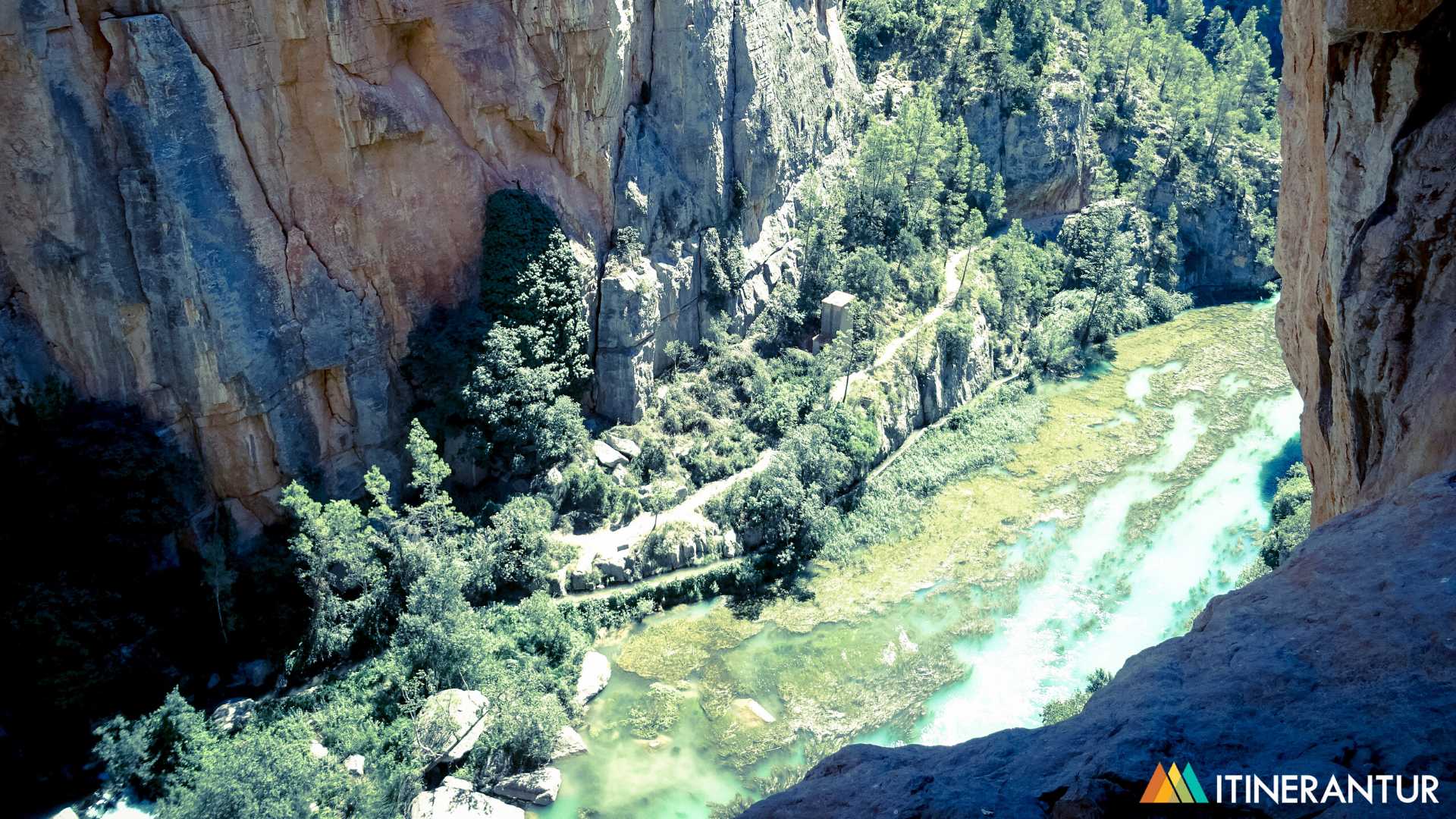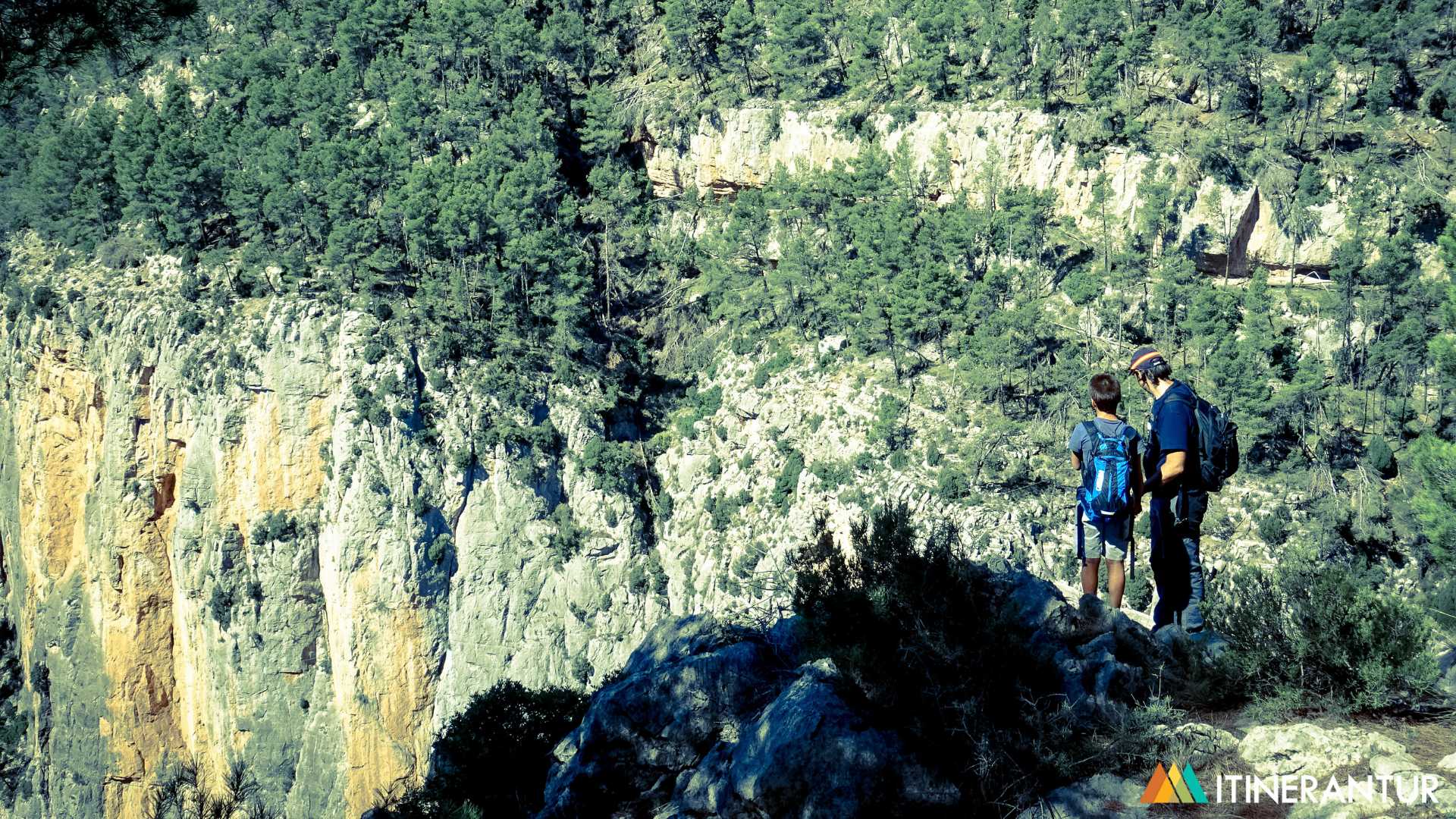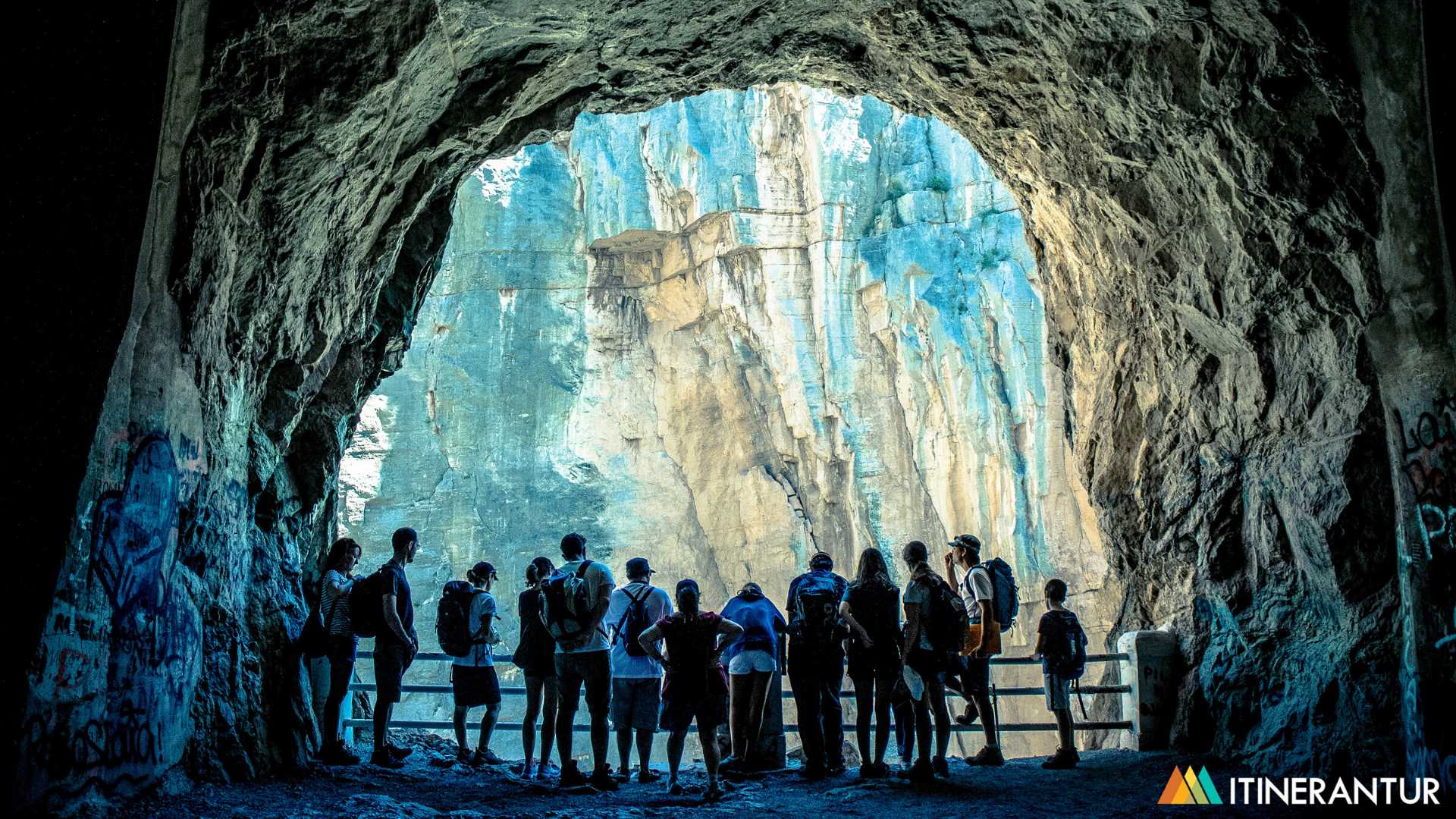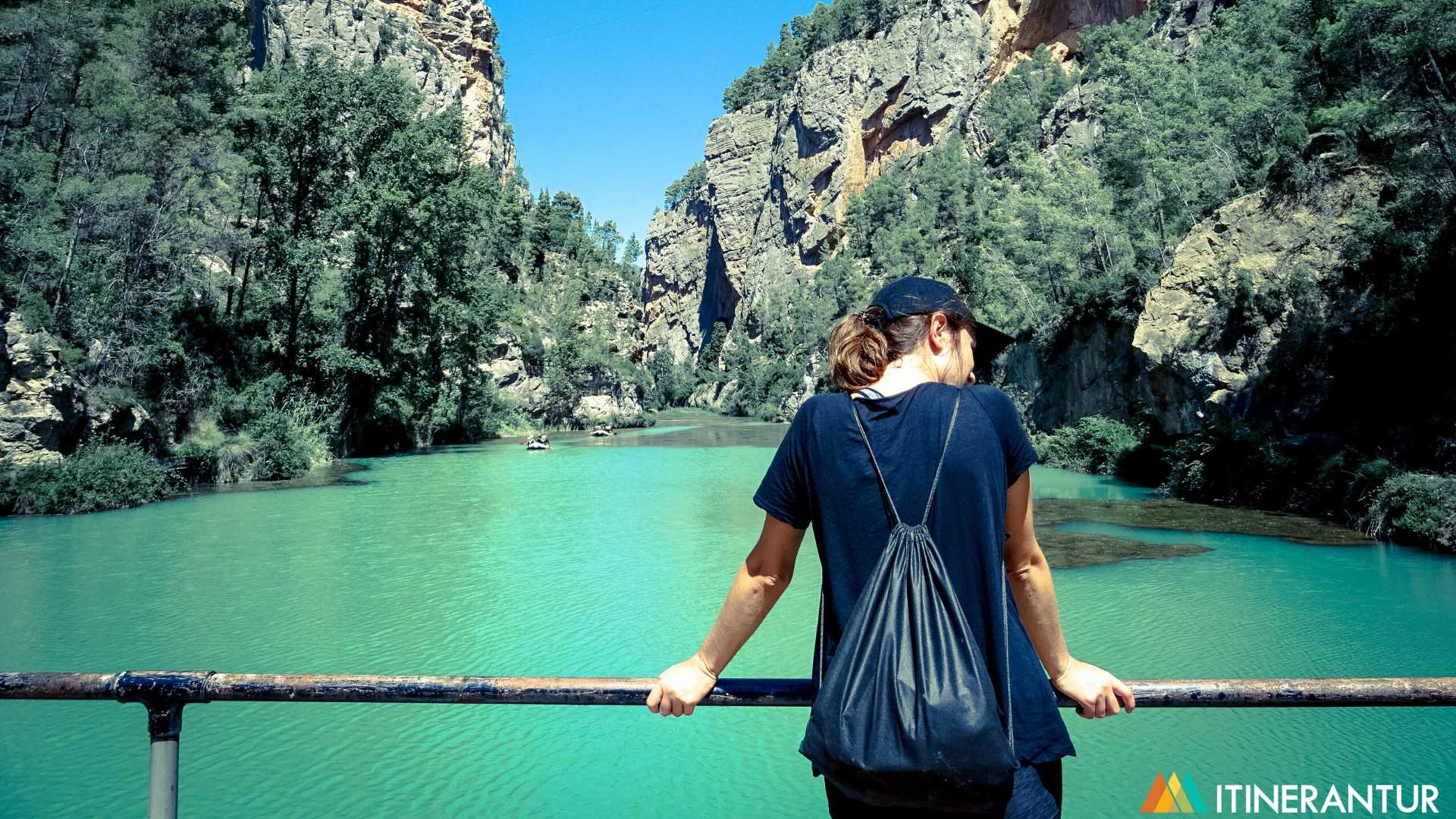 Discover Montanejos in a fun and different way.
Go hiking in beautiful Montanejos! Here, visitors will find a wide range of trails and outdoor experiences. This particular guided trail will take visitors along the Maimona ravine, where they will be able to see impressive landscapes, swim and enjoy a wonderful day in nature in the heart of the Mediterranean. Throughout the tour, professional guides will explain the historical significance of the area as it pertains to the greater Region of Valencia.

Please confirm event dates and times have not changed.