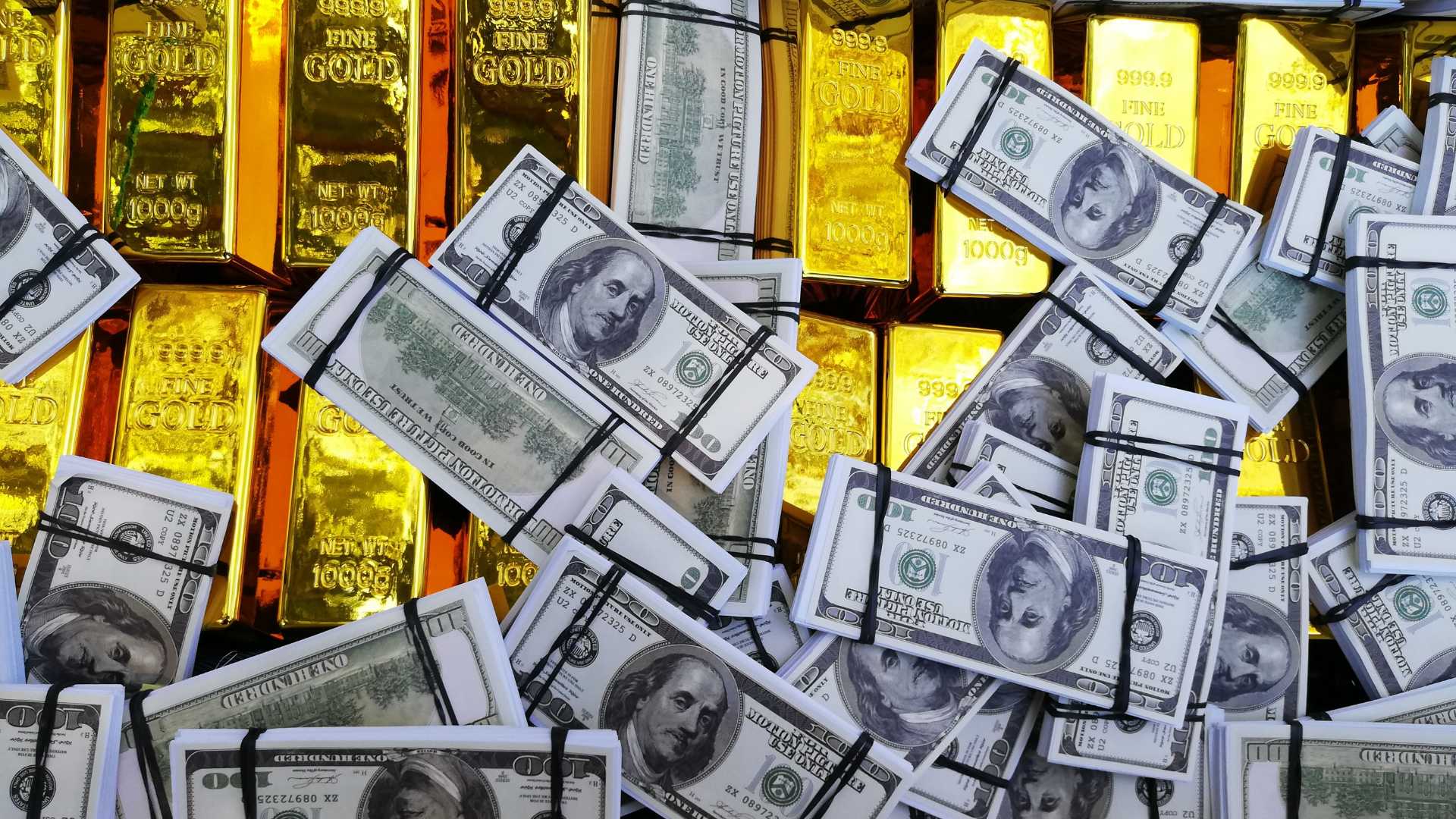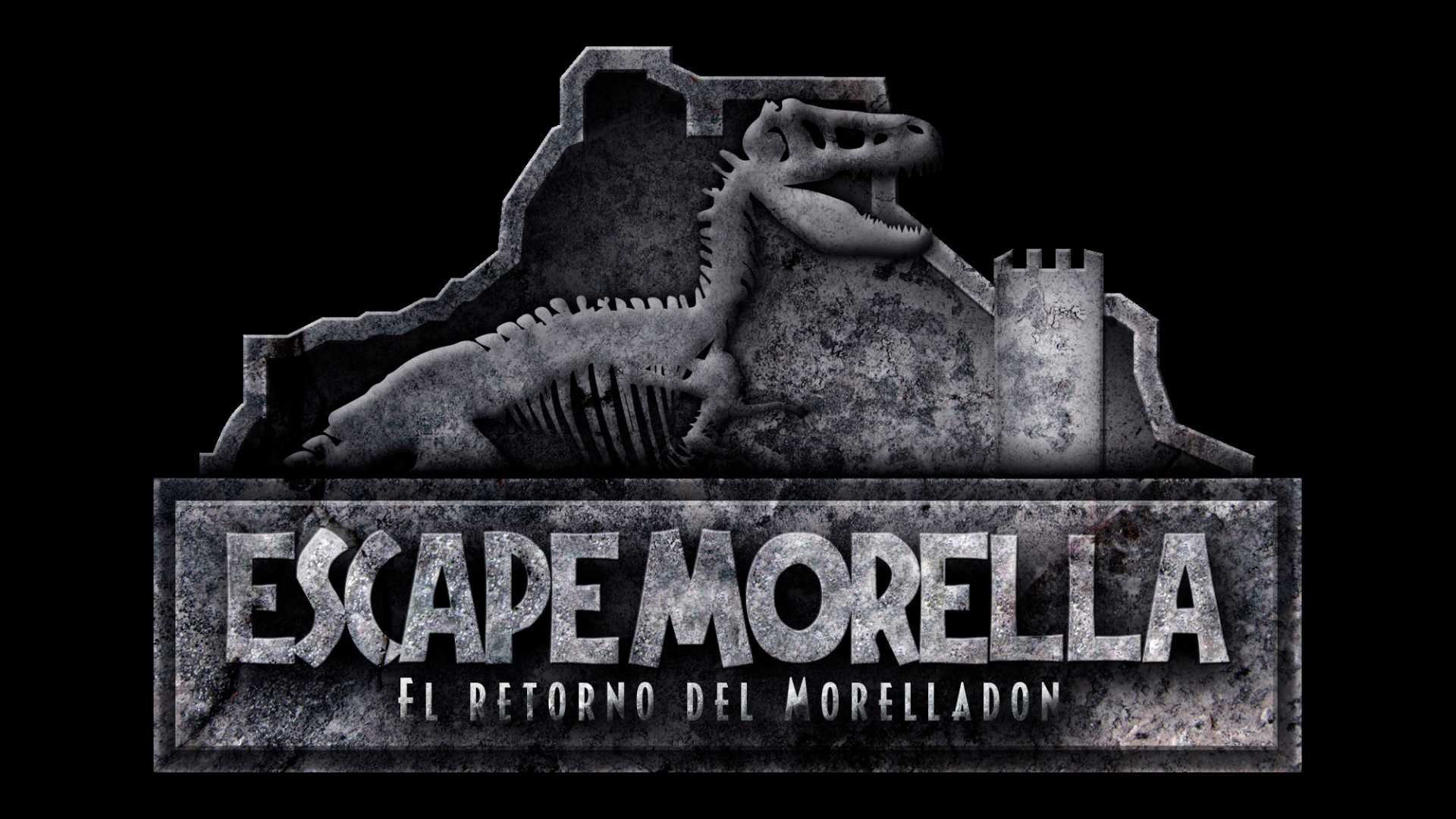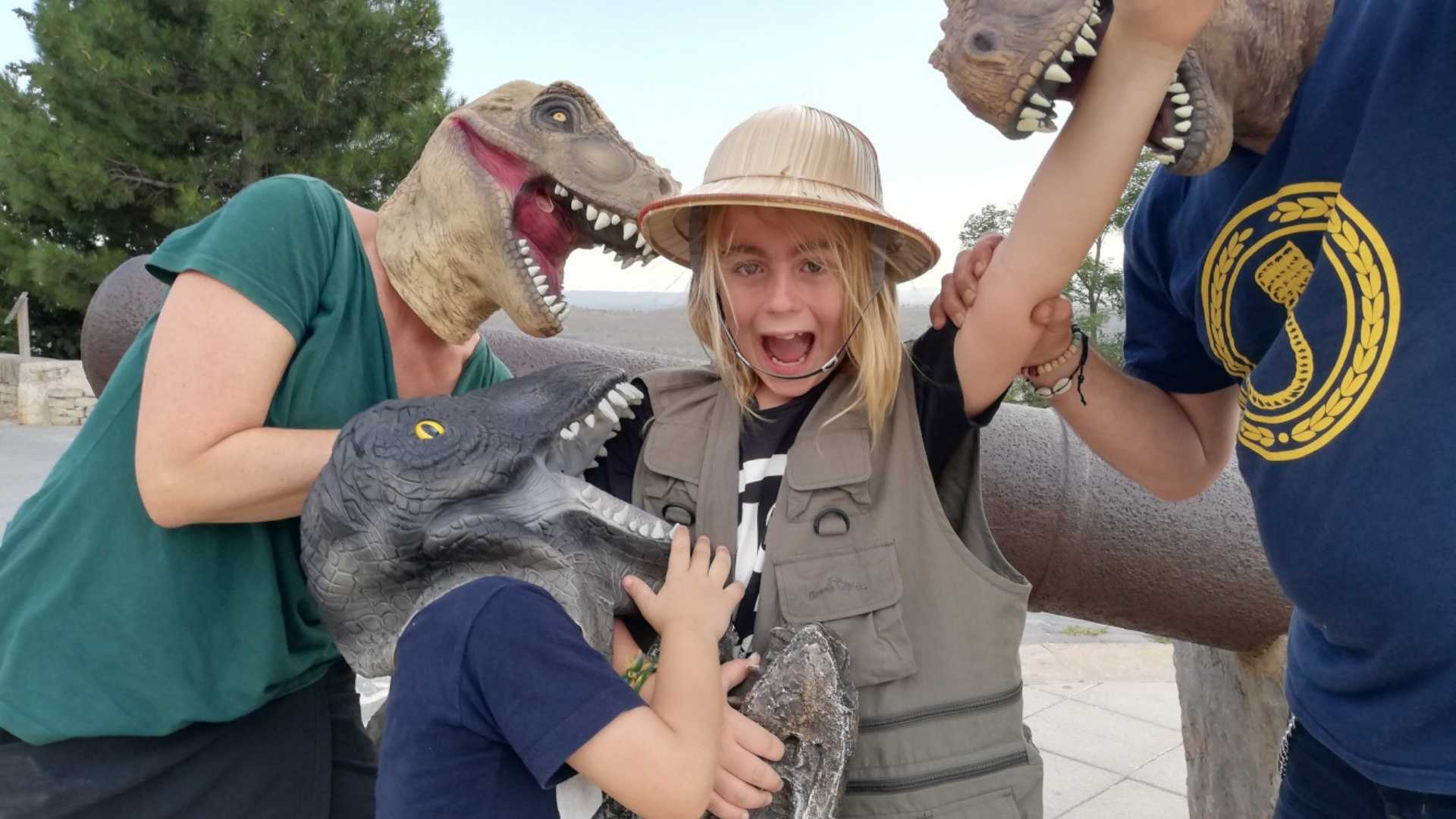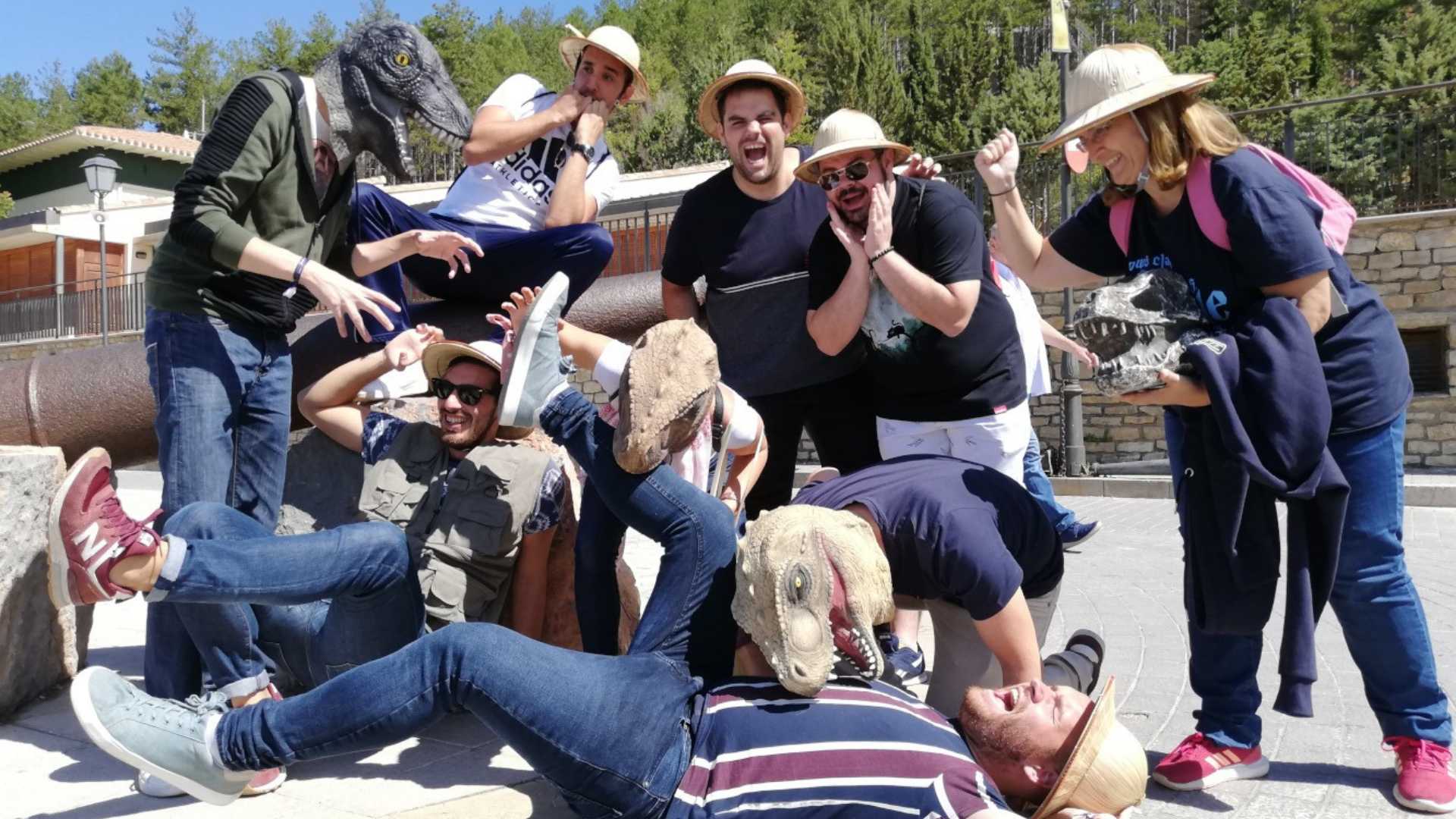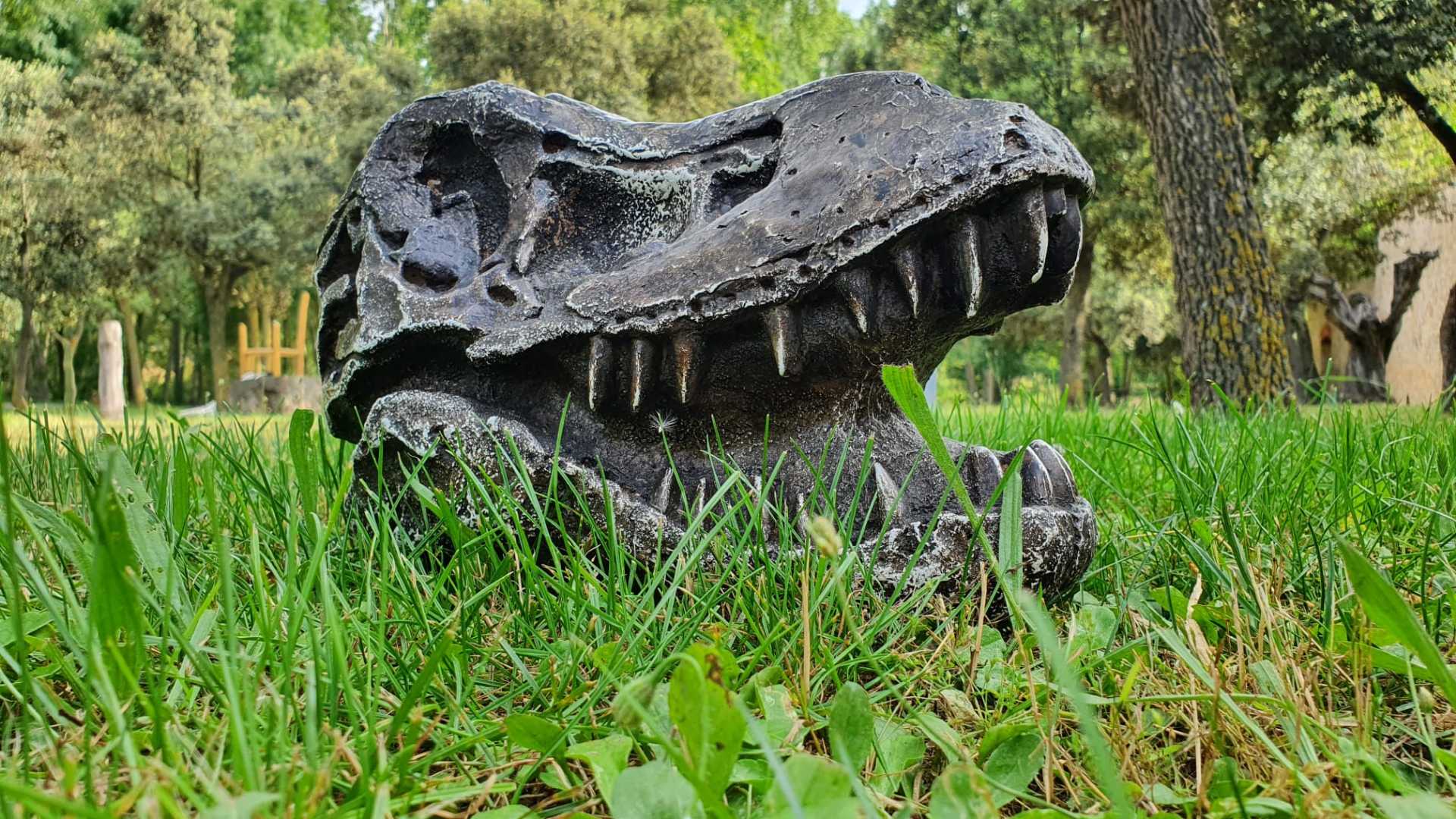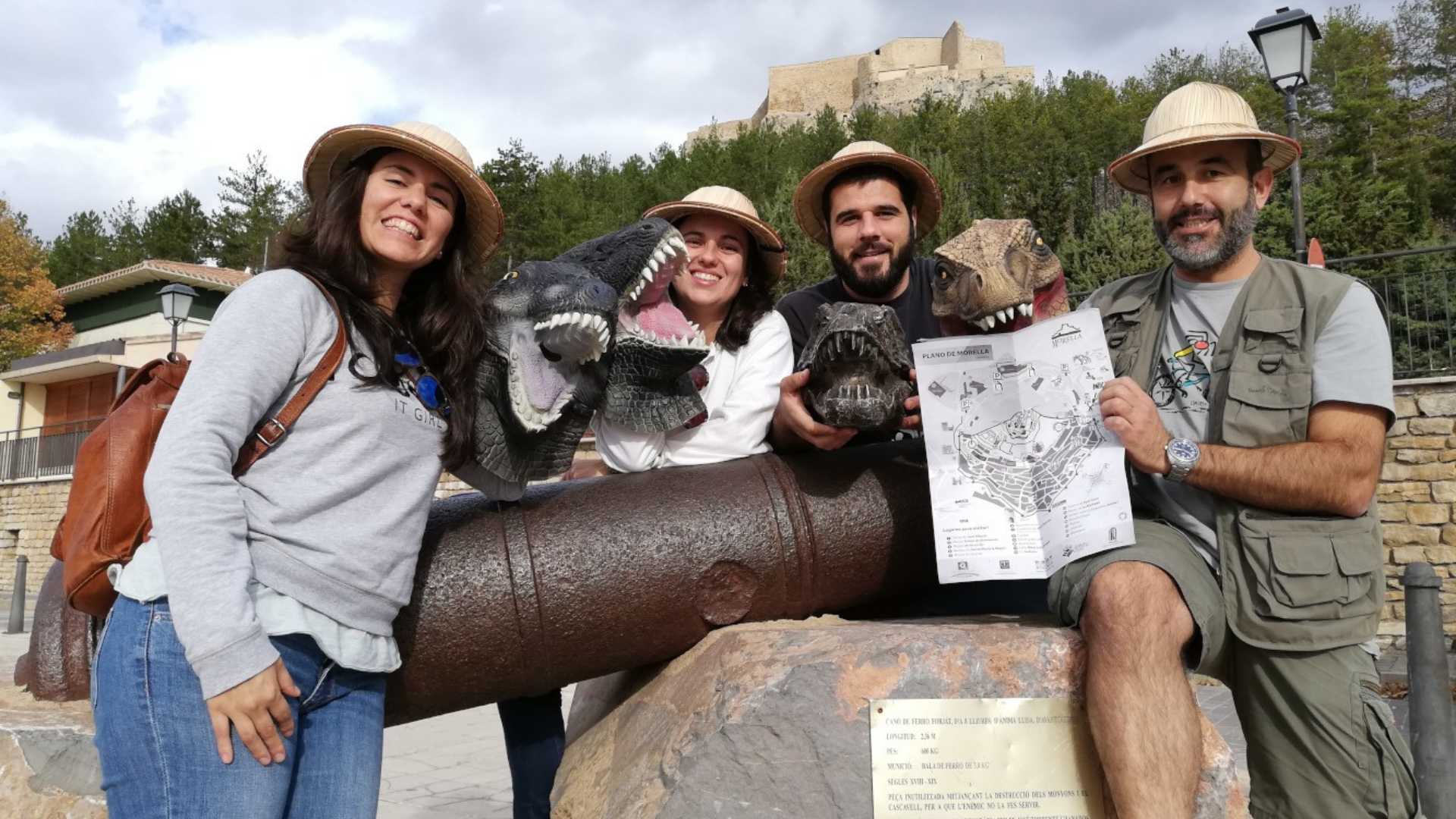 A fun activity that puts the whole family's ingenuity to the test!
Escape Morella needs us to find the remains of Morelladon, a dinosaur unknown to humankind, to keep the town of Morella out of danger. Participants will therefore need to solve a series of challenges and mysteries that will test their ingenuity and speed.
There are various different types and levels of tasks, such as deciphering codes, solving puzzles, looking for clues, opening mechanisms, finding locations and more. You can also crank up the difficulty depending on your experience. The adventure starts at Portal de Sant Miguel.
*Please confirm event times and dates have not changed.