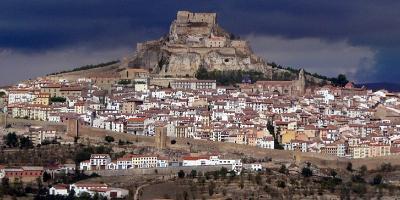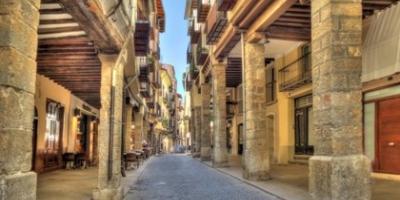 Morella is one of the most beautiful villages in Spain. With its monumental castle at the top of the mountain and its houses surrounded by walls centuries old. Morella is surrounded by 2 kilometers of wall, 10 towers and 7 gates. With the help of a guide we will begin the journey through the interior of Morella discovering its rich artistic and monumental heritage. We will taste local products and entrance included to the Basilica of Morella. In the afternoon free time for shopping.
Check-out time; (Castellón de la Plana 08:45h), (Benicasim 09:00h), (Oropesa del Mar 09:15h) and (Peñíscola 09:00h) - Front Tourist Offices. Duration;
Full day (About 10 hours).
Languages; Spanish, French and English.
Prices; Adults 50 €. Children (2 to 11 years) 30 €.