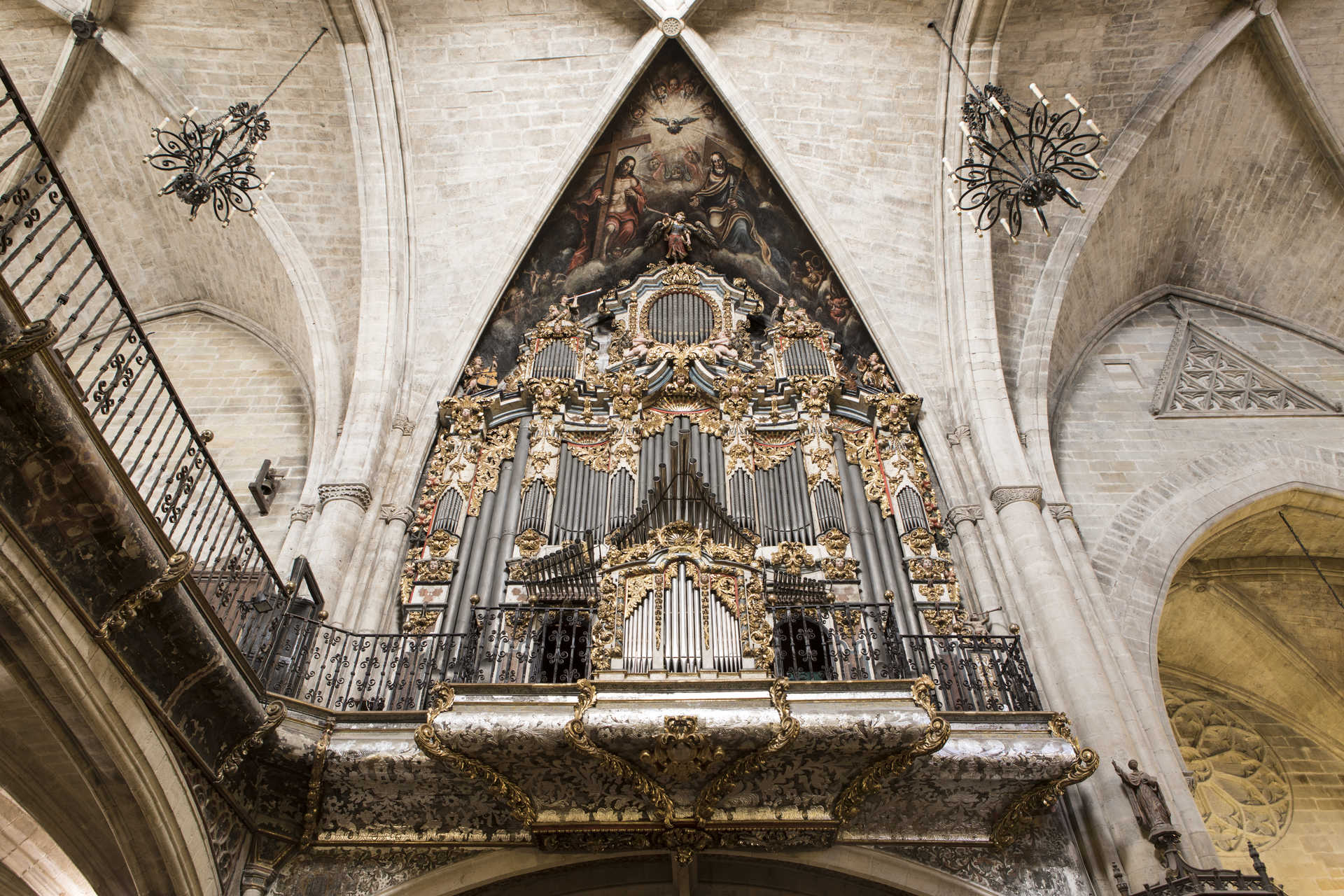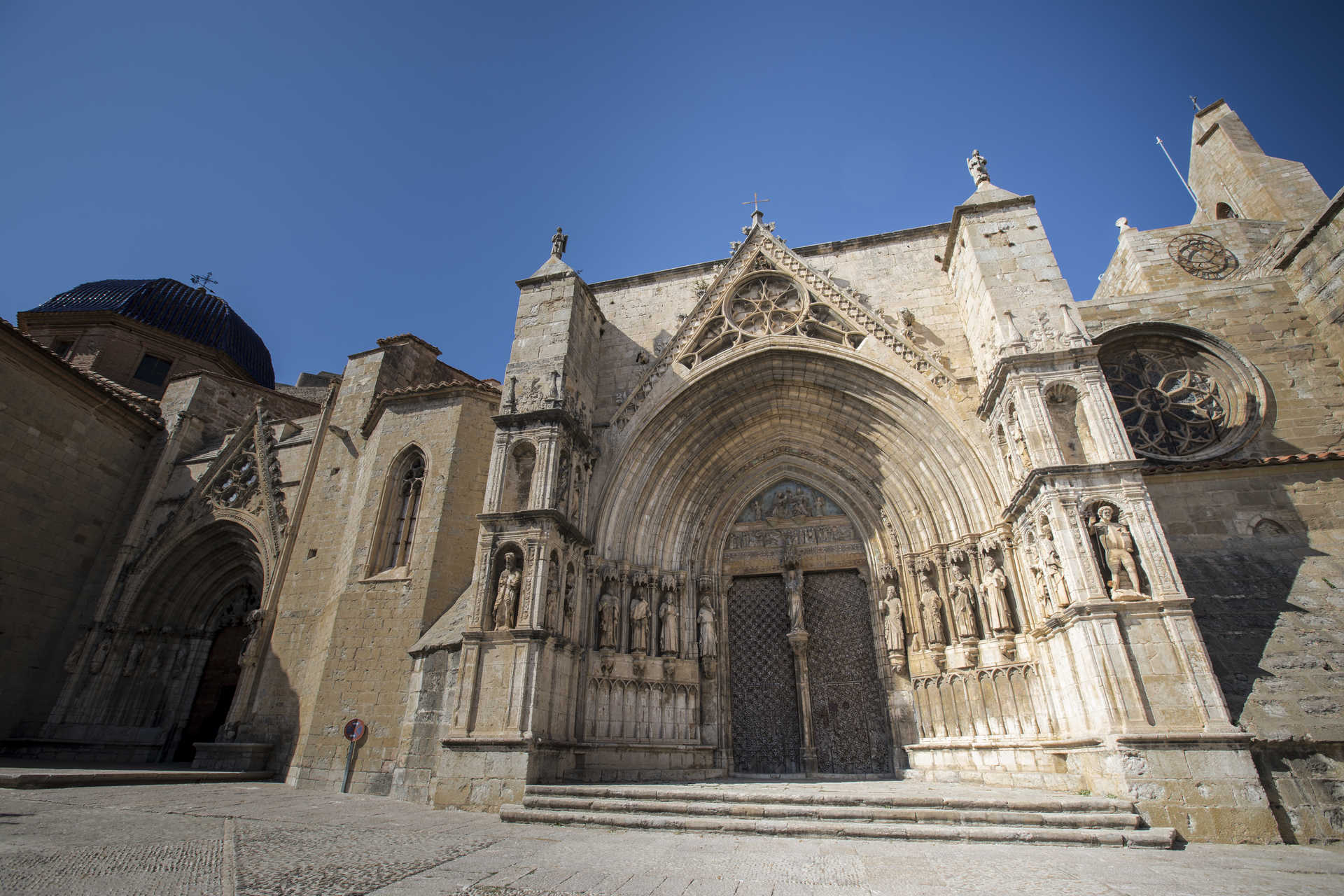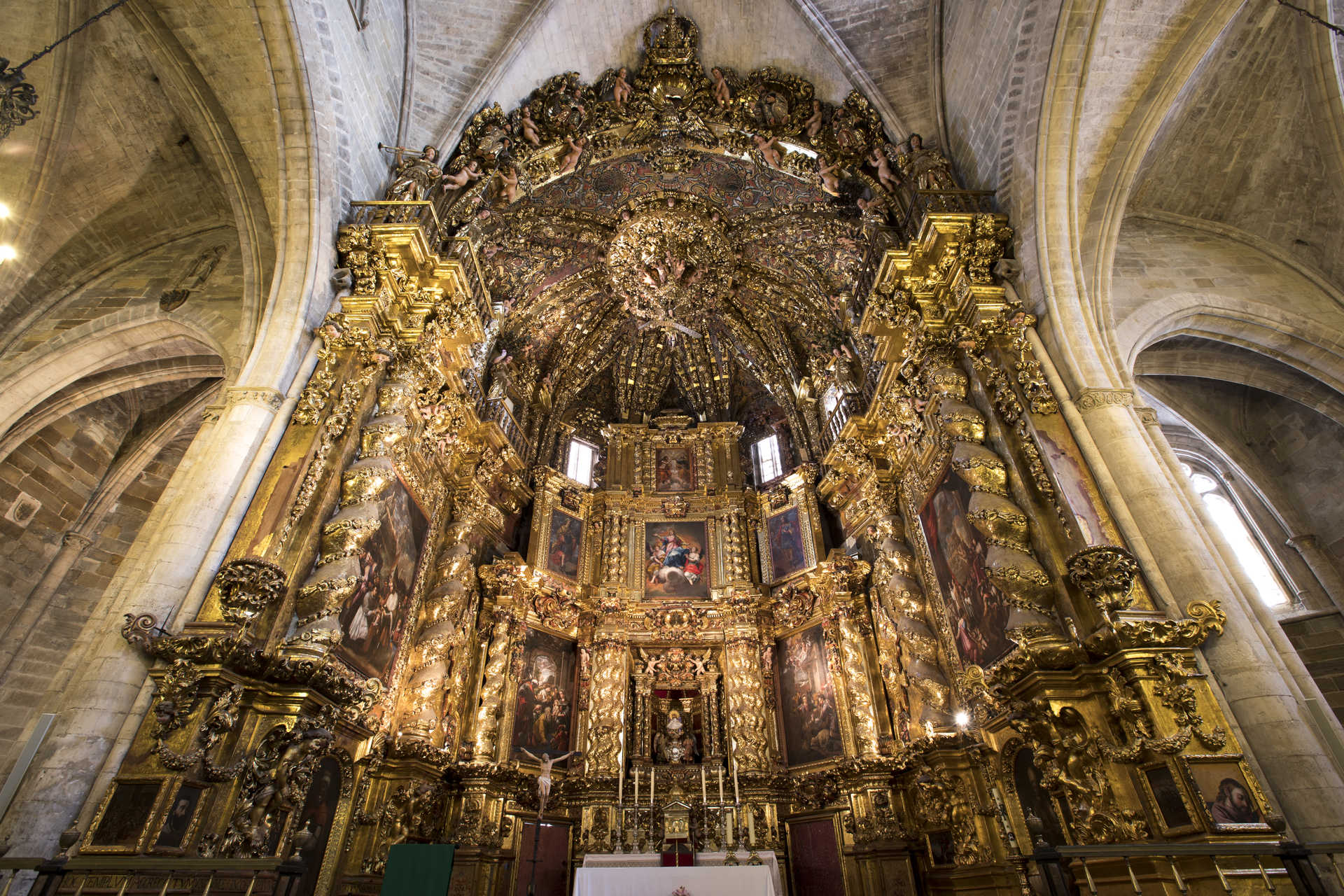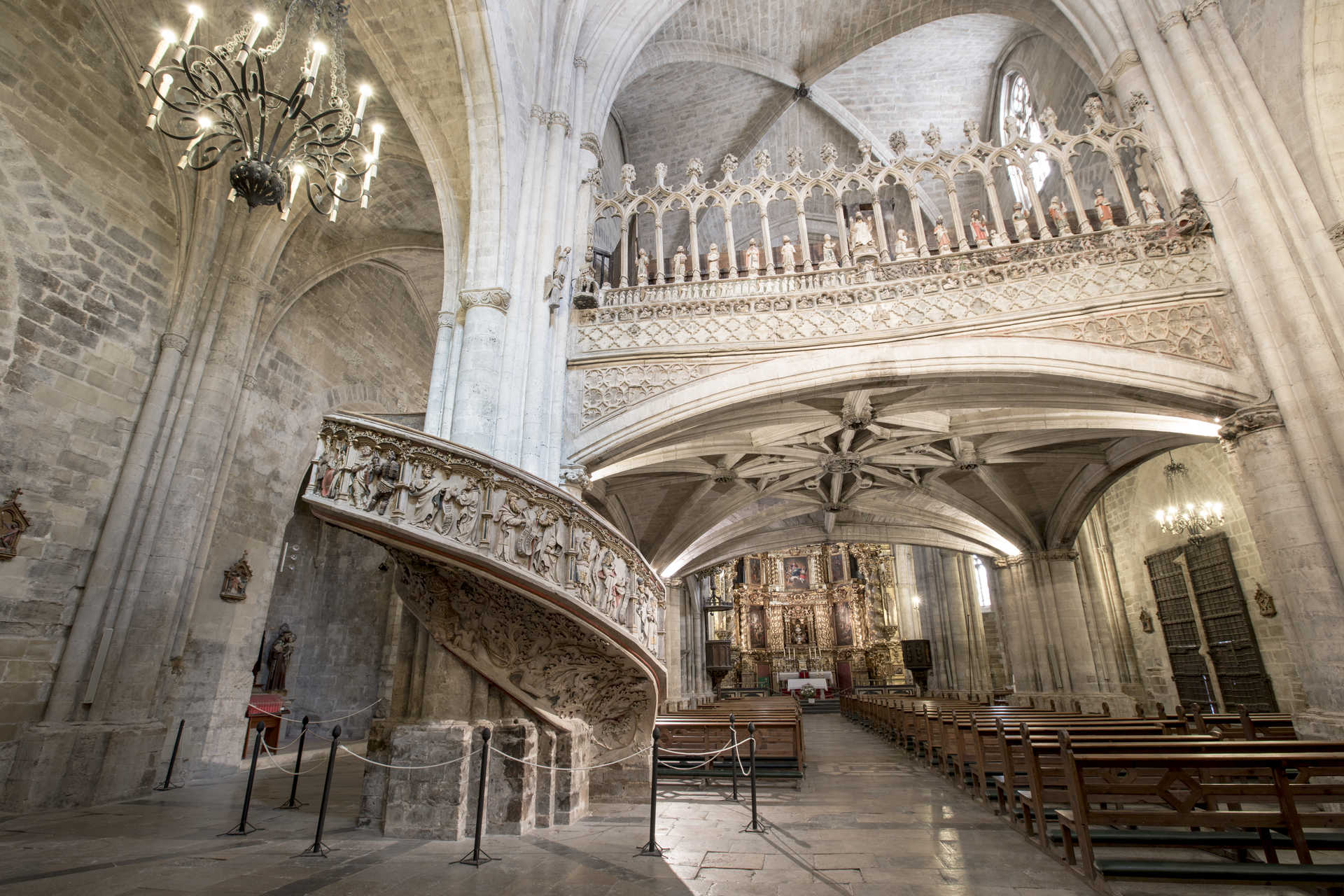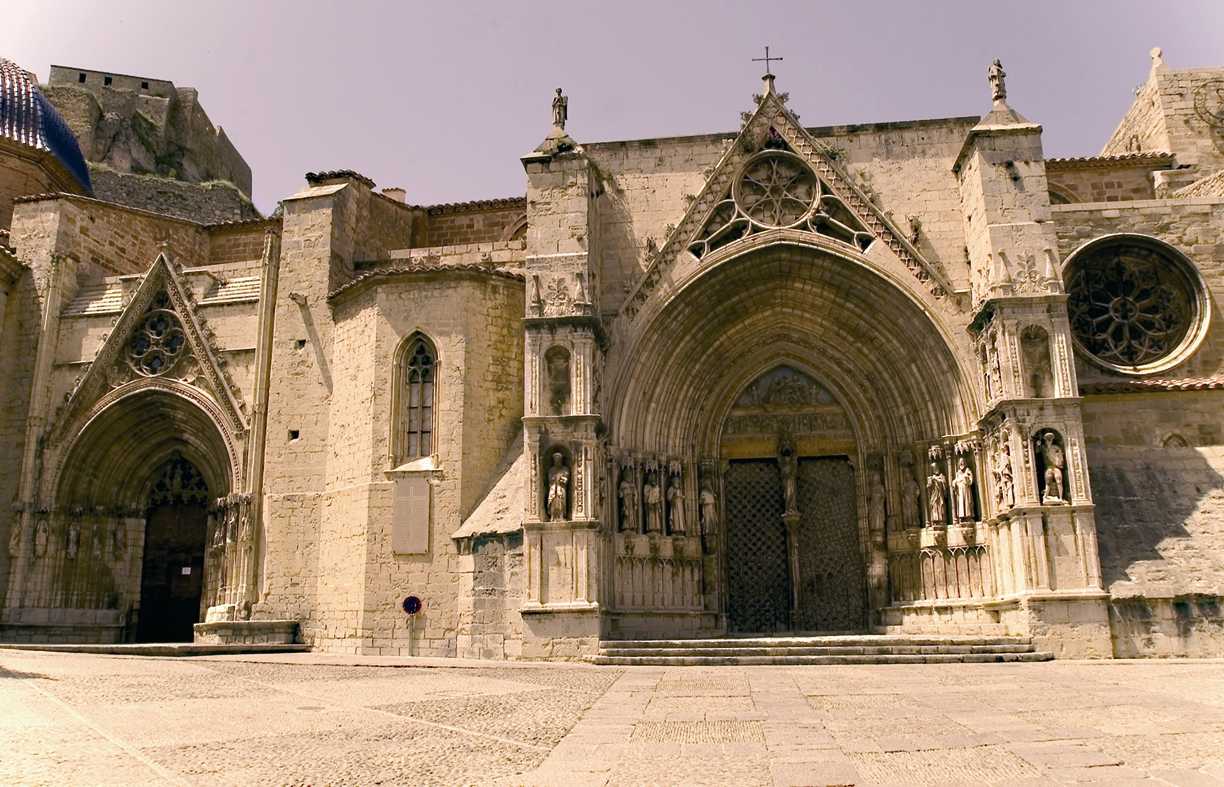 Plaza Arciprestal

contact information
The visit to the Archpriest is a must for art lovers, as on the same façade you can see the Door of the Apostles and the Door of the Virgins. On the back of the choir, the sculpted frieze-shaped Portico de la Gloria is on display. The stained glass windows and the organ of Torull, dating from the 17th century, are some of its jewels.
It is a jewel of religious Gothic built between the 13th and 14th centuries. The two entrance doors of great sculptural and architectural value stand out, the singular staircase of the choir of the fifteenth century, made in polychrome wood carving, the scene of the Last Judgement of the transcoro, the churriguerista altar and the organ with more than 3000 tubes considered one of the most important in the country.
More information
Schedule
Monday from 11am to 2pm and from 4pm to 6pm.
Tuesday to Saturday from 11am to 2pm and from 3pm to 6pm.
Sunday from 10am to 11:15 am and from 12:15 pm to 3:00 pm.
Price
The price of the general ticket is 3€. The price of the reduced ticket is 2,50€