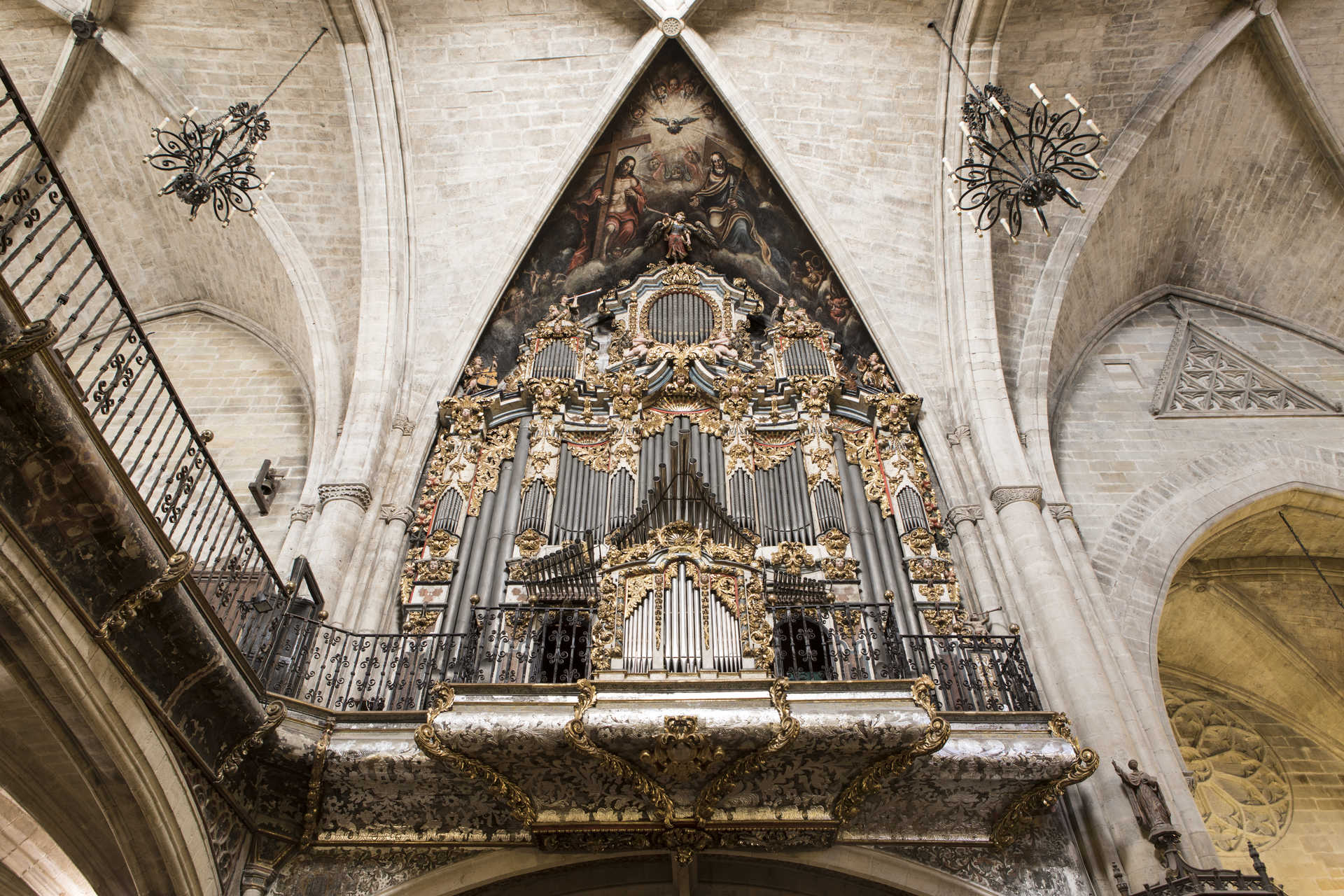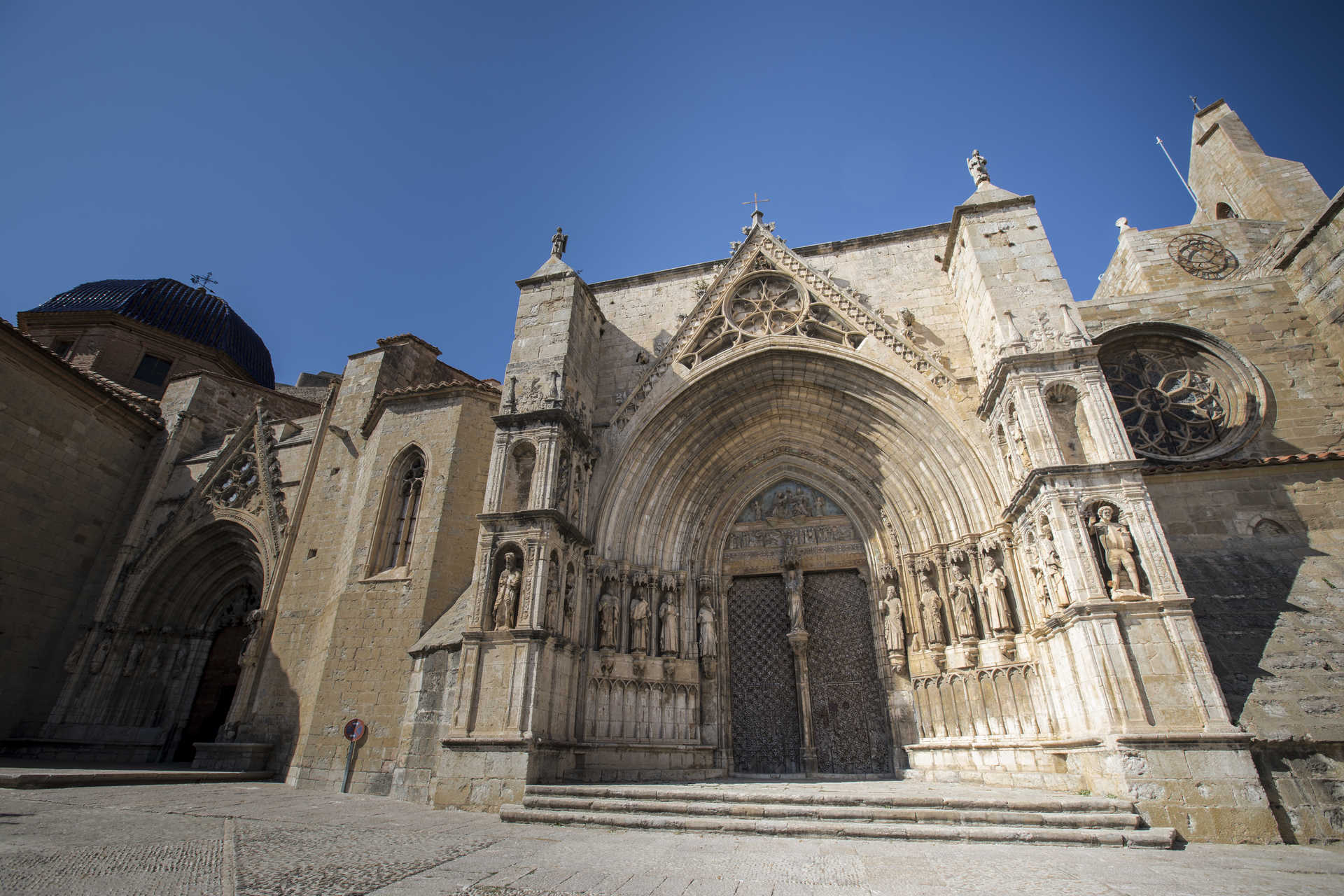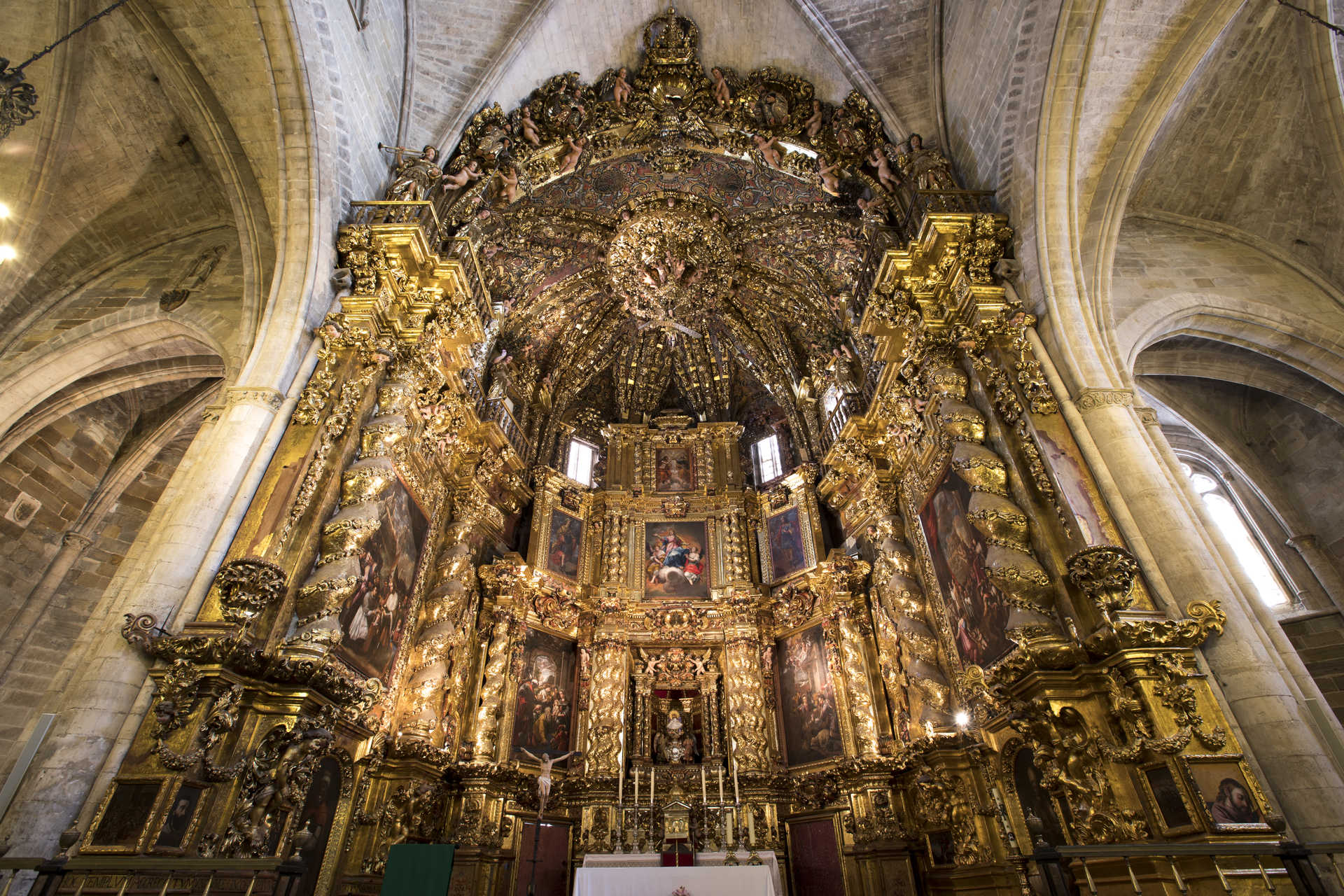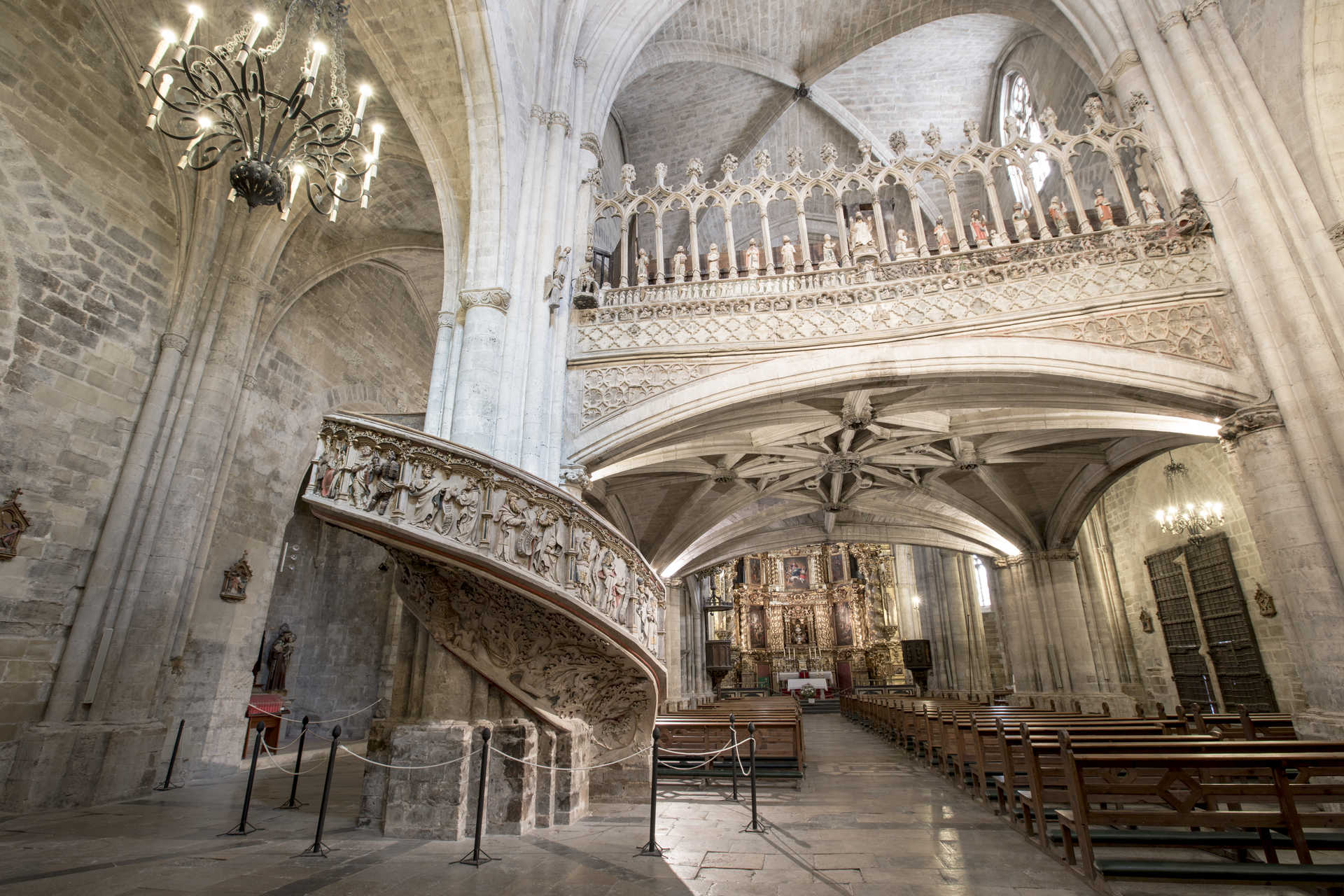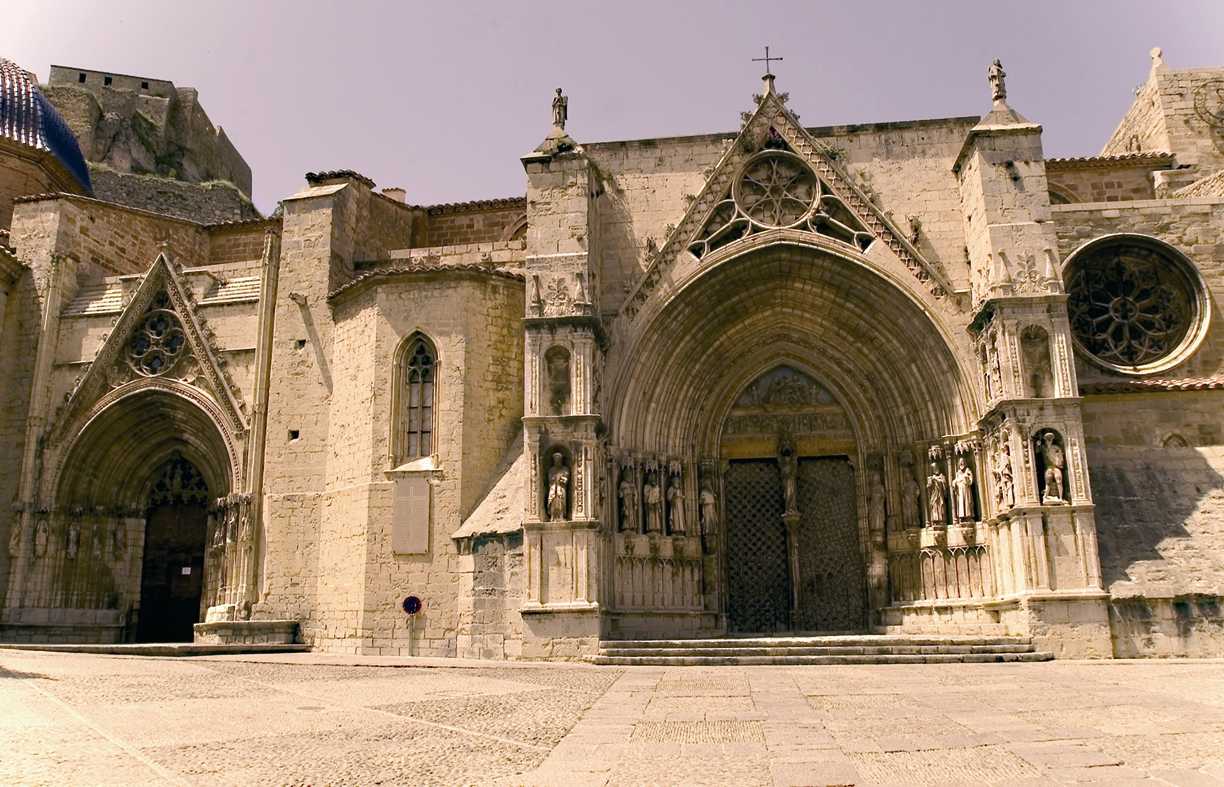 Plaza Arciprestal

contact information
A visit to the archpriestal church is a must for art lovers. In the same facade visitors can contemplate the Door of the Apostles and the Door of the Virgins. Behind the choir, is, in the shape of a frieze, the Pórtico de la Gloria, whilst the stained glass windows and the Torull organ, which dates back to the XVII century, are just a few more examples of its treasures.
More information
Schedule
De martes a viernes de 11:00h 13:30h.
Sábado de 10:30h a 14:00h y 15:00h a 16:30h.
Domingo de 10:30h a 14:00h.