Discover Morella castle and curtain walls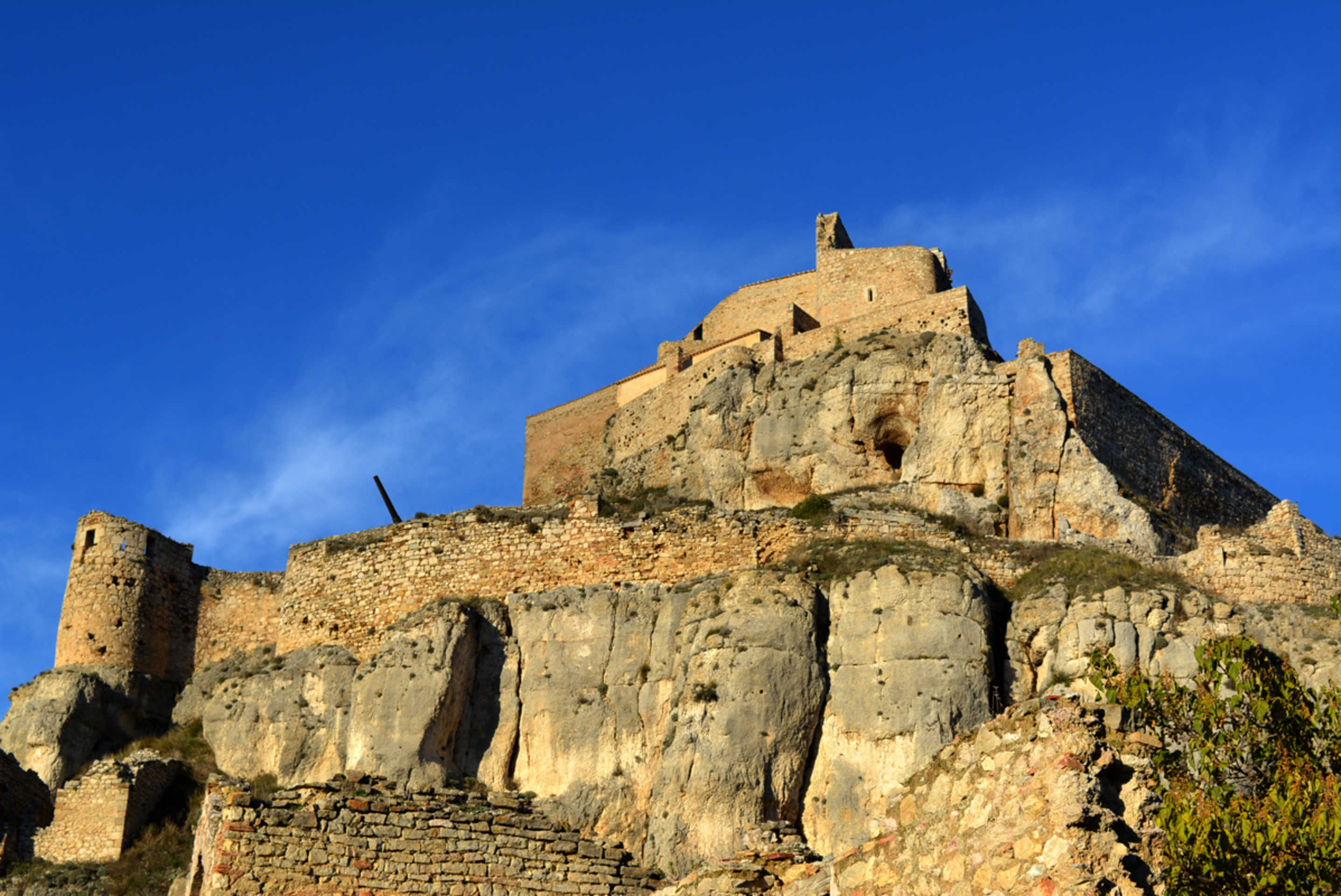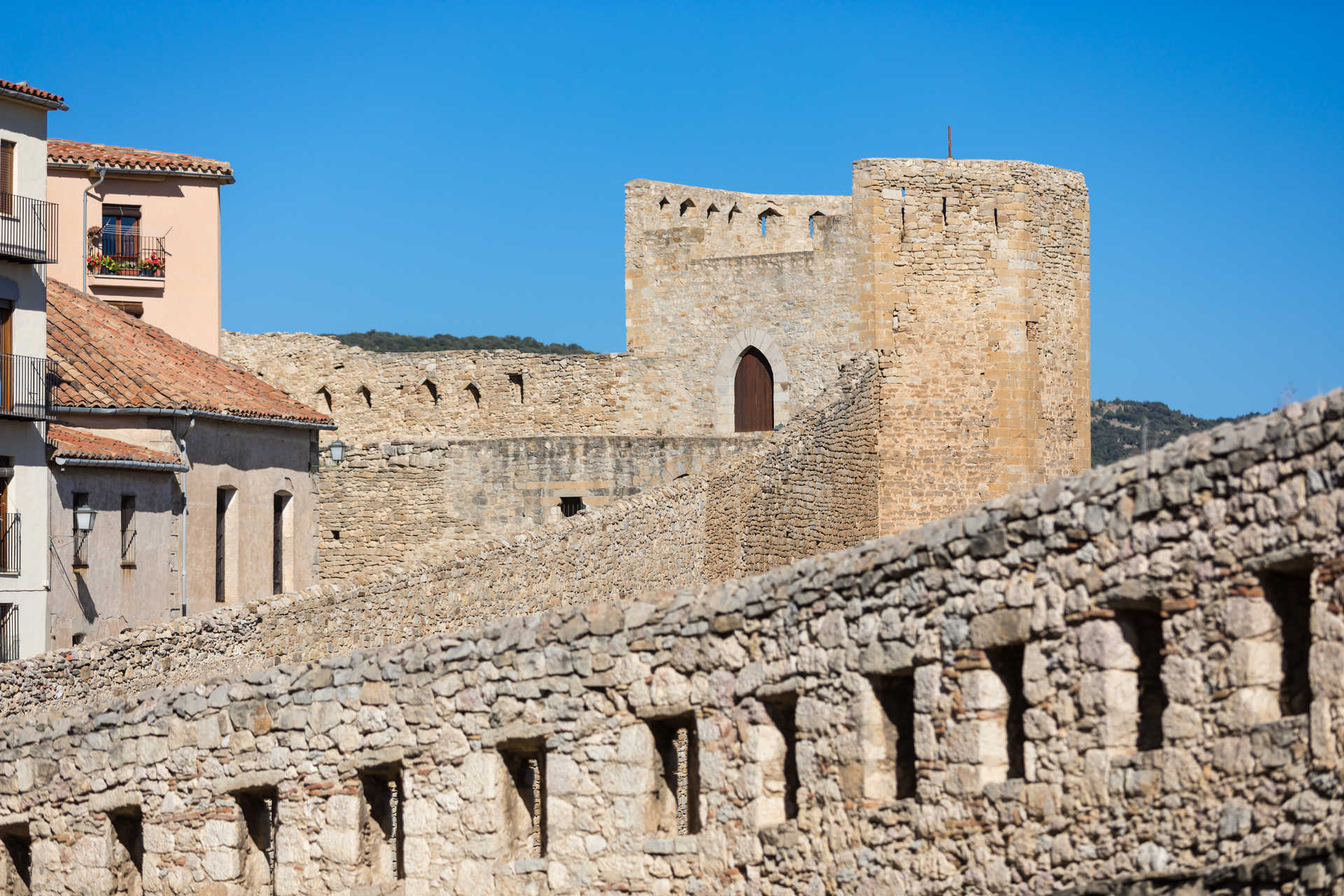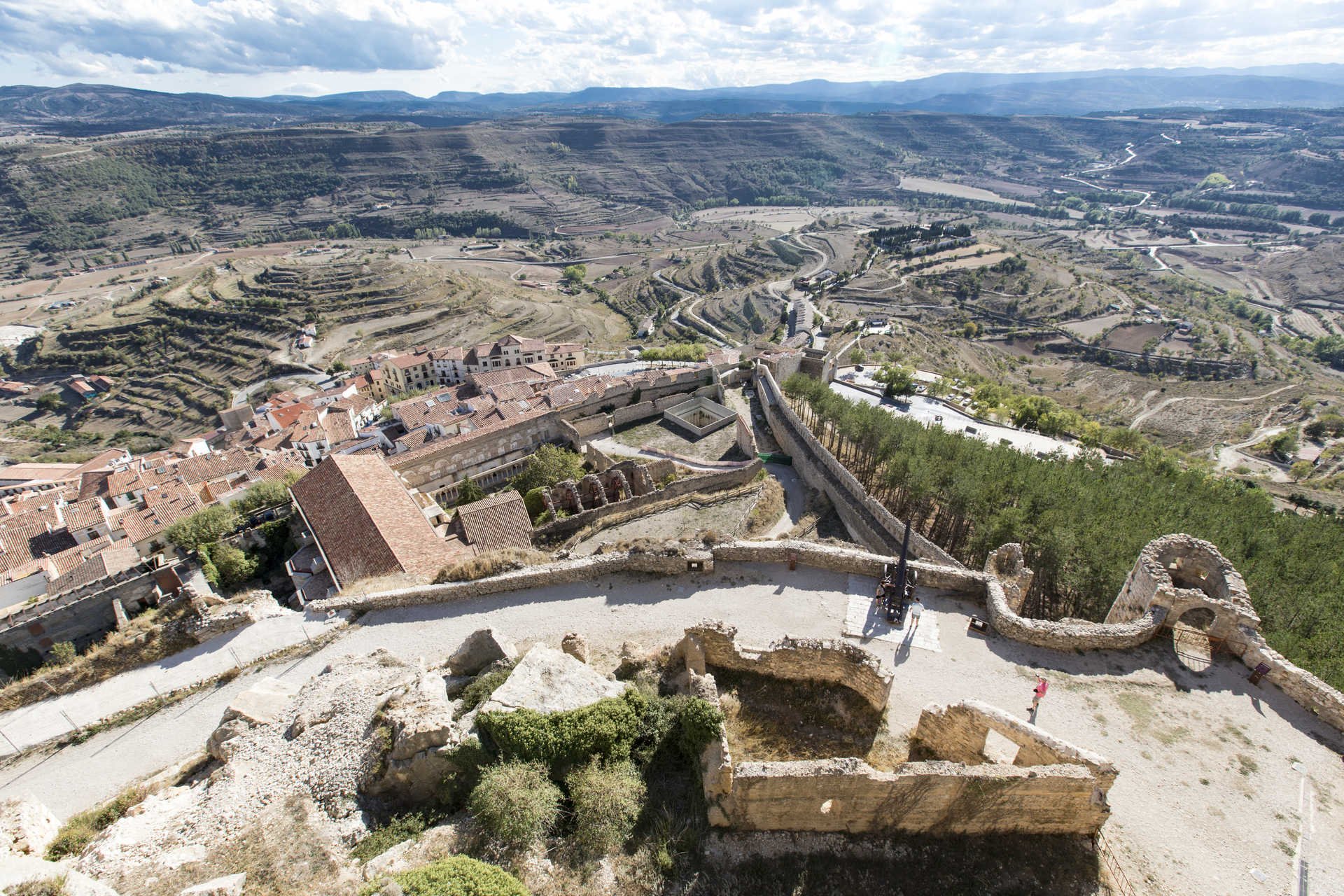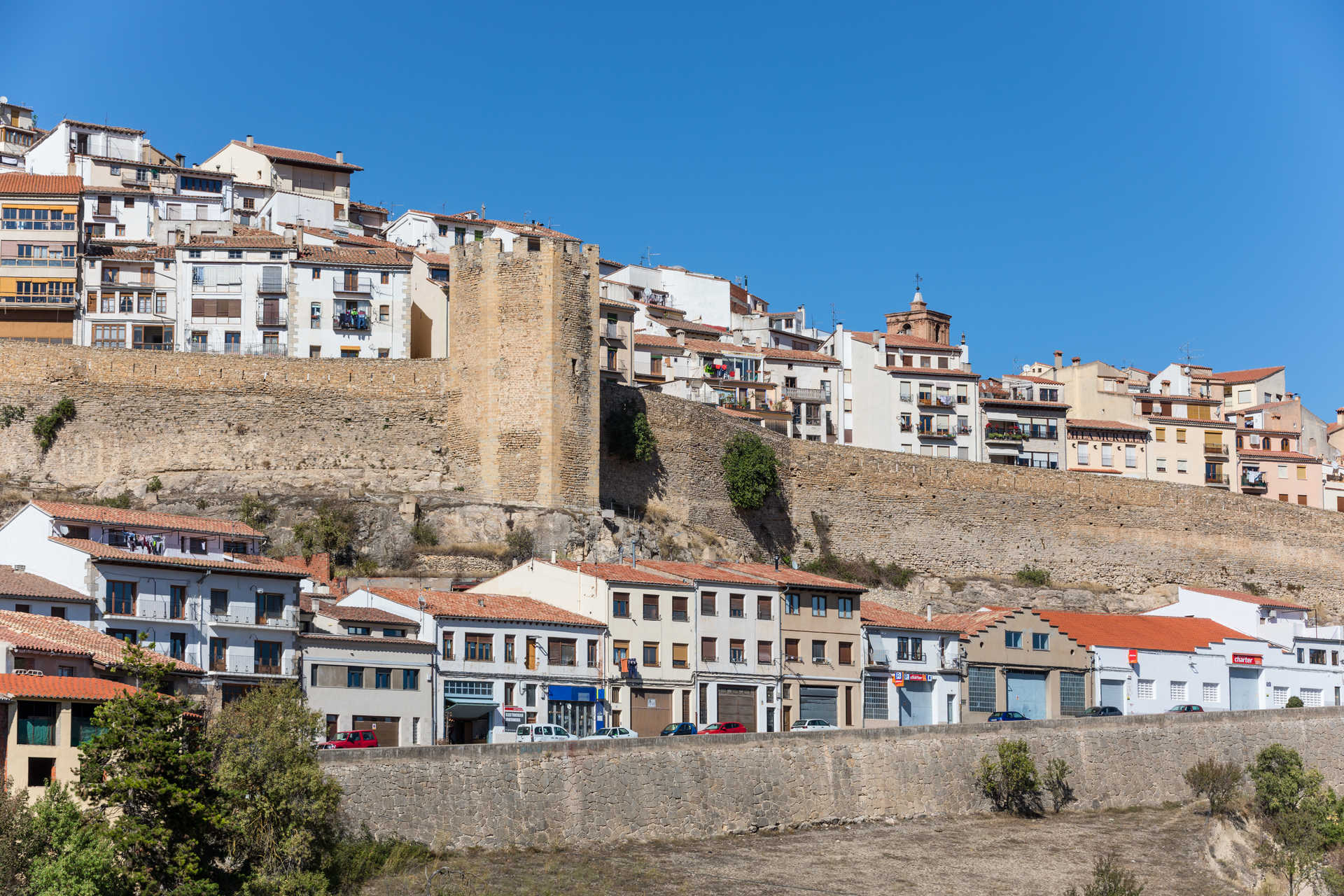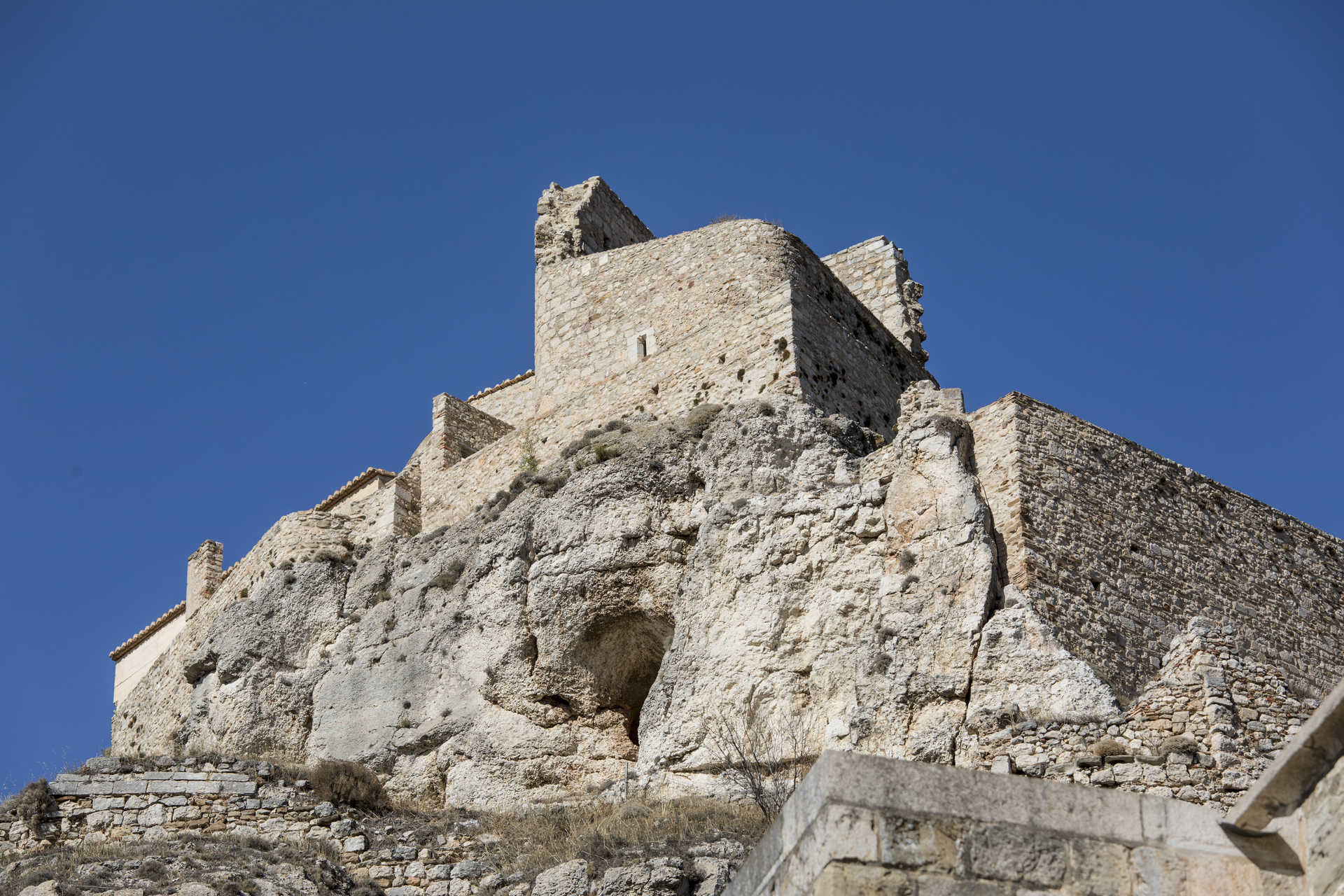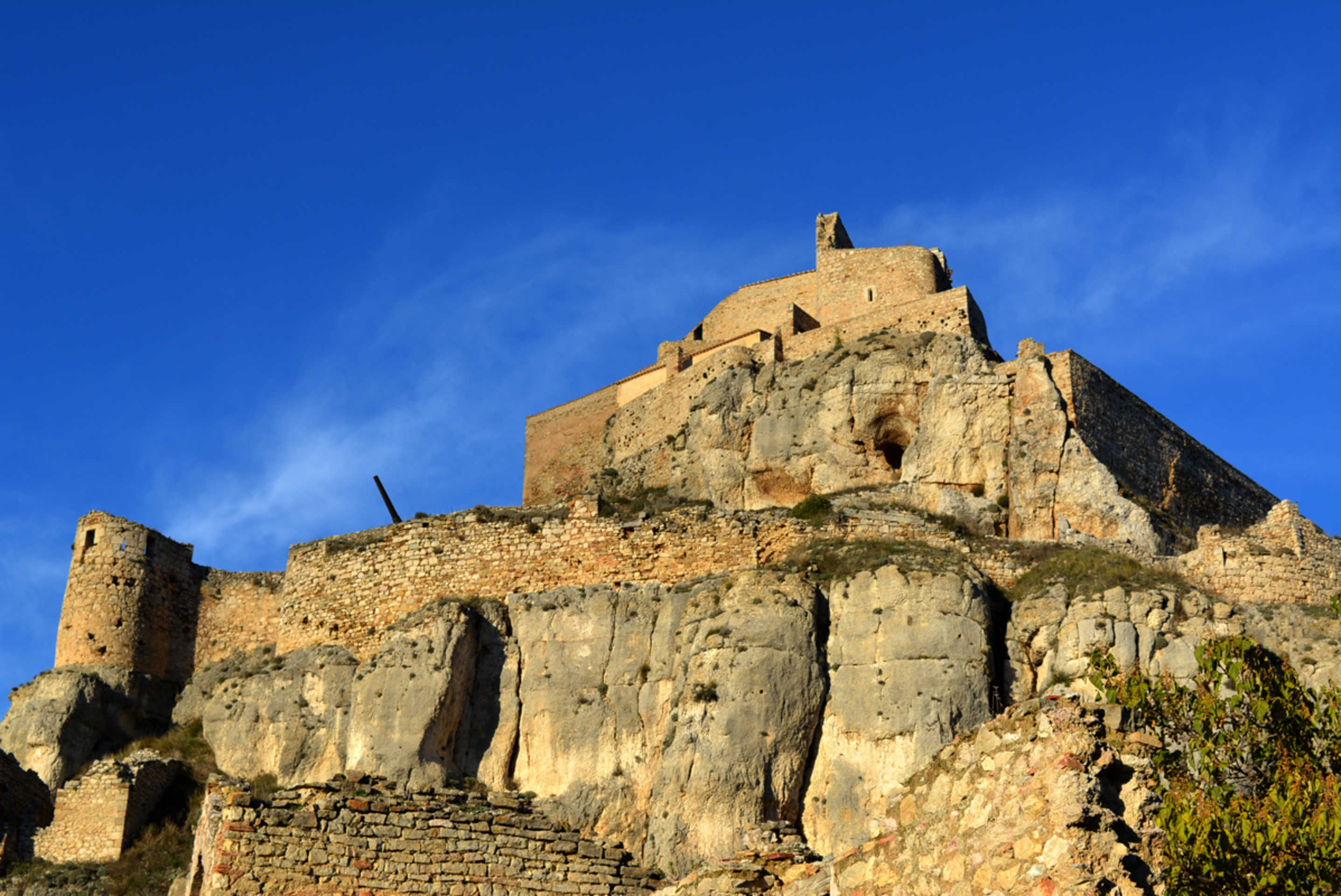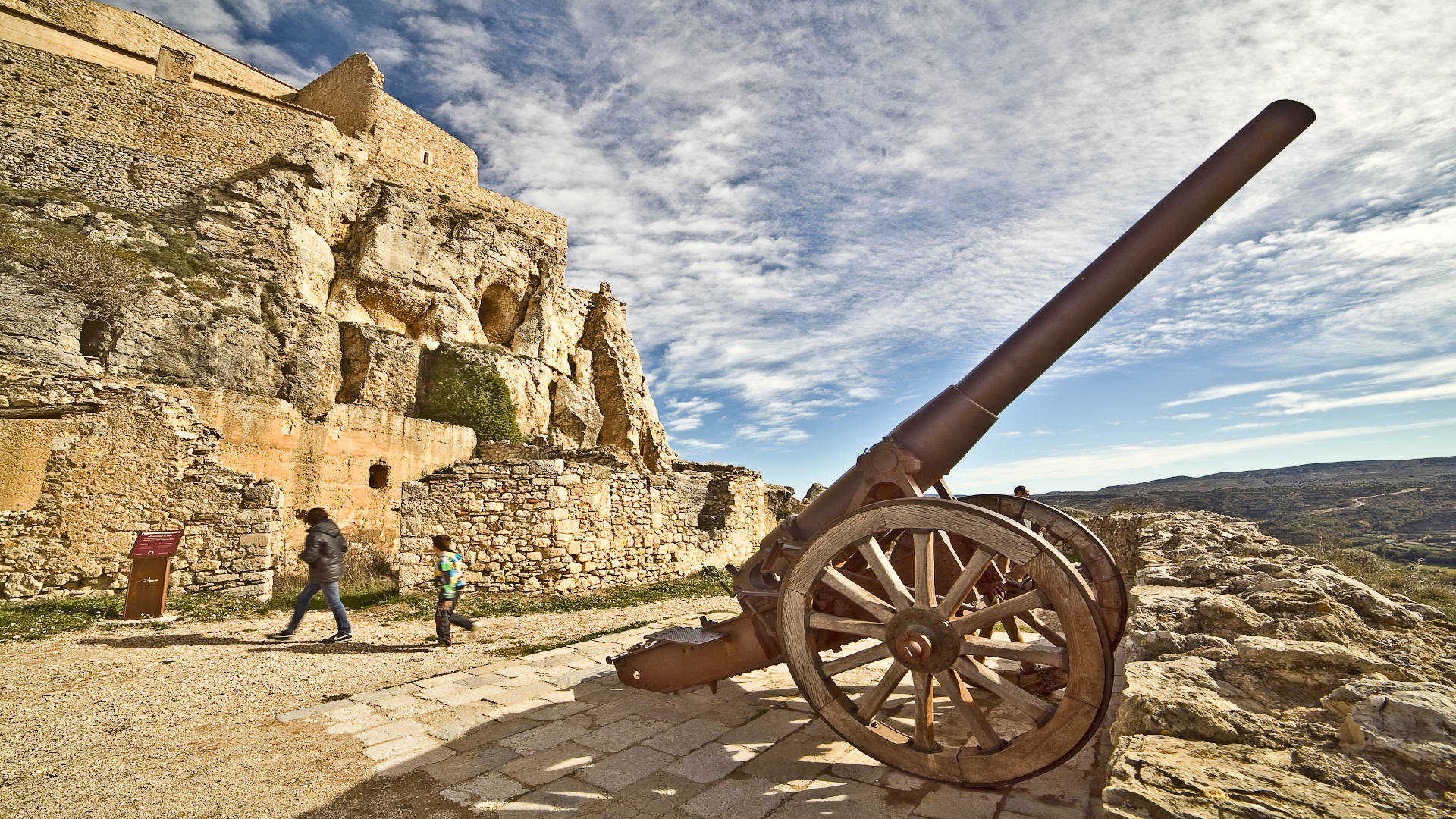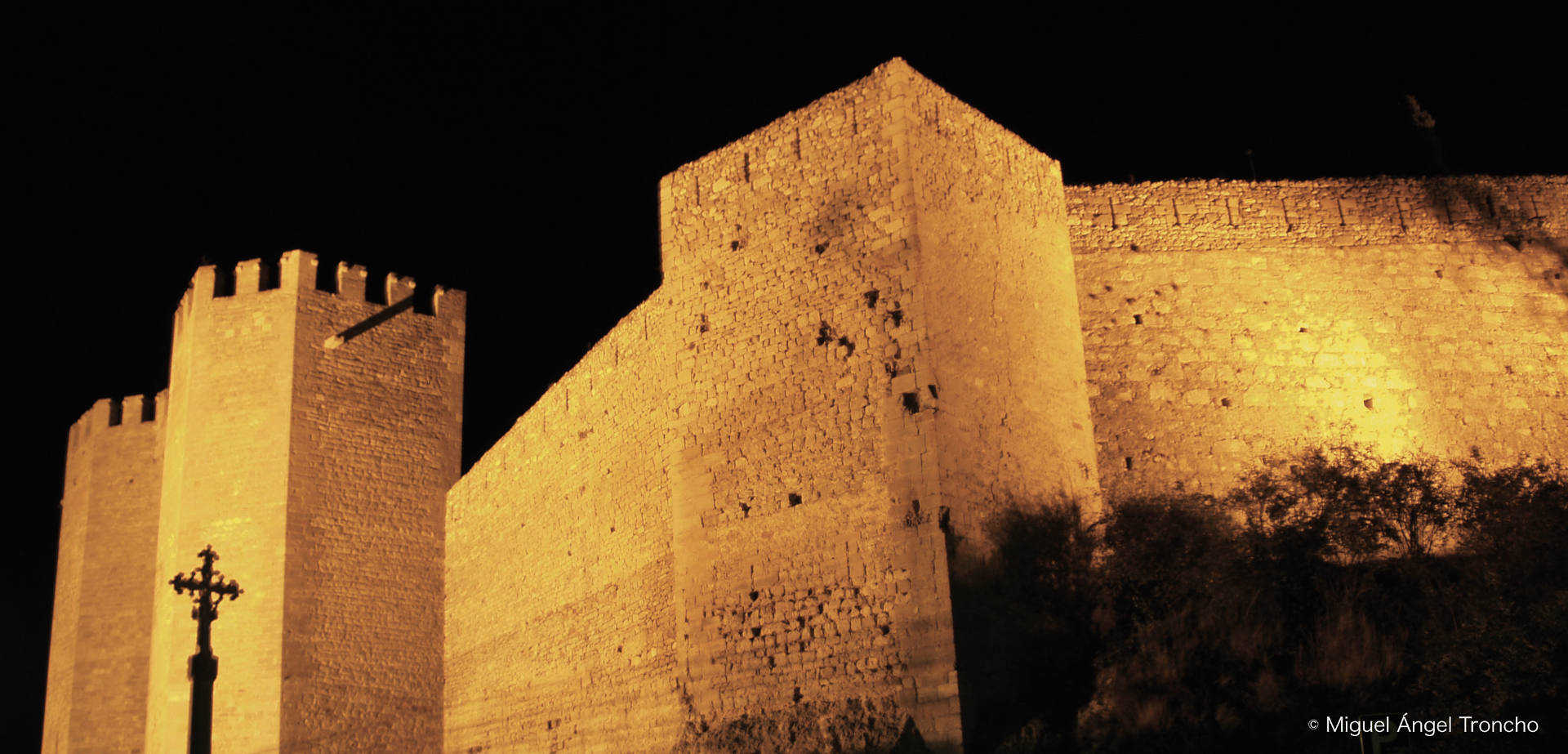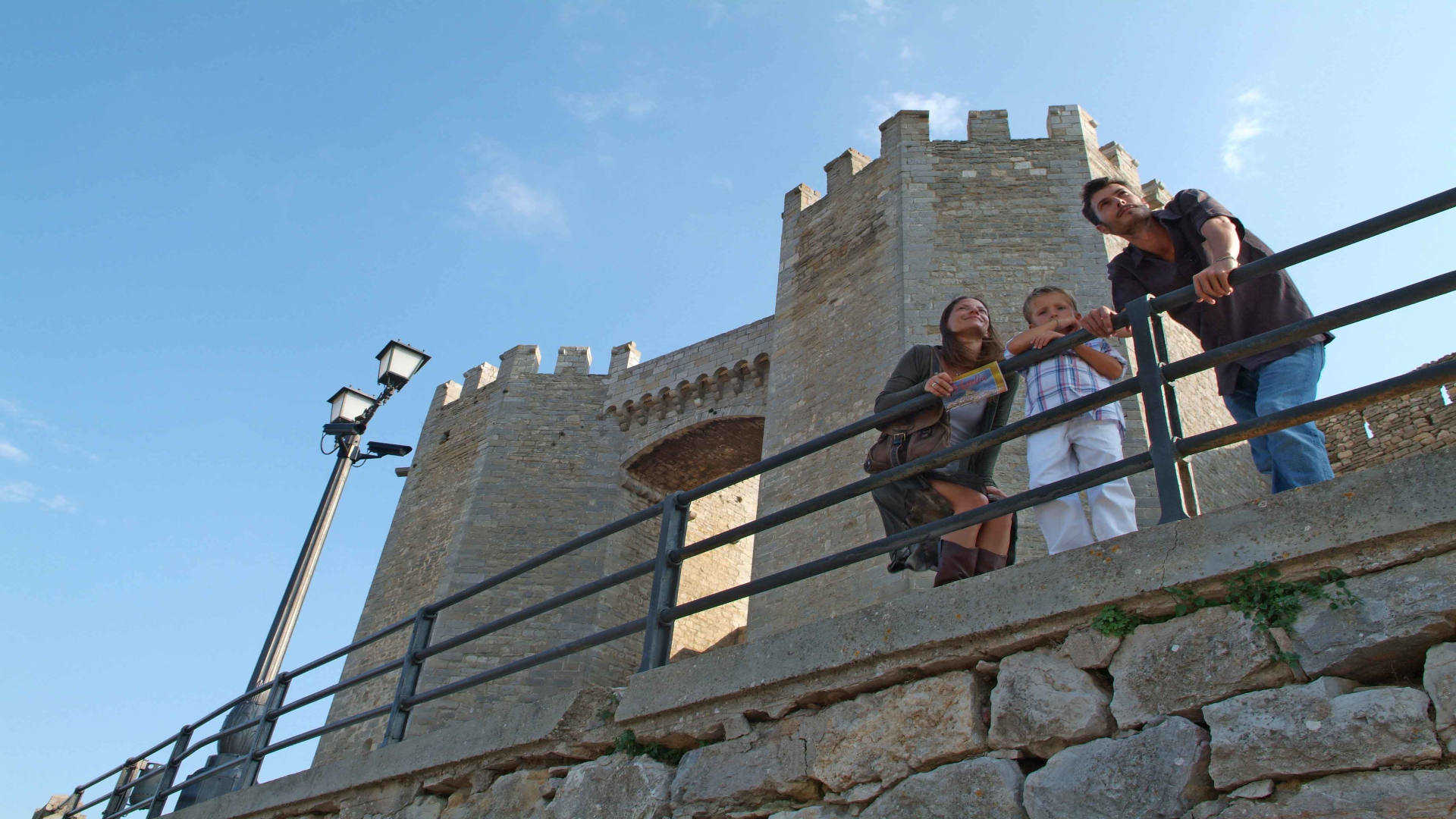 Carrer del Castell
12300

contact information
As you approach Morella you will be taken aback by the sight of an impressive castle dominating the landscape. Come and take a look around and enjoy spectacular views.
When talking about castles in the Region of Valencia, one of the best known – alongside others in Xàtiva and Jalance, for instance – is Morella's. Morella is a town that has been inhabited by a very many civilisations, each of which has left their unique mark behind. Today, it is one of the most beautiful destinations in the Region of Valencia and a joy to visit thanks to its impressive heritage.
Morella castle and its curtain walls stand proudly atop a butte that has been inhabited since ancient times. Integrating the natural rock formations into the construction, the castle was strategically located to watch the comings and goings from the inland to the coast.
The castle took shape during Roman times and with the arrival of the Visigoths, Moors and Christians. It is an example of Moorish architecture with Medieval-style modifications. It has a bailey, governor's palace, cistern, La Pardalea tower, keeps, a prison and various areas, all situated over three levels that are open to visitors today. You can access the castle via the cloister in San Francisco convent.
The castle's curtain walls have borne witness to many great events. The battles of El Cid, the War of Spanish Succession and the Carlist Wars were all fought out in the castle, which was a strategic site for fighting. Additionally, prehistoric, Iberian and Roman remains have been found in the area around the castle. During your time in Morella, its castle is a must-see. Start planning your trip today.
More information
Price
The price of the general ticket is 3,50€. Reduced ticket 2,50€.
Schedule
Winter: From Monday to Sunday 11h to 17h. Summer: 11h to 19h.