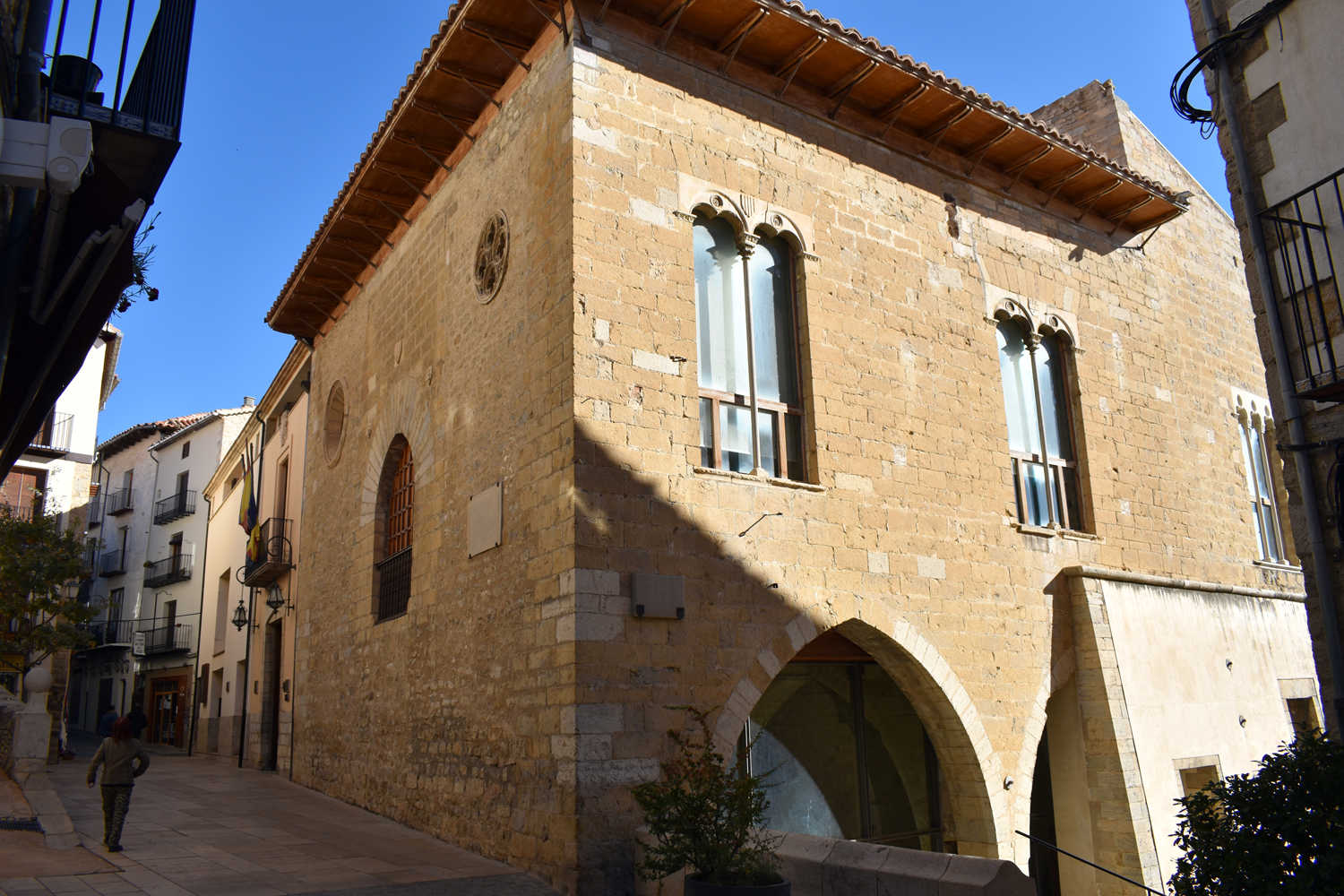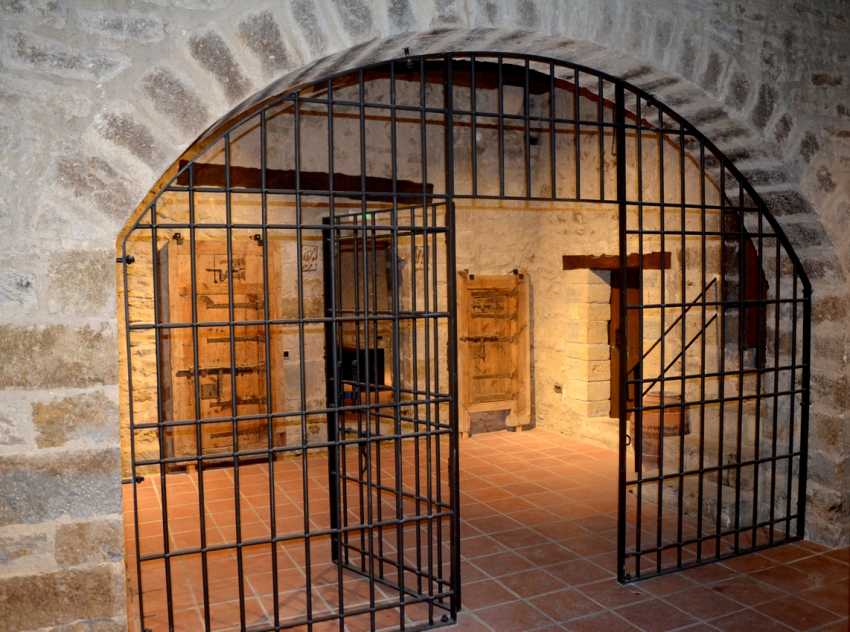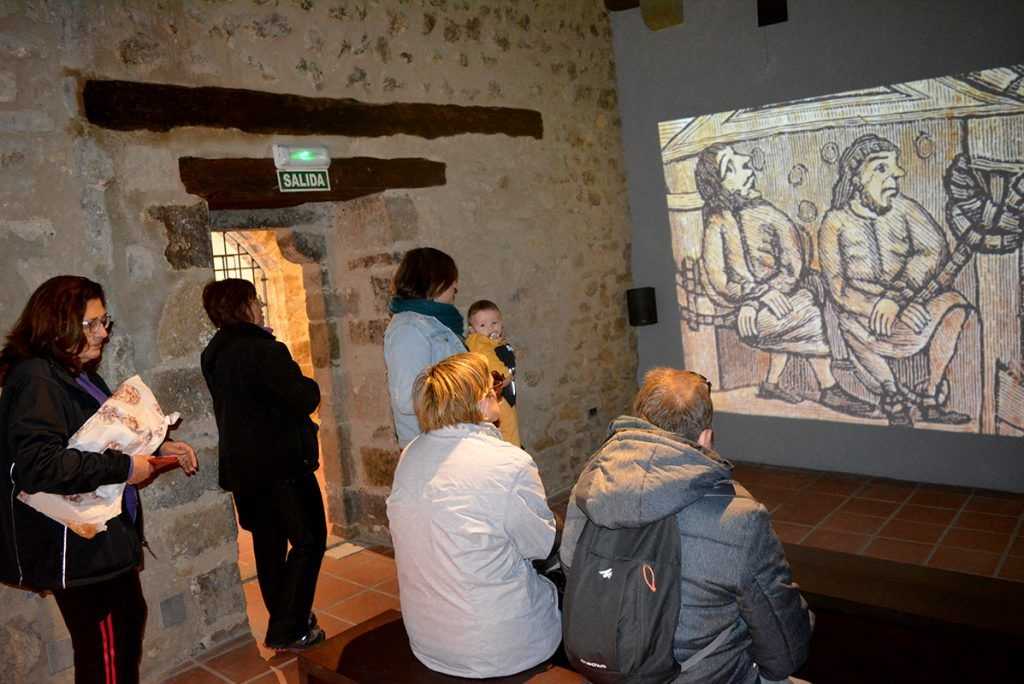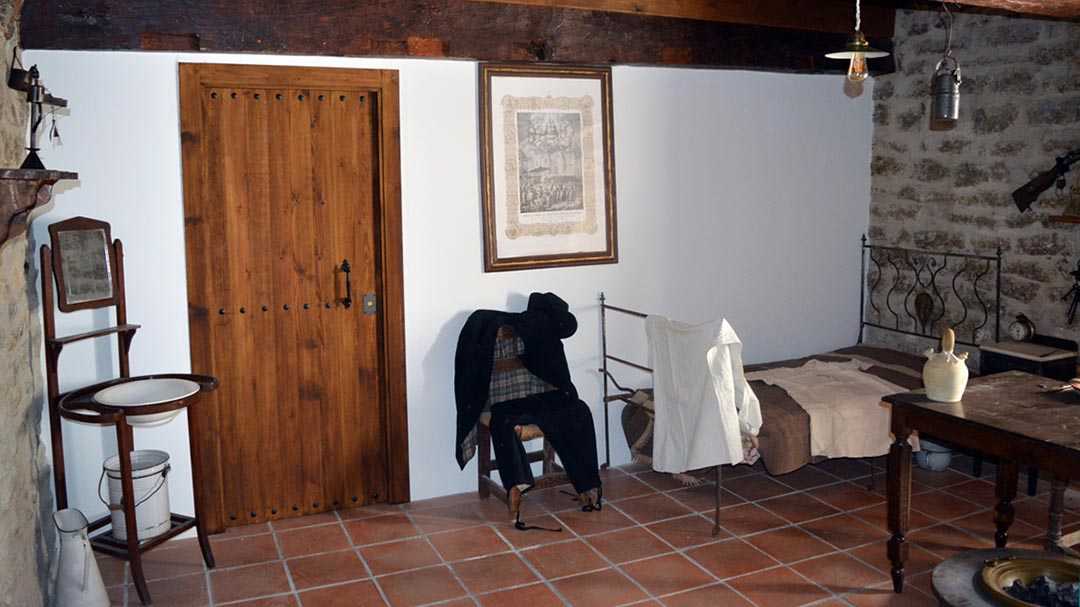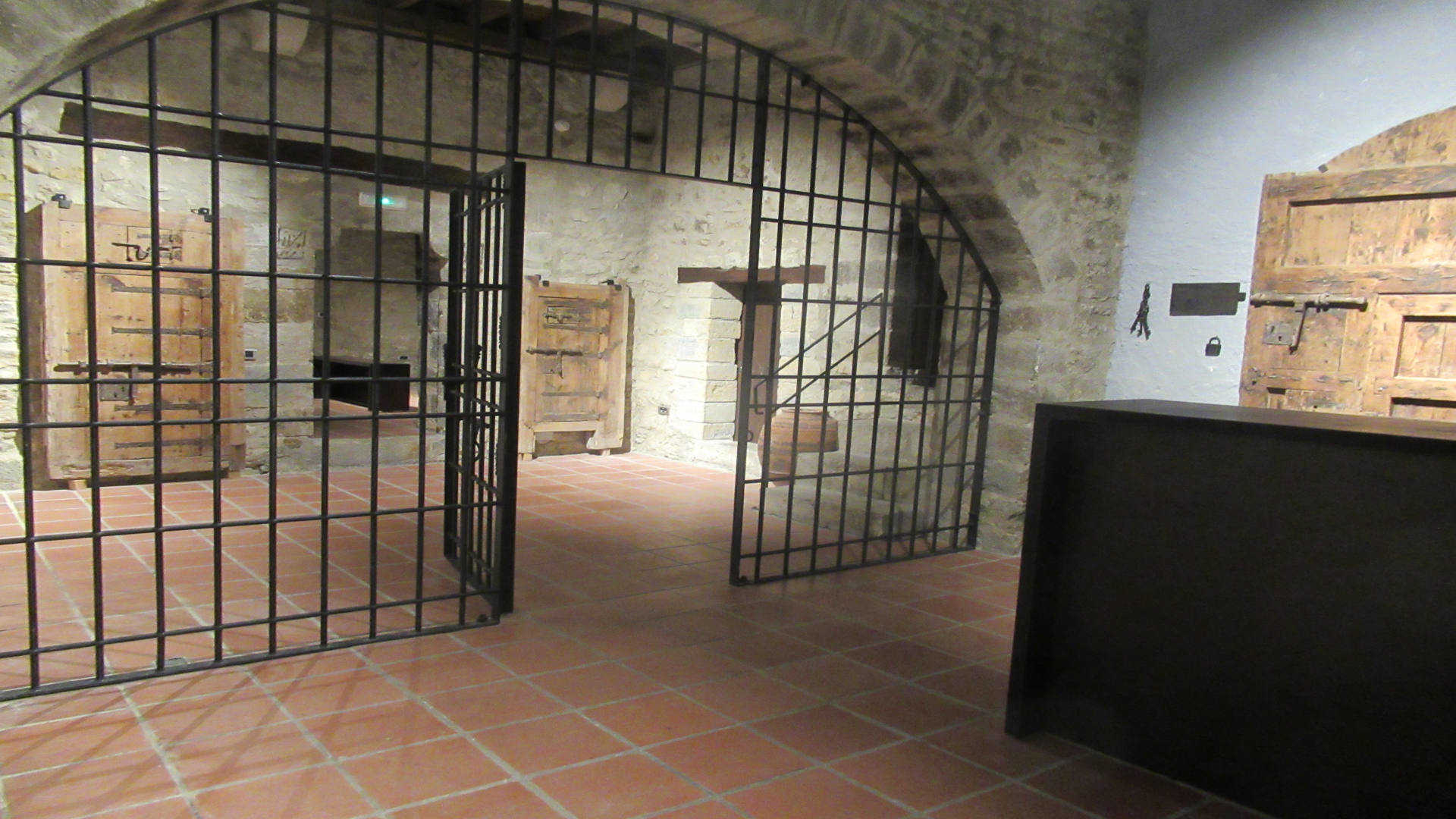 C/ Sant Julià
31A
12300

contact information
Built in the 14th century, Morella prison speaks of the importance of the town during the Middle Ages.
More information
Price
€ 1.50.
Children under 6 years old and accredited teachers free admission.
Schedule
Winter: Tuesday to Sunday from 11am to 2pm and from 4pm to 6pm. Closed Monday
Summer: Tuesday to Sunday from 11am to 2pm and from 4pm to 7pm. Closed Monday
August: Everyday from 11am to 2pm and from 4pm to 7pm.
Morella has not always been the picturesque mountain town that we know today. In the past, it was – together with Xàtiva and València – one of the great cities in Valencia. In the Middle Ages, Morella was home to Corte del Justicia, the Court of Justice, which upheld criminal and civil jurisdiction throughout Els Ports.
During this period, Morella therefore had three prisons - ecclesiastical, military and royal - catering to each part of society. Sentences were also served for exile in Morella with prisoners like the Catalan lawyer Ferran Valls spending time behind bars here.
Built in the second half of the 14th century, the prisons have undergone various changes over its six centuries of existence. The biggest was in the 16th century when the buttress – which is now the entrance to the prison – was constructed. In the late 20th century, a restoration project was carried out. Morella prison served its origin function until the 1960s under Franco.
The prisons have been renovated and are now open to the public. The walls have borne witness to many great historic events and speak of Morella's great heritage. During your time in the town, make sure you stop off to take a look around discover another part of the destination's past.