Museu de Sis en Sis in Morella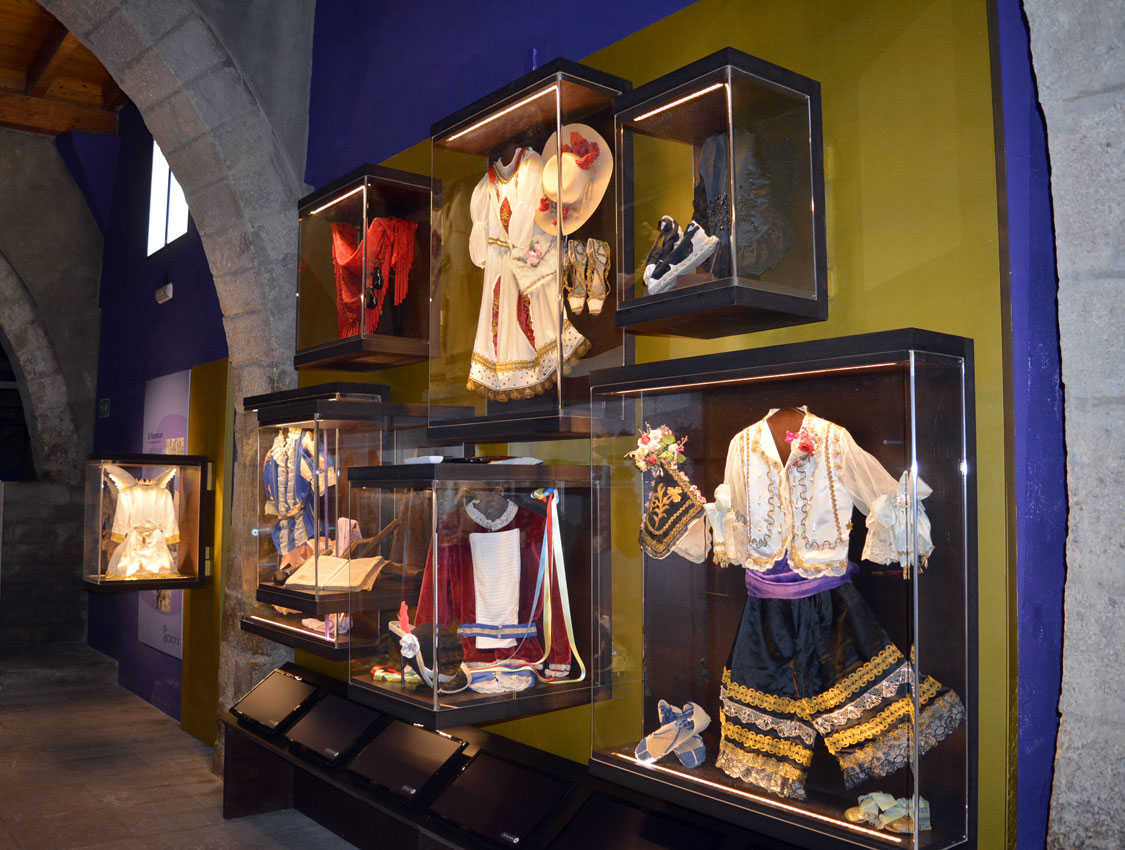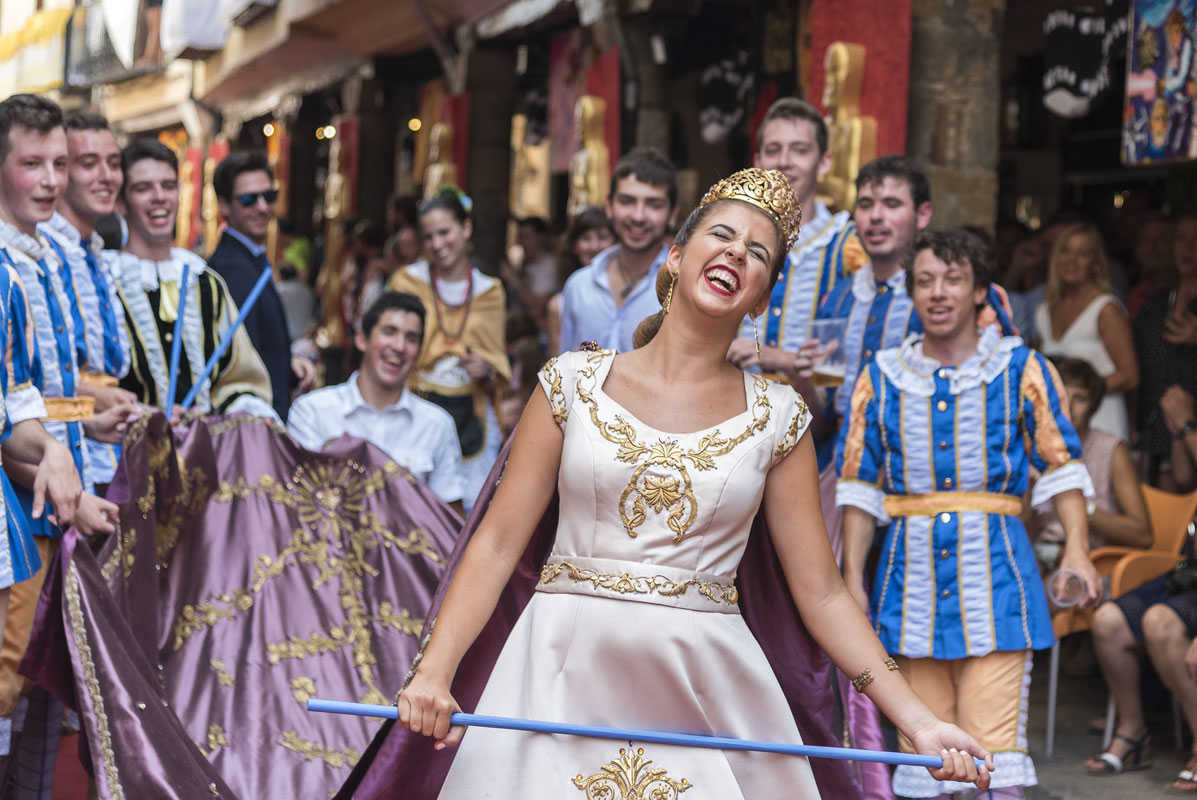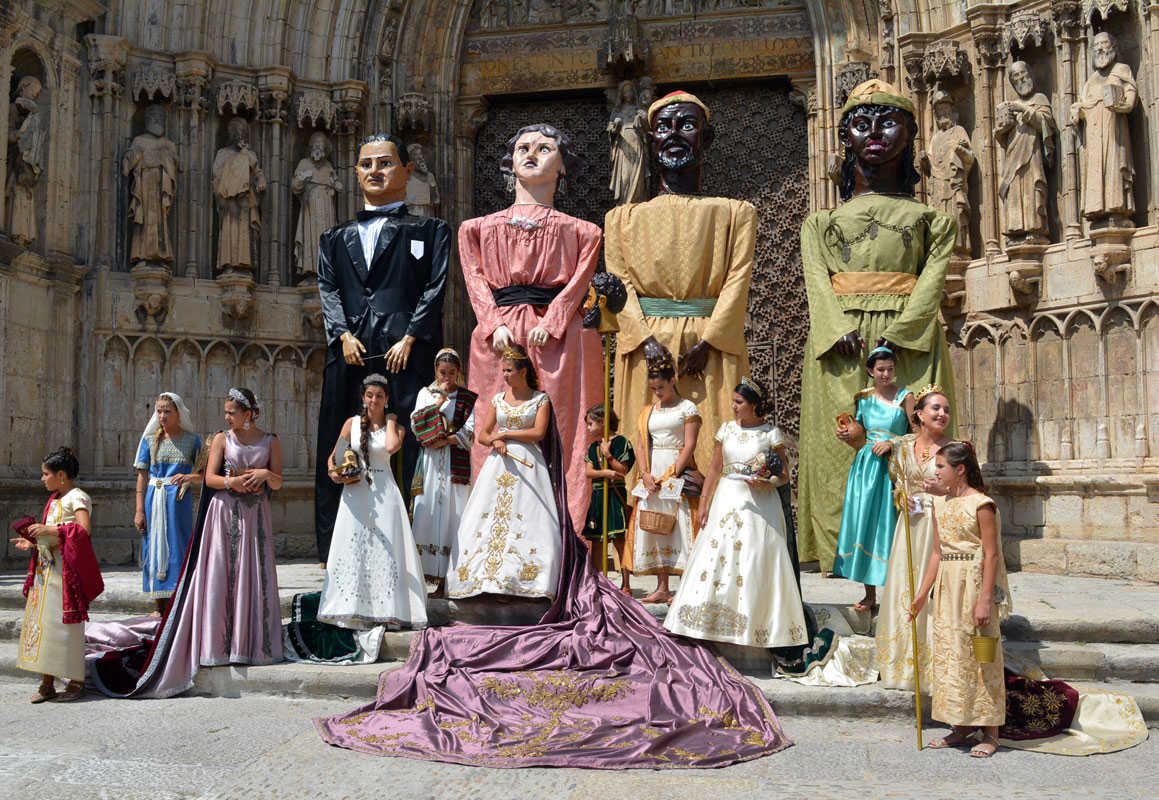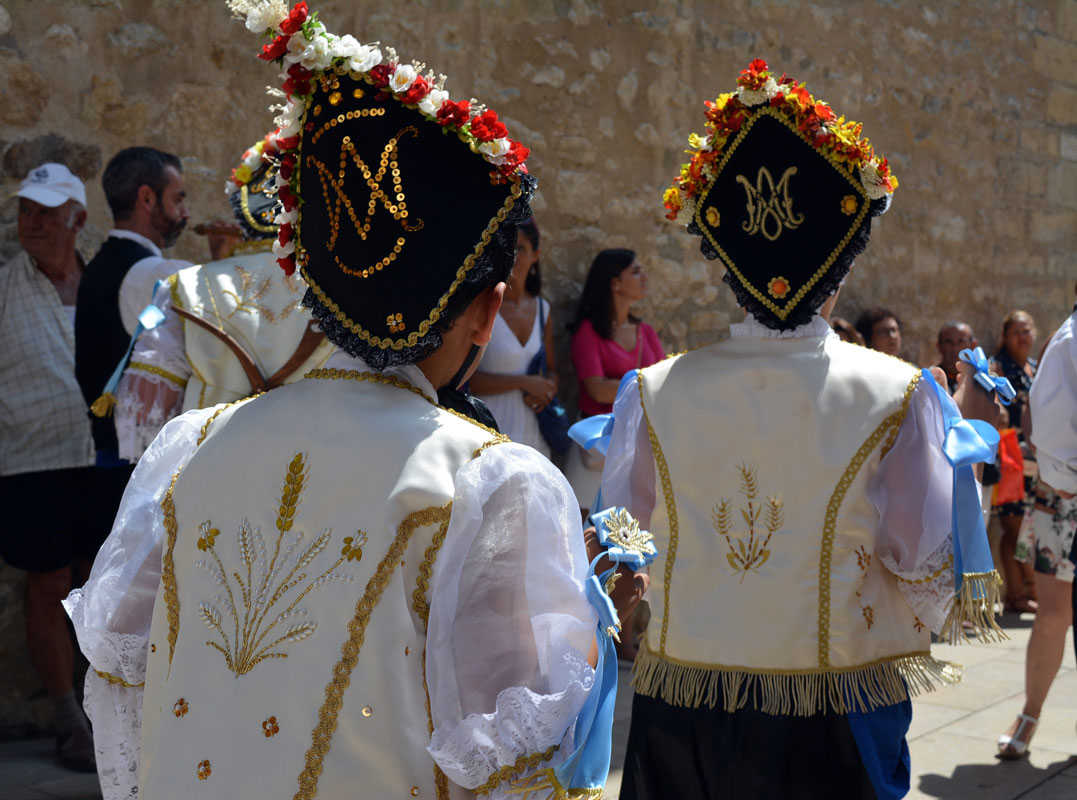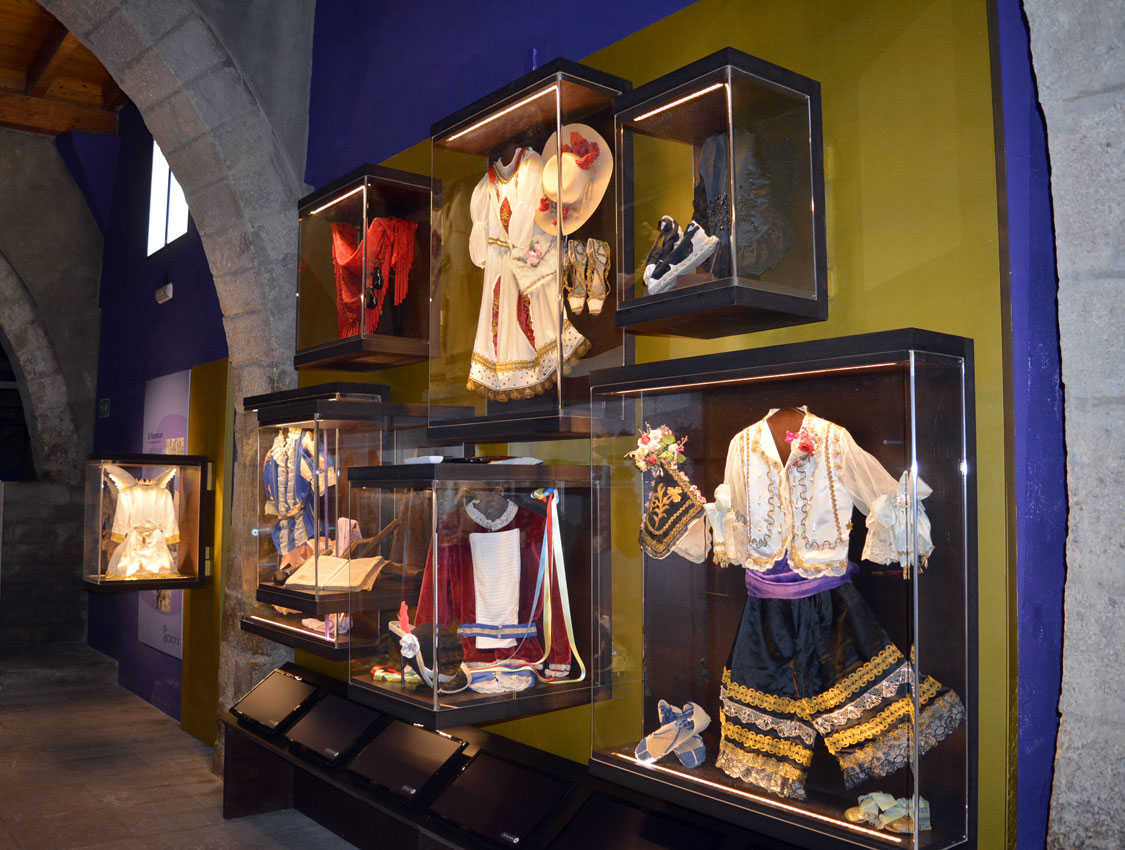 C/ Sant Nicolau,
s/n
12300

contact information
A museum dedicated to Morella's most famous festival – Sexenni – where you can delve into the world of the celebration.
More information
Schedule
temporarily closed
Museu de Sis en Sis in Morella was founded to offer the public a space to discover Sexenio (also known as Sexenni), a festival in honour of Virgen de la Vallivana which is celebrated in the town every six years.
The Sexenio tradition dates all the way back to the year 1673, making it one of the most historic festivities in Spain. The museum will immerse you in the world of the festival with exhibitions comprising all sorts of different items, including typical musical instruments such as gaitas (similar to the bagpipes) and drums, and the clothing that dancers wear during the celebrations.
The highlight of the museum, nevertheless, are the decorations crafted by the locals to adorn the streets. Made from crepe paper, the creations resemble tapestries and are colourful and spectacular works of artisanship that get the town in the mood for the festivities. The exhibition will show you how the different types of decorations and designs are made.
We strongly recommend visiting Museu de Sis en Sis during your time in Morella. Please make sure, however, that the museum is open before planning your trip. The museum tends to only open its doors in the months between the L'Anunci, when the festival is announced, and the Sexenni itself.
While you're in Morella, you also won't want to miss visiting the castle, wandering the picturesque streets of the historic centre – particularly Calle Blasco de Alagón and the Jewish quarter – and tasting local products and dishes, such as truffle and sopa morellana. Not to mention the macabros in Convento de San Francesc. Morella is a destination with a great deal to offer that will have you visiting time and time again.