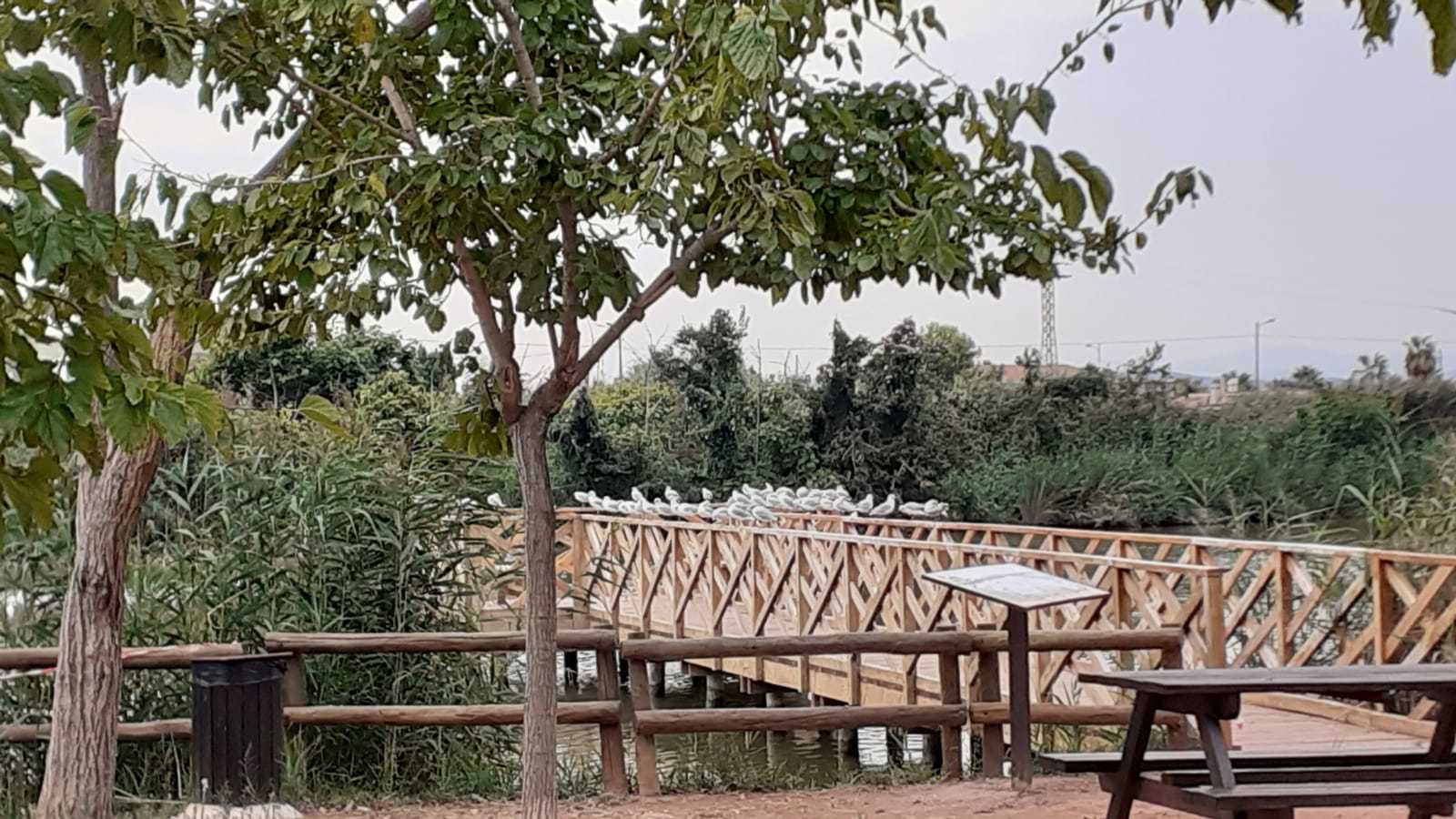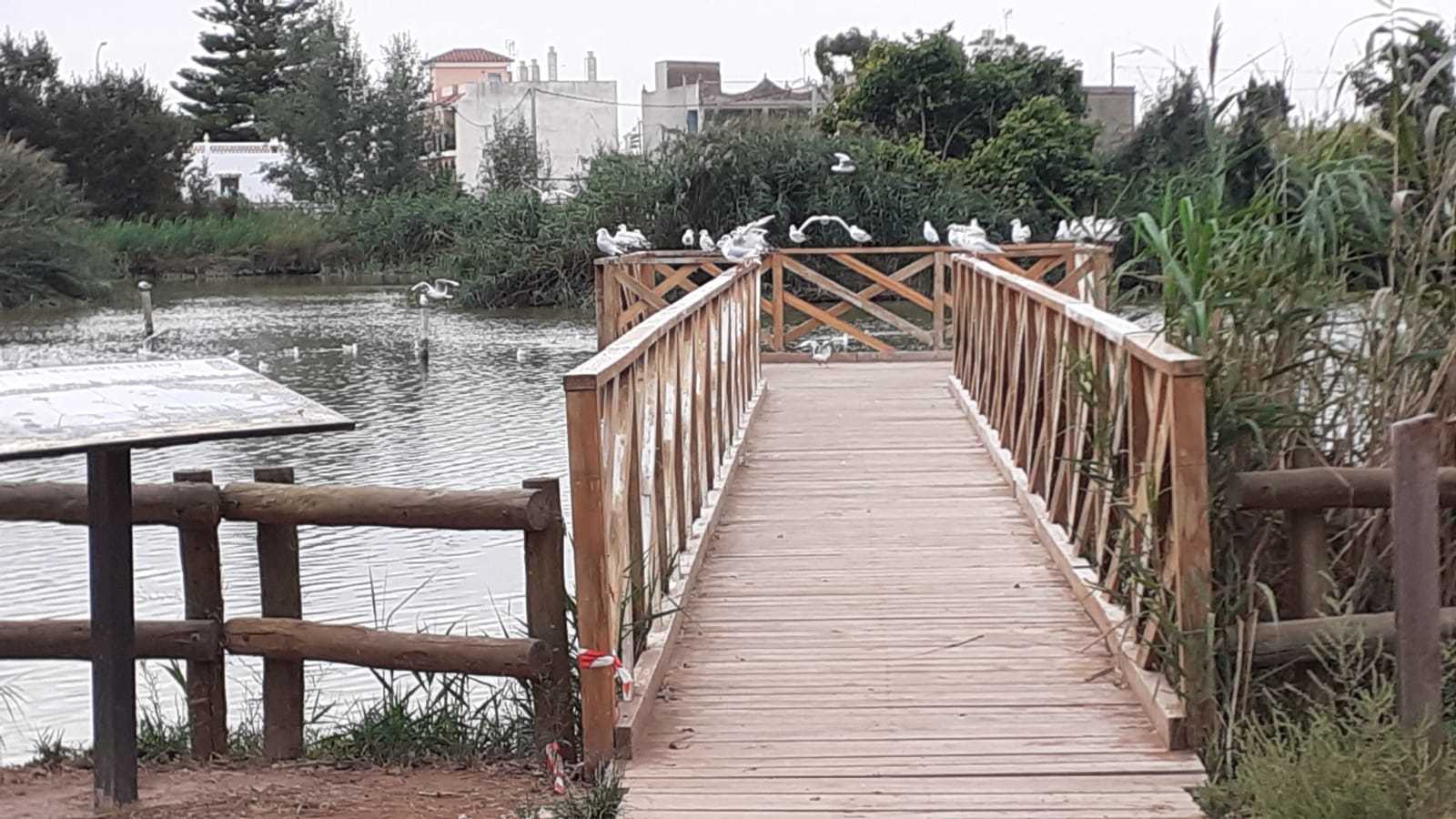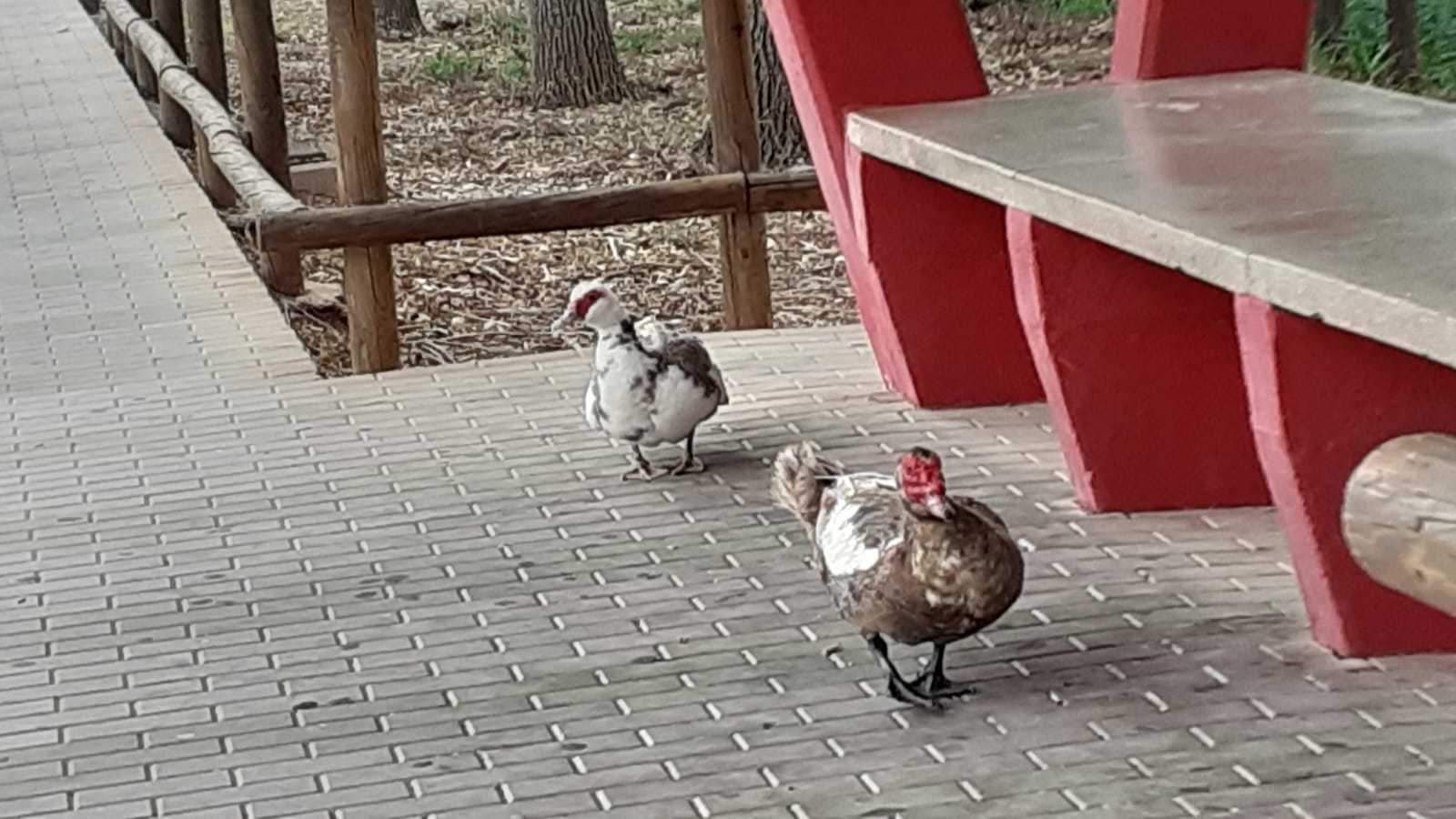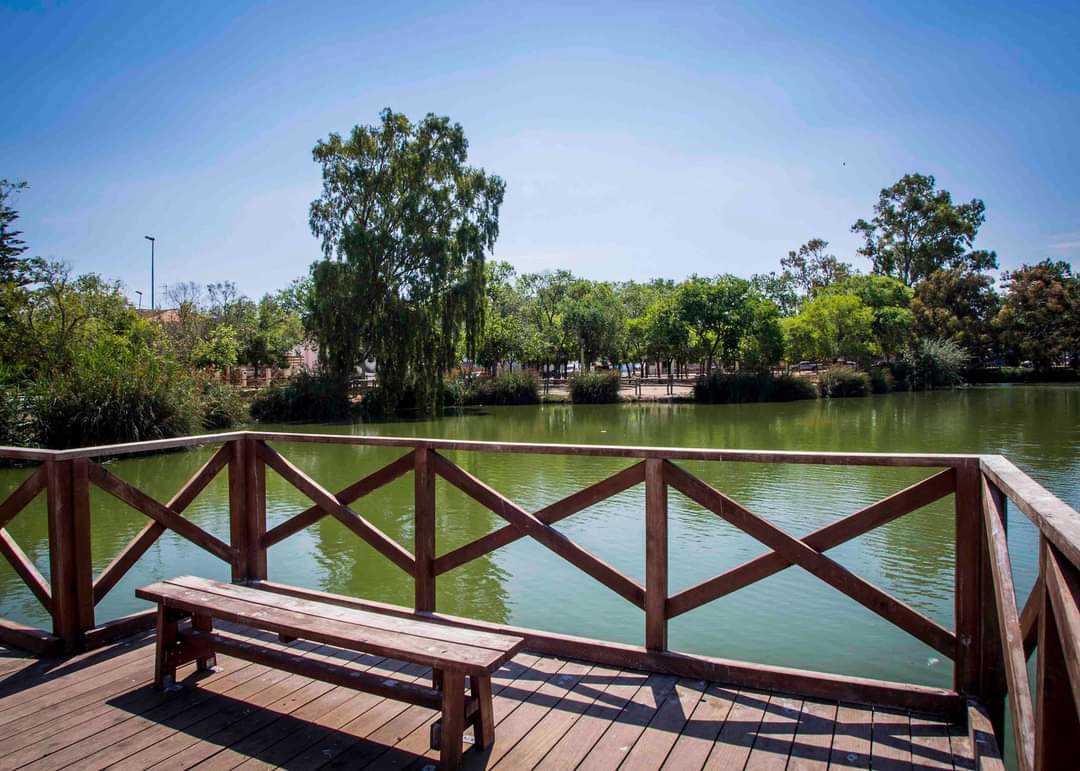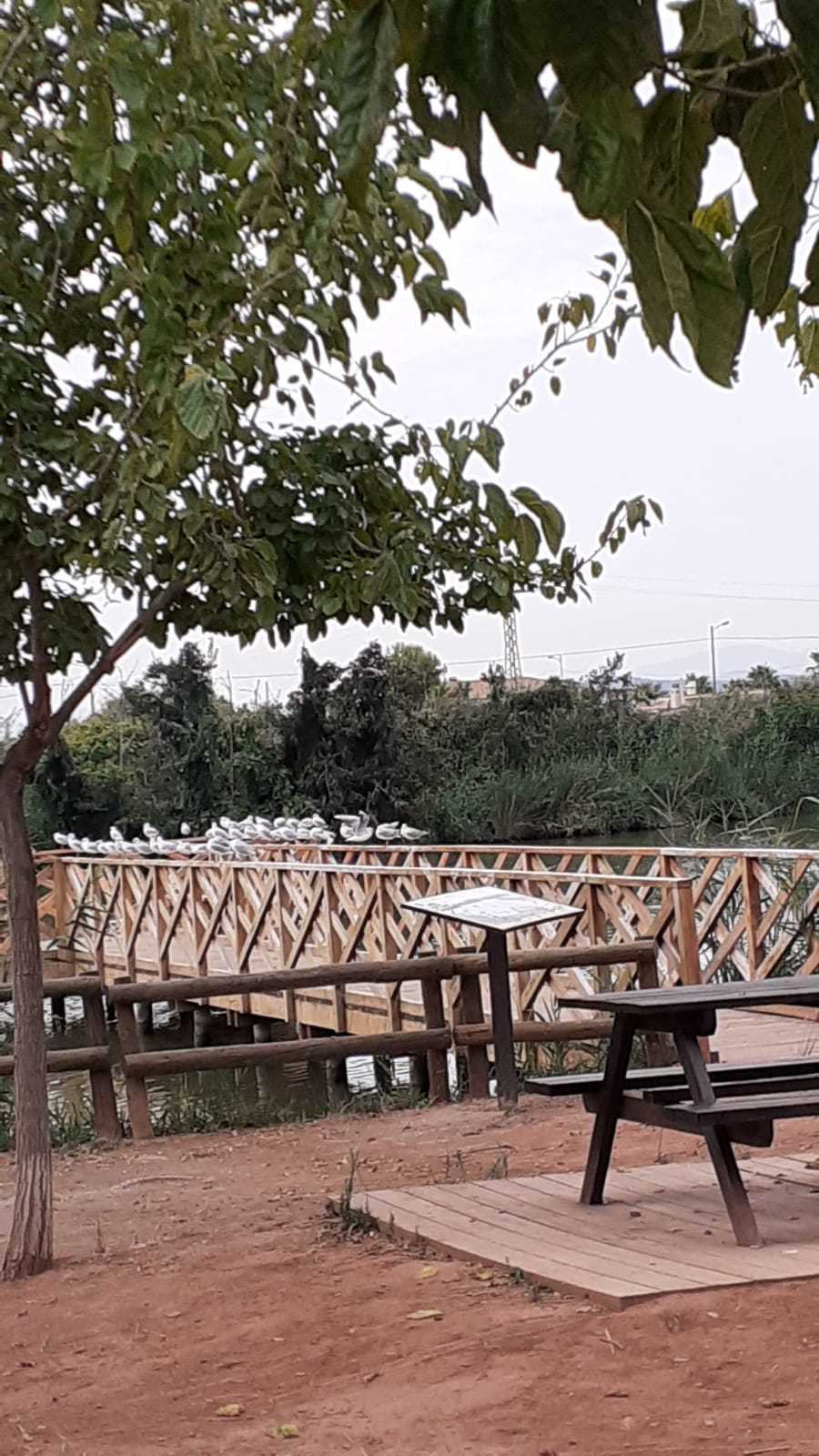 Camí Cabessol

contact information
Soak up the beautitful scenery and watch the birdlife at L'Estany, which has been listed a municipal natural landscape.
Nules is a destination whose impressive sights will take you aback time and again. L'Estany, named a municipal natural landscape, is a case in point. The small coastal lagoon is fed by the vast quantities of subterranean waters from the marshland.
The lagoon has borne witness to the great agricultural transformation and urbanisation of the coastline. With a surface area of 2.74 hectares, L'Estany has become a popular home for birdlife, particularly in the winter months, as they can find plenty of places to rest and nest here.
The narrow strip of vegetation lining the lagoon is also home to other creatures, such as moorhens, little grebes and coots.
Many people, from Nules and beyond, come to visit the area and enjoy the recreational area. This is the ideal spot to spend time with your family, tuck into a picnic and breathe in the beauty of the surrounding naturescape.
More information
TYPES
Coast
Protected
Landscapes