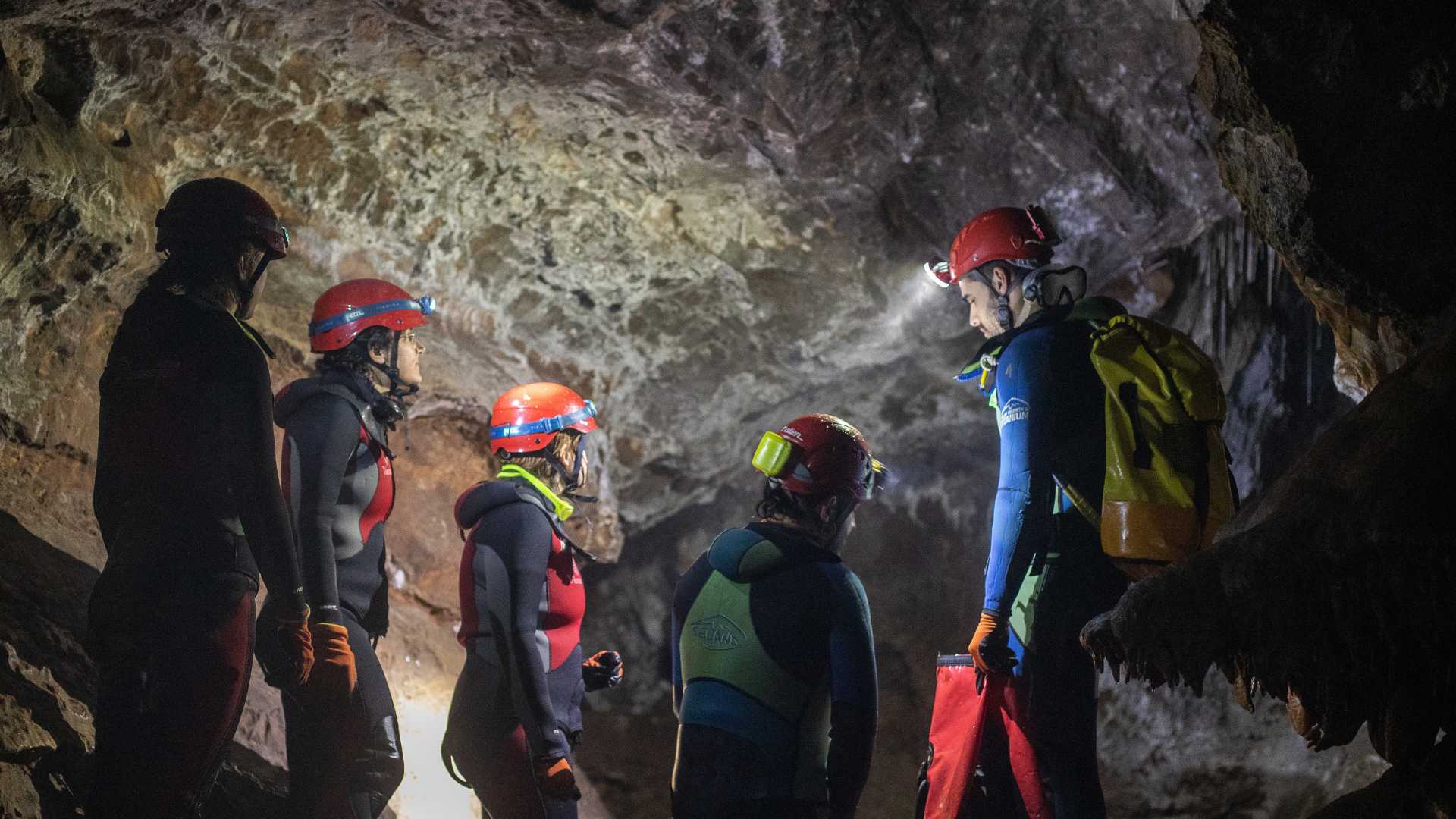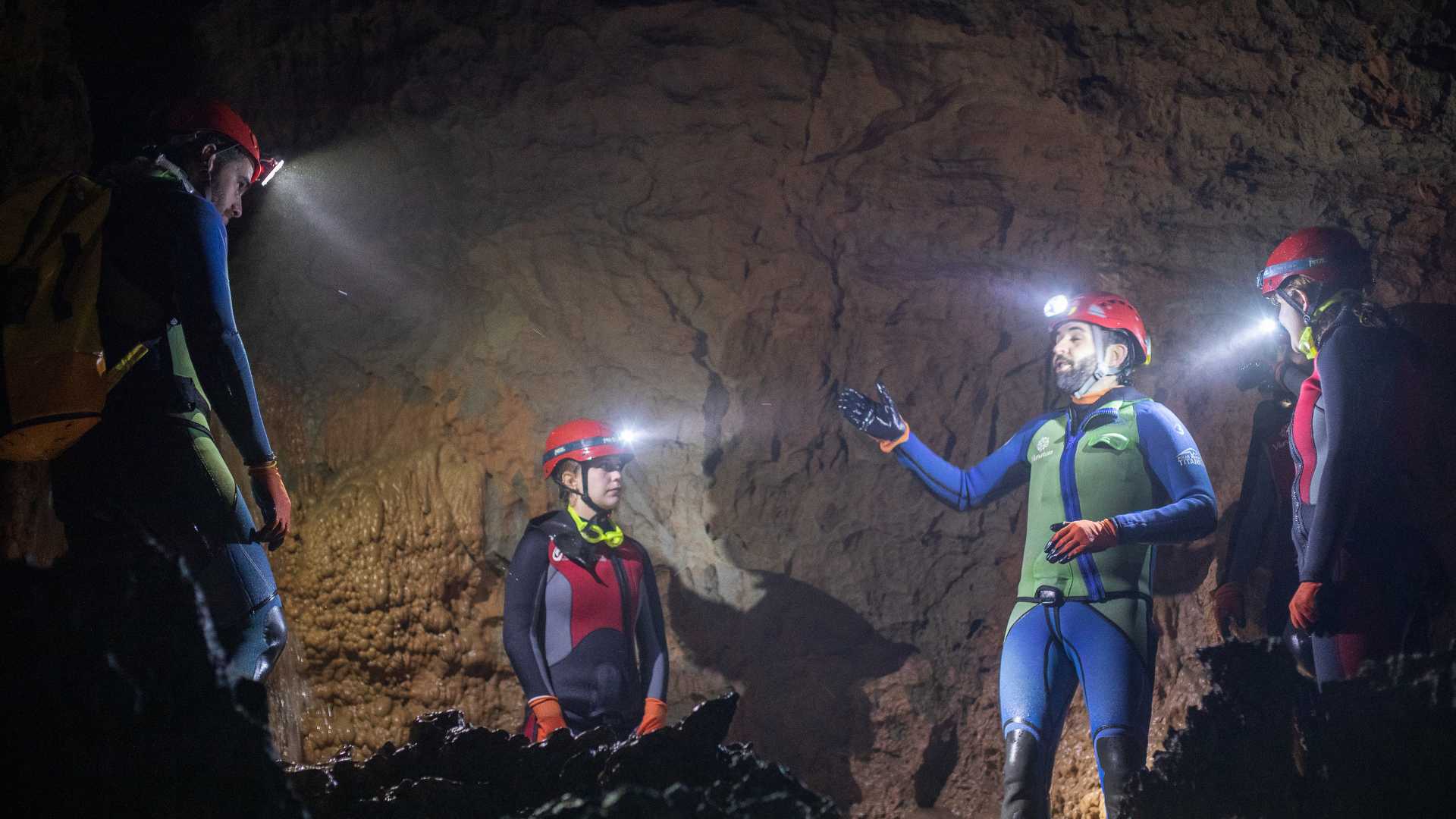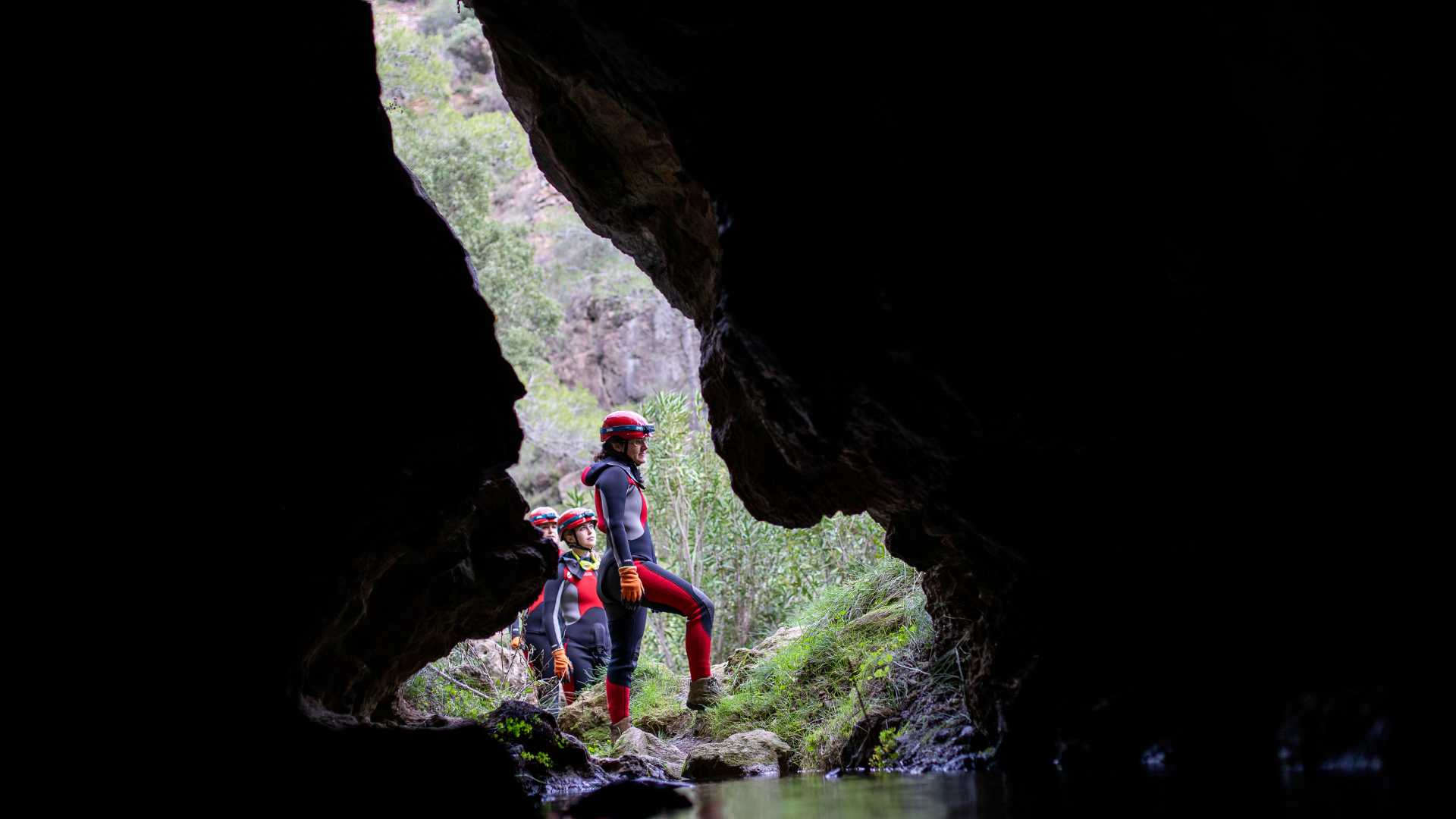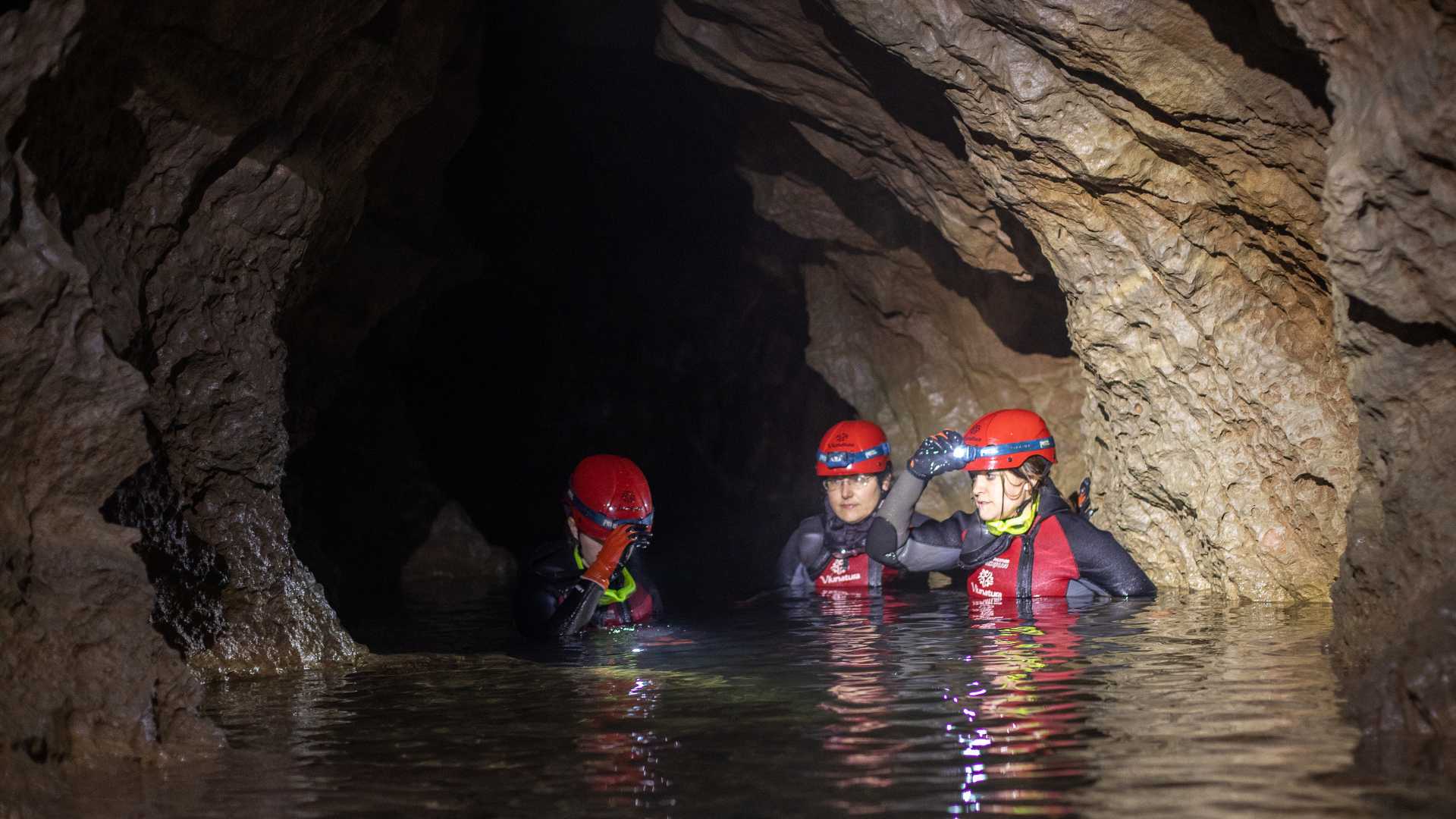 If you love sport and nature, this is the activity for you. Head into the underbelly of Sierra de Espadán and marvel at subterranean waterfalls and breath-taking geological formations.
Go on an adventure through Cueva del Toro, in the heart of Sierra de Espadán, with Espeleología Acuática ("Water caving"). This 4-hour exploration won't fail to get your adrenaline pumping as you follow an underground river, stand under subterranean waterfalls and marvel at the incredible geological formations, including stalactites and stalagmites. Here nature is in its purest form. You will be provided with all the equipment you need (neoprene wetsuit and socks, and helmet) so you can enjoy the experience in total safety. The activity is suitable for age 14+.
*Please confirm event times and dates have not changed.