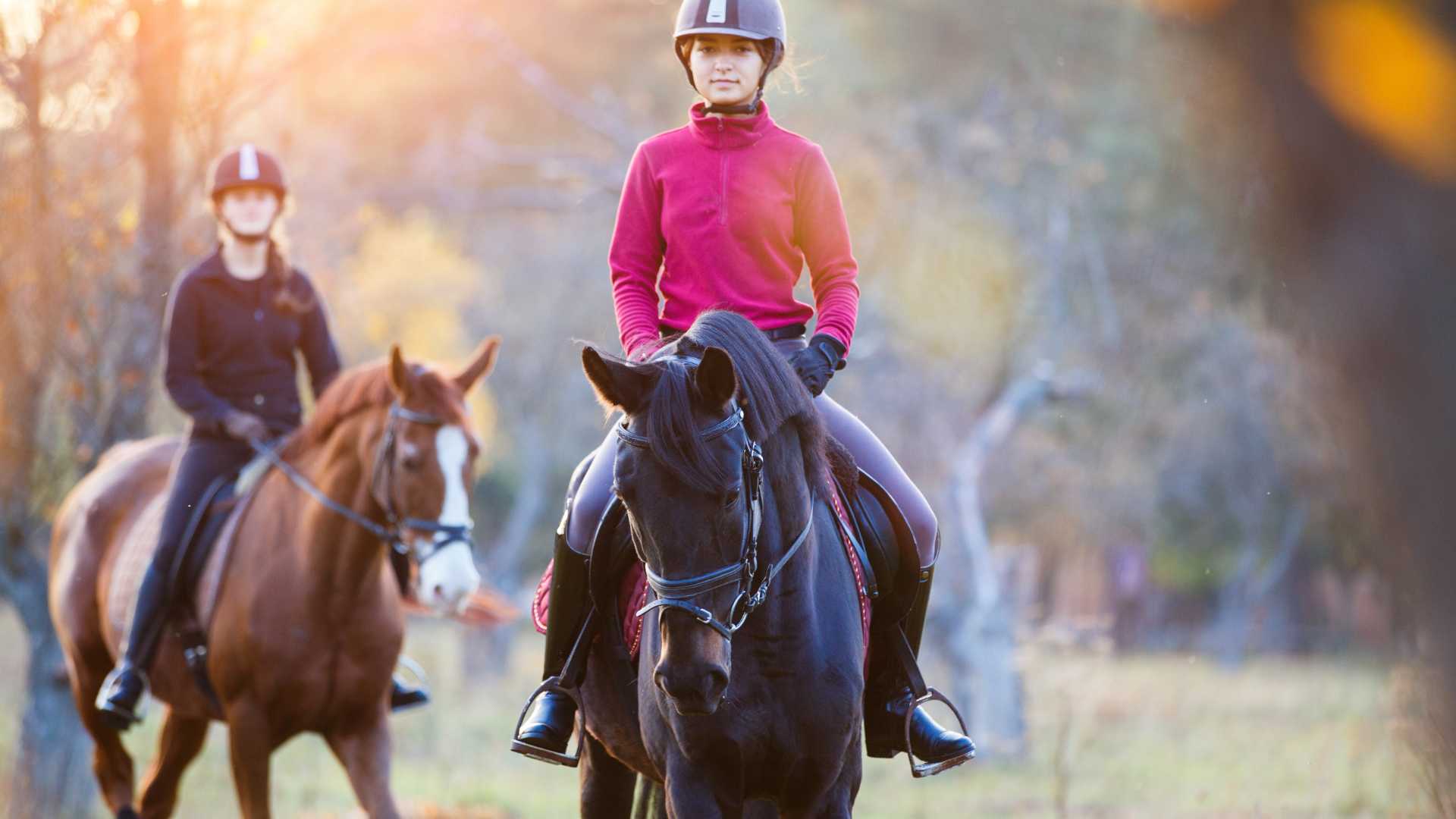 Discover the spectacular landscapes of Sierra de Espadán on horseback.
Take a horse ride through Sierra de Espadán with Experiencias Castellón. Once you've saddled up, you will explore this area of natural beauty to the clip clop of the horses' hooves hitting the ground. Horses have an innate understanding of how we are feeling and can help you reconnect with yourself. If you're keen to spend some time with these magnificent creatures and your friends and family, this is the perfect experience for you. Sign up now.
*Please confirm event times and dates have not changed.