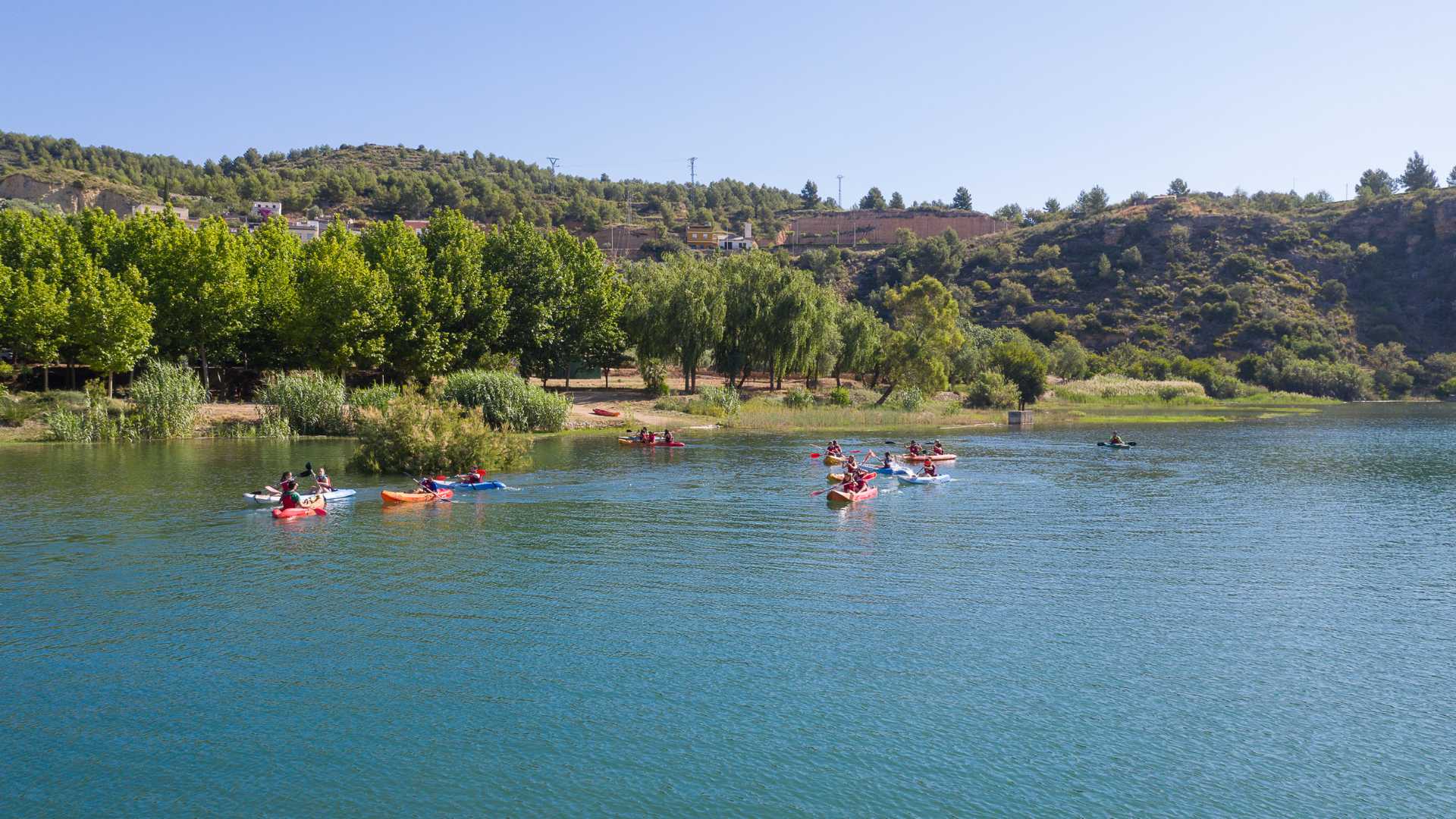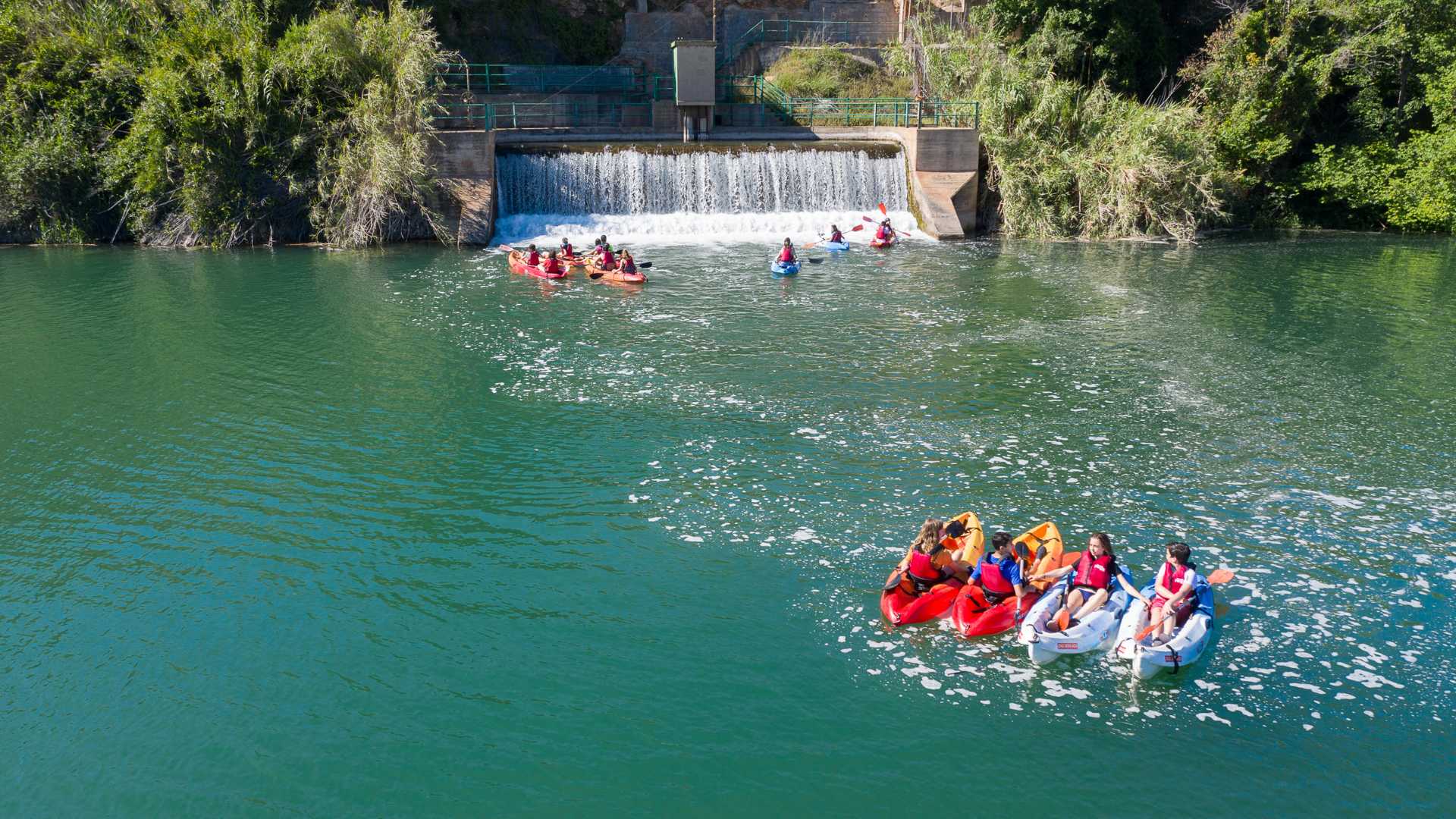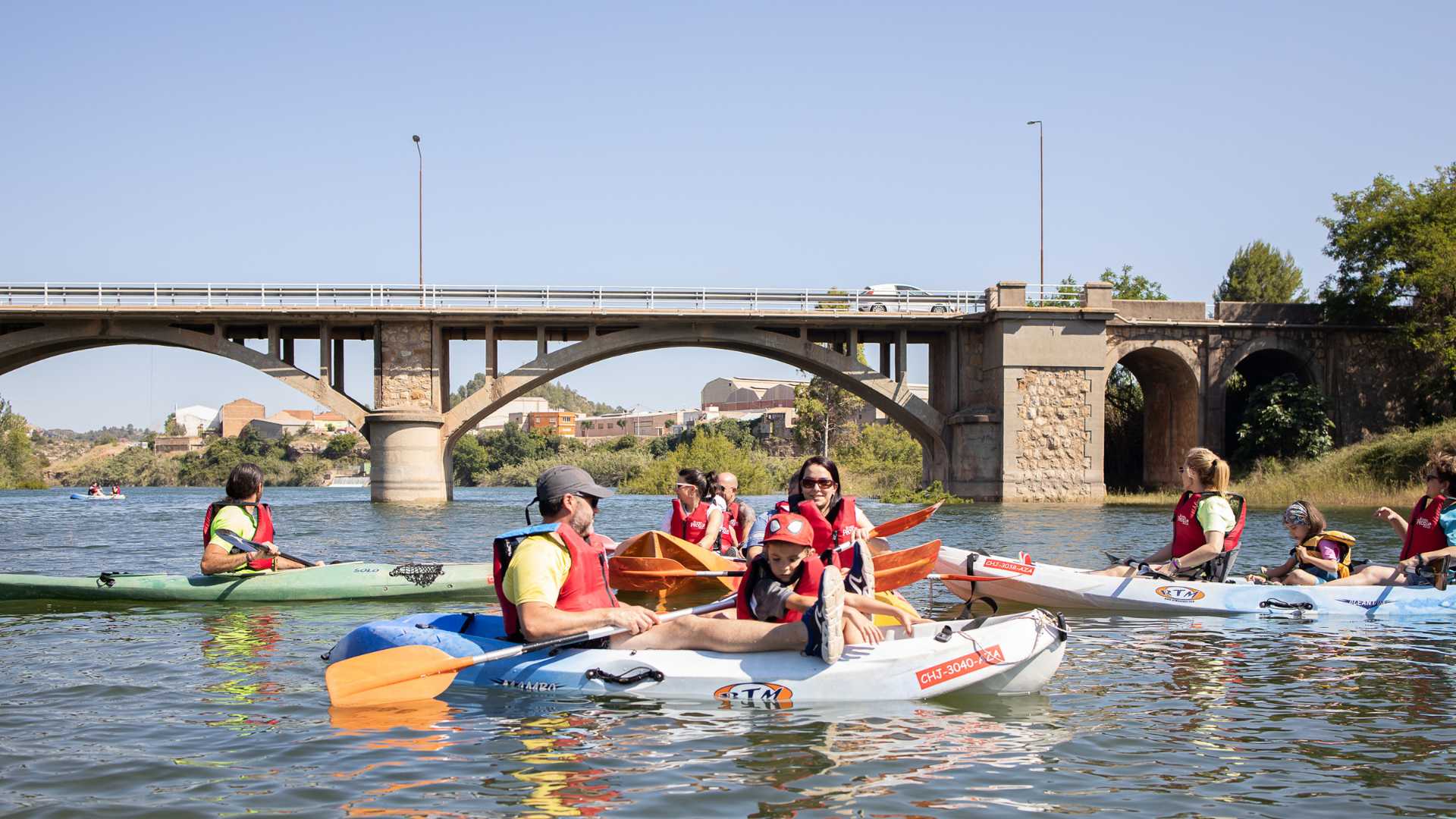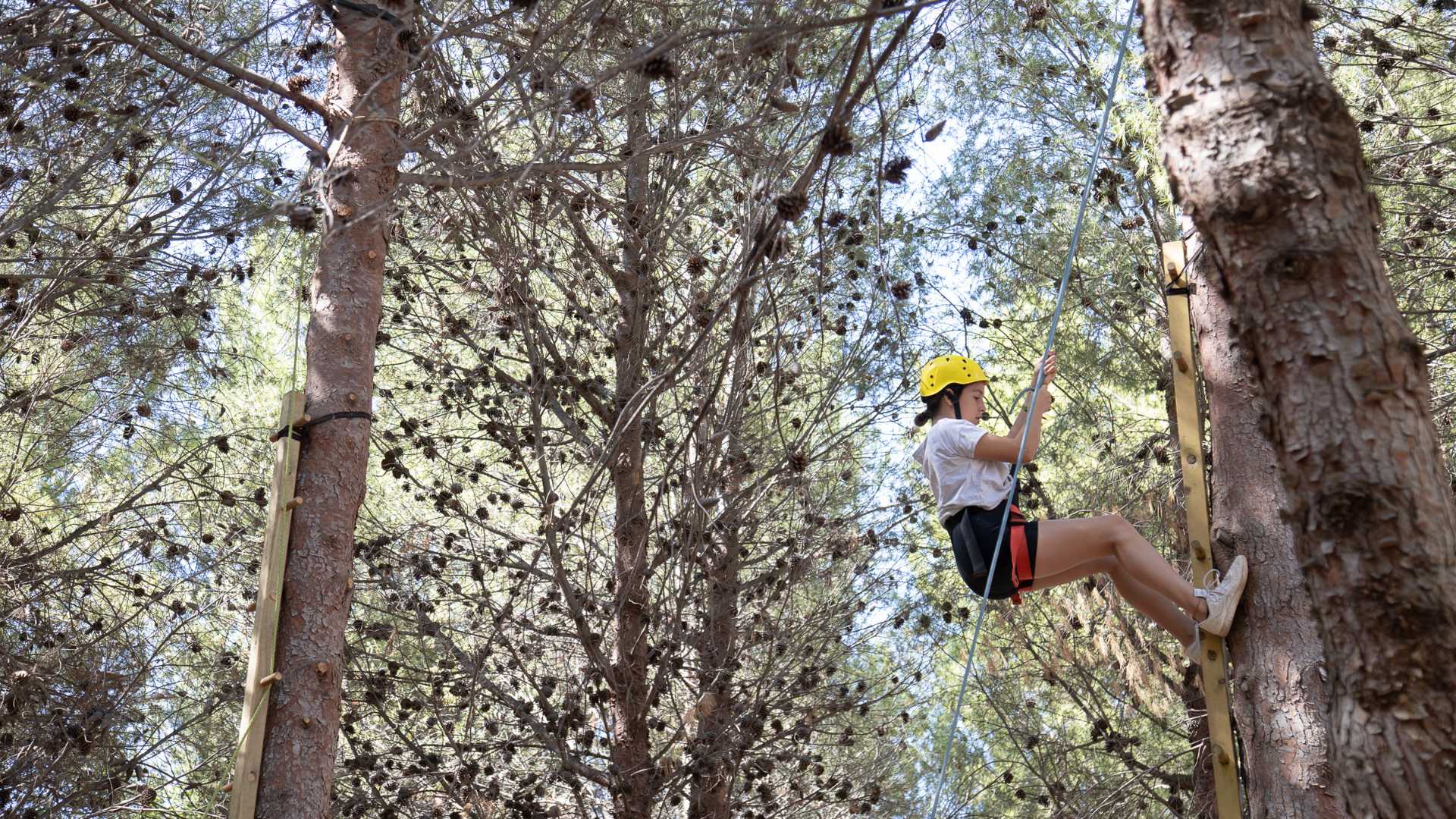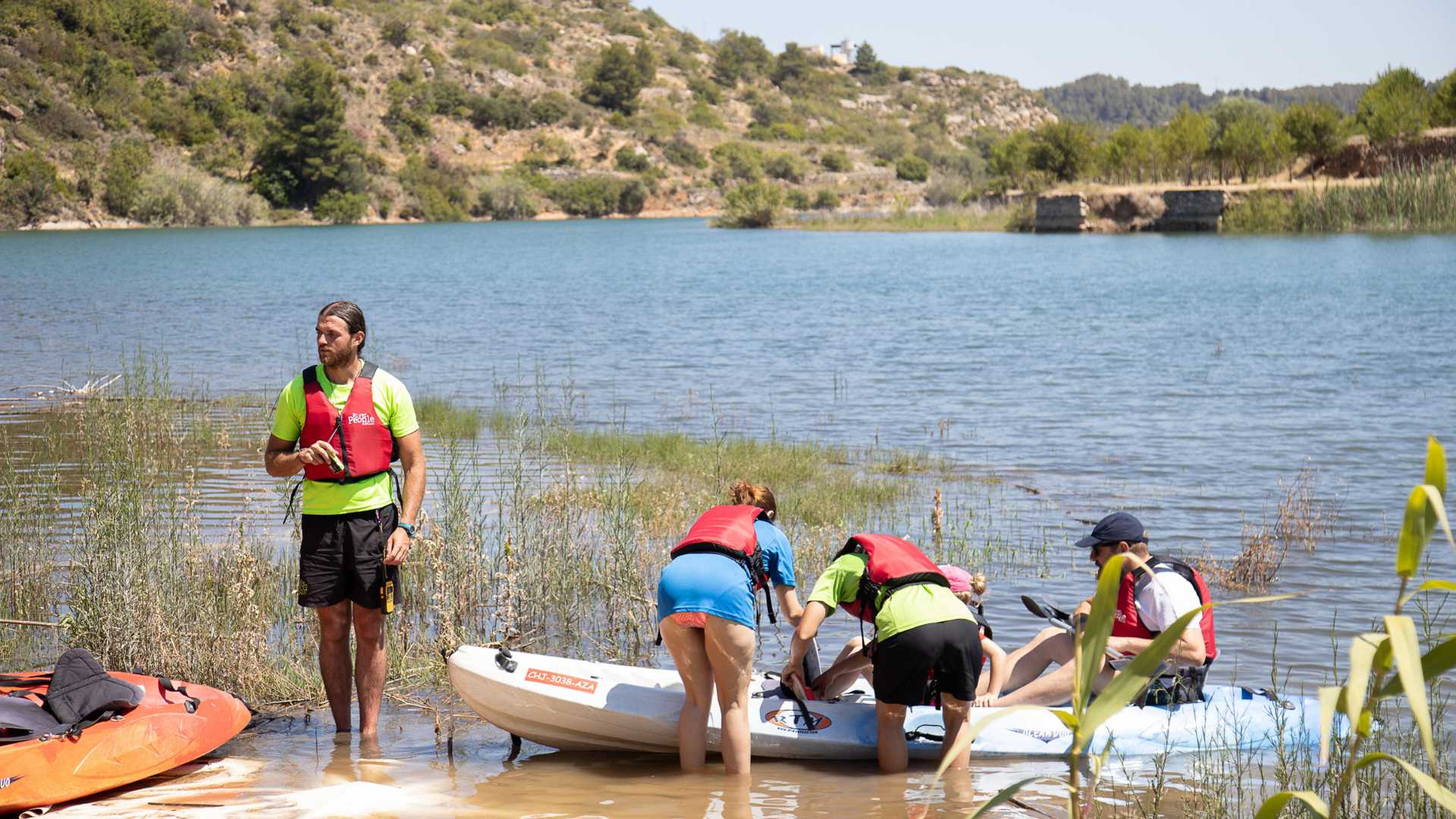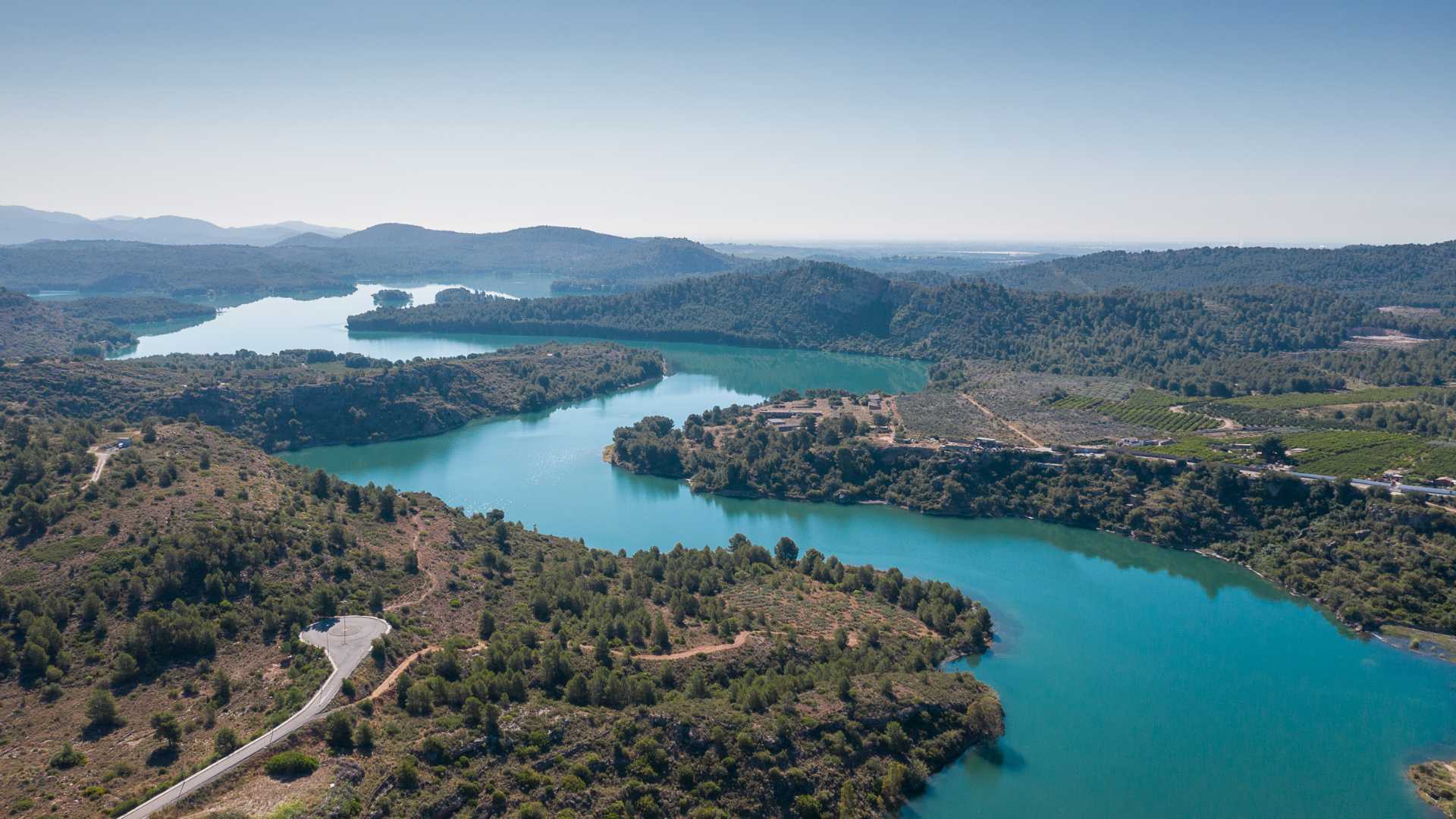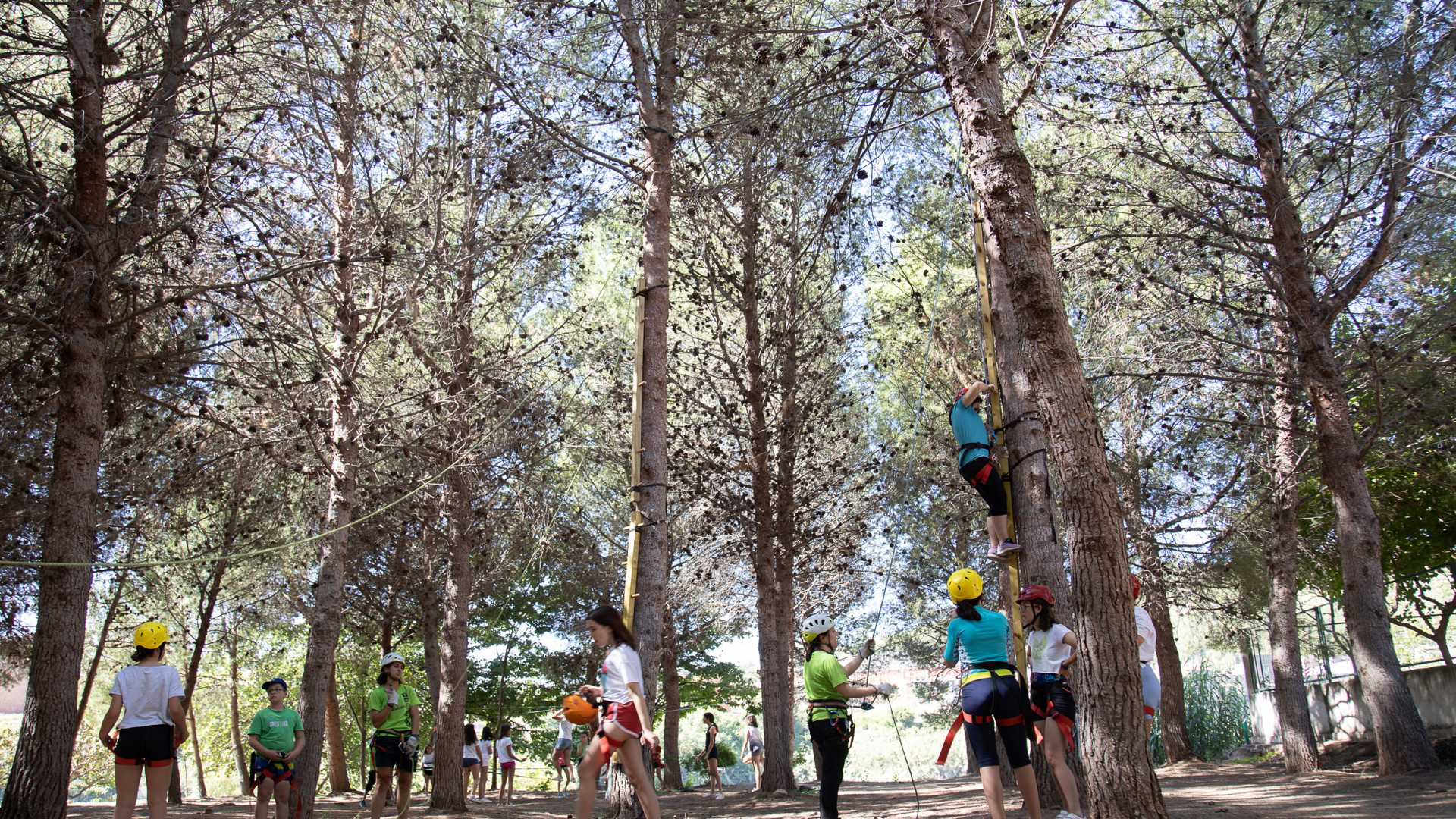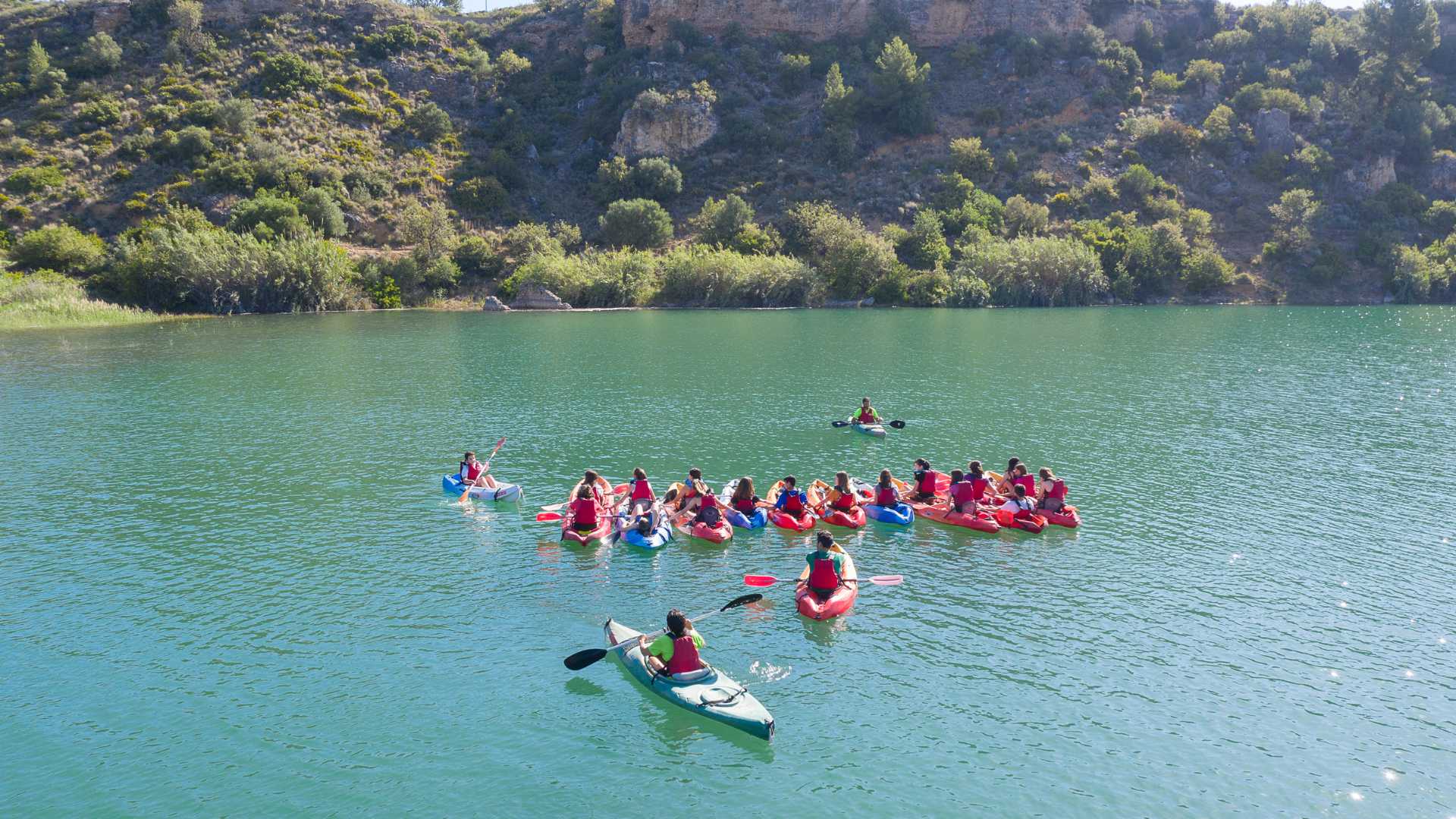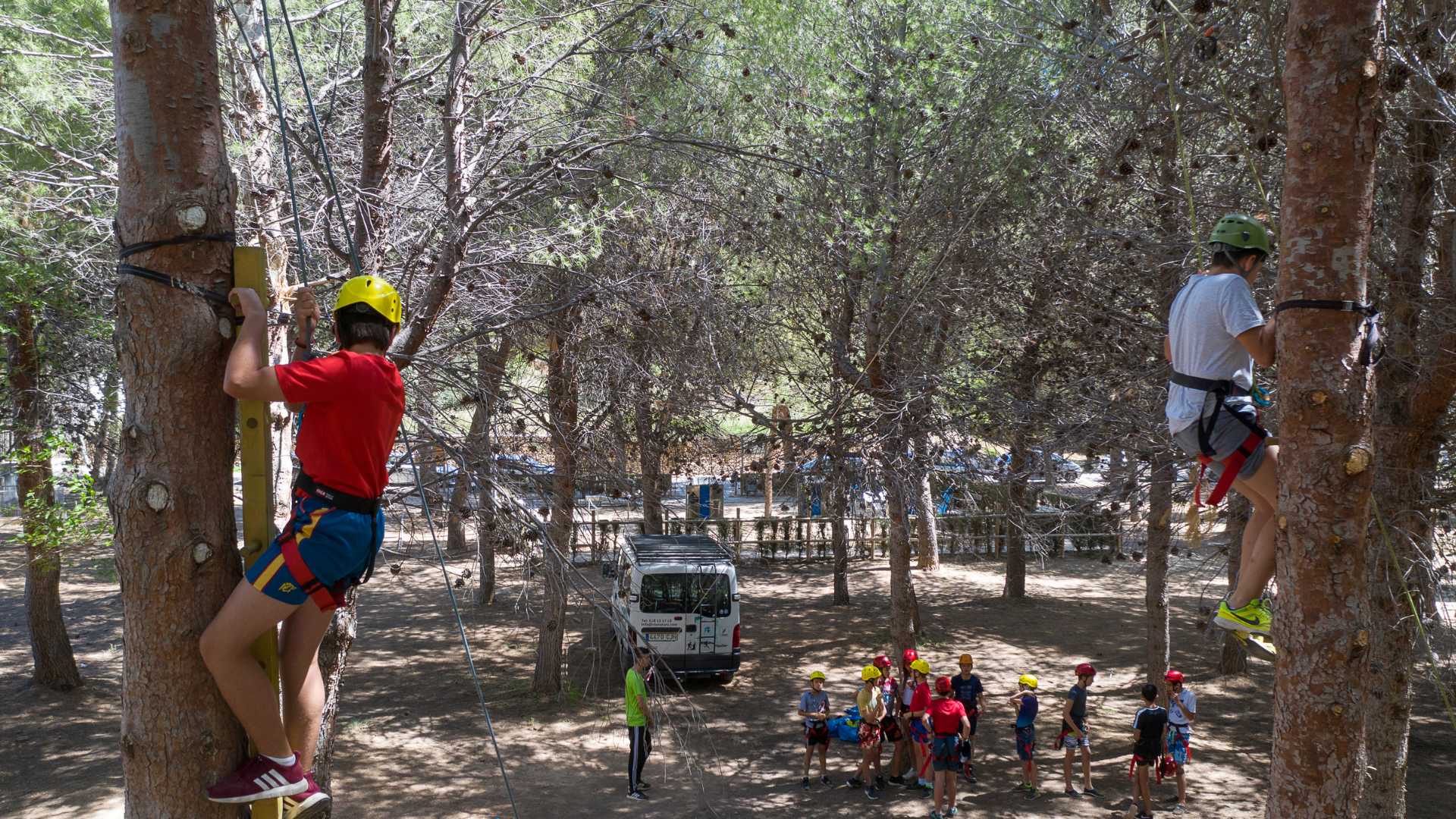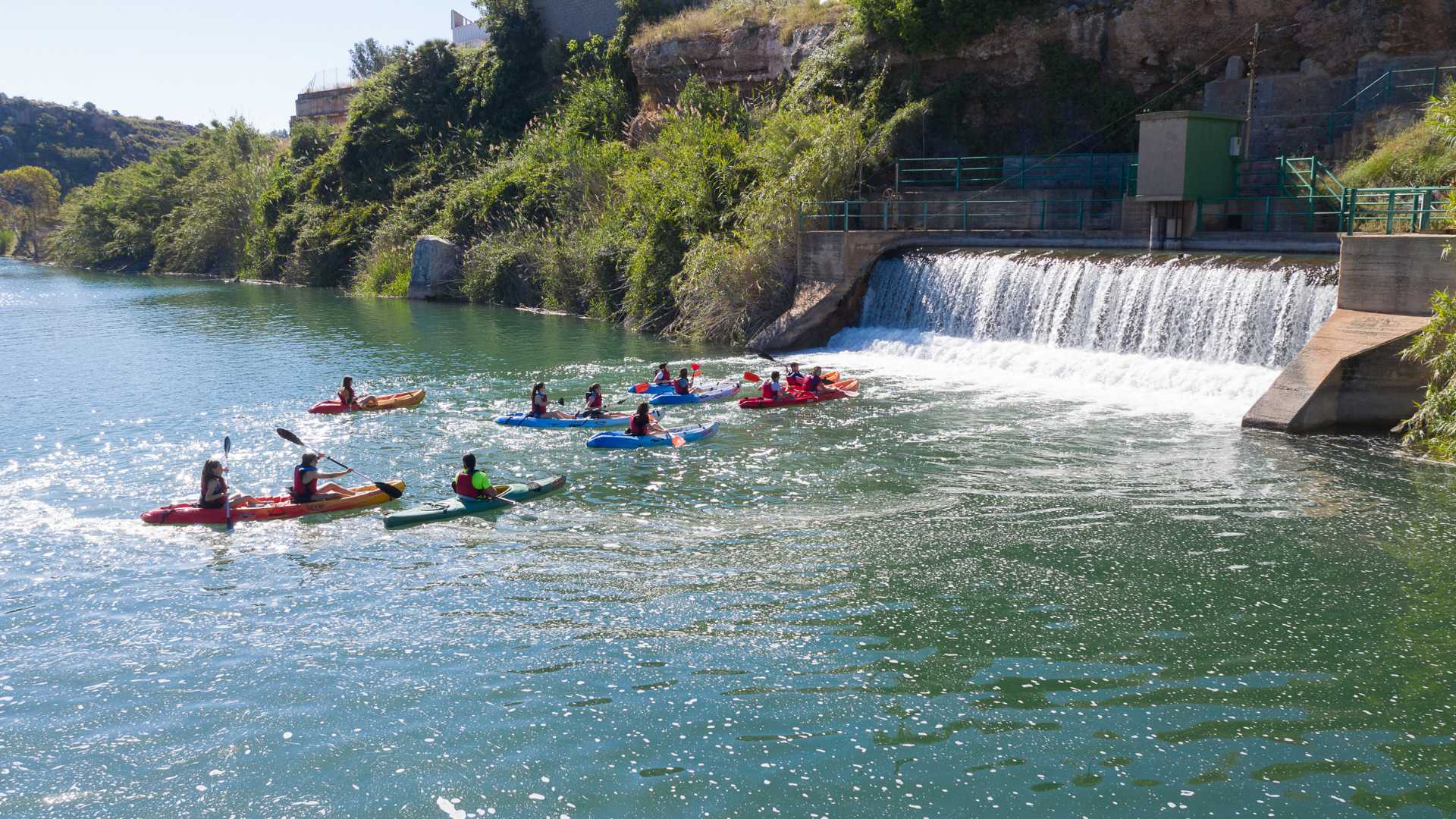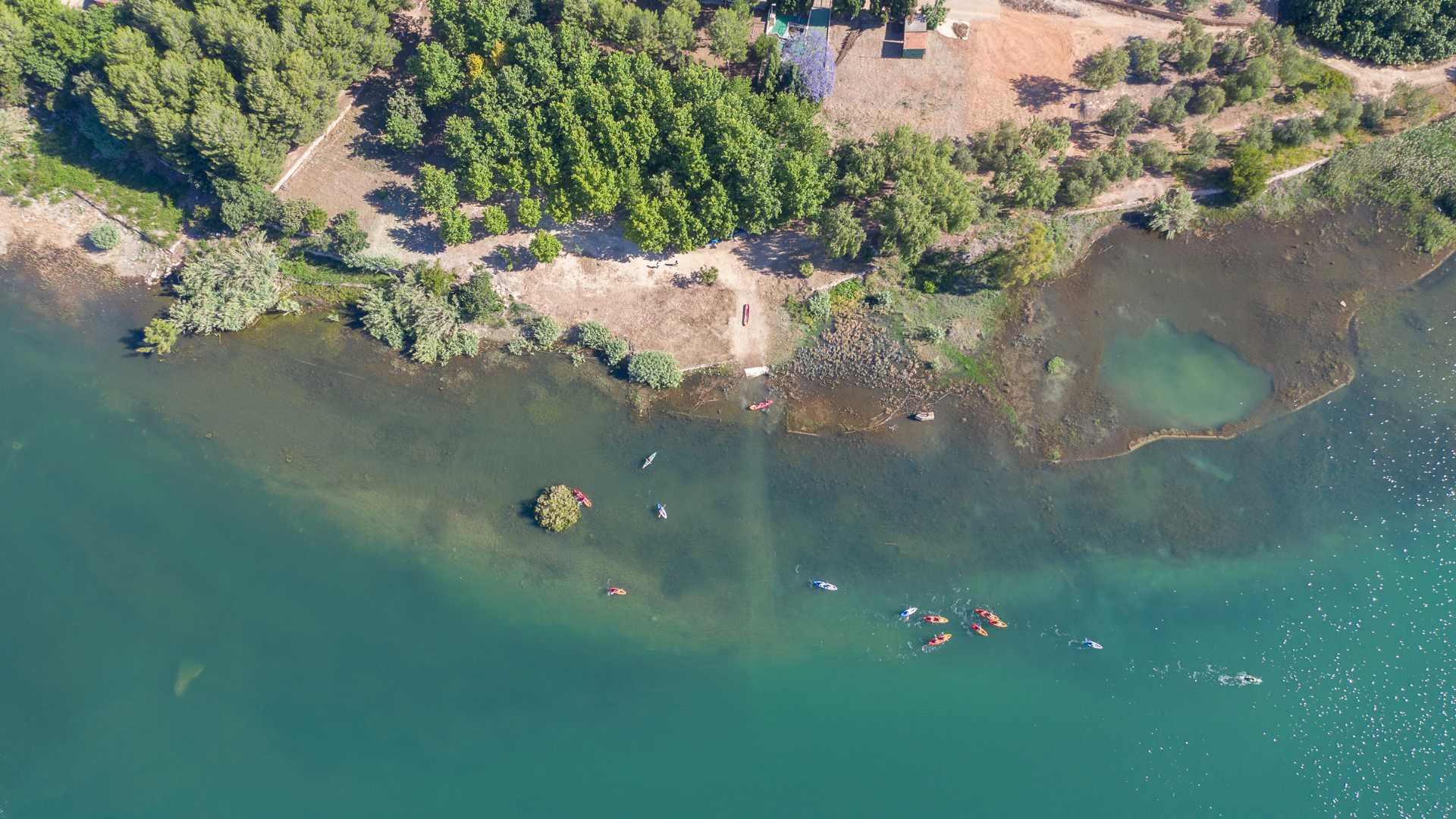 Enjoy a whole load of different adventure activities in the beautiful setting of Ribesalbes dam.
Combining kayaking, archery and a tree park, this adventure is designed for anyone who loves adventure sports, whatever your age. Held in the beautiful backdrop of Ribesalbes dam, the activities combine physical effort with an inquisitive spirit for an incredible day out in the great outdoors.
*Please confirm event times and dates have not changed.