Visitas teatralizadas al castillo de Onda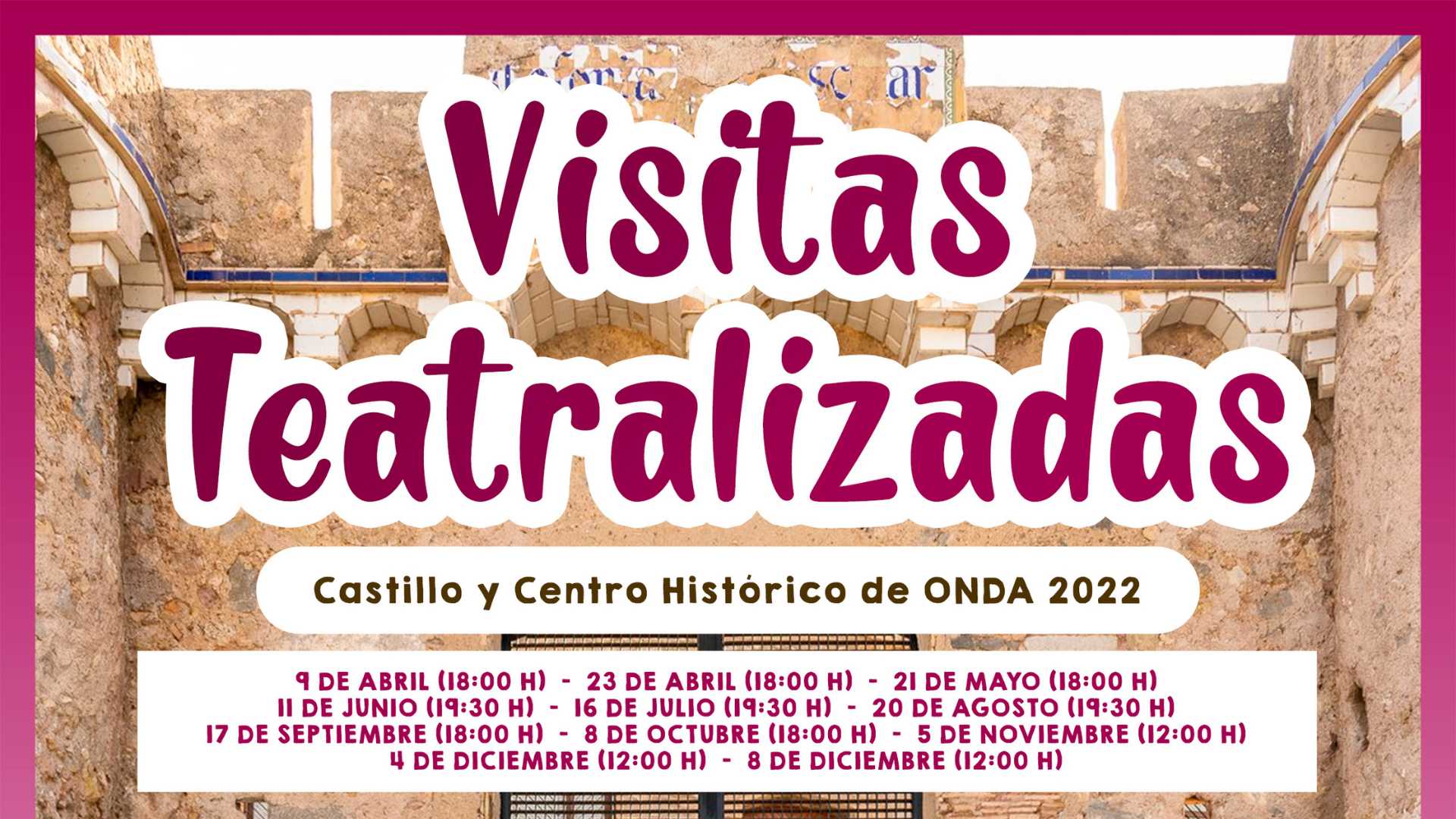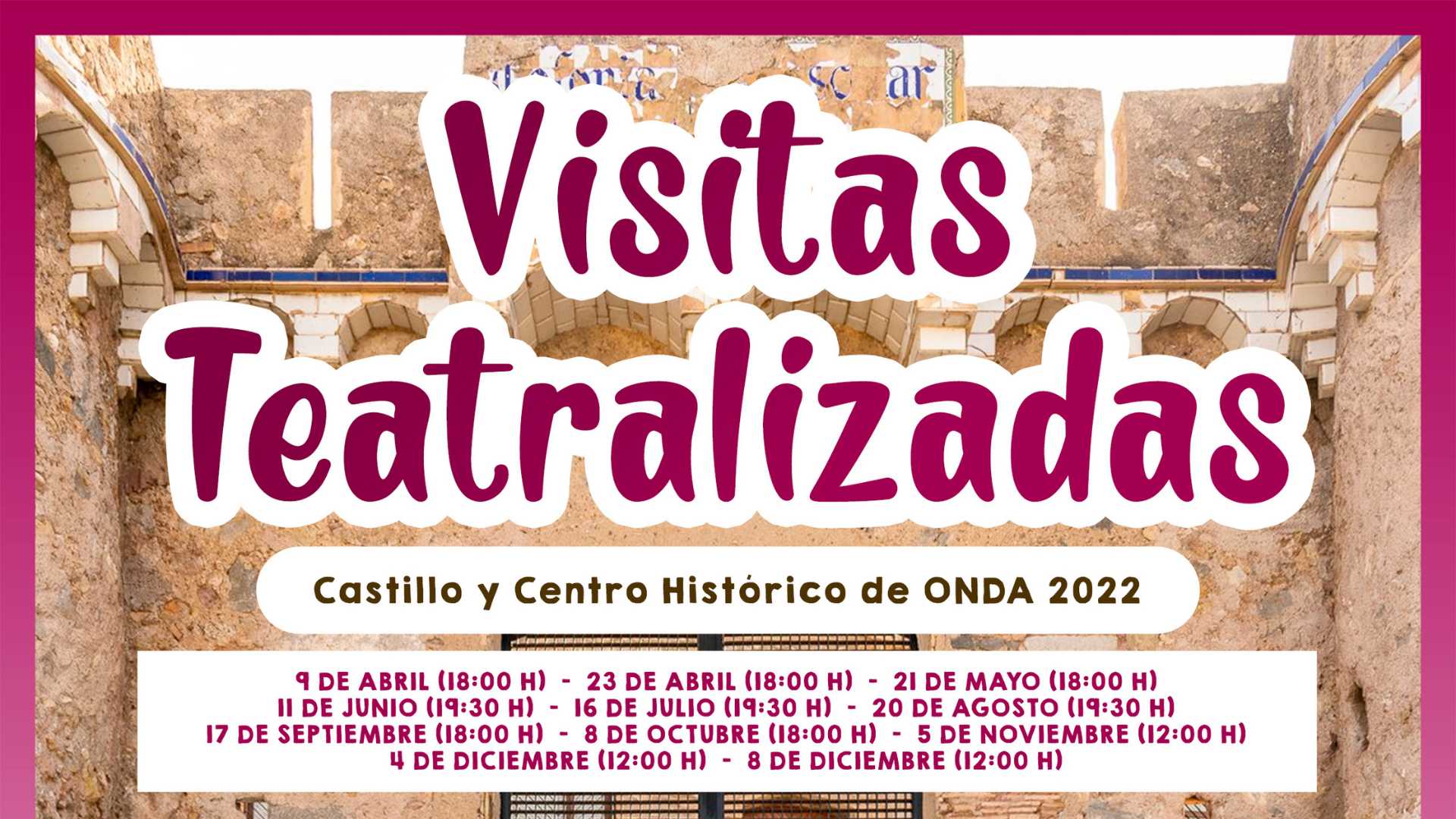 C/Jaén S/N
12200

contact information
Discover a programme of living history tours that will give you a whole new insight into Onda's heritage sites.
The summer is here and to celebrate Onda is putting on living history tours at Castillo de las 300 torres. This programme of free events will take you on an exploration of the town's historic and cultural heritage. You will visit some of Onda's most interesting sights, accompanied by actors and actresses wearing period dress who will bring the history to life. Along the way, you'll learn all sorts of interesting facts about this beautiful part of Plana Baixa. So what are you waiting for? Sign yourself up to this experience to learn something new while having a great time.
*Please confirm event times and dates have not changed.