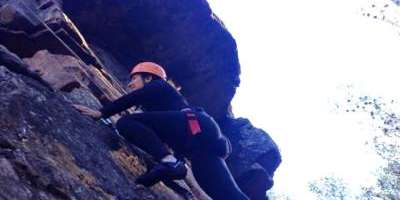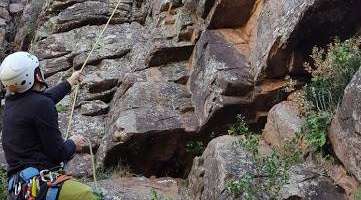 This sport involves physical and mental effort as well as coordination of your hands and feet.
This magnificent experience is based on personal development, the satisfaction of achieving new goals and teamwork. Come and enjoy sport climbing. This is one of the most popular climbs, as it is 30 metres high. You'll have fantastic views from the top.
Unless you have vertigo, why not give it a go? You'll want to do it again!
#Disponibilidad
Disponible todo el año