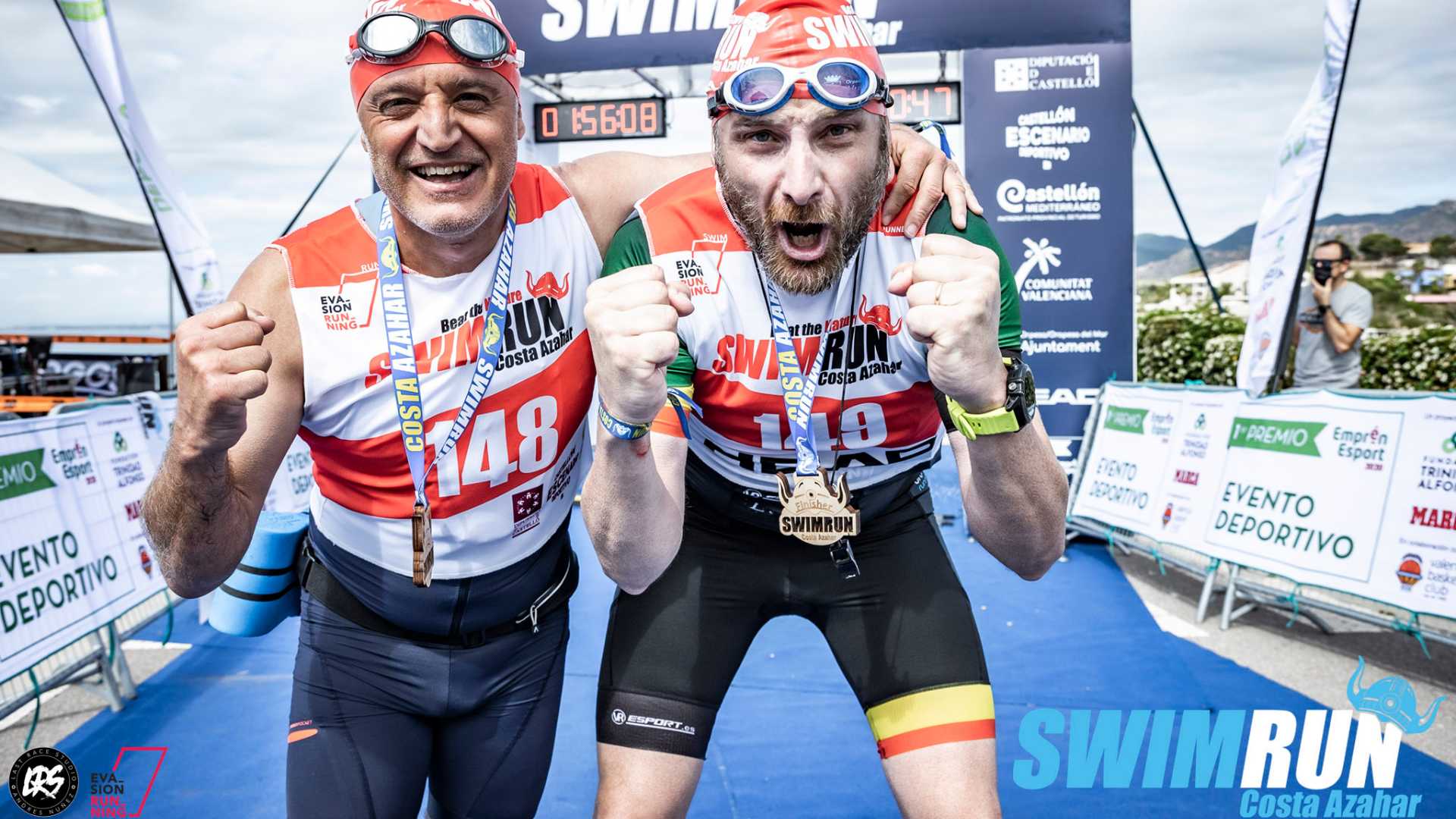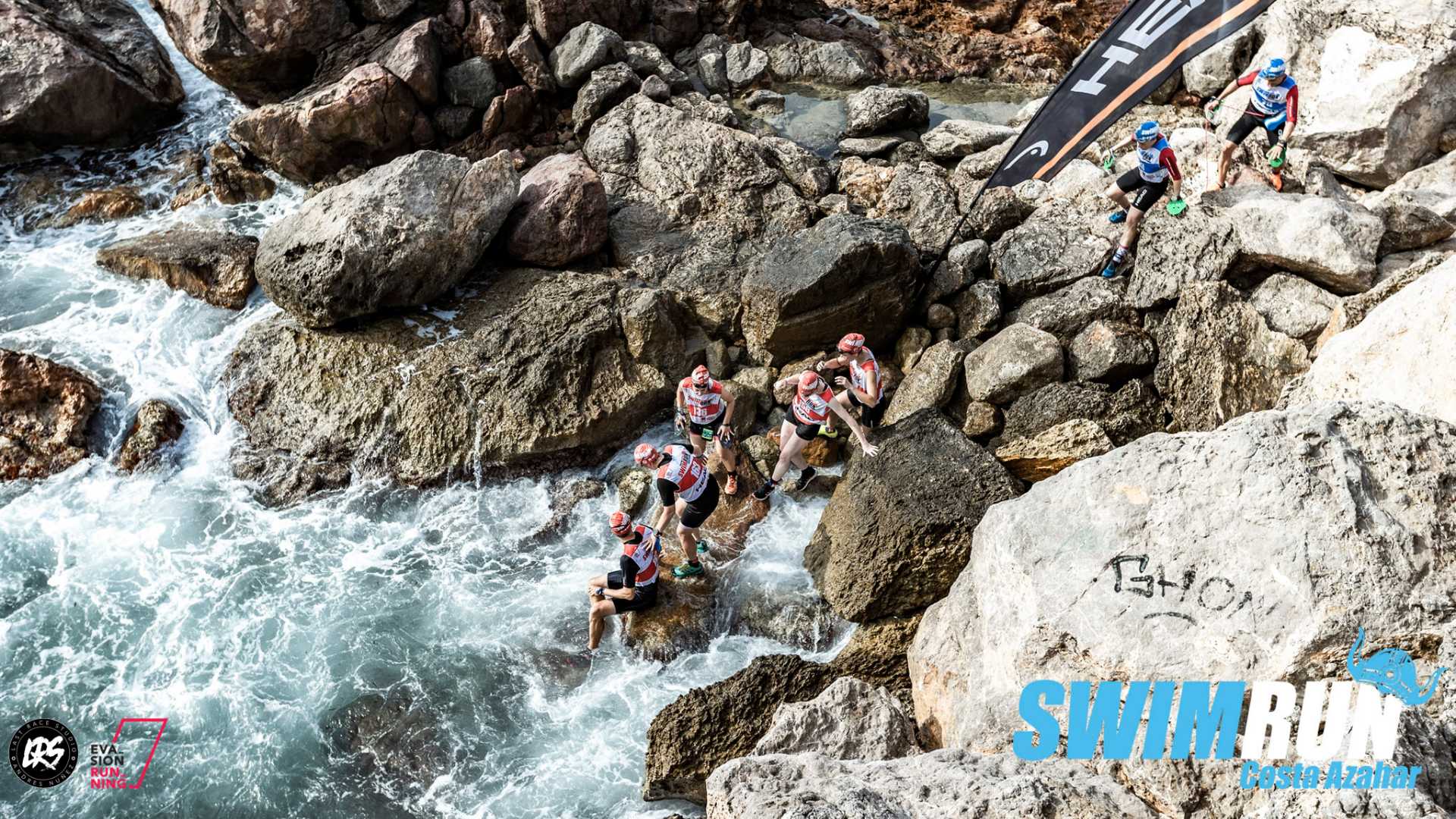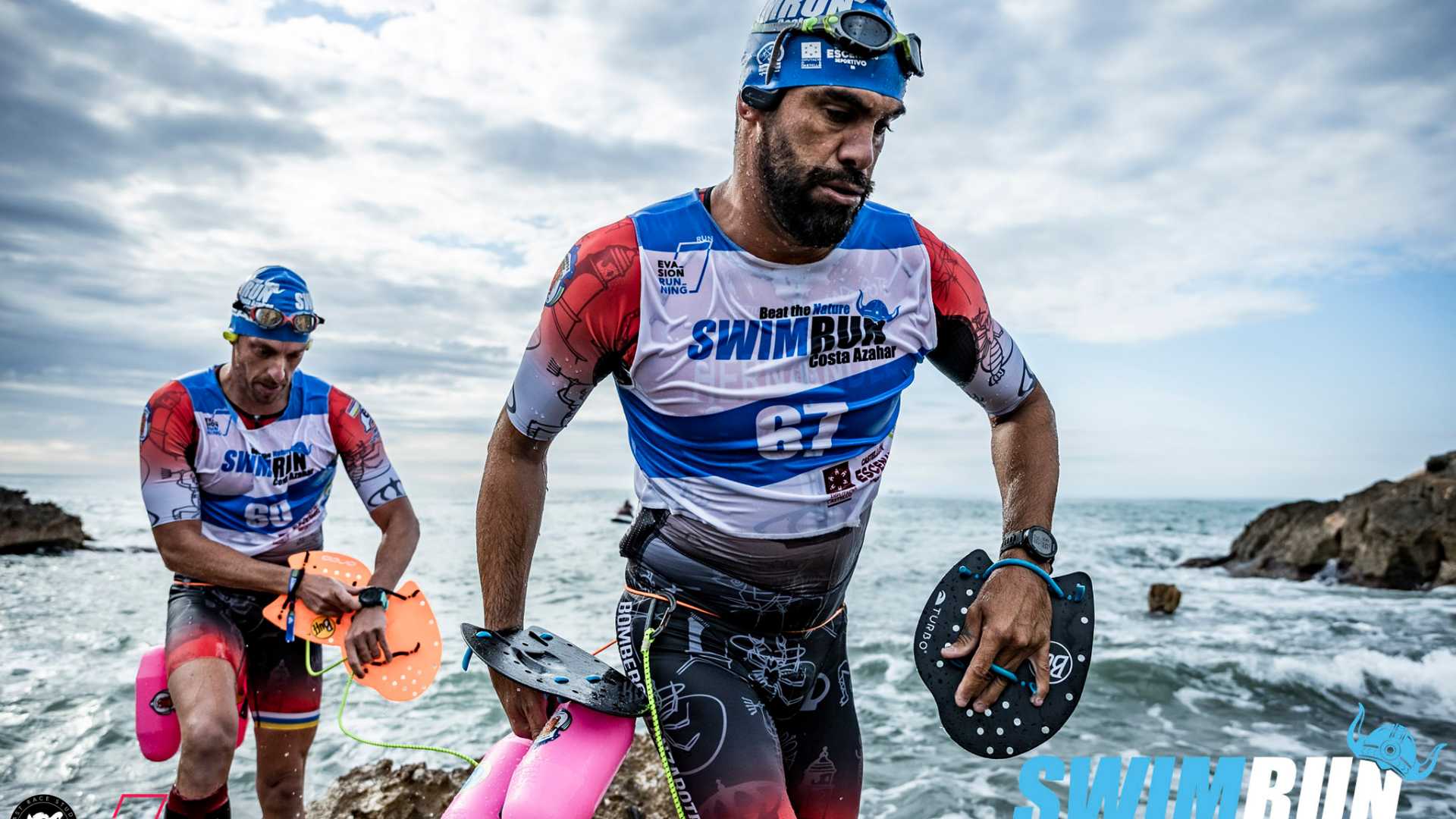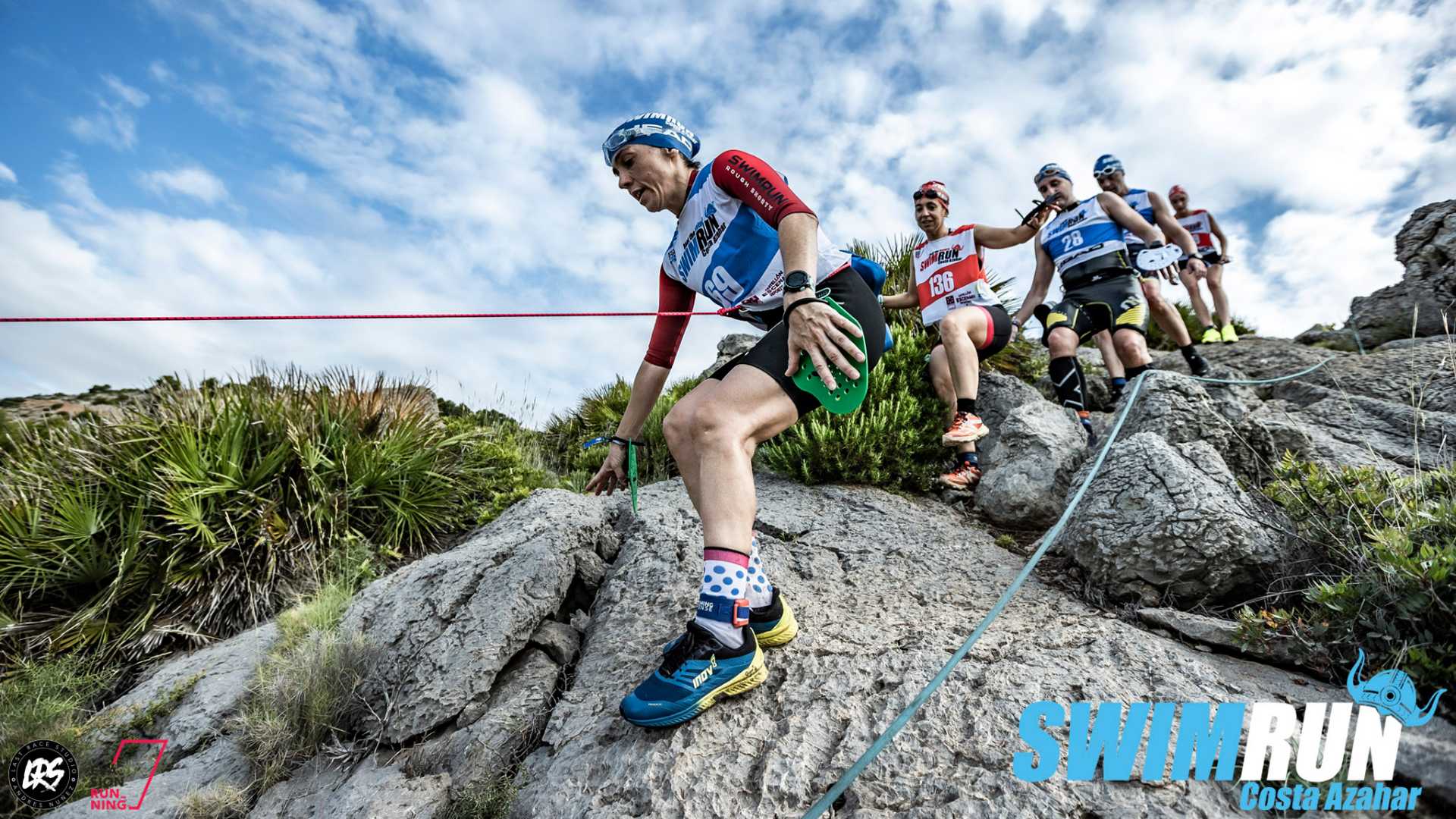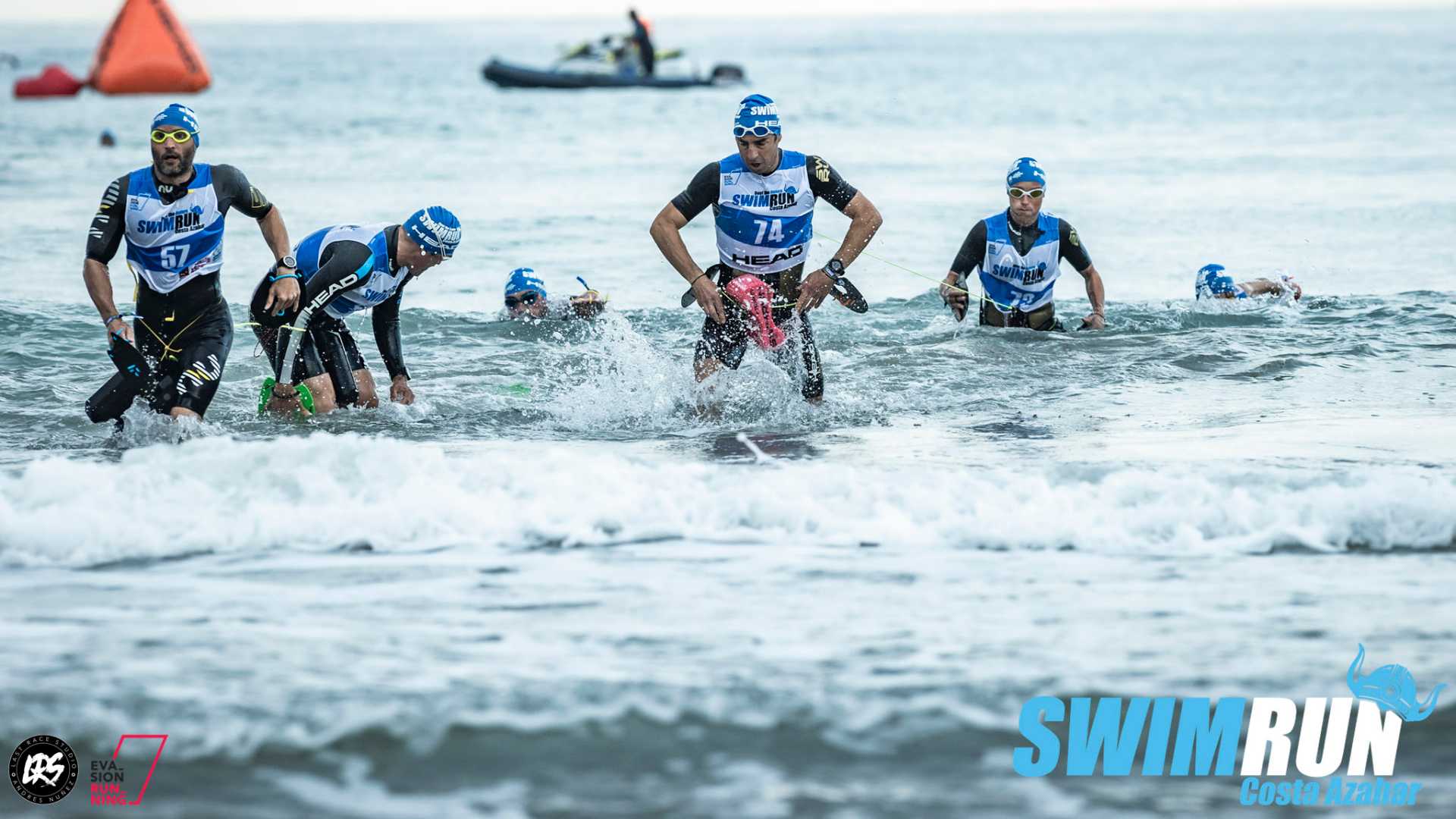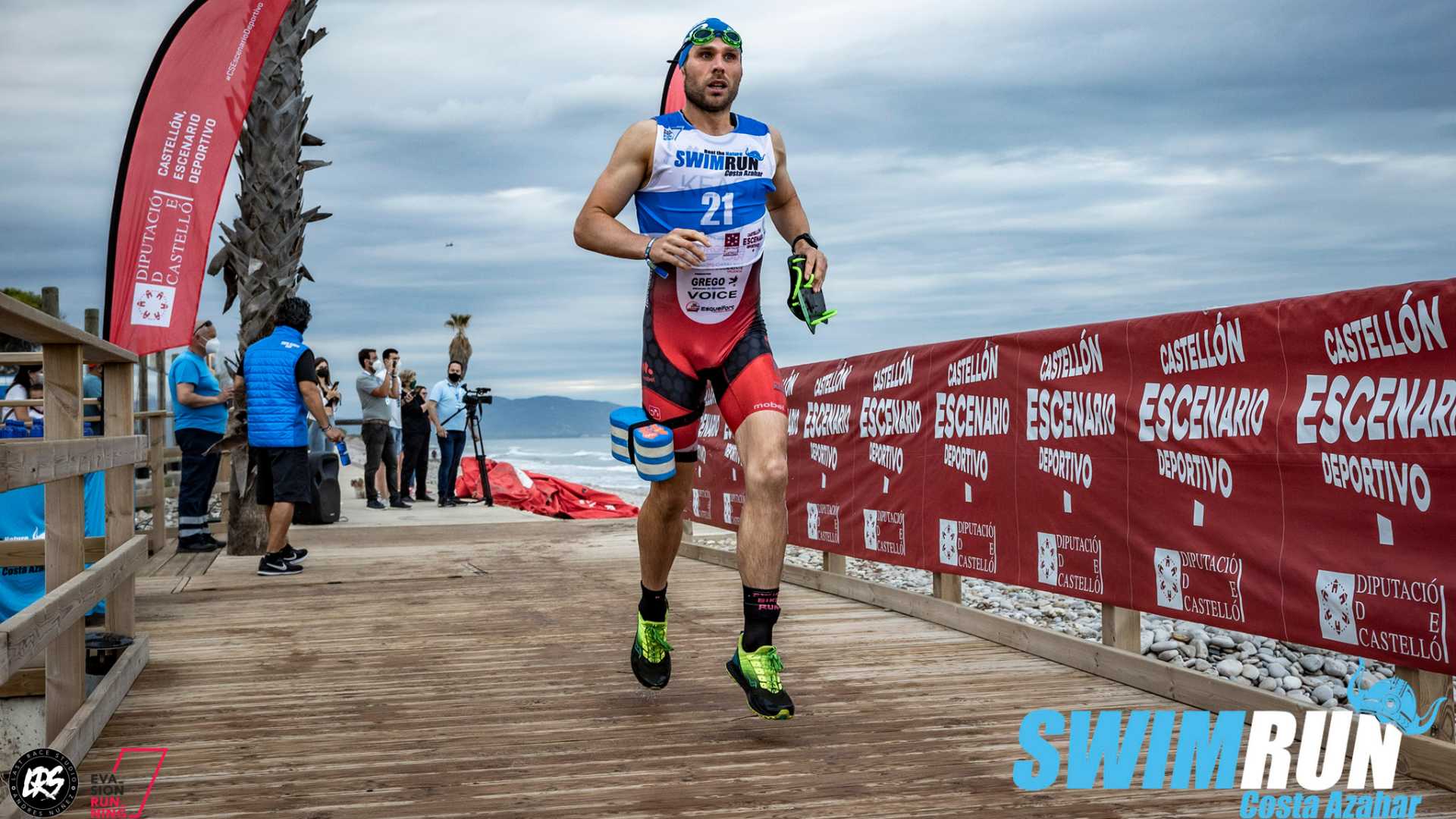 A race that alternates swims and runs along the Castellón coast? Yet another good reason to visit Oropesa del Mar this summer.
Oropesa del Mar is a wonderful destination in June, particularly when you combine your visit with a tough sports challenge. Swimrun Costa Azahar is a race that will get you running and swimming along the beautiful coastline.
The runs and swims alternate along the coast, taking you to destinations including La Renegà, El Mirador, Retor cove, La Concha, Morro de Gos beach and the Vía Verde. You can sign up to take on the challenge alone or as a pair. So what are you waiting for? Start planning your getaway today.
*Please confirm event times and dates have not changed.