Dramatised visit to Peñíscola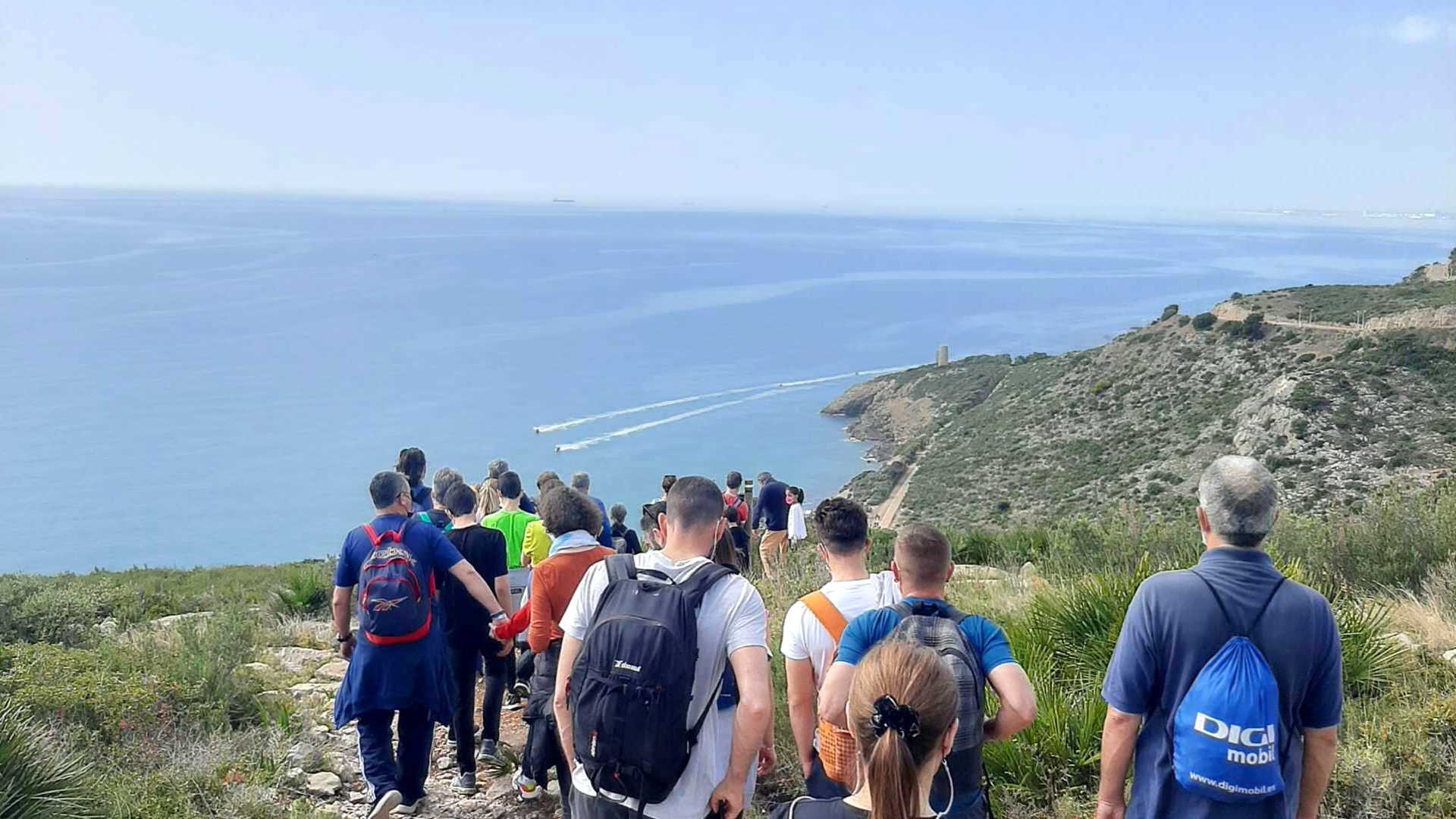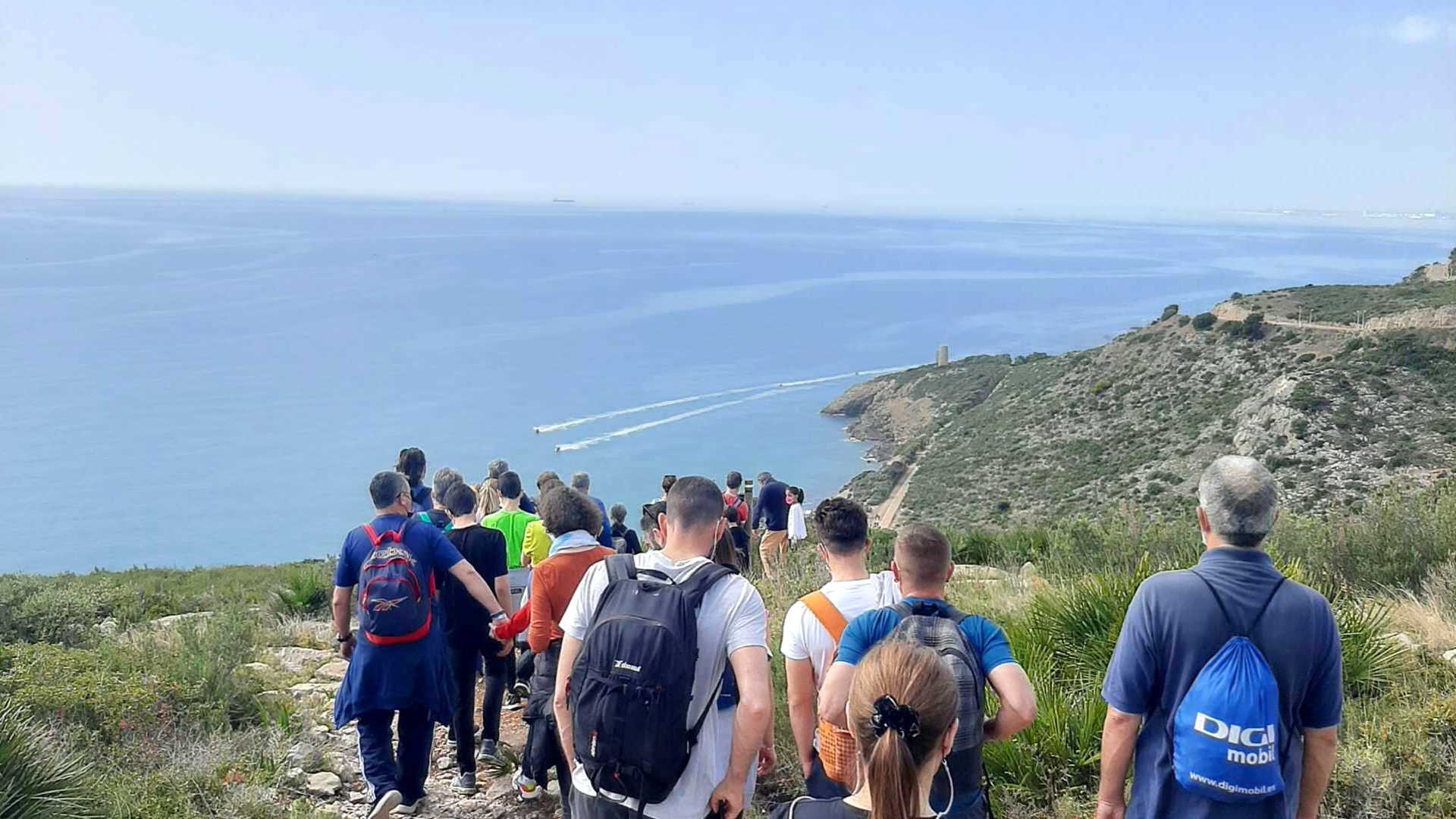 On Saturdays in November, you can enjoy a dramatised visit that shows you Peñíscola in the time of Philip II.
On Saturdays 5, 12, 19 and 26 November, Peñíscola is organising a dramatised visit to the time of His Catholic Imperial Majesty King Philip II. Peñíscola Castle is the centre of the visit and specifically the Artillery Park, where it begins. It is a free activity but with limited capacity; if you want to enjoy it, you have to be on time! The visit will take us back to the 16th century, with Berber piracy plundering the coasts of the Mediterranean. Peñíscola will then become a bastion of defence against them and Philip II will personally go to the castle. If you want to know how the story ends, don't miss this activity.
*Please confirm event times and dates have not changed.