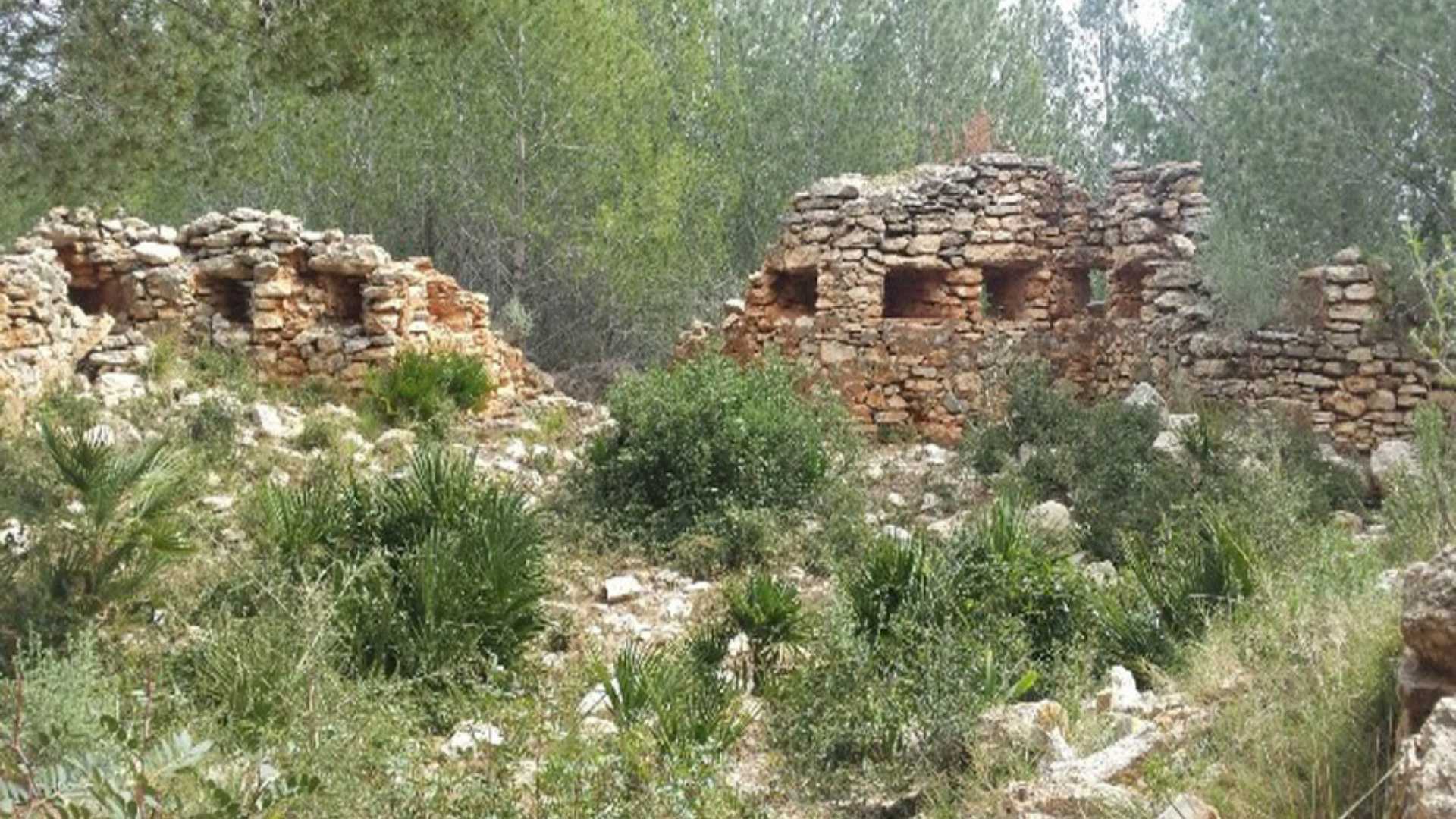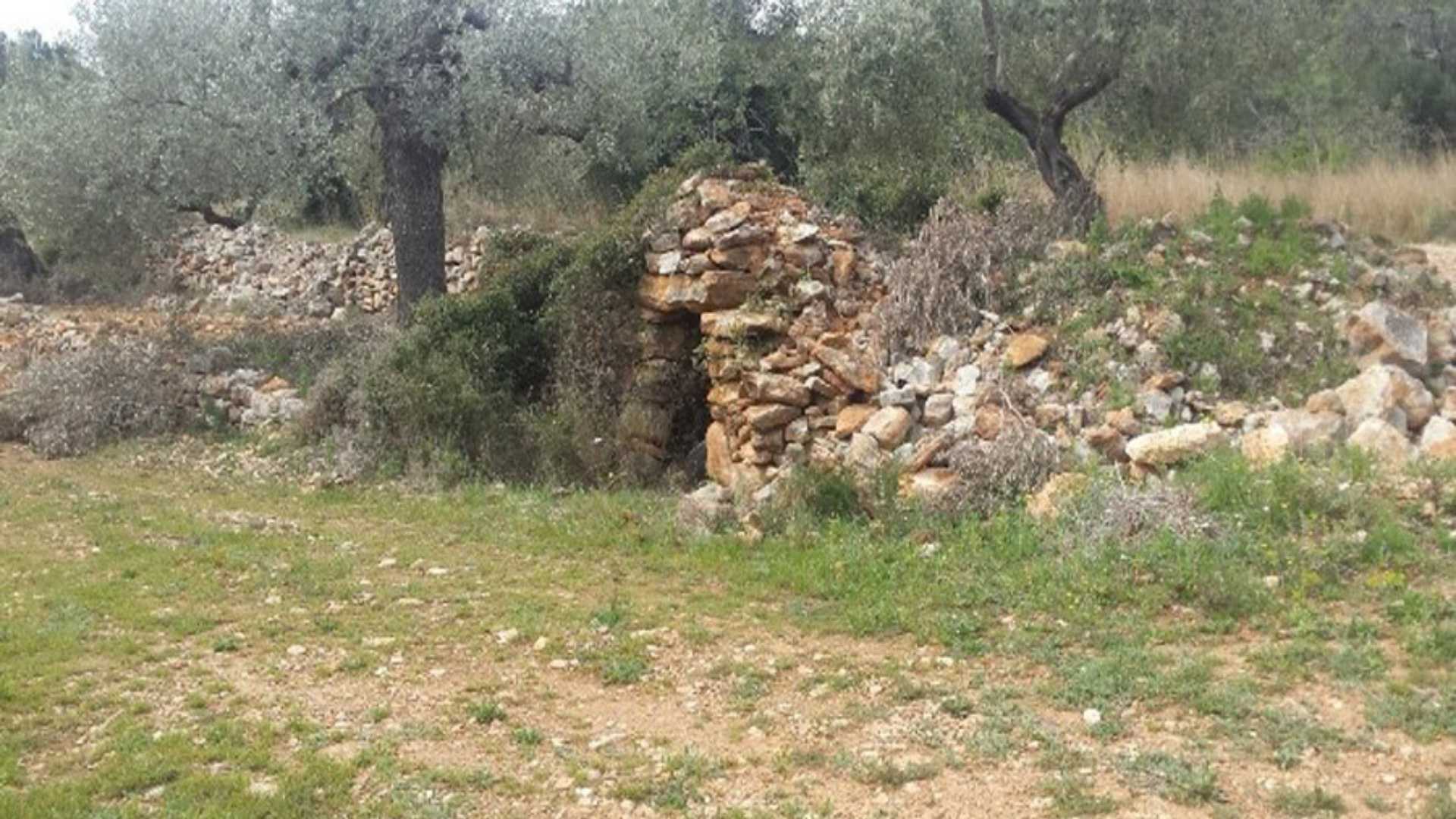 Running throughout the year, this lovely walking tour will immerse you and your family in Sierra de Irta where you will come across an enigmatic fortress.
La conquista del Castellet (The conquest of the castle) is a lovely guided walk through Sierra de Irta. As you ramble through age-old carob and olive trees and other verdant plant life, you'll feel like you're going on a proper adventure. At one point you'll even come across the ruins of an enigmatic fortress. Get lost in this beautiful corner of Sierra de Irta and breathe in the smells of the Mediterranean countryside. A wonderful day out for all the family.
*Please confirm event times and dates have not changed.