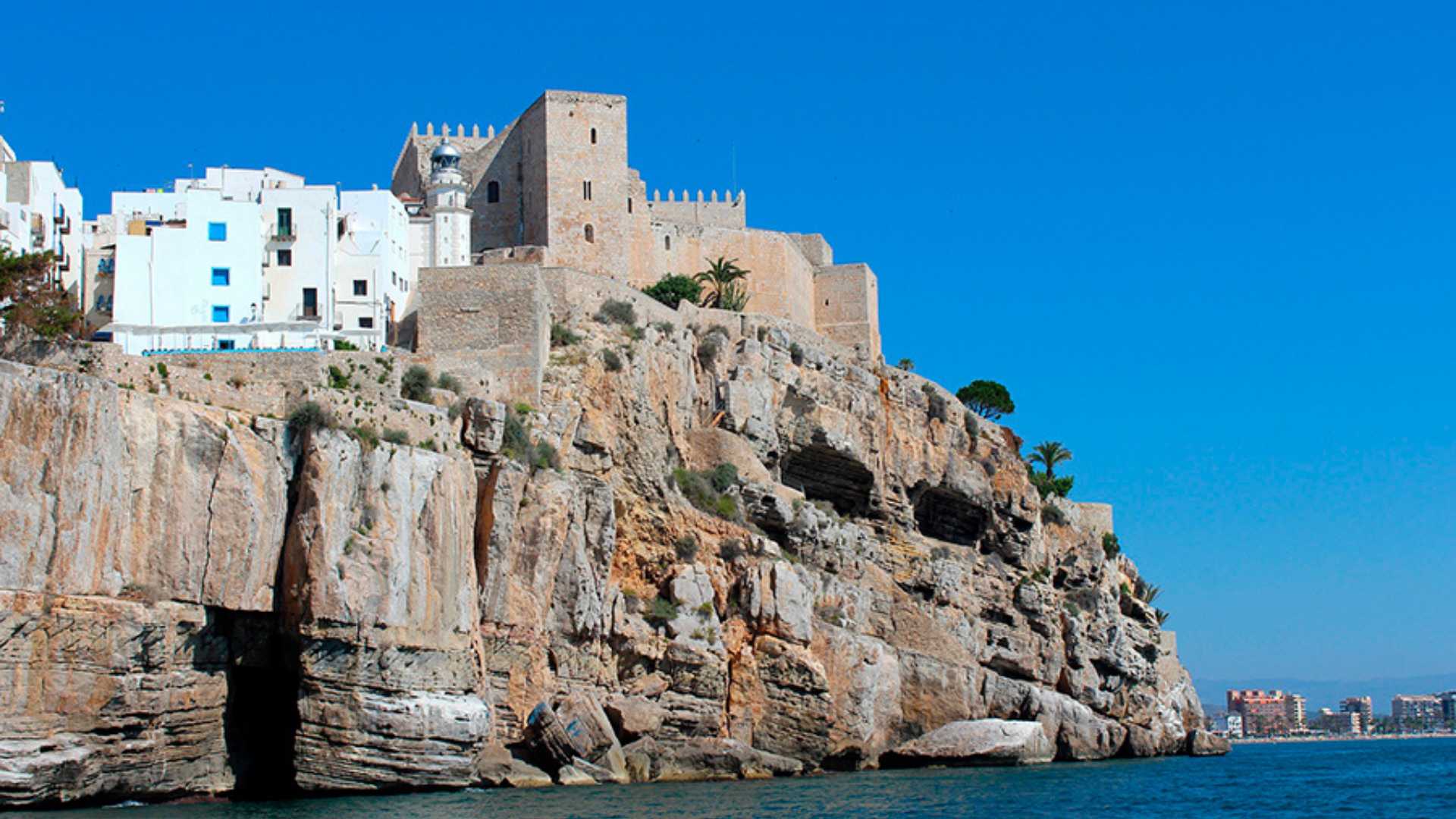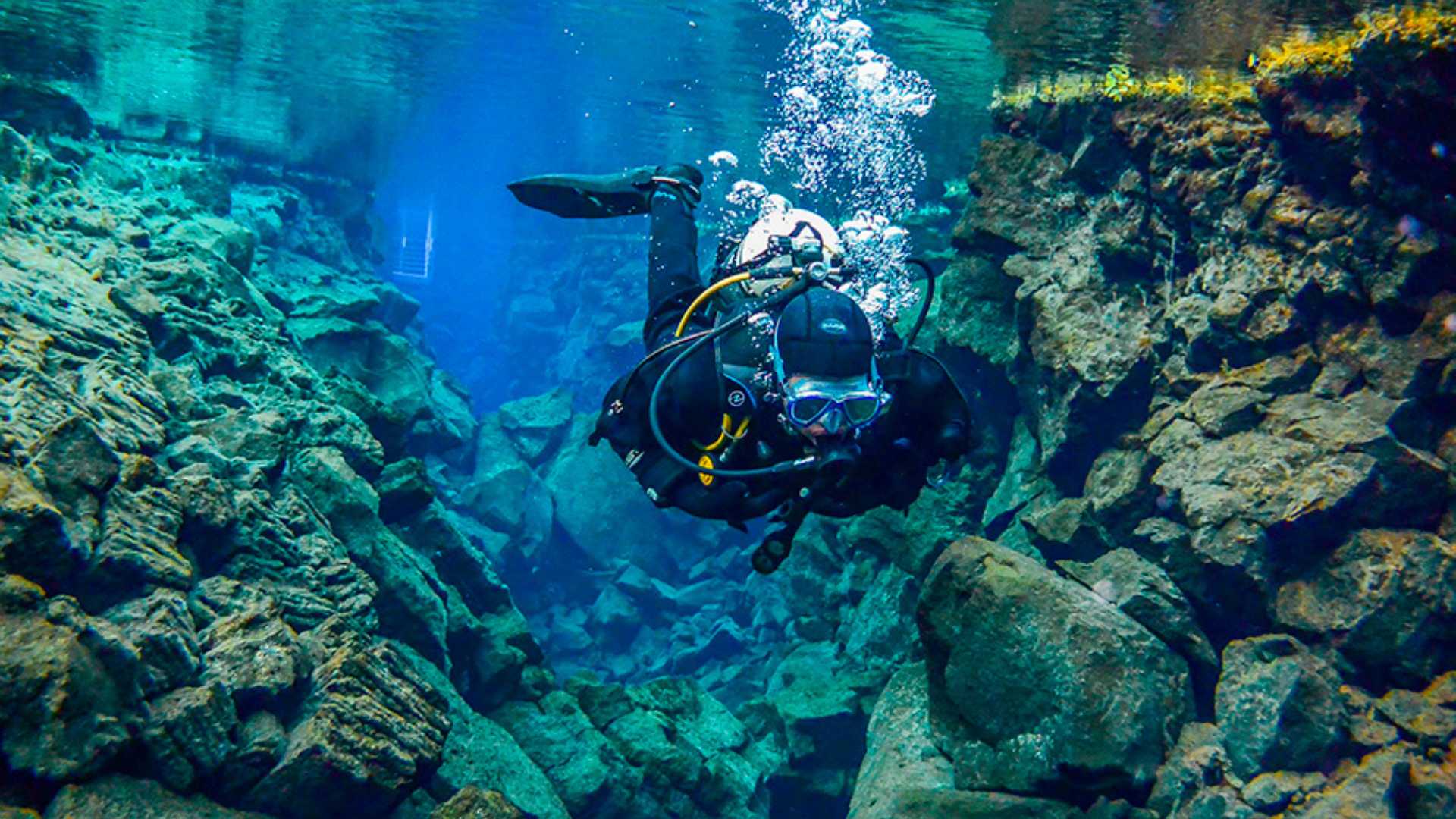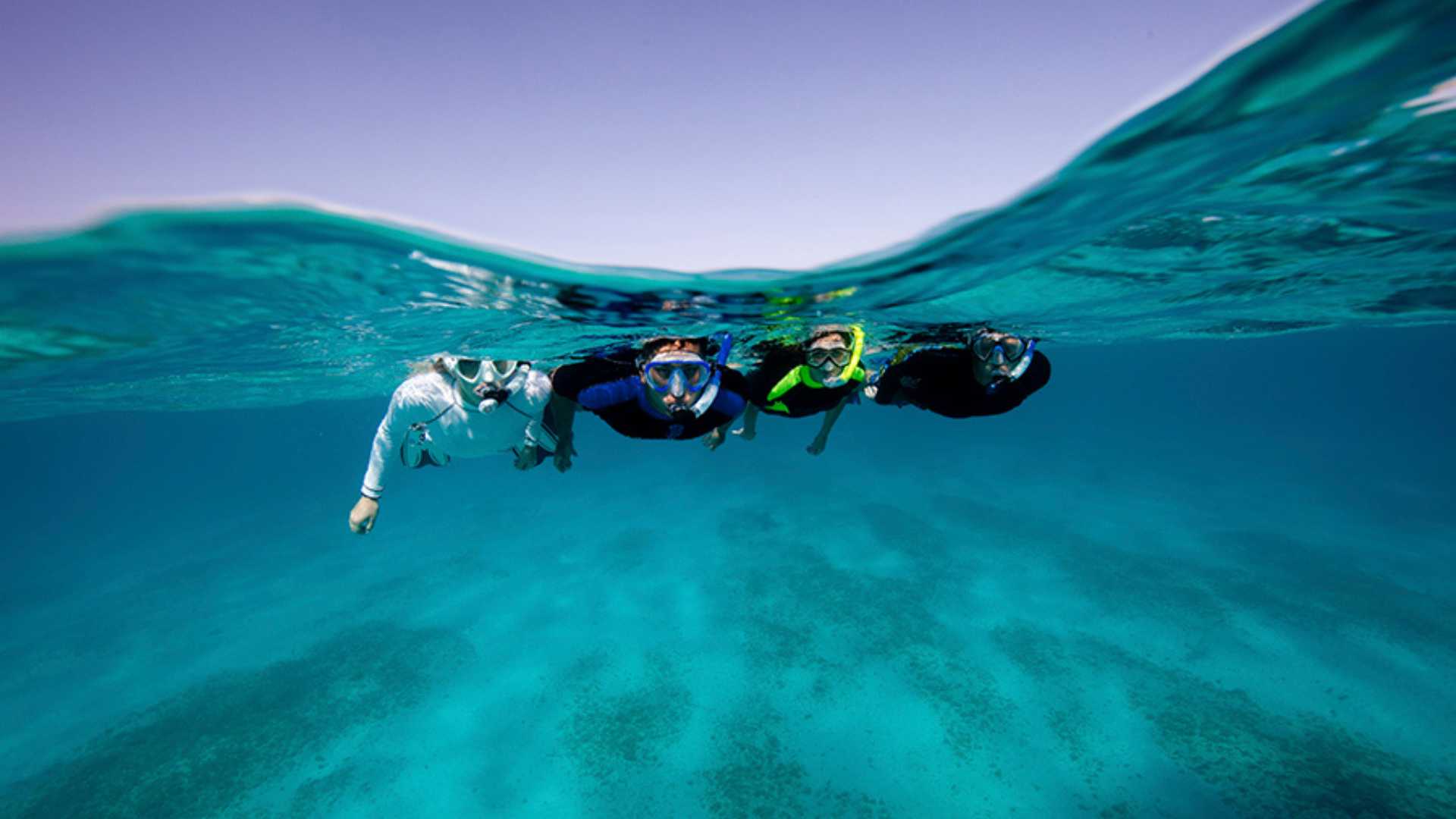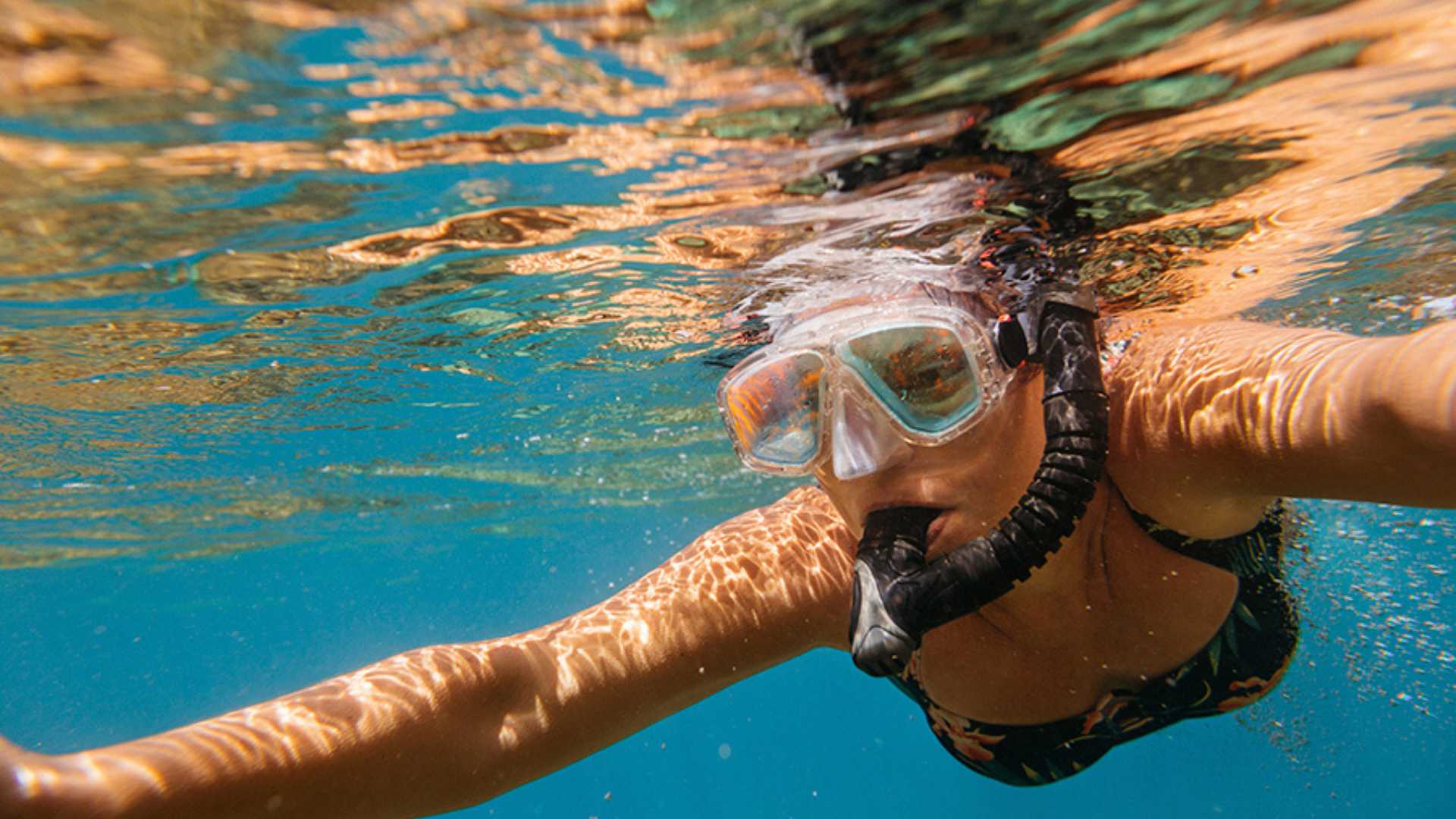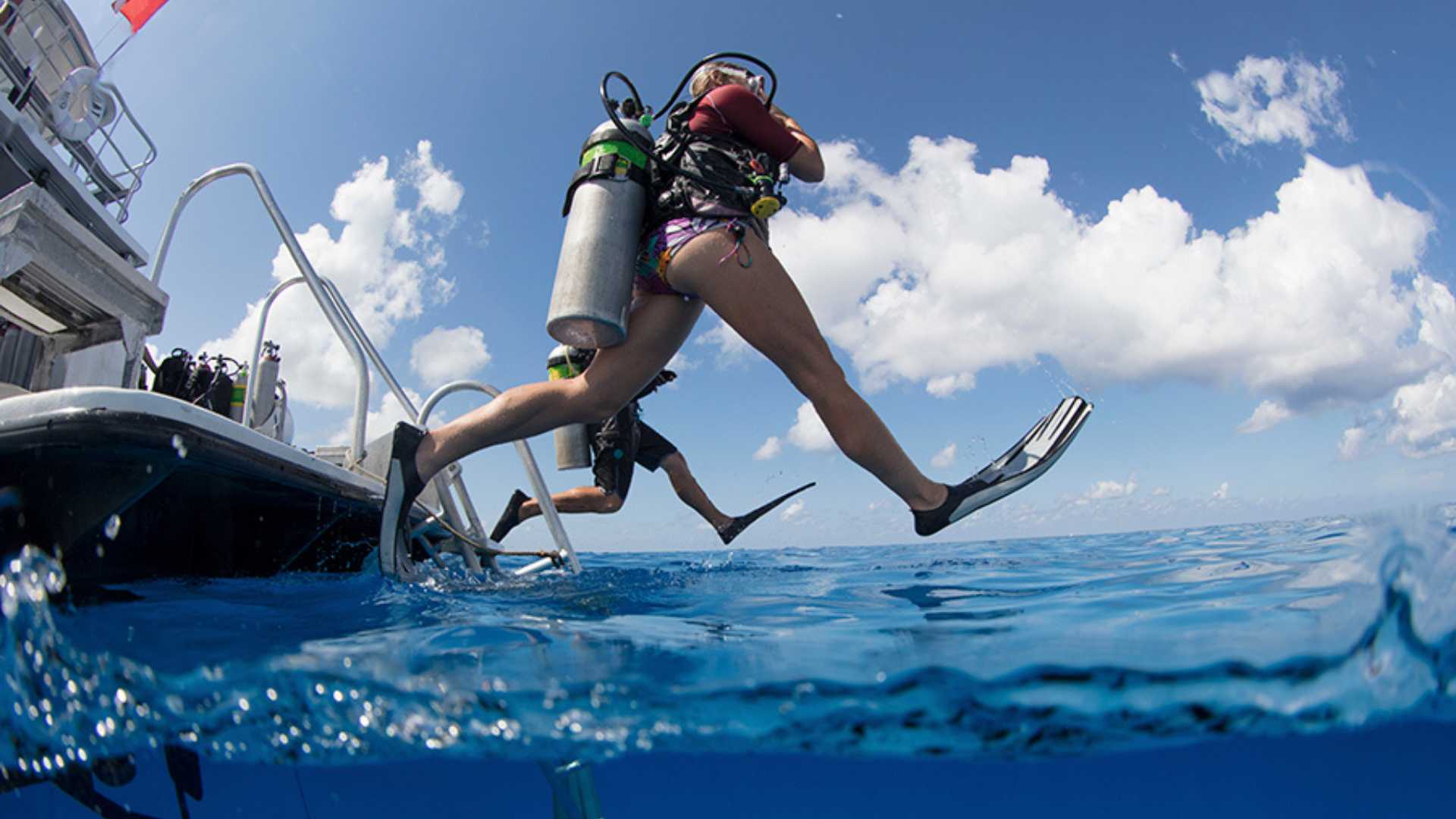 A magical experience that will immerse you in the stunning sea waters under Castillo del Papa Luna in Peñíscola.
If you love scuba diving, you're in luck. Maesports runs an incredible diving experience that will take you on an exploration of what lies beneath the crown jewel of the historic centre of Peñíscola: Castillo del Papa Luna. As you explore the famous fortress from under the water, you will discover the route that Benedict XIII famously used when he fled to escape the people who wanted to put a premature end to his life. An amazing experience to explore the stunningly beautiful seabed and sea life of Peñíscola. What are you waiting for?
*Please confirm event times and dates have not changed.