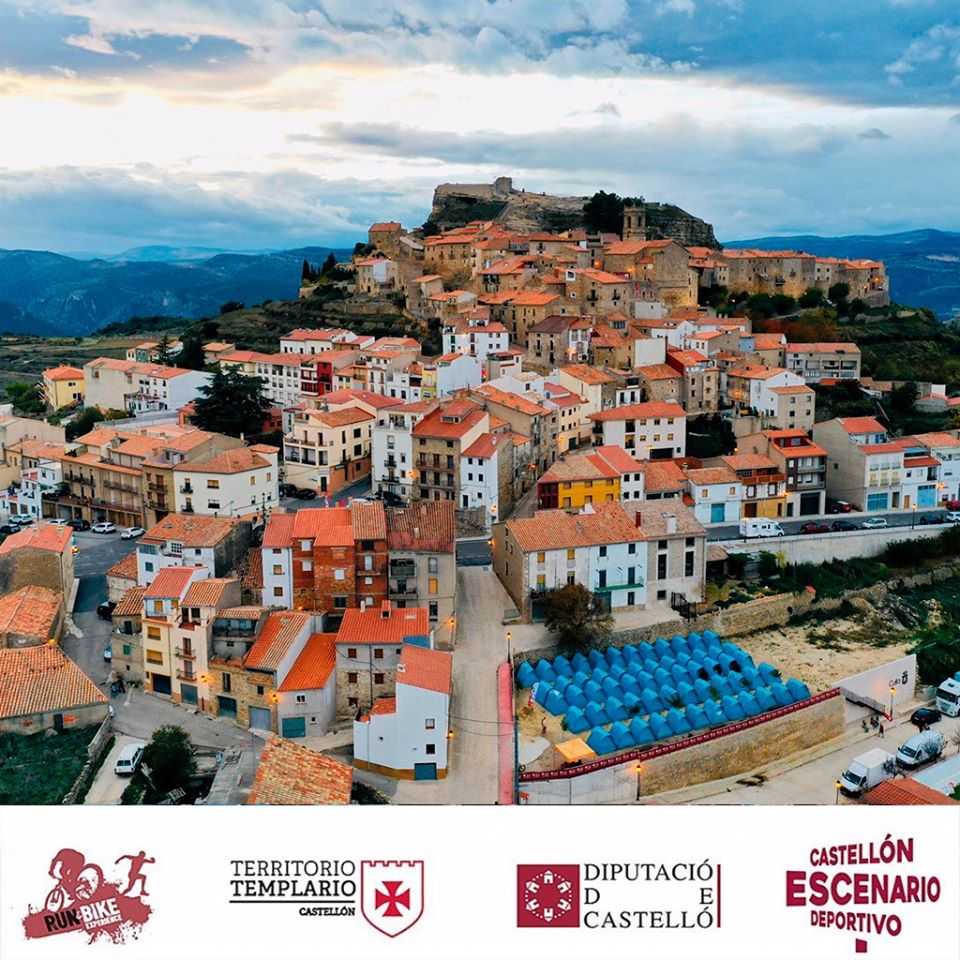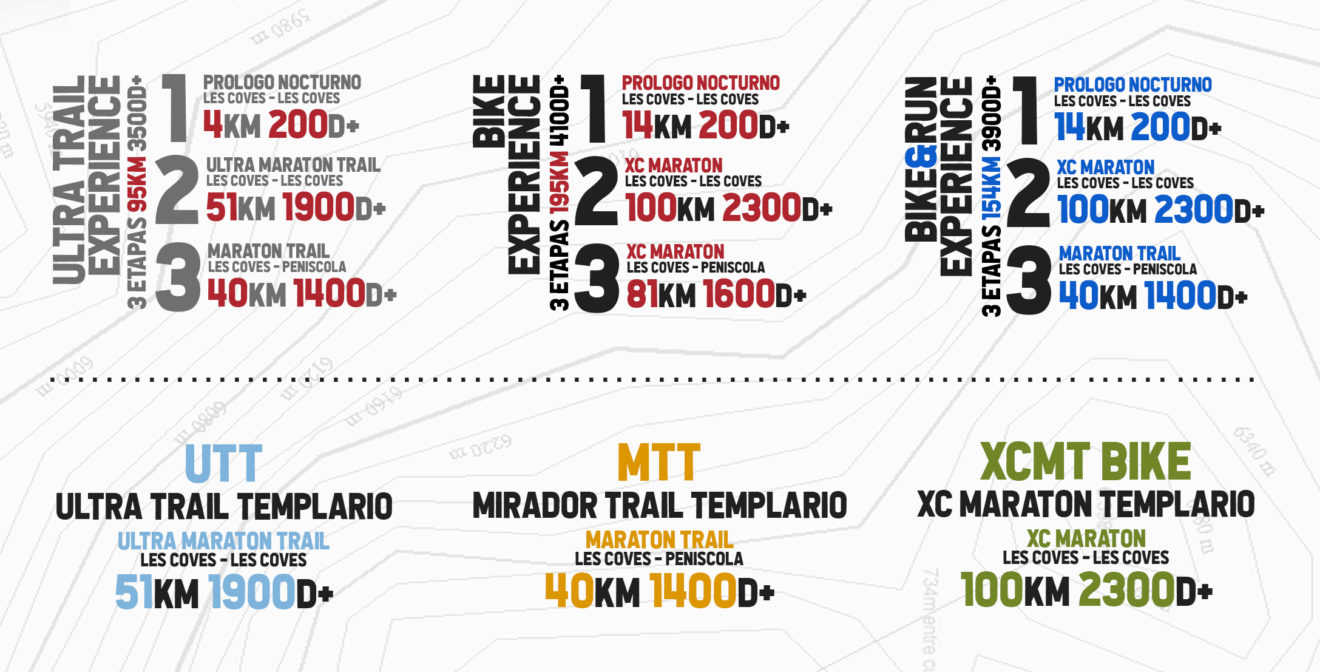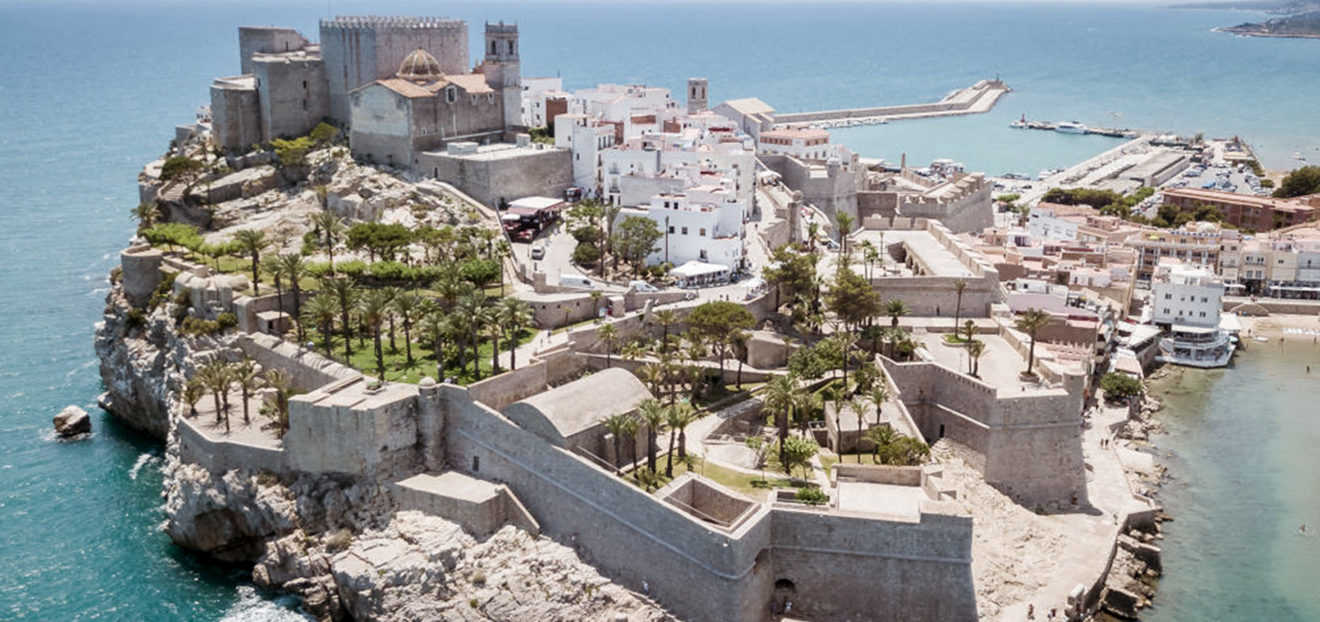 The Territorio Templario Experience sports event offers you a 2-day experience where you will enjoy the mountain to the fullest with dream routes. It is a multidisciplinary race by stages of Trail and ultra-distance BTT that combines adventure, coexistence, effort and personal improvement through the incredible Templar landscapes and castles of the province of Castellón.
With the novelty of a 14-kilometer night prologue in Les Coves de Vinromà, this sporting event will take place in Albocàsser, Tírig, La Salzadella, Alcalà de Xivert, La Serratella, Santa Magdalena de Pulpis, La Serra d'en Galceran and will end at the feet of the Templar-Pontifical Castle of Peñíscola. Les Coves de Vinromà will be the logistics headquarters, a town where a Templar camp will be installed with all the services of a field hotel.
The organization, due to the current sanitary situation as a result of Covid-19, has prepared a preventive action protocol and specific actions for the development of the race in a safe environment, both for the members of the organization and collaborators, as well as for athletes, volunteers and the public.