Peñíscola besieged: live an epic night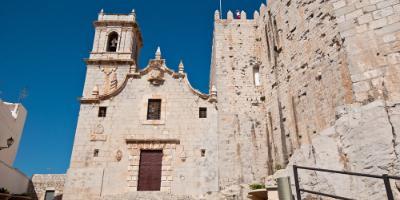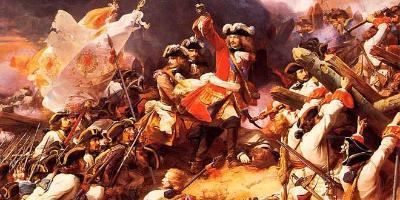 Be the protagonist of the epic siege suffered by the Peñíscola fortress during the War of the Spanish Succession.
Transport yourself to a fascinating time of our History while discovering endless marvelous corners of the City upon the Sea.
Bastions, cannons, fire, dance and emotion in an unforgettable night of historical recreation.