Visit the Badum brewery in Peñiscola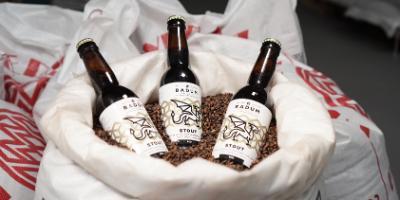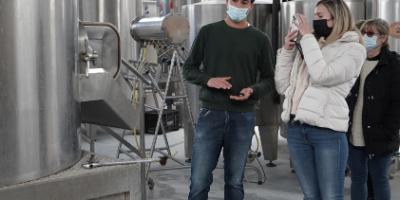 Visit of the Badum brewery, where the brewing process will be explained, showing the different malts and hops. Later, different varieties of beer will be tasted accompanied by a snack. The factory is prepared to receive large groups of people, since it has an area of 900m2 and has space to park buses.
The visit is suitable for all age groups and can be done in English, Valencian, Spanish and French.