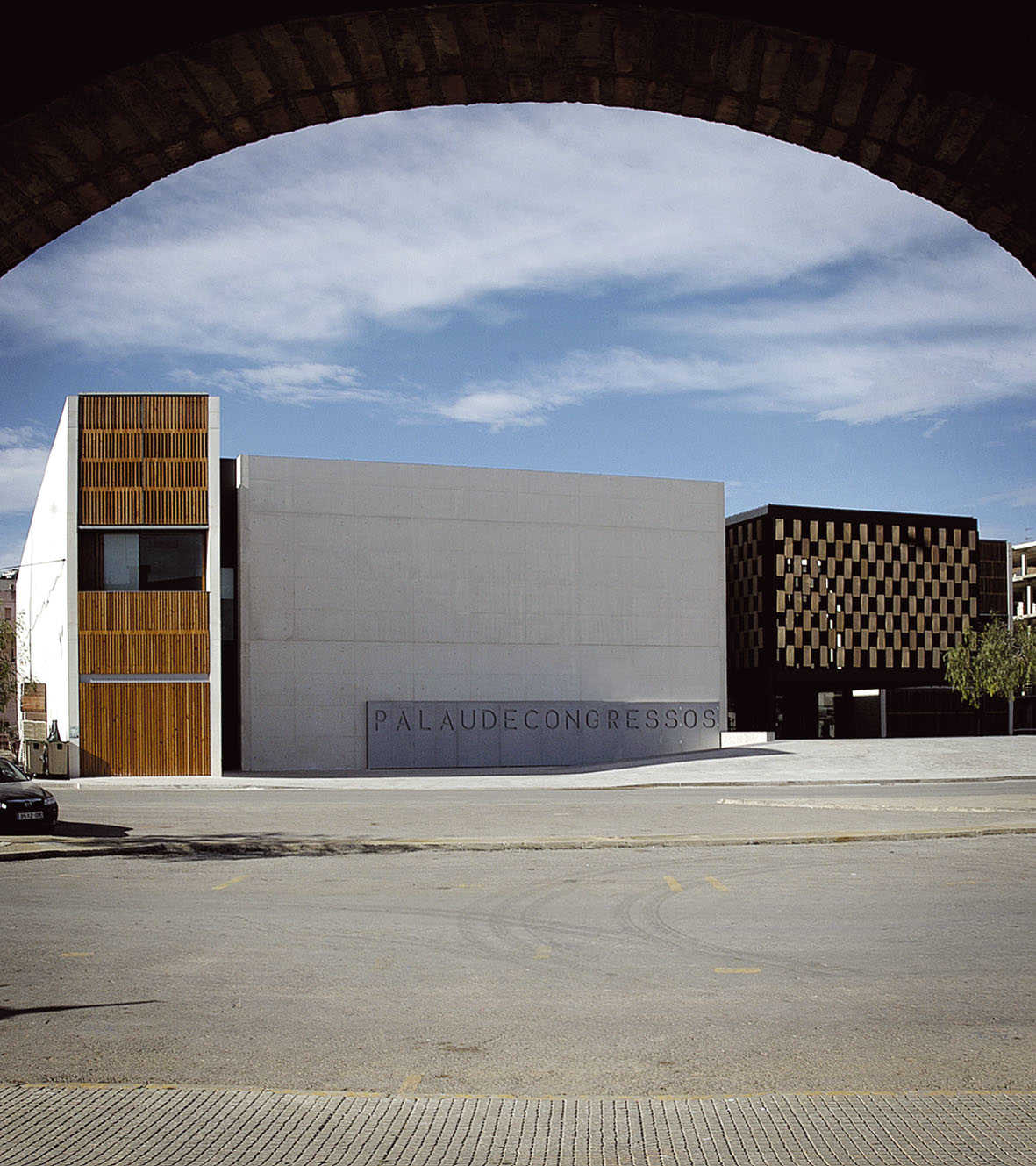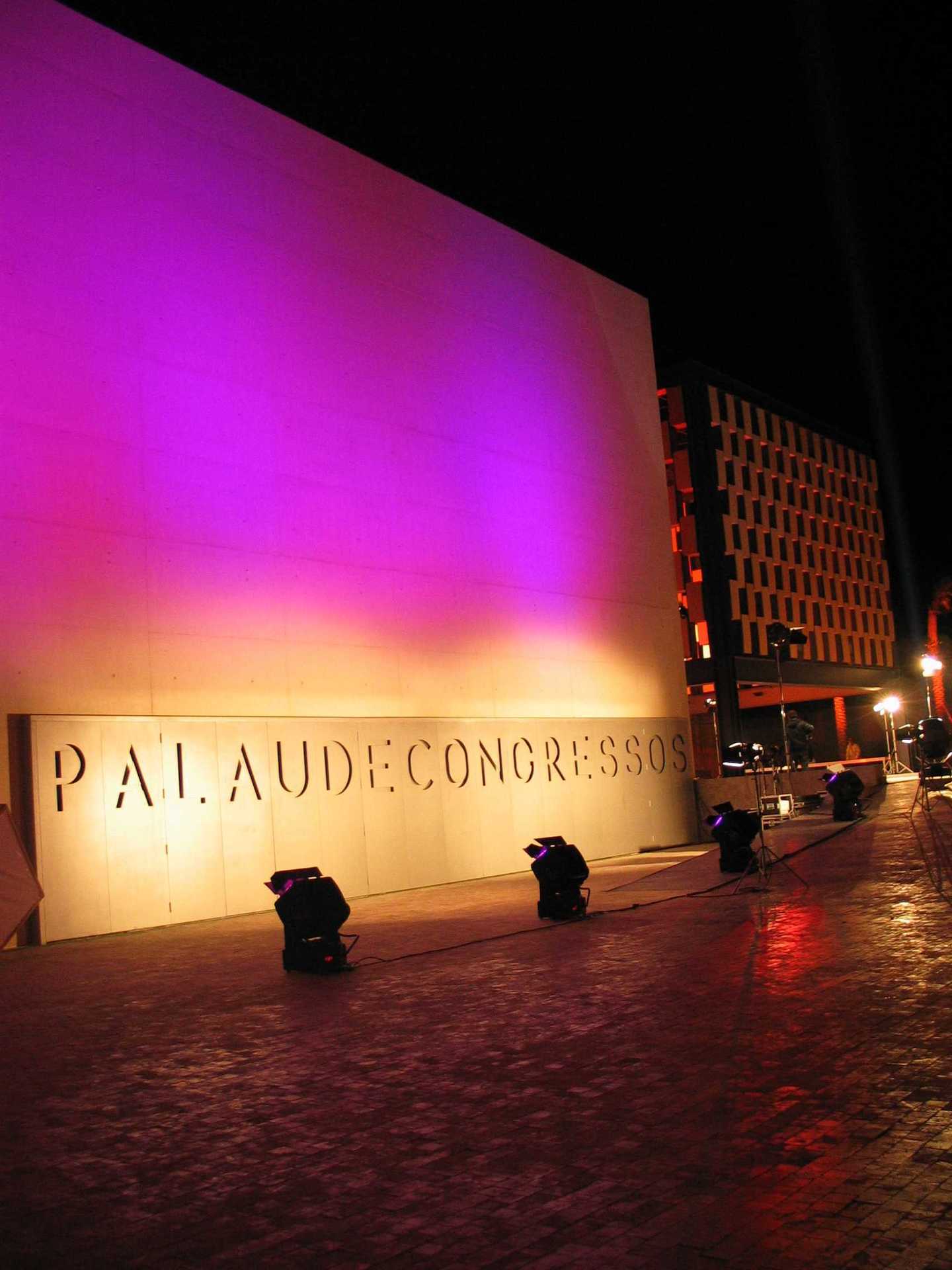 Calle Maestro Bayarri, s/n (esquina Blasco Ibáñez)
12598

contact information
The Auditorium and Conference Centre of Peñíscola (Congress Centre), located in one of the most beautiful places of the Mediterranean, offers vanguard design and functional effectiveness.
The auditorium has capacity for more than 700 people; the ceiling is a plain concrete slab that incorporates the acoustic needs in its own structure. The building has also an exhibition hall, a meeting room, a press room and a committee room, as well as a hall downstairs and upstairs of about 450 and 650 square metres, with a fluid and enfolding area with abundant light... it can be used for as many activities as you can think of. It has also a department where all the services around an event are managed, such as: catering, audio-visual effects, stewardesses, translation, etc.