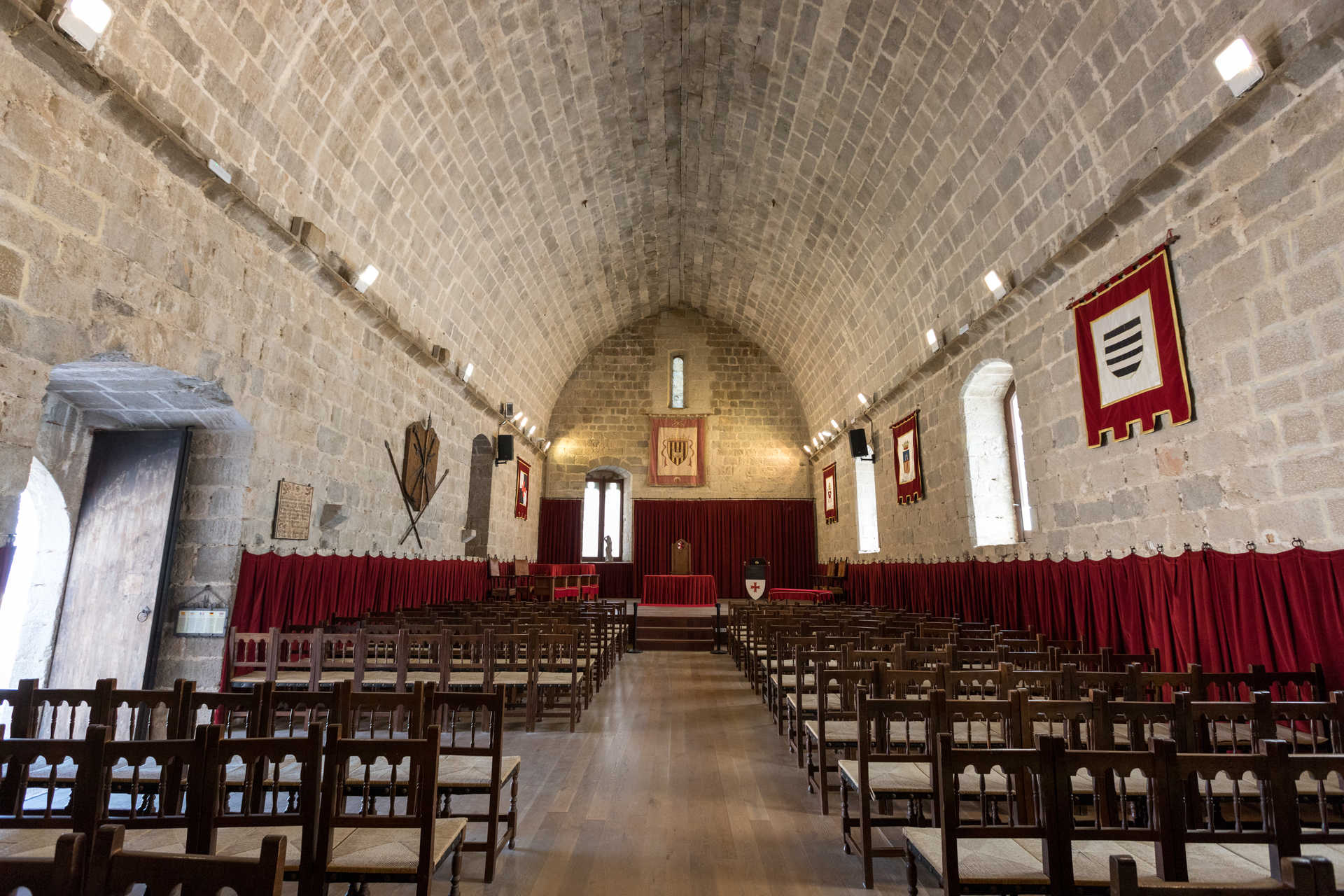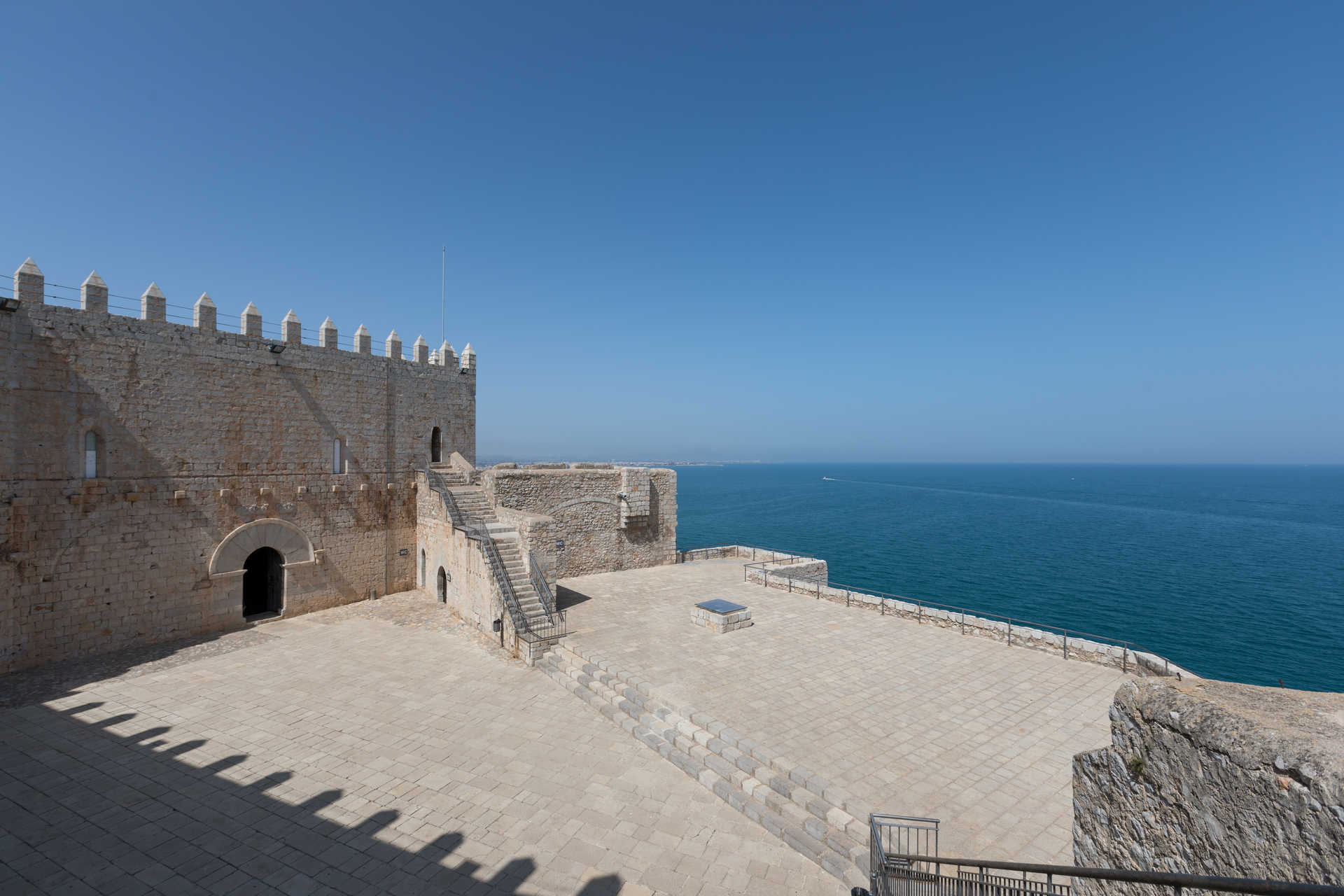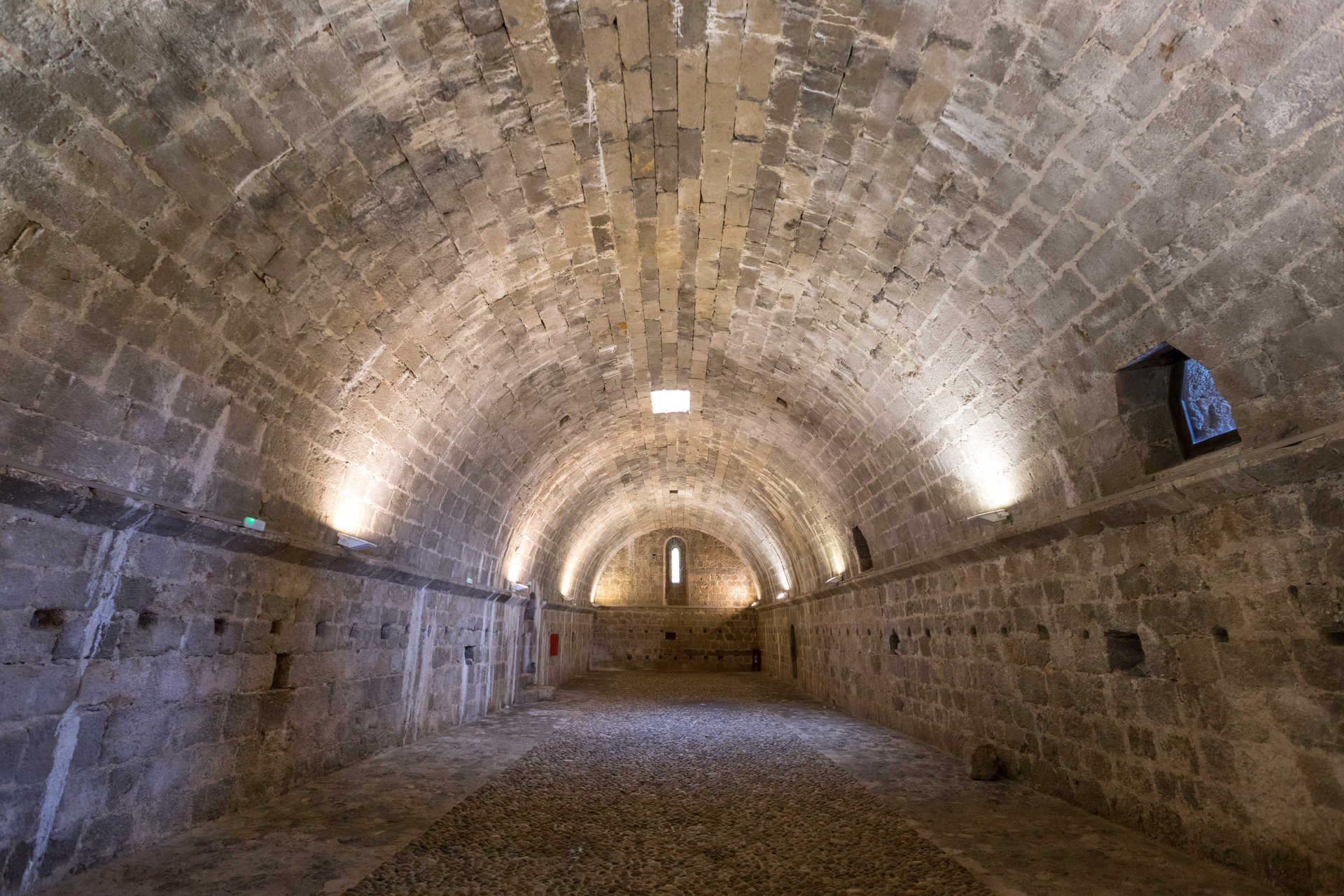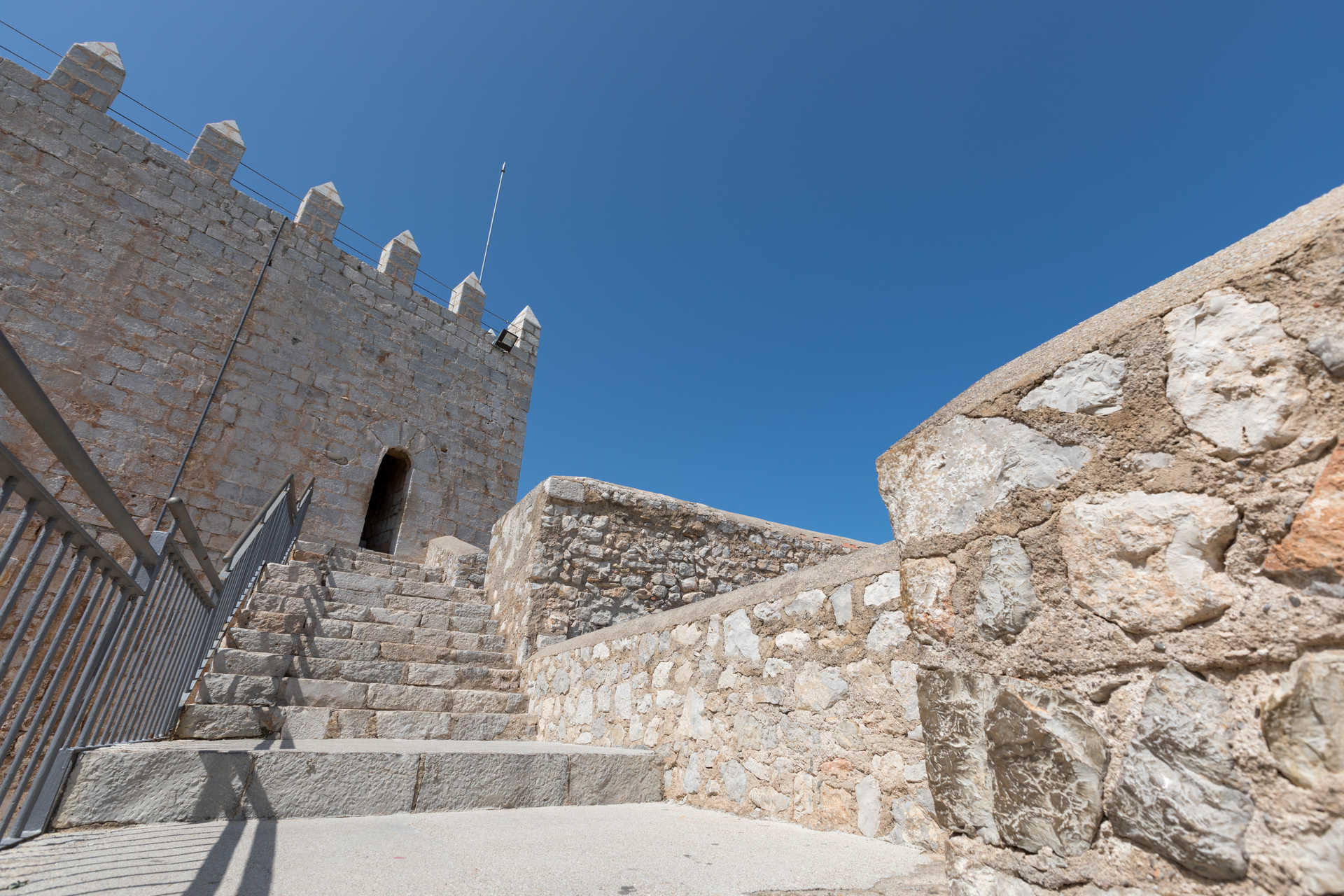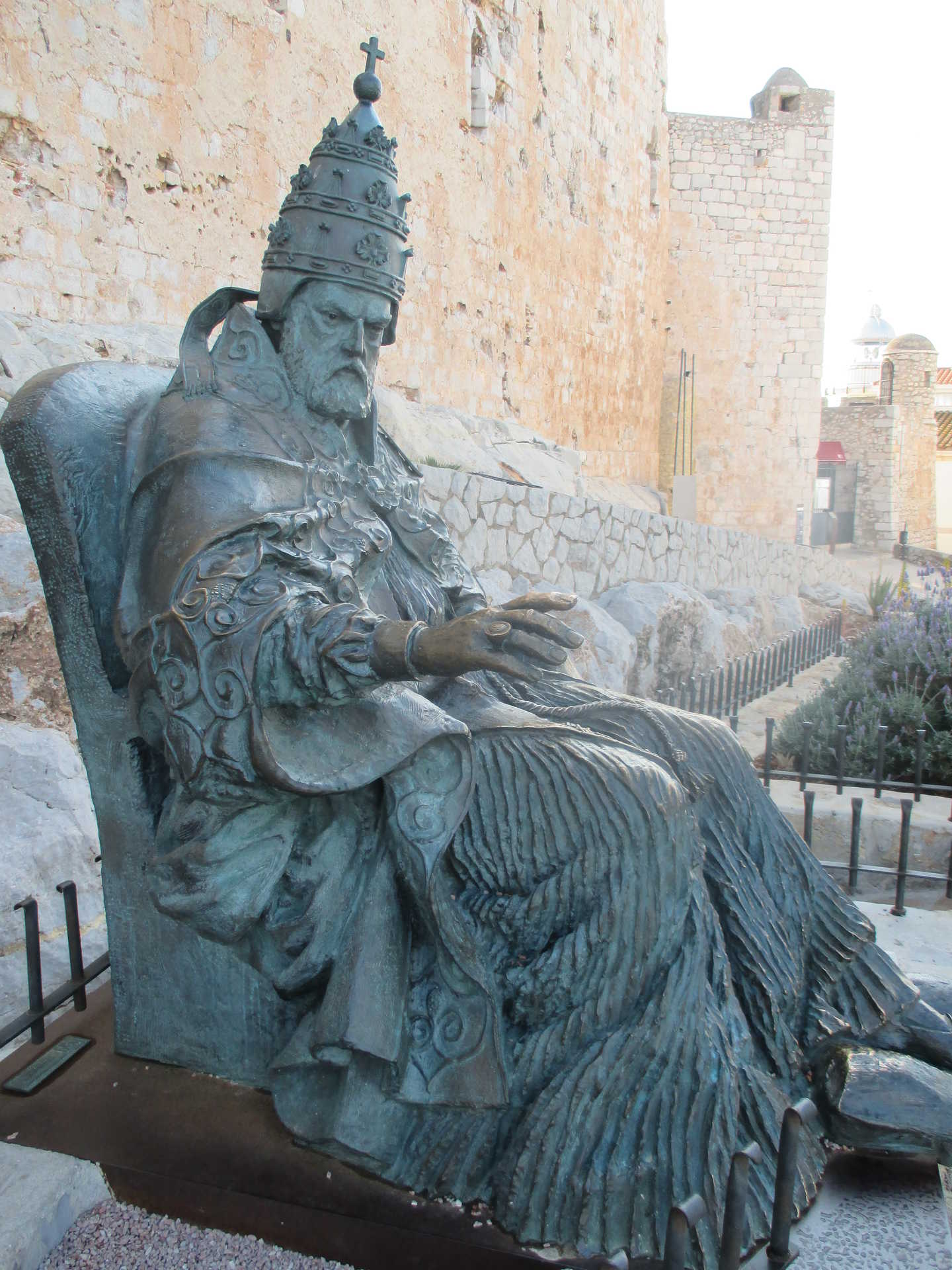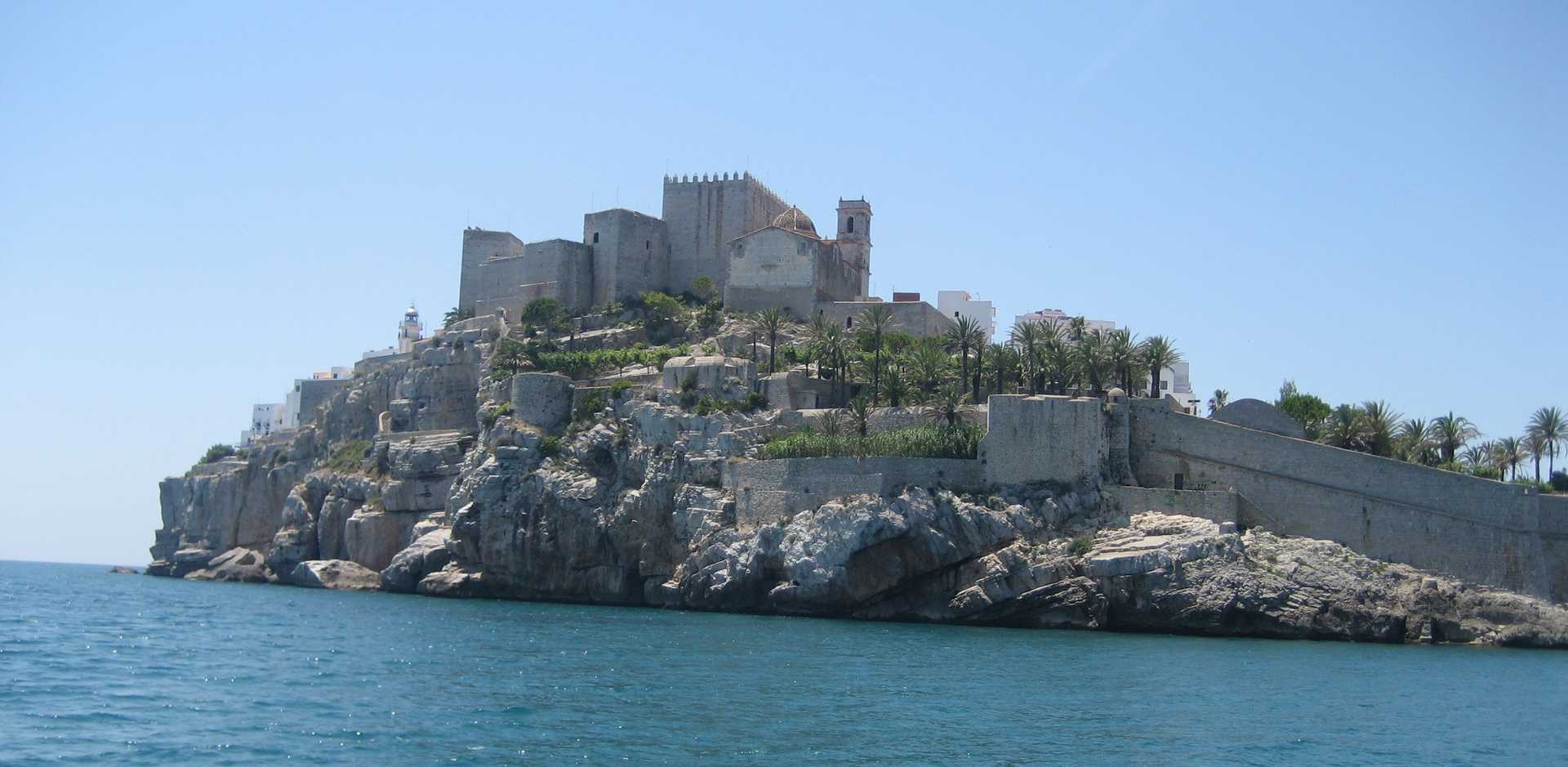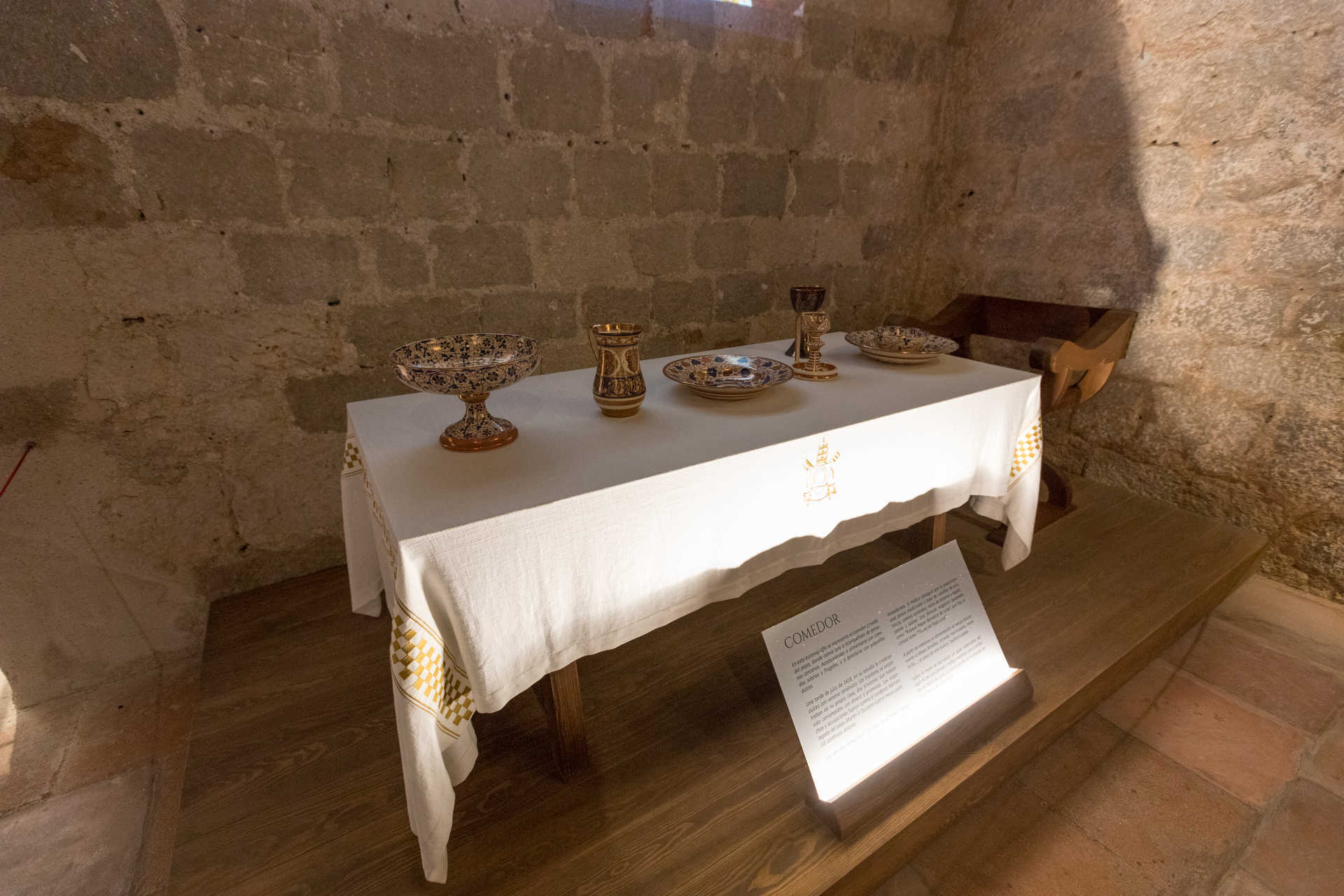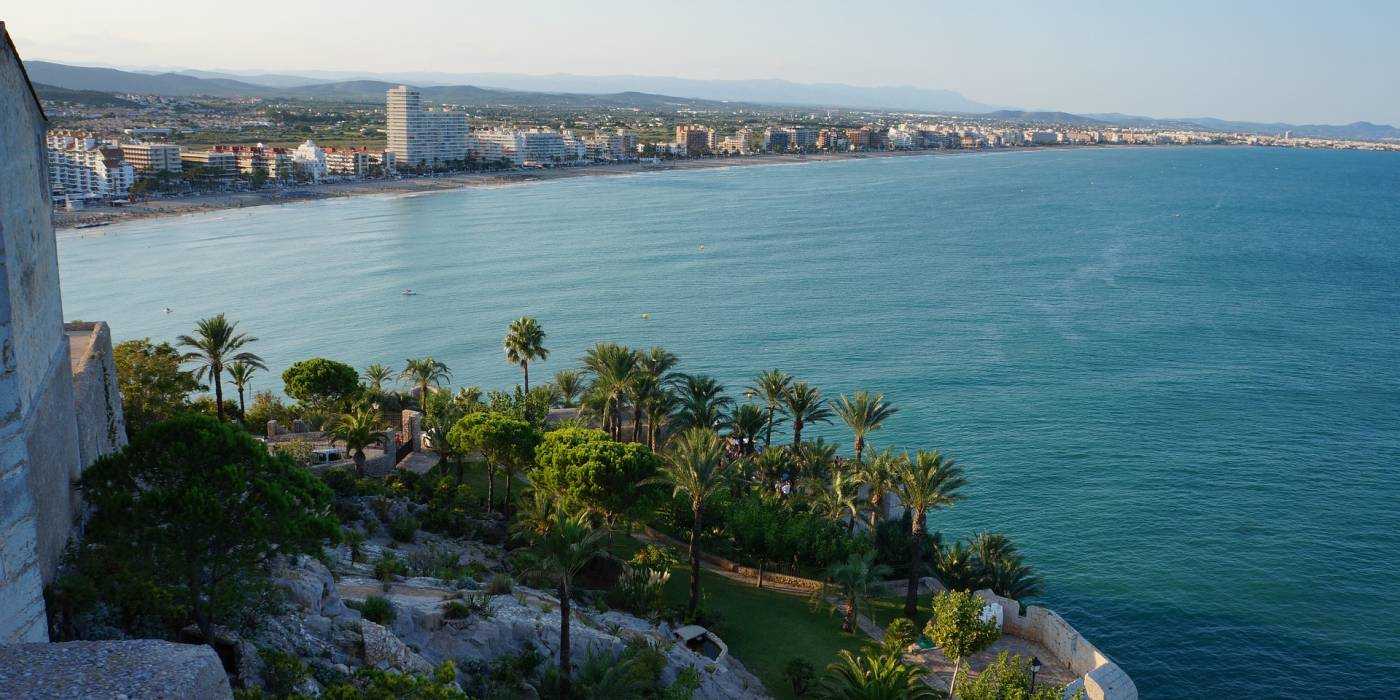 C/ Castillo s/n
12598

contact information
The Castle of Peñíscola is a fortress that occupies the highest area of ​​the rock on which the ancient city of Peñíscola is based. It shares with the Vatican and the Palace of the Popes in Avignon (France) the privilege of having been the Pontifical See, one of the three that has existed throughout history.
Construction began in 1294, concluding the work in 1307; its promoters, the enigmatic Templars, built it in accordance with the canons of austerity and robustness that governed the Order of the Temple.
But the most important time of its more than 700 years of existence is undoubtedly the one in which it was the refuge of D. Pedro Martínez de Luna, Pope Luna, and Benedict XIII. In order to fully understand the personality of such an illustrious figure, fundamental in the history of Europe, one must walk through its austere rooms, its sober courtyards and its stern towers, all surrounded by the omnipresent Mediterranean Sea, of which Benedict was Pope: the Pope from sea.
Of a high architectural interest, the Castillo del Papa Luna preserves important works from the time of the Pontiff. The Papal Basilica of Benedict XIII is complemented by the throne room. The hall of the conclave, the study with windows to the sea and the pontifical rooms also stand out.
Declared a National Historic-Artistic Monument in 1931, the Castellón County Council began its restoration in 1957 when its management was transferred to it by ministerial order.
More information
Schedule
From 16th October to Palm Sunday: from 10.30am to 5:30pm.
From Palm Sunday to 15th October: from 9.30am to 9.30pm.
Closed: 1st and 6th January, 9th September, 9th October and 25th December.