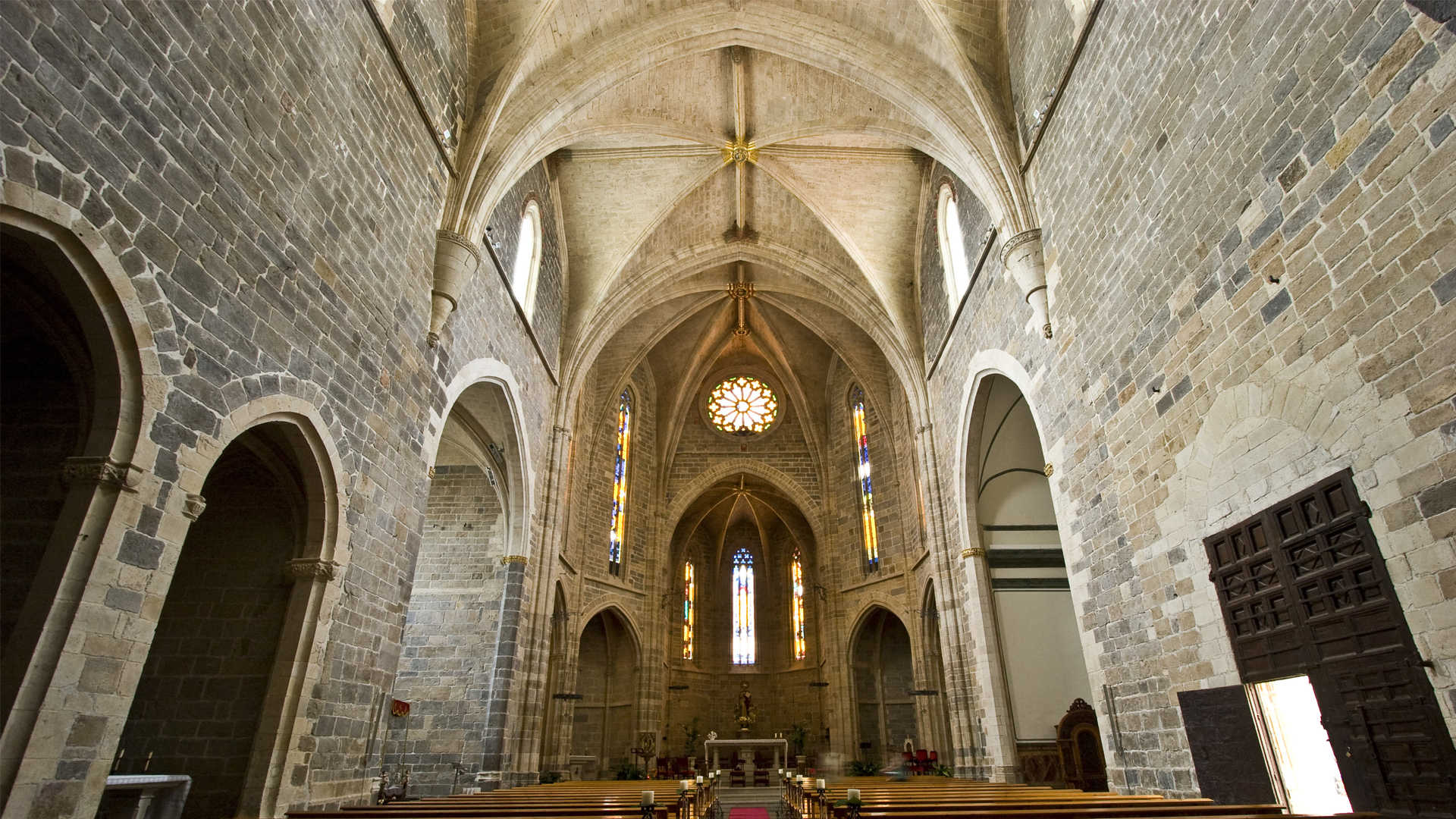 Iglesia Arciprestal in Sant Mateu is home to two museum collections that tell the secrets of the village's past.
Sant Mateu has a great historic legacy and a splendid Medieval past. If you want to find out more about the village's fascinating history, there is no better way than to take a guided tour of Iglesia Arciprestal and its two museum collections. As part of one of these, you will take a look at beautiful gold objects in the Valencian Gothic style, while in the second, you can see models of some of the most iconic historic buildings in the Region of Valencia on a small scale. Relive the history of Baix Maestrat this summer.
*Please confirm event times and dates have not changed.