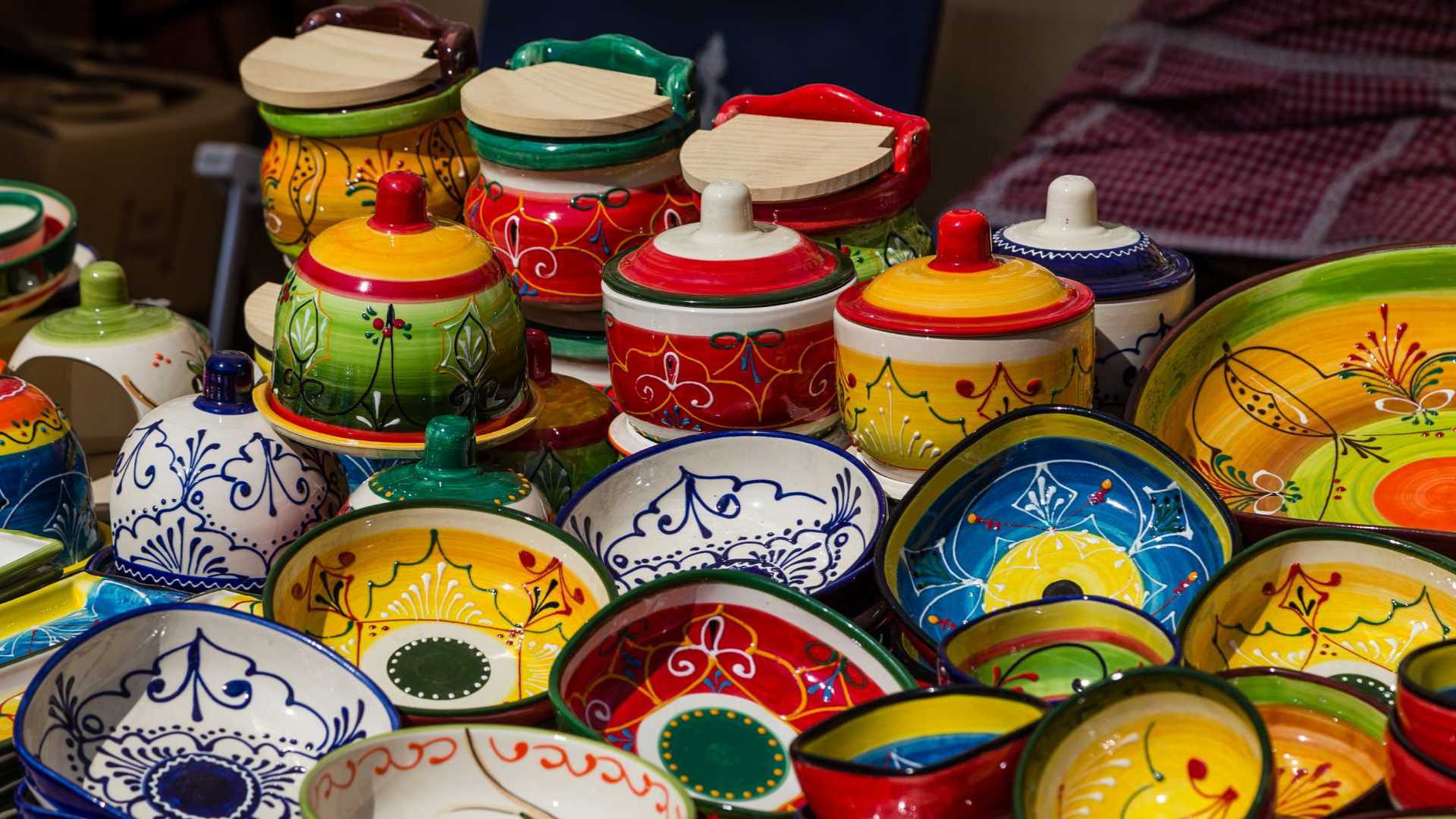 Every second weekend in July, Sant Mateu turns into a Medieval village, giving you an insight into what life was like at the time. Come and check it out.
How do you fancy being transported back to the Medieval period on a discovery of Sant Mateu's rich history and legacy? At Fira Medieval you can. Held every July, this fair sees Sant Mateu's historic centre transform into a Medieval village.
As you wander the streets, you will be immersed in the 13th to 15th centuries, a time when the village prospered thanks to the wool trade with Florence. You will see the destination's heritage in context, understanding its importance in different periods. And you will have the opportunity to see shows in the streets and try some delicious products. So how about it? Make your way to Sant Mateu to enjoy everything the fair has to offer.
*Please confirm event times and dates have not changed.