Palacio de la Cort Nova- Ayuntamiento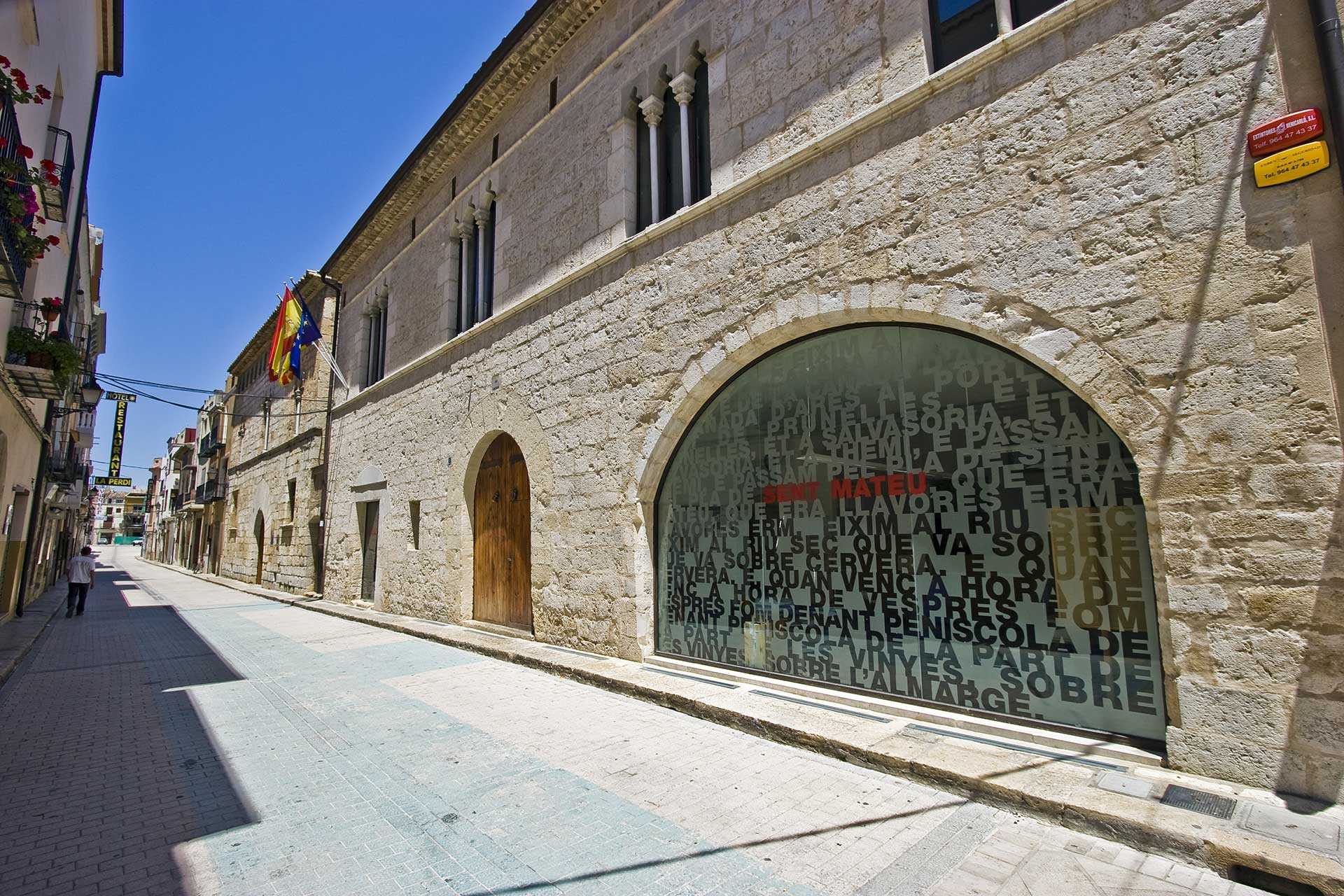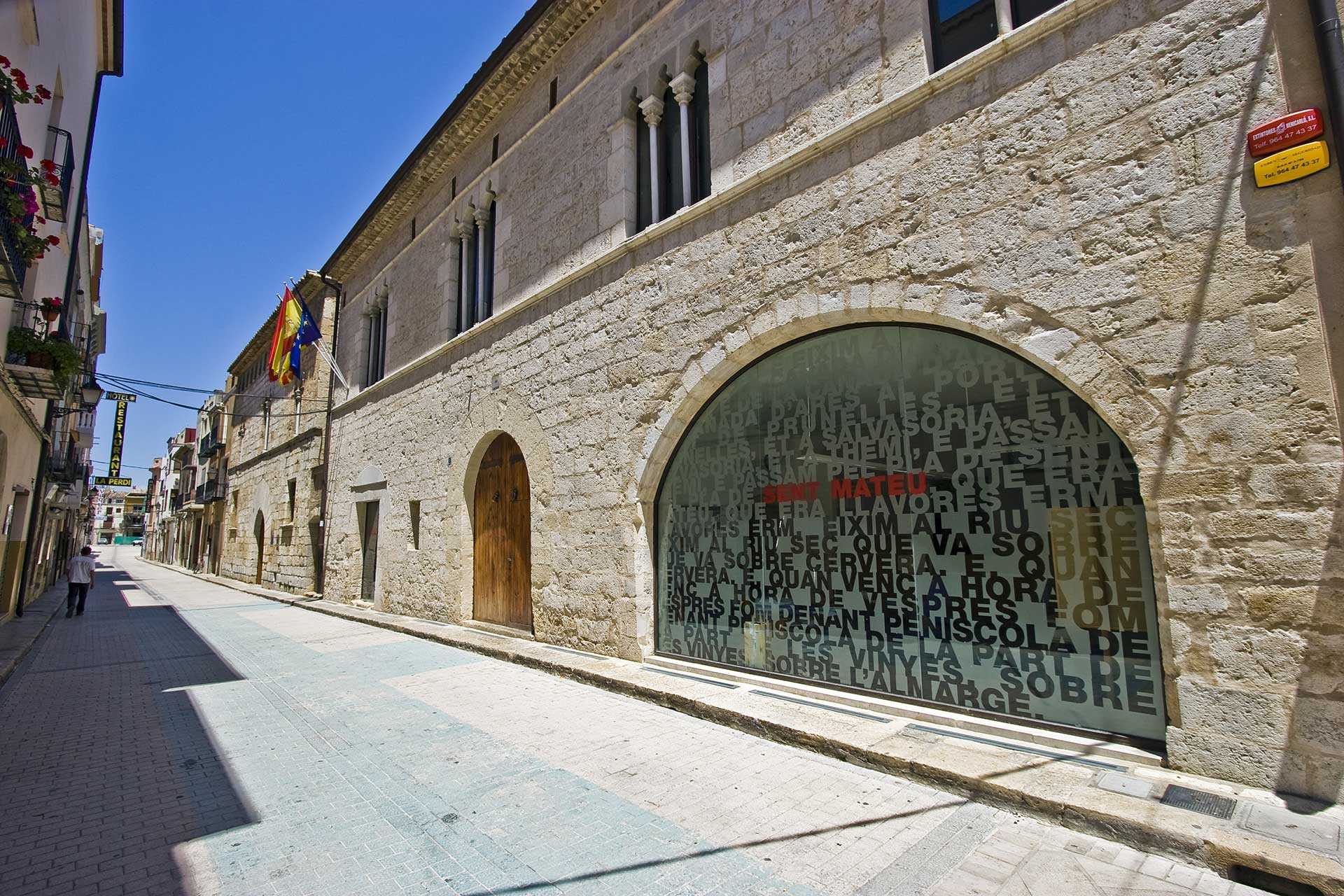 Calle Historiador Betí
6
12170

contact information
Stroll the streets of Sant Mateu and discover the fascinating buildings that define its historic centre.
The village of Sant Mateu is home to a number of buildings in the Valencian Gothic style: Palacio de Borrull and Palacio de la Cort Nova-Ayuntamiento.
Palacio de la Cort Nova-Ayuntamiento is the local council building. The stonework façade is defined by four windows that are divided into three sections and embellished with pretty trilobed shapes, flooding the space with plenty of natural light.
The council, or Ayuntamiento in Spanish, has been doing its work here since the early 15th century. The Cort Nova (new cort) part of the palacio's name refers to the building it replaced, the Cort Vella (old cort), which was operative between the 13th and 14th centuries. The former council was located on La Cort street, where you can still visit the Medieval dungeons today.
As you take a wander through Sant Mateu you will be immersed in the village's past. Whichever way you look there will be a street, building or monument with centuries and centuries of history behind it.