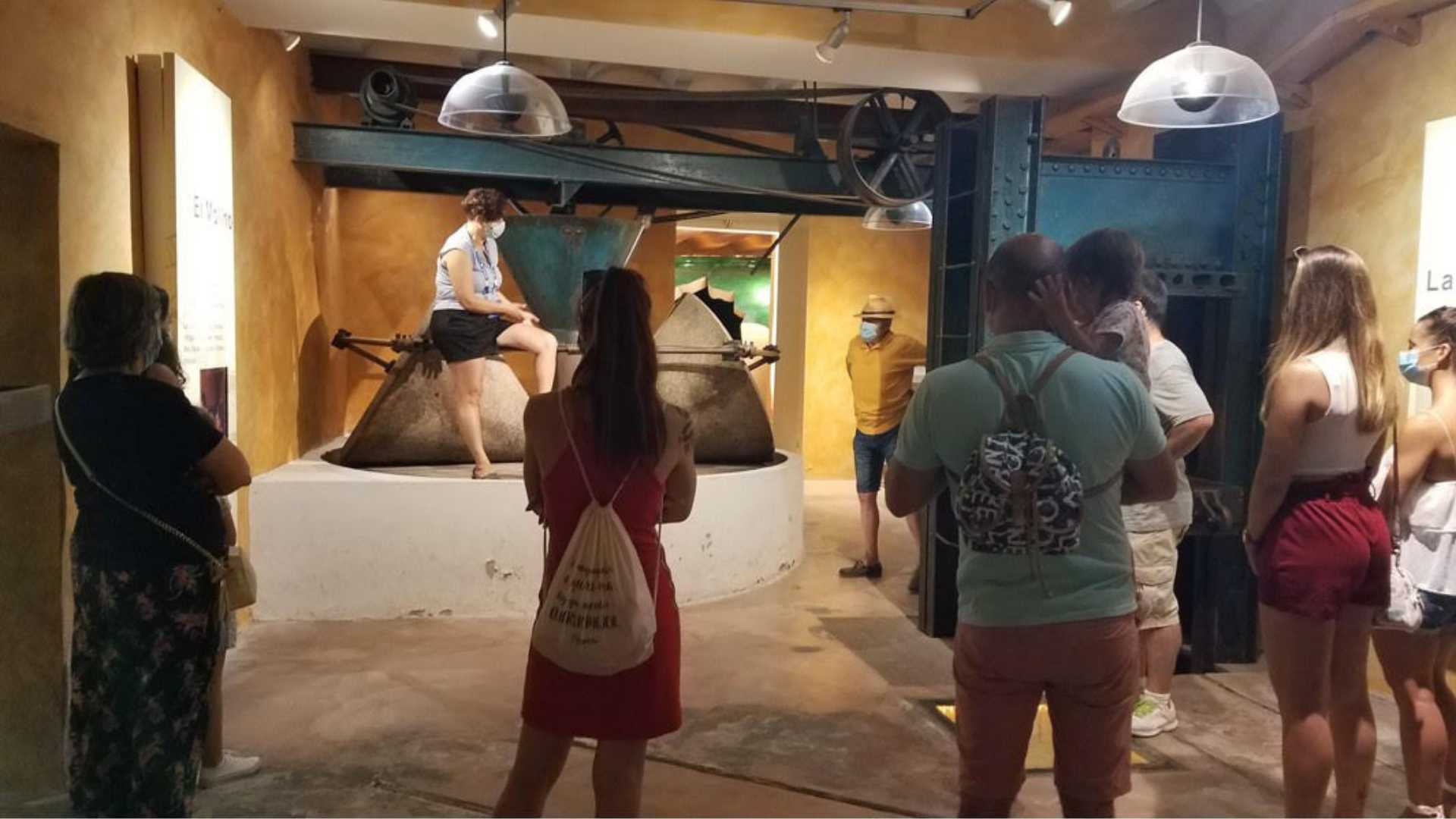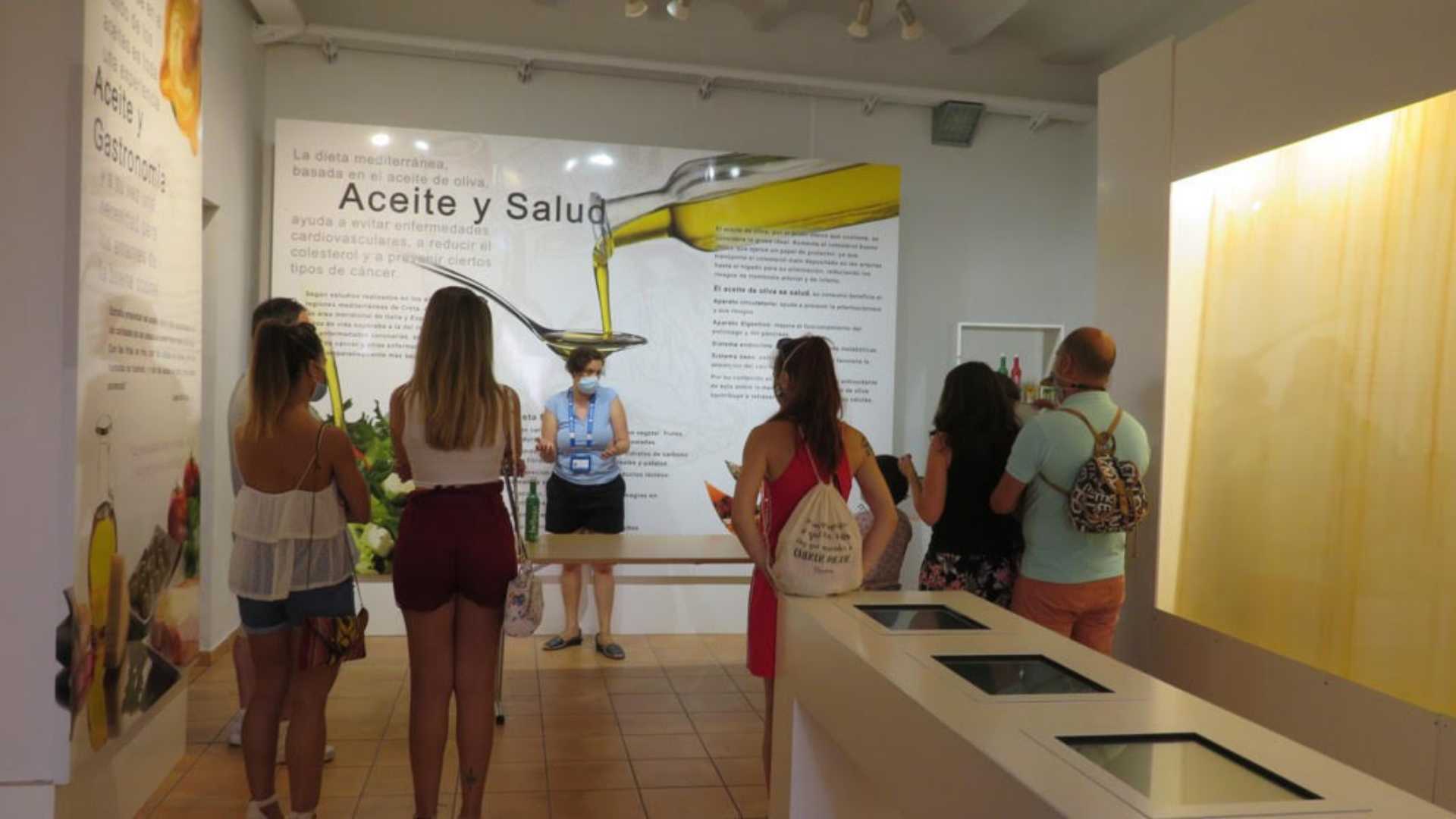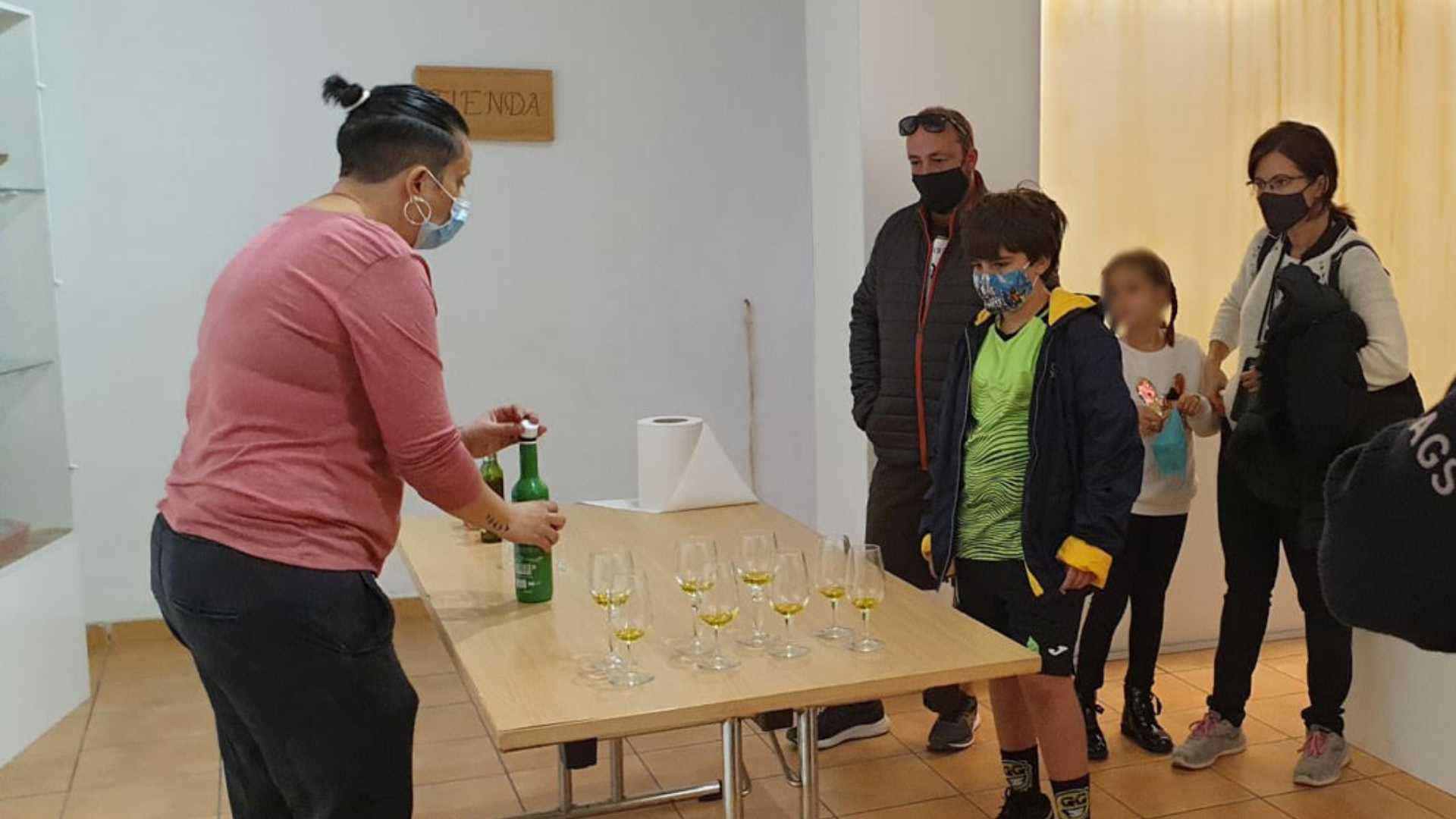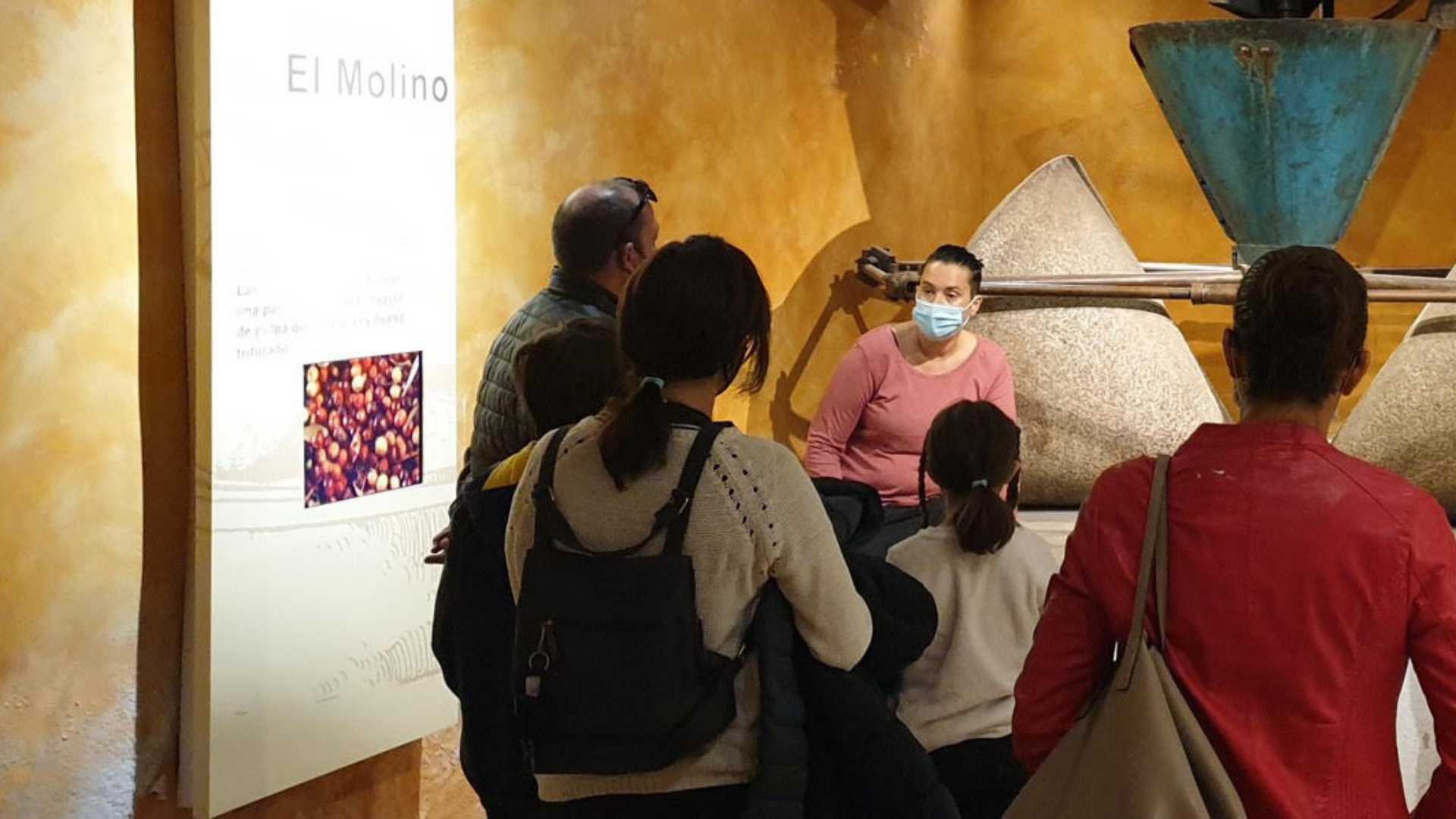 If you love olive oil, this is the experience for you. Keep reading to find out more.
Verdeo will take you on a discovery of the world of extra virgin olive oil. During the experience, Teresa, an olive oil expert, will take you back in time to learn how olive oil has evolved over the years and how to identify a good oil through its aromas. You will then, of course, be able to take part in a tasting of a number of artisanal products, including olive oil. Fancy joining the experience?
*Please confirm event times and dates have not changed.