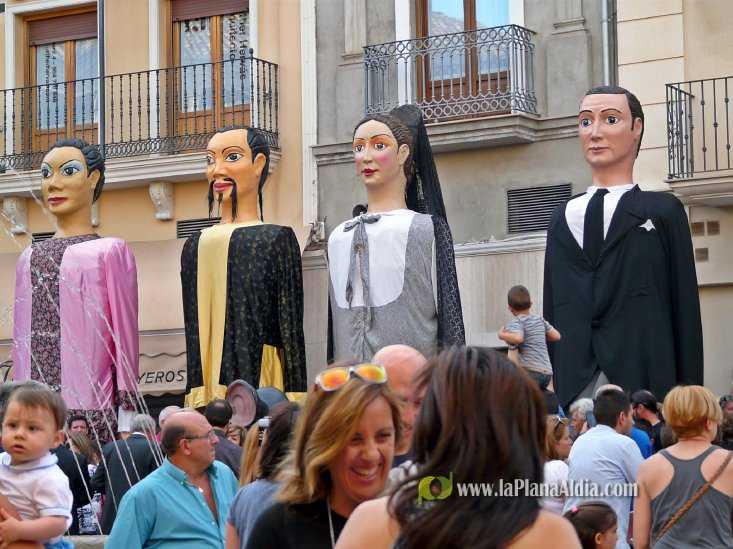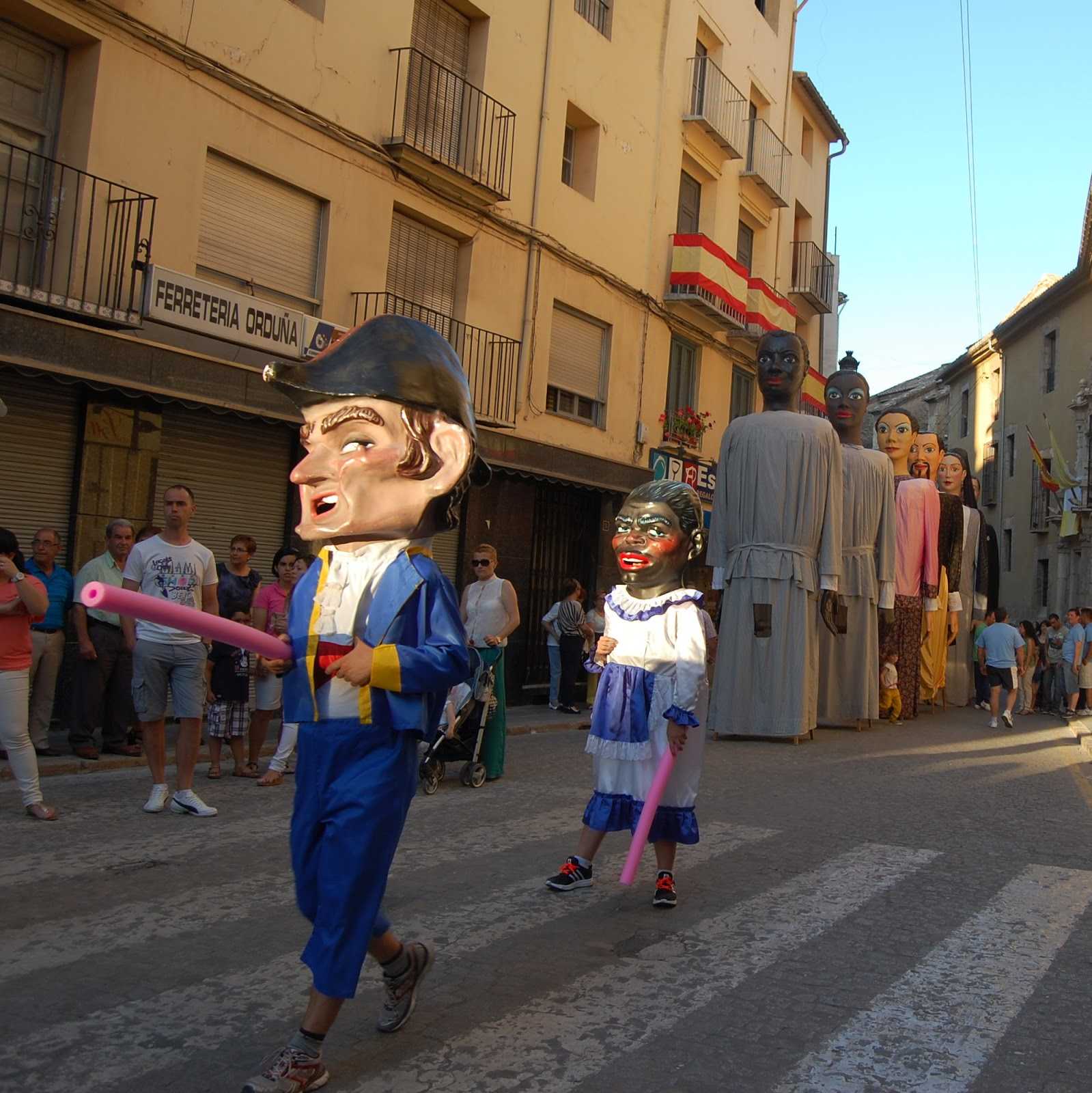 Segorbe hosts a number of traditional events and festivals, such as Corpus Christi with its gigantes and cabezudos parade.
Segorbe is a town that knows how to put on spectacular events that keep traditions alive. If you don't believe us, visit the destination during Entrada de Toros y Caballos.
Held on a different date each year, Fiesta del Corpus Christi celebrates the body and blood of Jesus Christ, shining the spotlight on the presence of Jesus in the bread and wine taken at Communion.
Combining both religious and popular events, the festival celebrations comprise the gigantes and cabezudos parade, which sees huge figures walk down the street. We'd highly recommend you come and see it. While you're in the town, you can also visit the beautiful cathedral, the old hospital and the town museum. And don't forget to take a look at the Arab aqueduct whose arches were built between the 15th and 16th centuries. The town is also just a stone's throw from Sierra Calderona and Sierra de Espadán natural parks. Come and experience Corpus Christi in Segorbe.