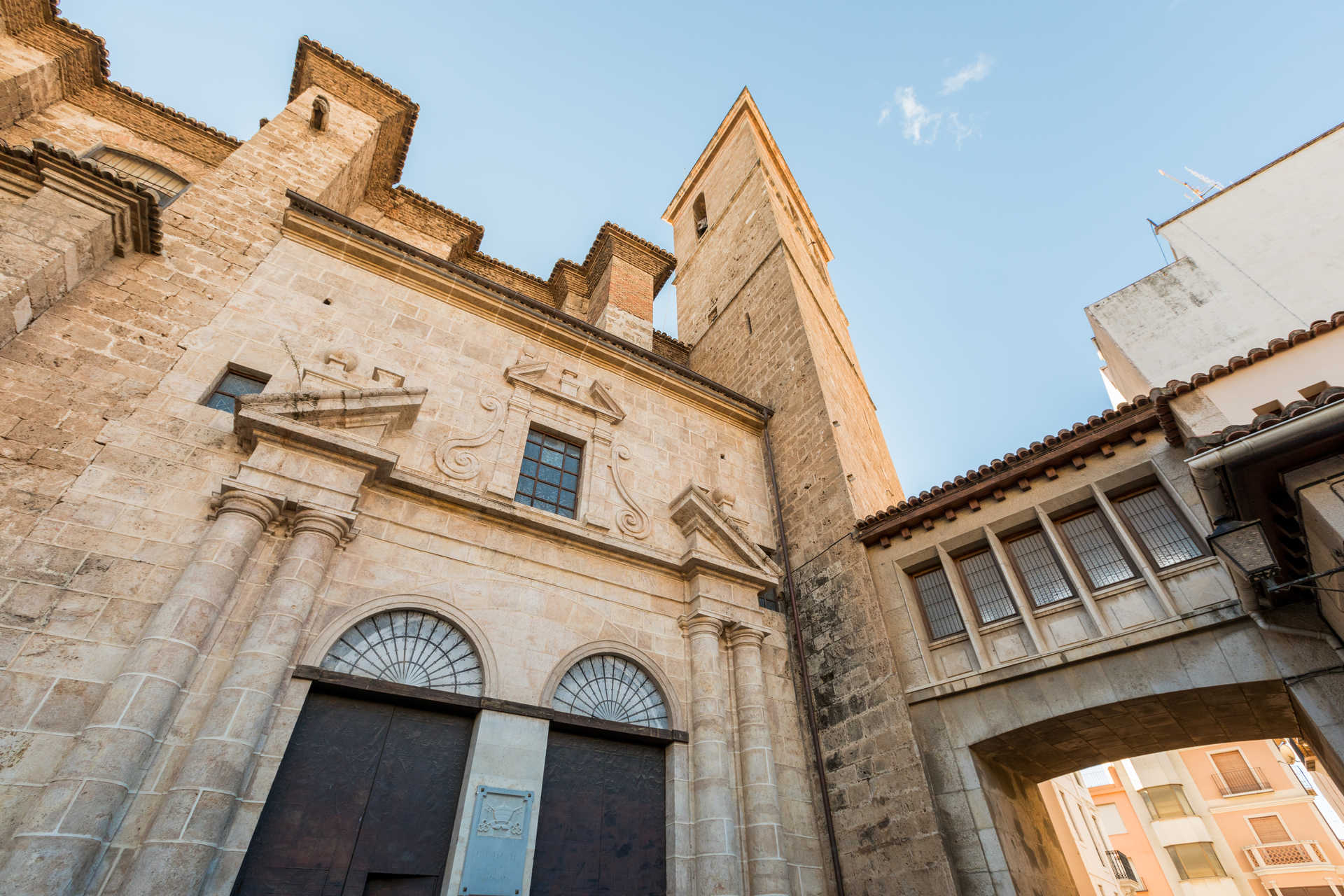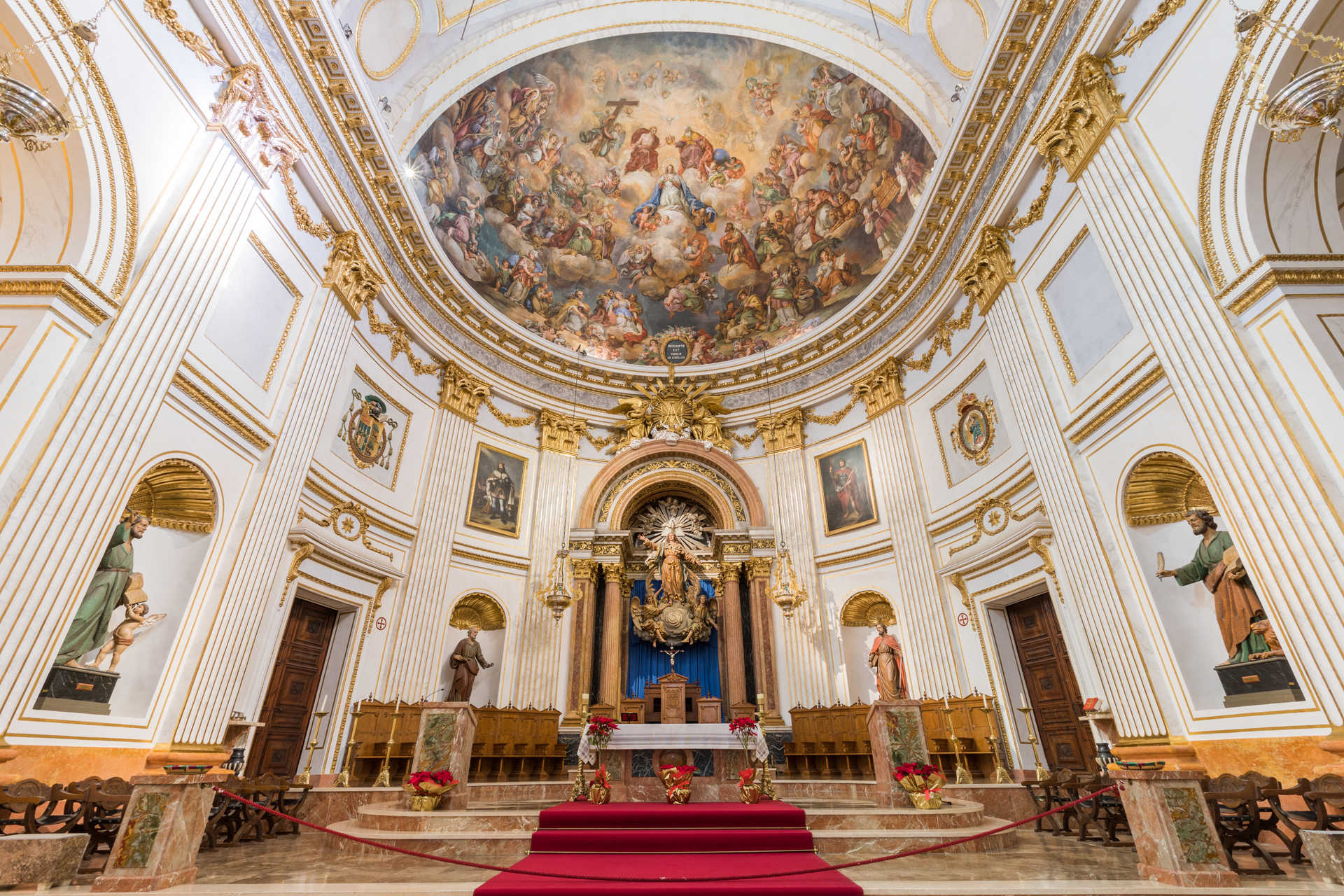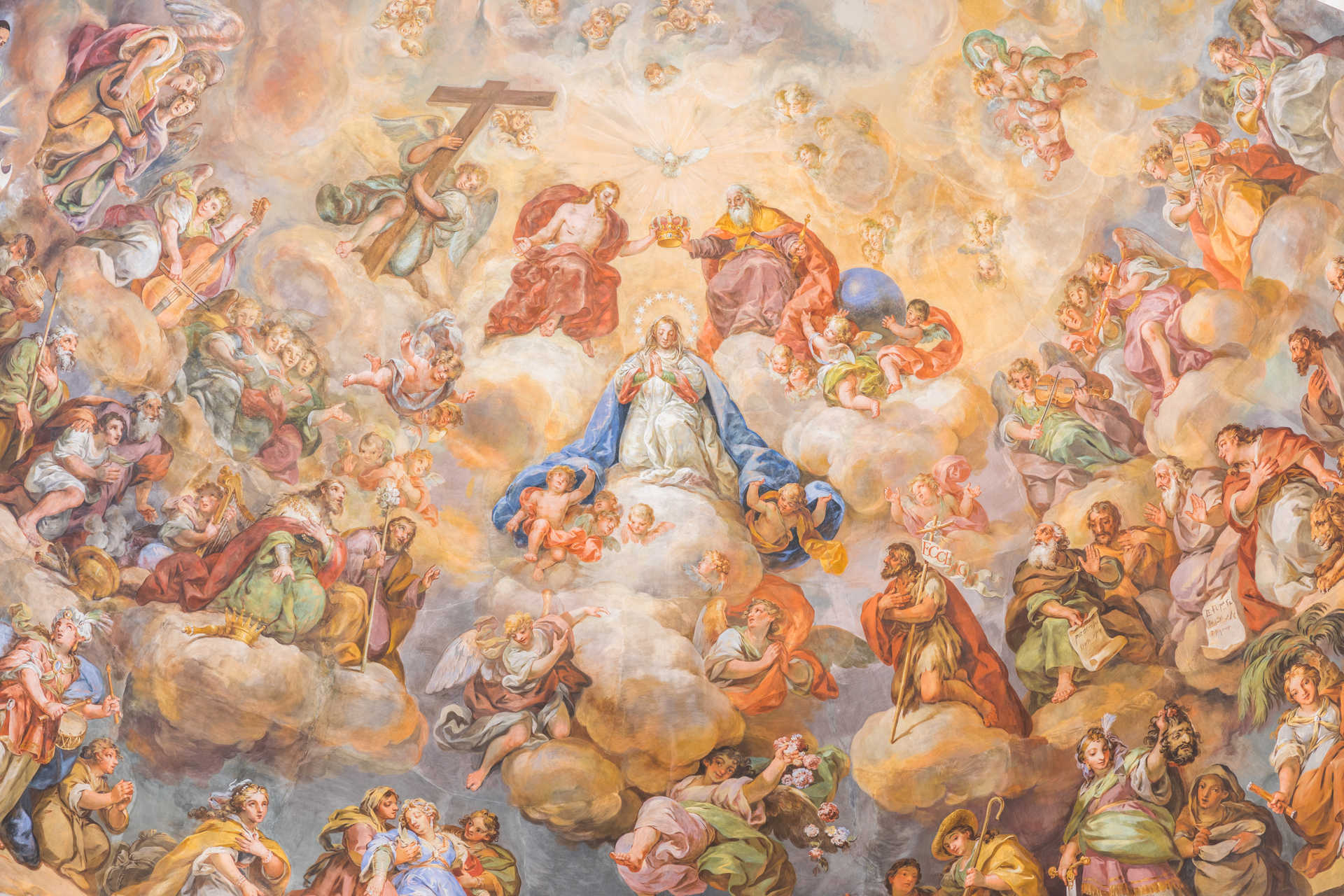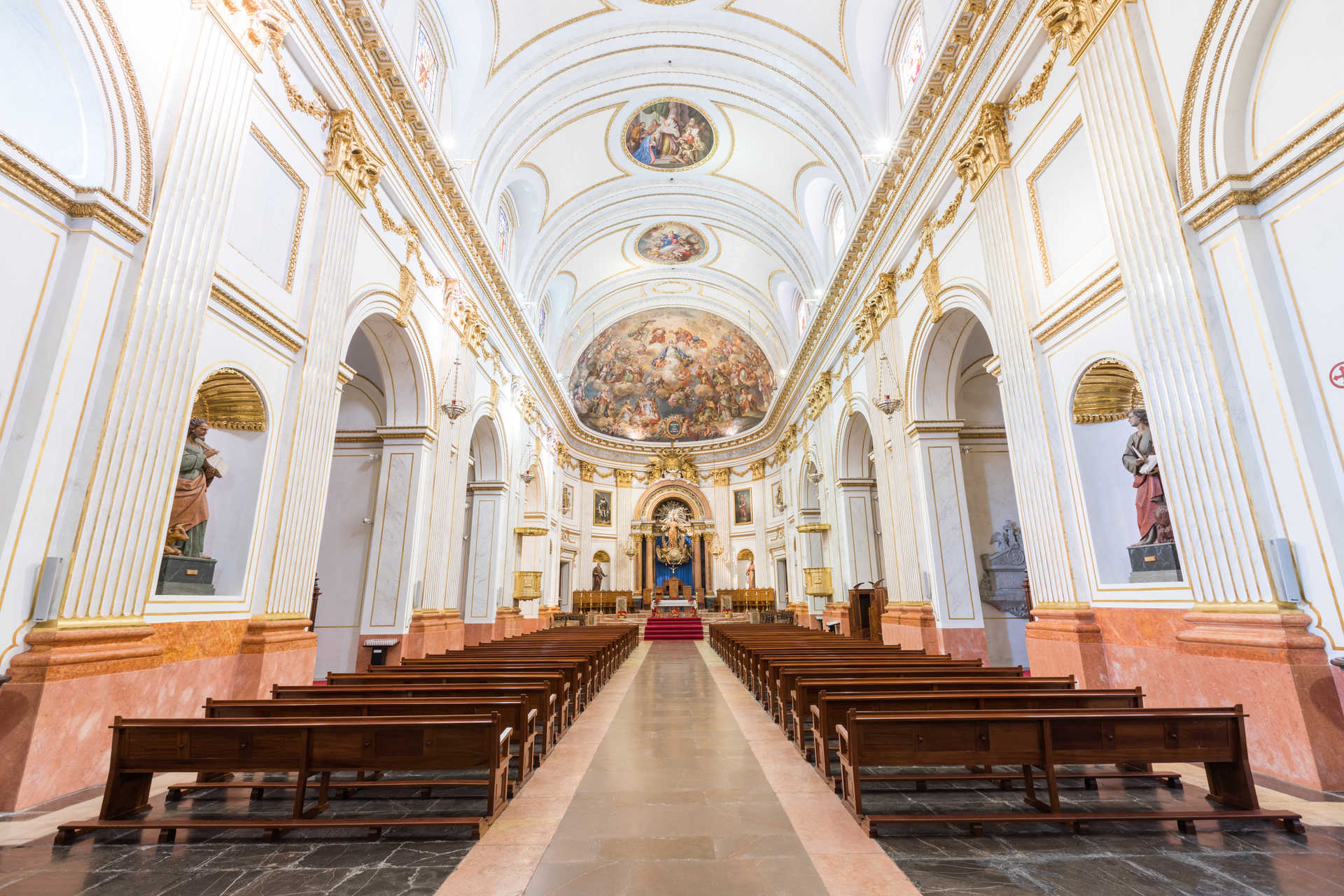 Plaza de San Cristóbal s/n y calle Santa María, s/n.

contact information
Segorbe's cathedral, renovated many times, is a slender and structure rising above the town. The neoclassical façade has opulent buttresses and gargoyles. The tower is divided into three spaces where the bells are housed. While the central side of the temple is neoclassical, its cloister is gothic. Inside one can admire the fresco entitled "The Crowning of the Virgin", attributed to Luís Planes and Manuel Camarón, and the Last Supper altarpiece, a work attributed to Joan Reixach. The two towers are currently restored and themed in order to be visited. Both towers are communicated by means of a stretch of the Walls. Visiting times are at 12pm every day except for Mondays.
More information
Schedule
De martes a Domingo, de 11 a 13'30. Lunes, cerrado.