Segorbe's historic centre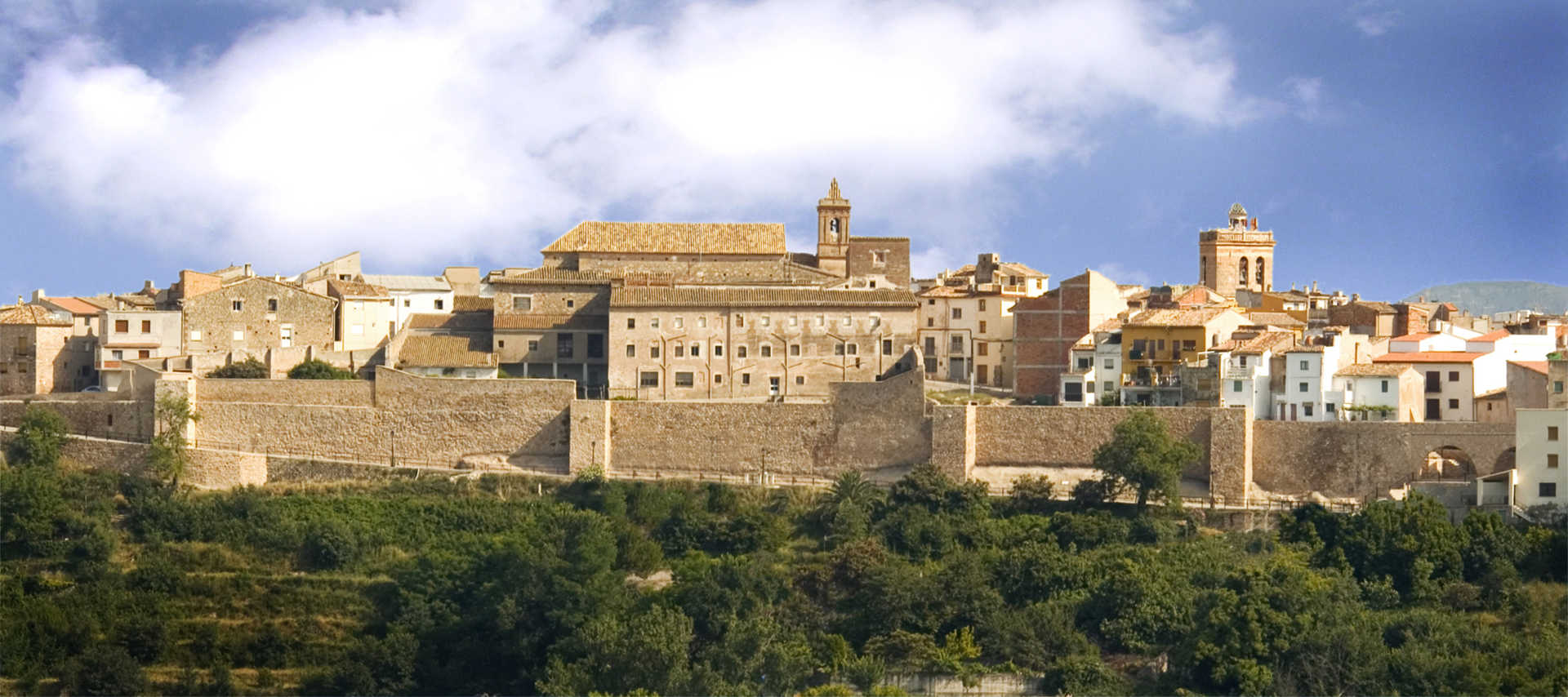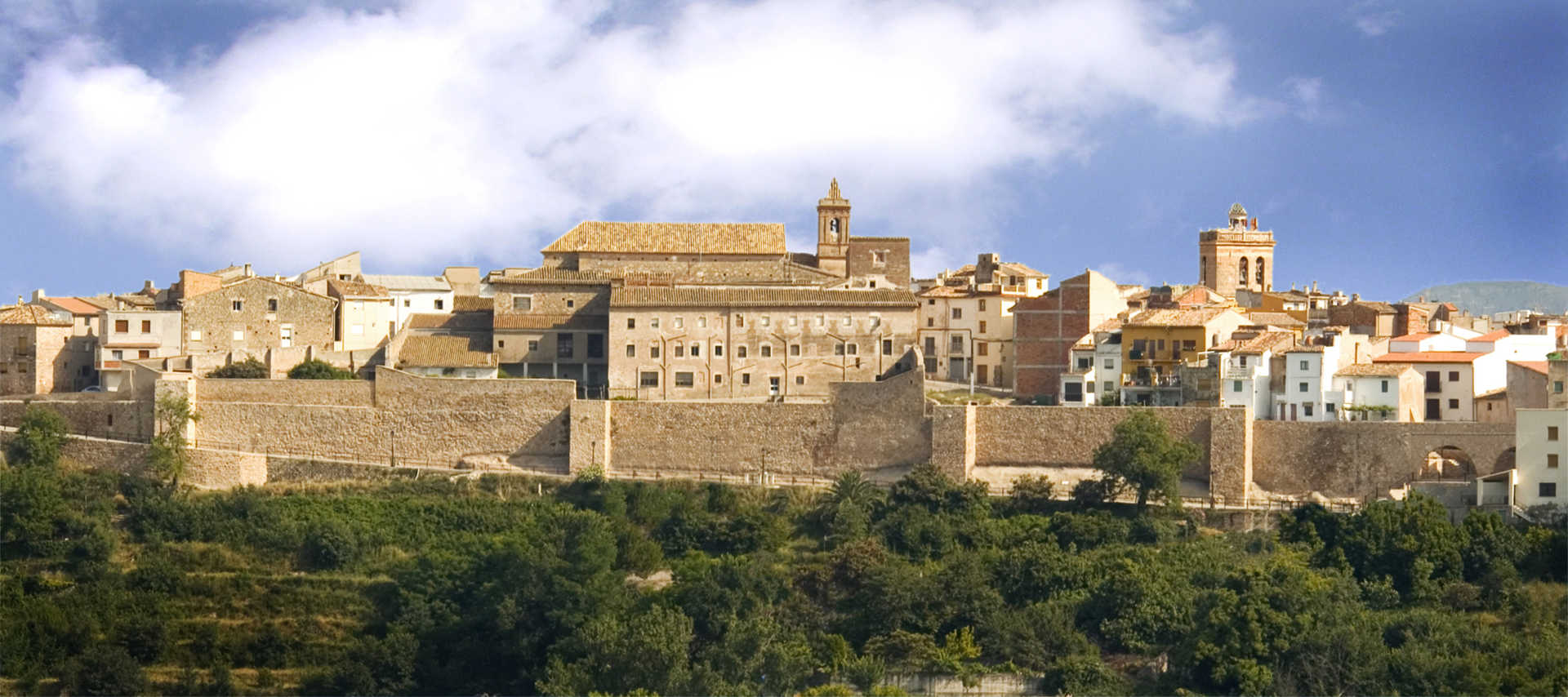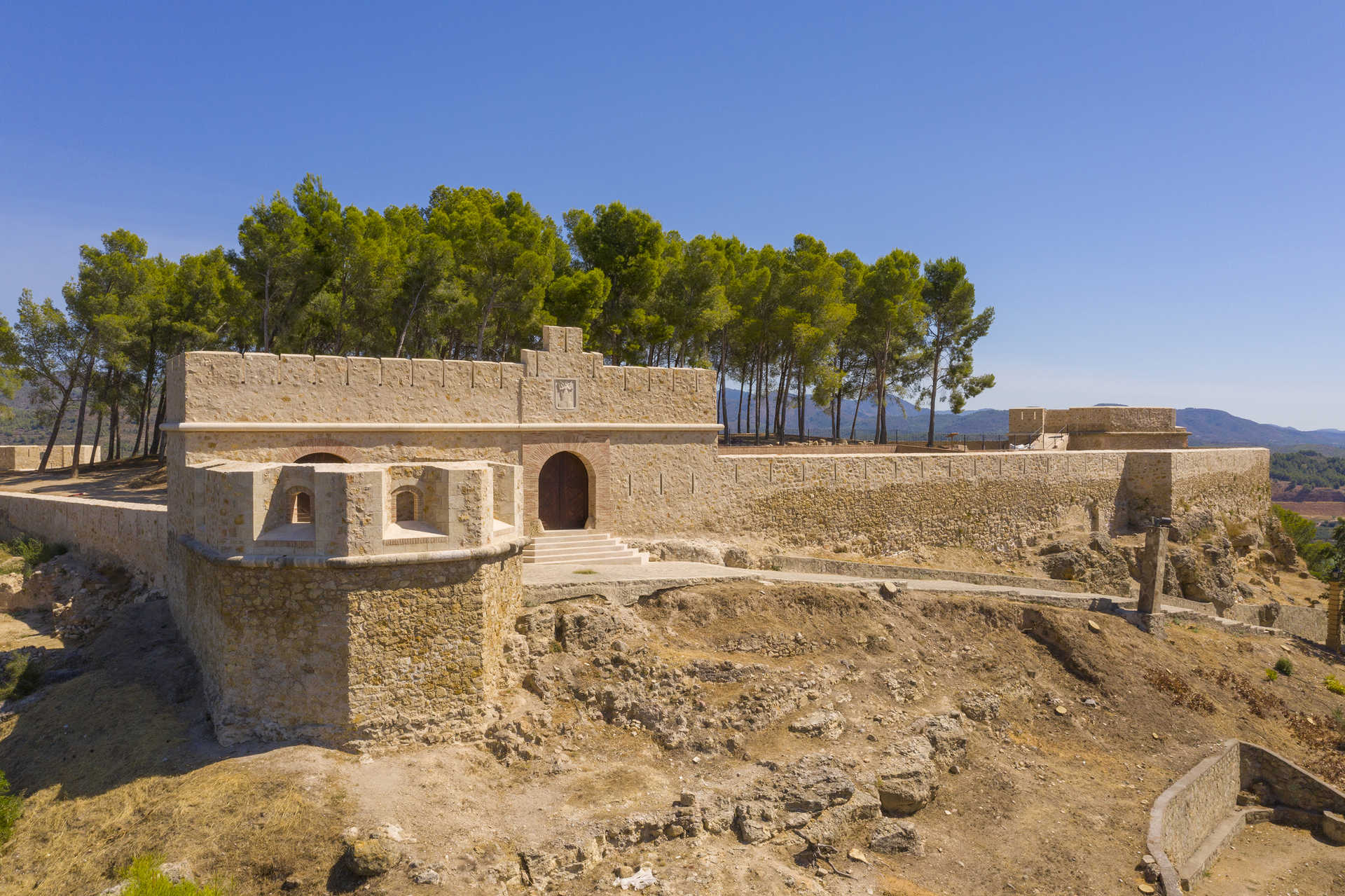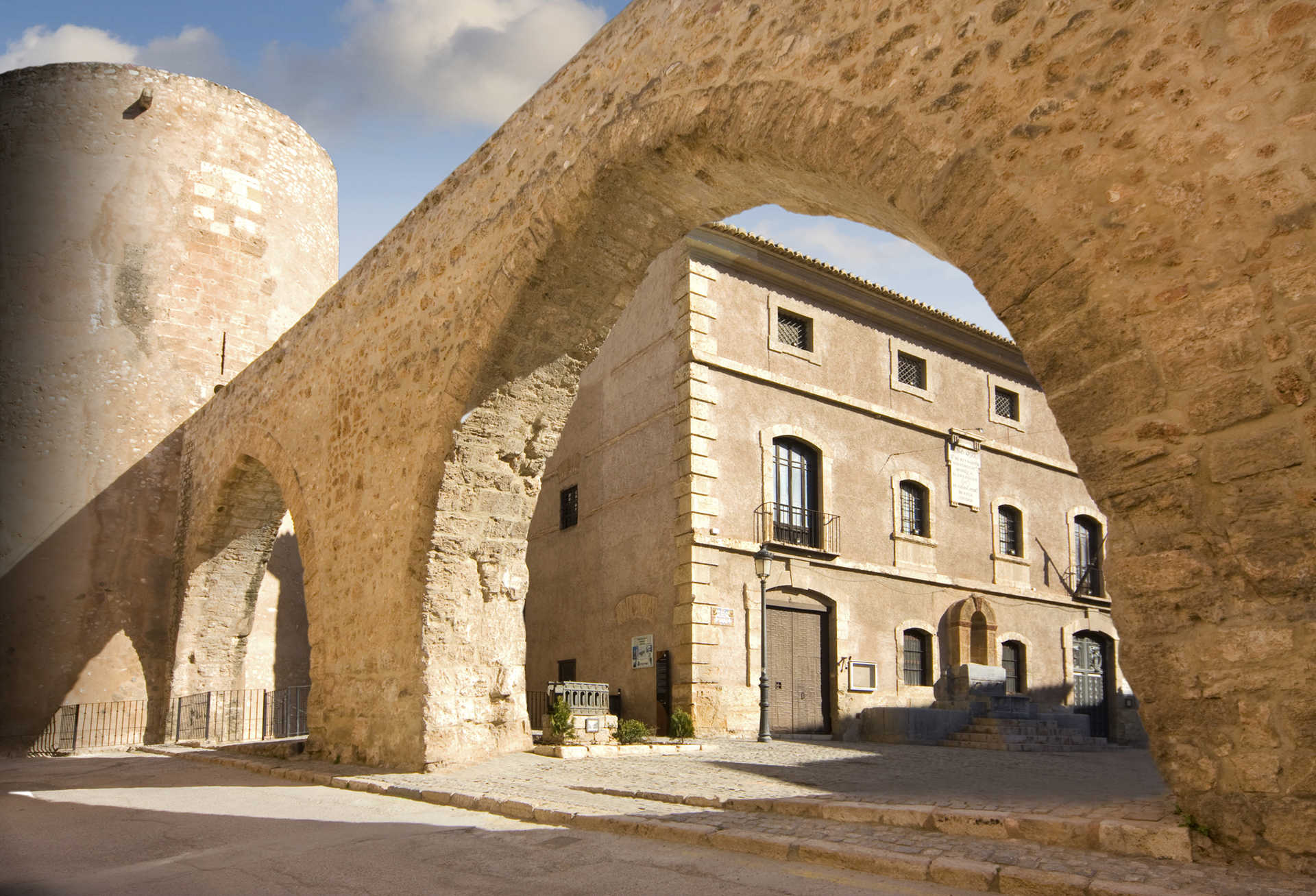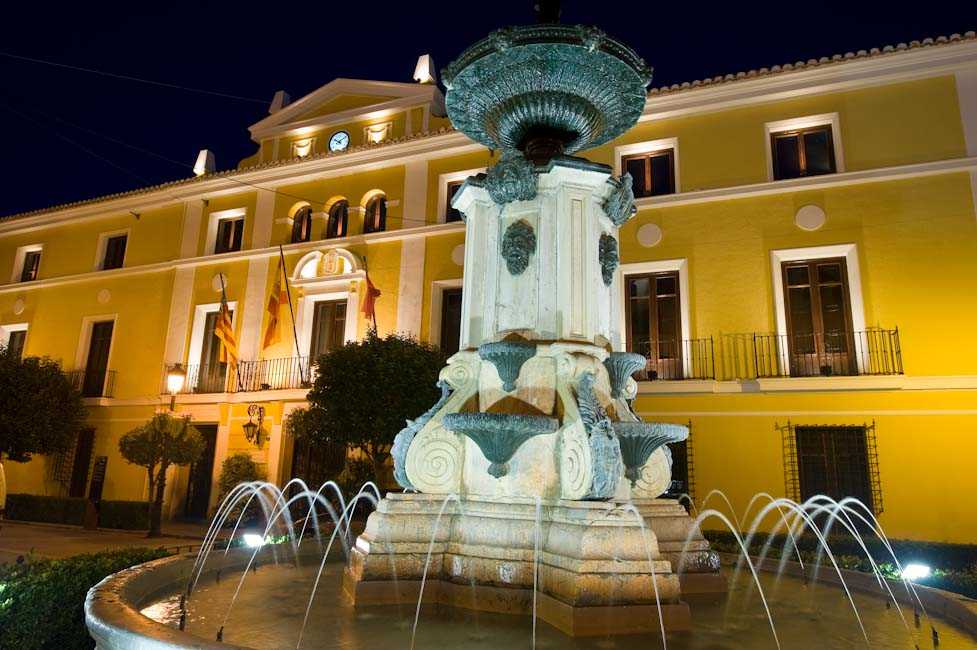 Centro histórico

contact information
Stroll the streets of Segorbe's historic centre and be transported back in time.
Segorbe's historic centre breathes the past. As you wander the pretty streets, you will come across sights and buildings that tell the town's story. Even the layout of the roads is a vestige of the civilisations that once lived here.
Listed a Site of Cultural Interest, the historic centre of Segorbe has a number of different sights and monuments that you should absolutely put on your to-visit list.
The first should be Castillo de la Estrella, a fortress sitting atop Sopeña hill. From this vantage point you can soak up beautiful views over the countryside enveloping the river Palancia as well as the Sierra de Espadán mountainscape.
Another sight is Torre de la Cárcel, the prison tower, which is located next to one of the old gates into the town. While you're here, you should take the opportunity to admire the Medieval walls, which are well-preserved and one of the most historic archaeological remains in Segorbe.
And then there is the Medieval aqueduct. Dating to the 11th and 12th centuries, this construction showcases the feat of engineering that once supplied water to the town.
Arco de la Verónica is an historic archway which displays the image of Santa Faz. Historians disagree about the origins of the arch, with some dating it to the Muslim period while others attributing it to Roman and even Medieval times.
As you spend time walking the streets of the historic centre and admiring the various points of interest, you will be transported back in time. Segorbe will soon win your heart.