Museo del Aceite in Segorbe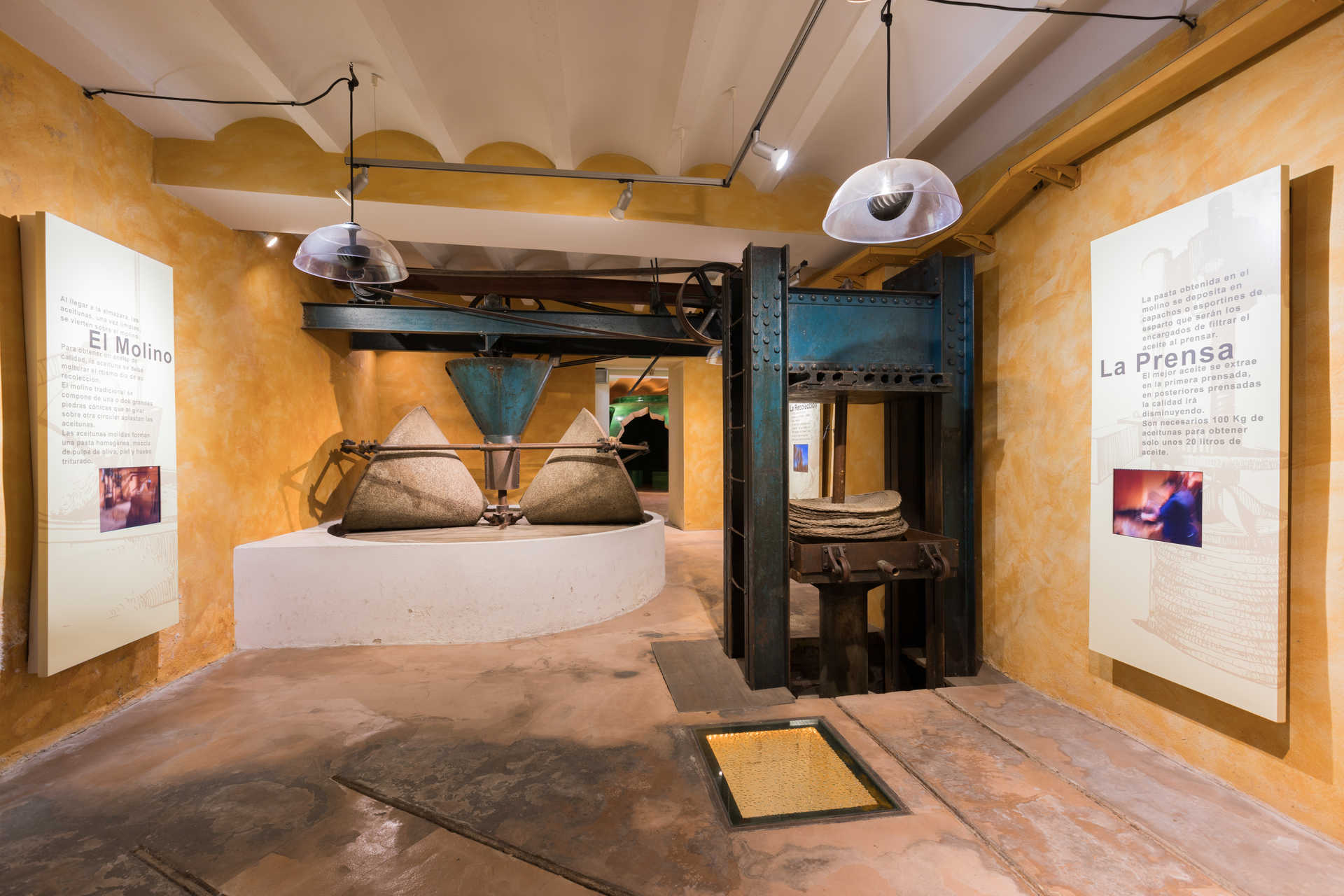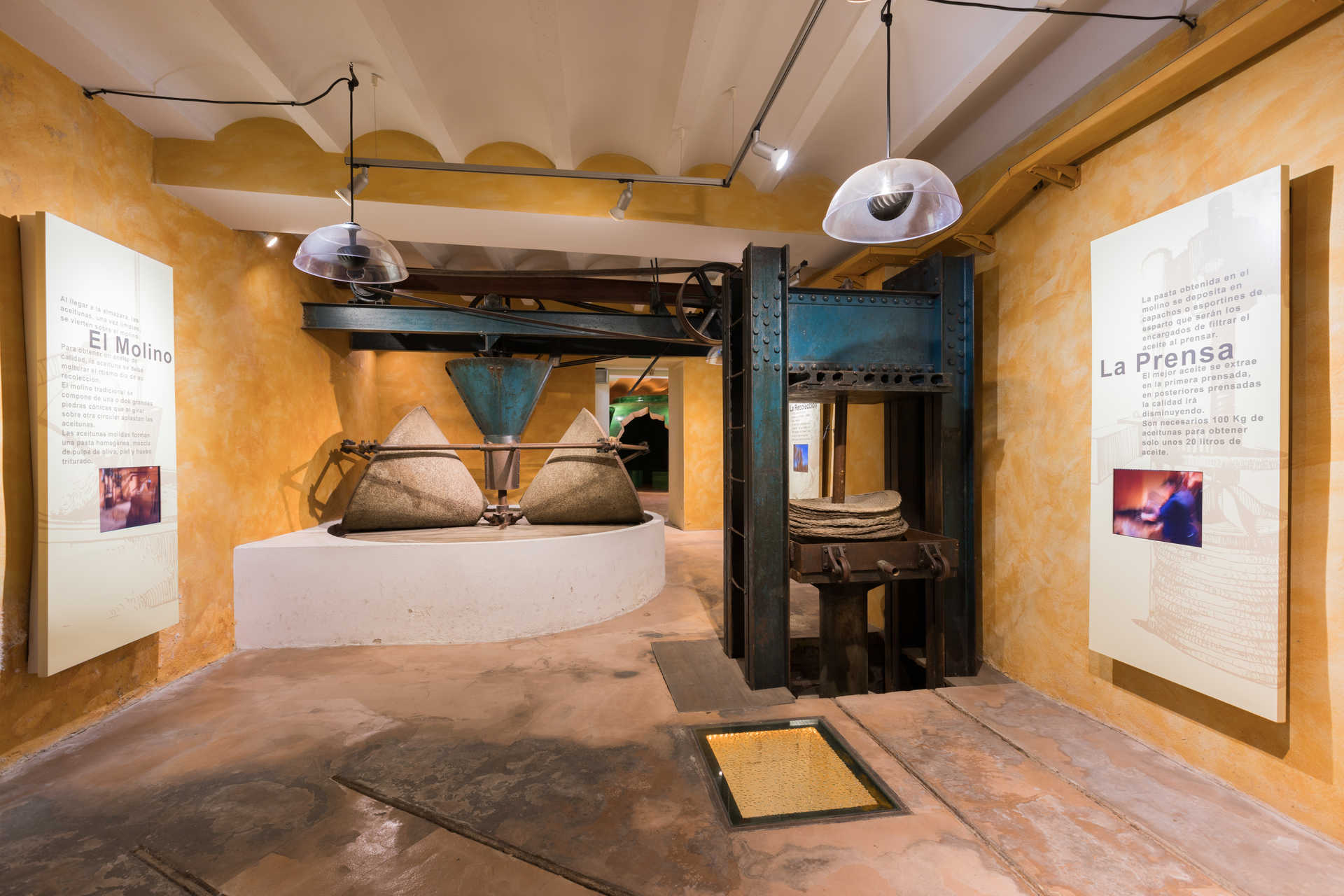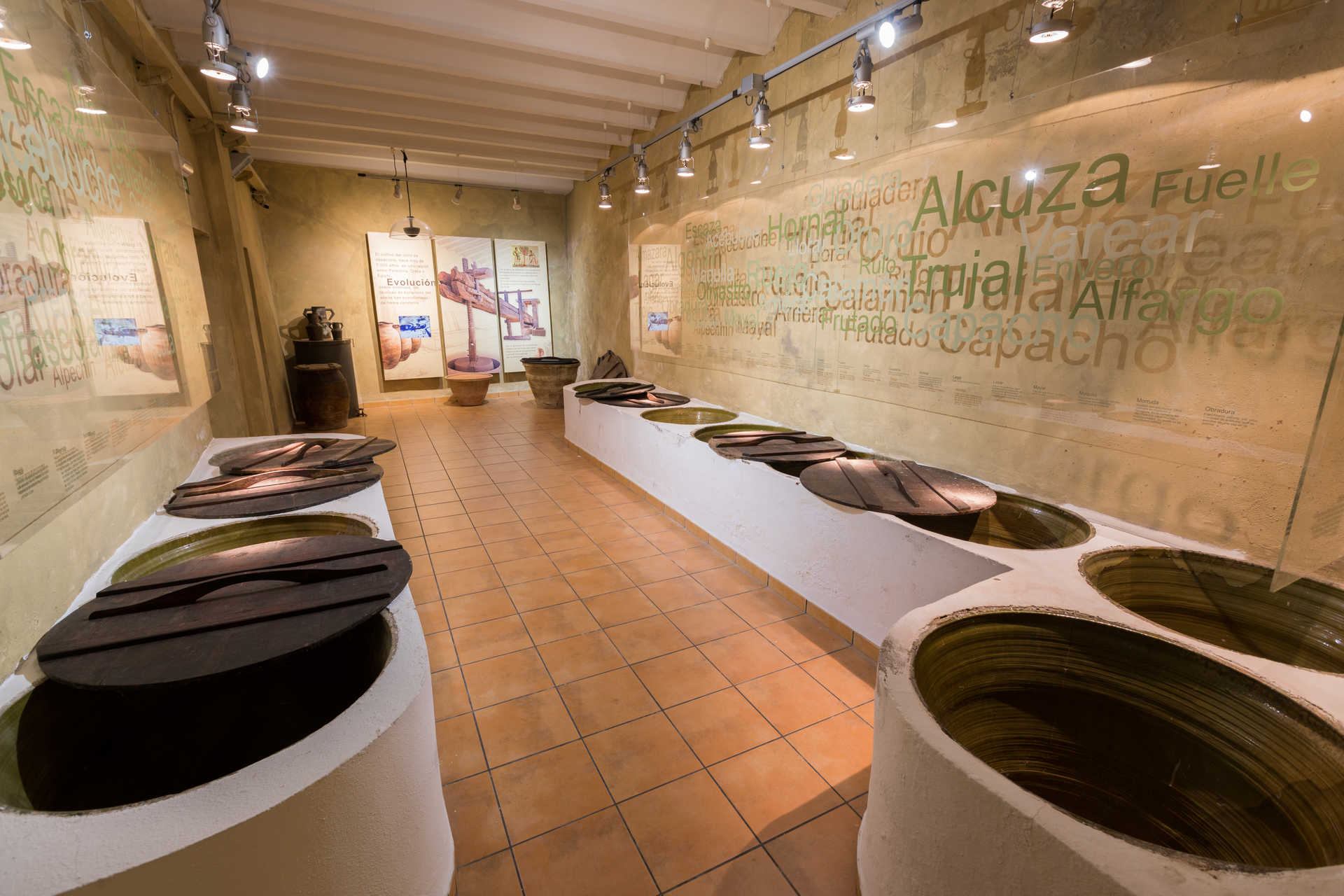 Plaza la Belluga
1
12400

contact information
Discover the culture of one of the Mediterranean's most quintessential products at Museo del Aceite in Segorbe.
More information
Schedule
Monday to Saturday from 11:00 to 13:30 and afternoons 17:00 to 20:00 hours. Sundays and holidays from 11:00 to 14:00 and 17:00 to 20:00.
Segorbe caters to foodies with a museum dedicated to olive oil. Museo del Aceite is a must-visit if you love this quintessentially Mediterranean product that locals affectionately call 'liquid gold' (oro líquido).
Presented the National Promotion of Olive Culture award, Museo del Aceite is housed in a restored oil mill complete with original features that were once used in the production process. A good place to start your visit is in the basement where you can watch a video about the evolution of olive oil over the years, from cultivation and harvesting to the production process and the varieties of olives grown in the area.
Next, you can move up to the ground floor where you will see a wall of olive oil and an explanation about the many uses of the product. You will then discover more about La Morruda, a millennial olive tree that speaks of the history of Segorbe, and then see all sorts of tools and machinery historically used to press the fruit and more. This is a sensory, entertaining and educational visit all in one.
To complete your olive oil experience, you could stay at La Belluga holiday apartments, located next to the museum in the heart of the town, and take a guided tour that will envelop you in the gastronomy and landscapes of Alto Palancia.
Make sure you put Museo del Aceite on your to-visit list for Segorbe and find out more about a product that is an intrinsic part of Mediterranean cuisine. We look forward to seeing you there.