Alt Maestrat, the mountains of the Mediterranean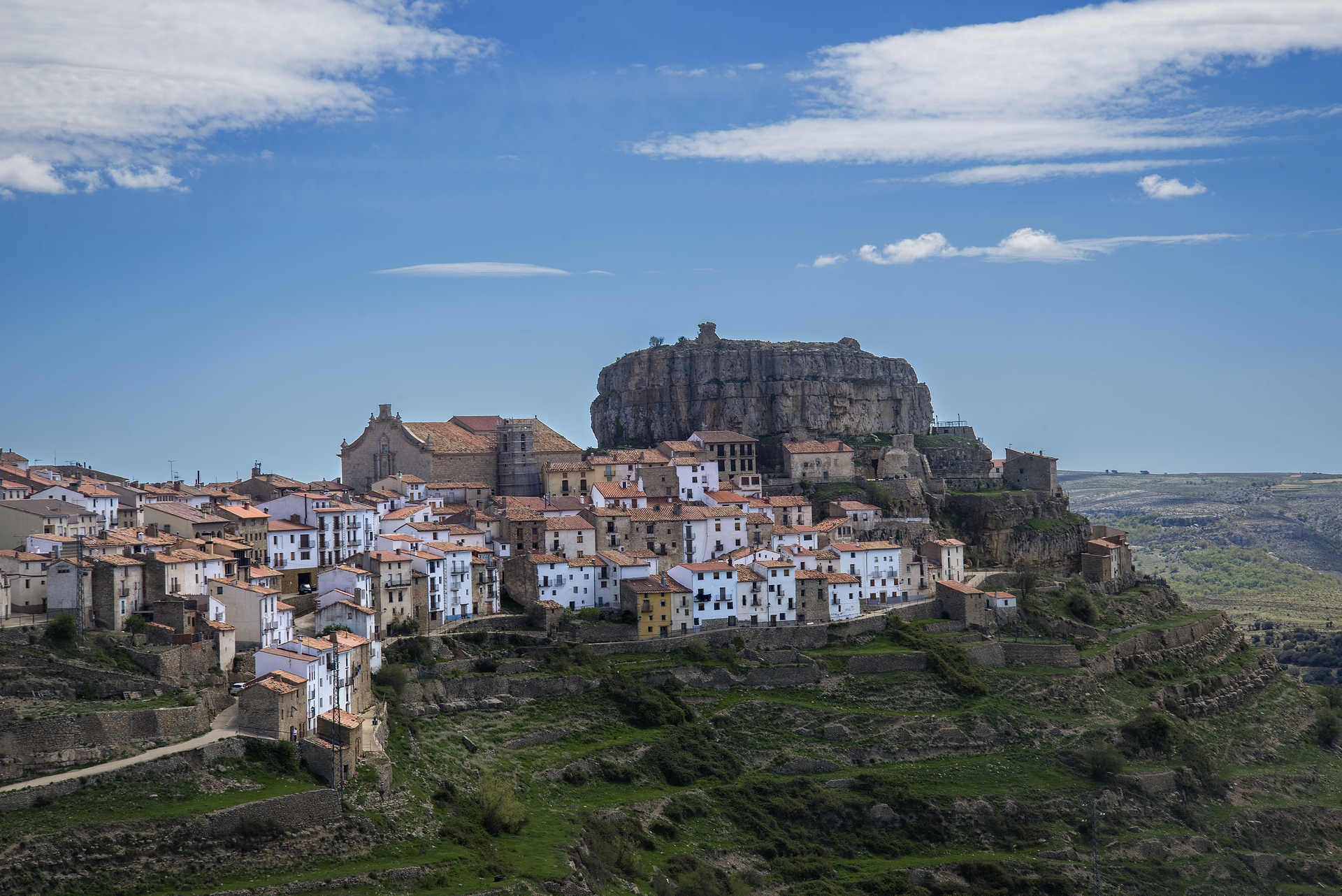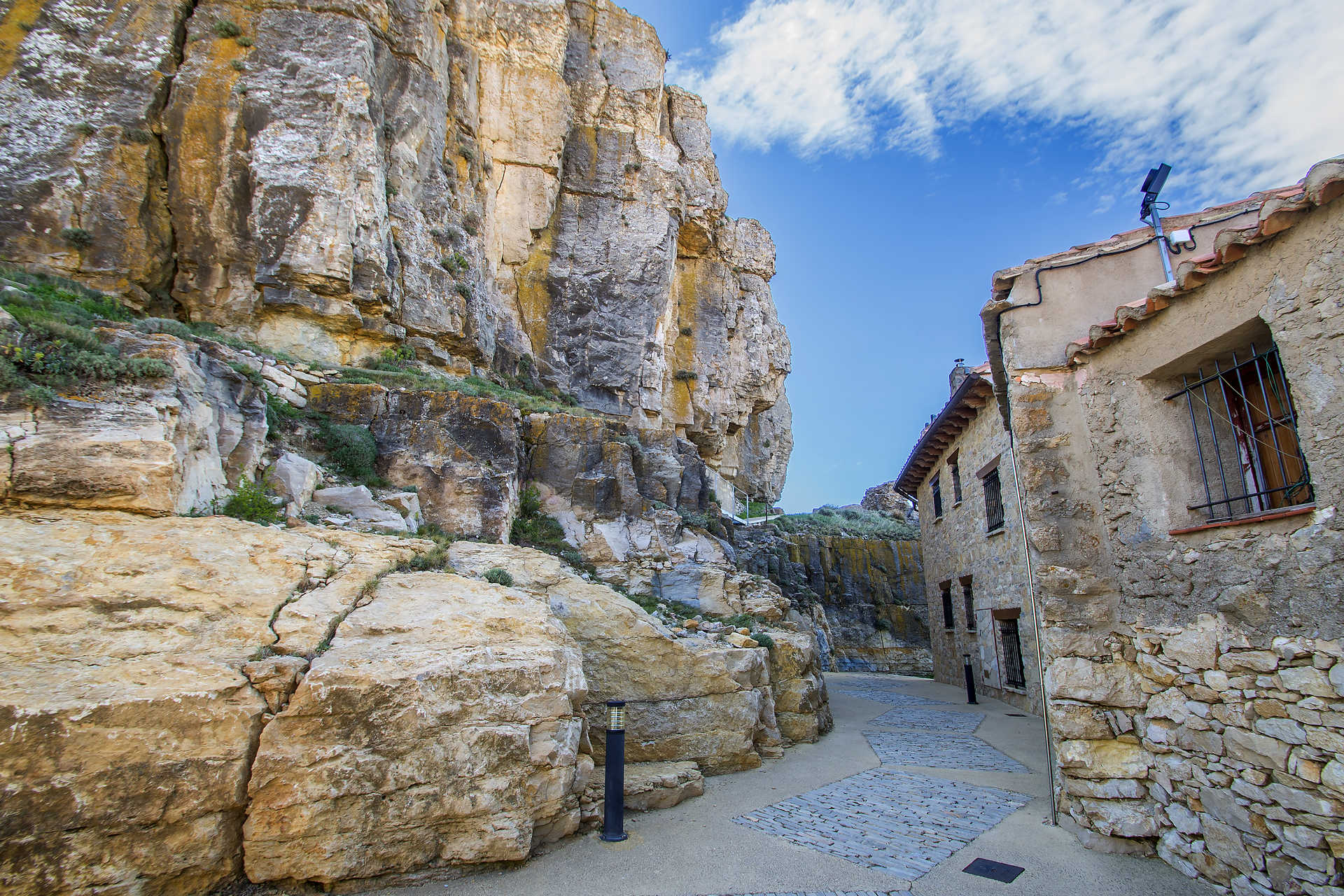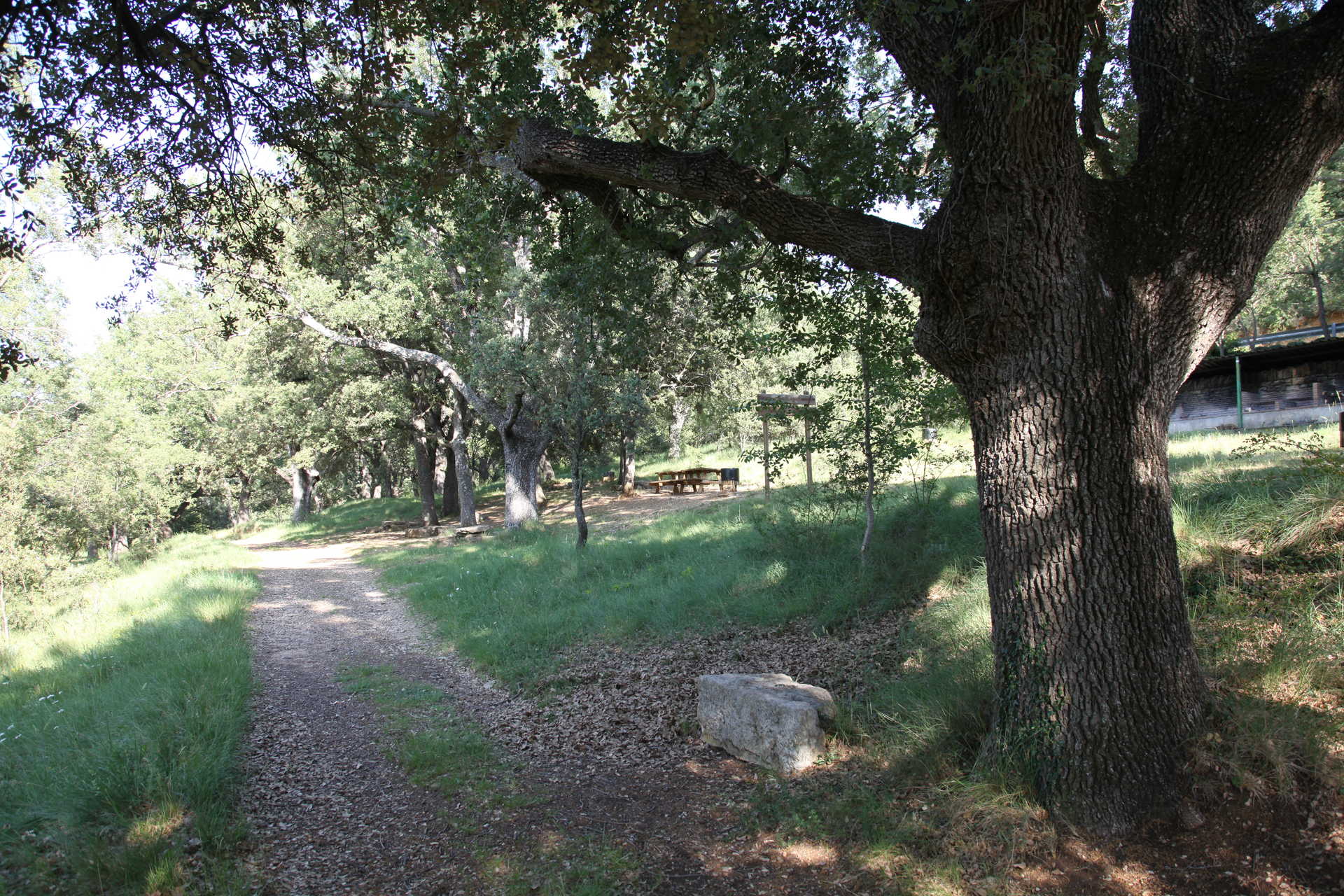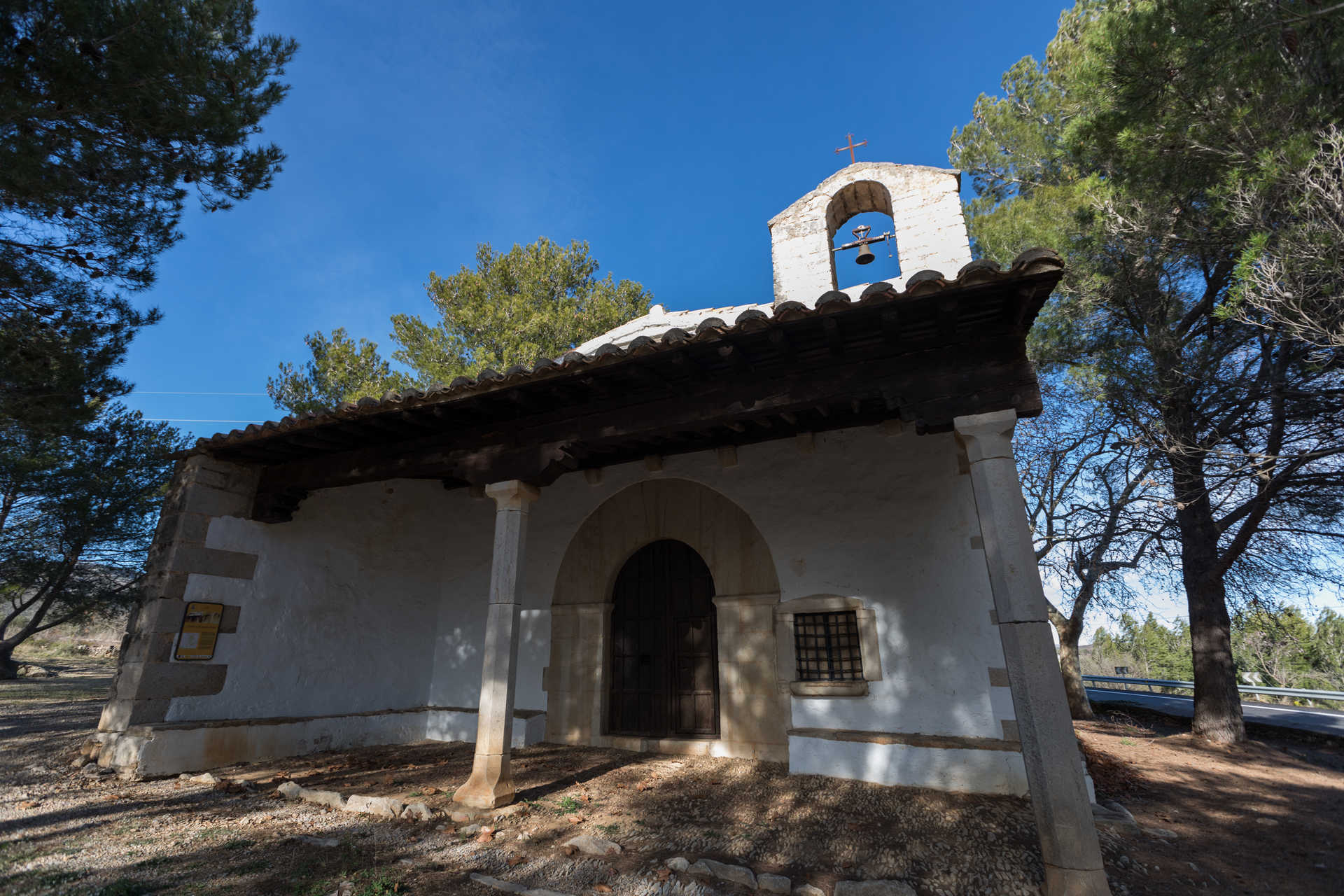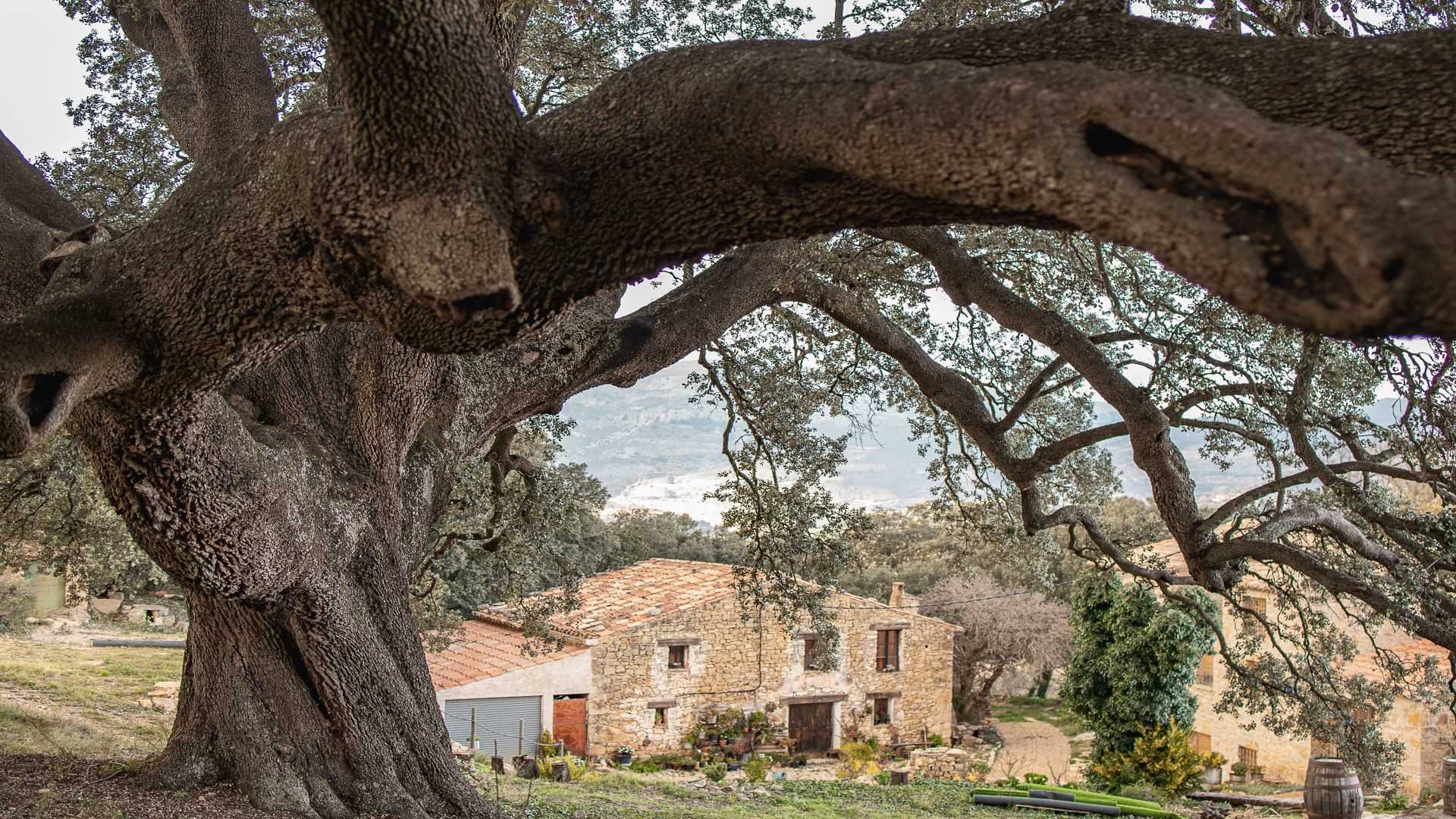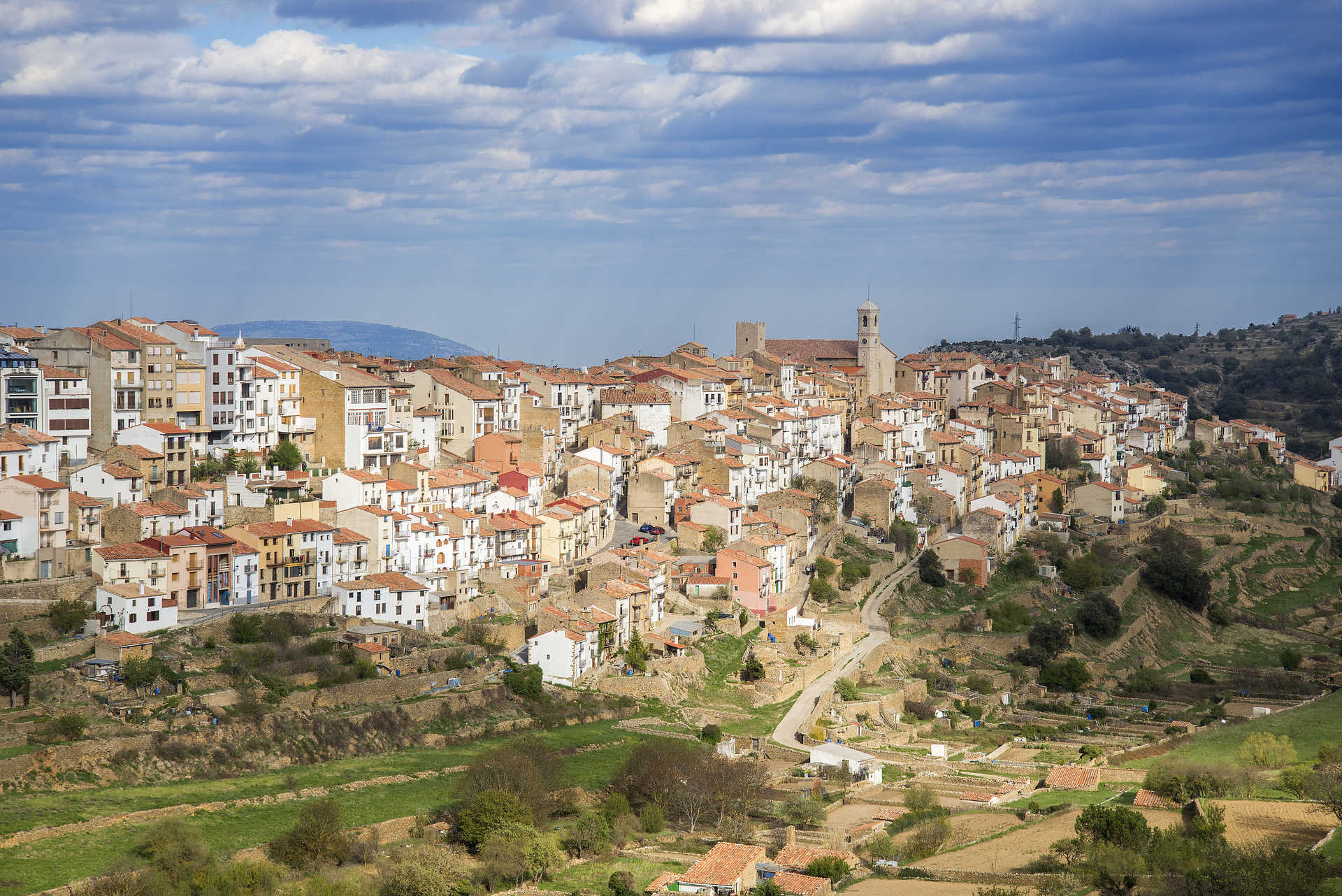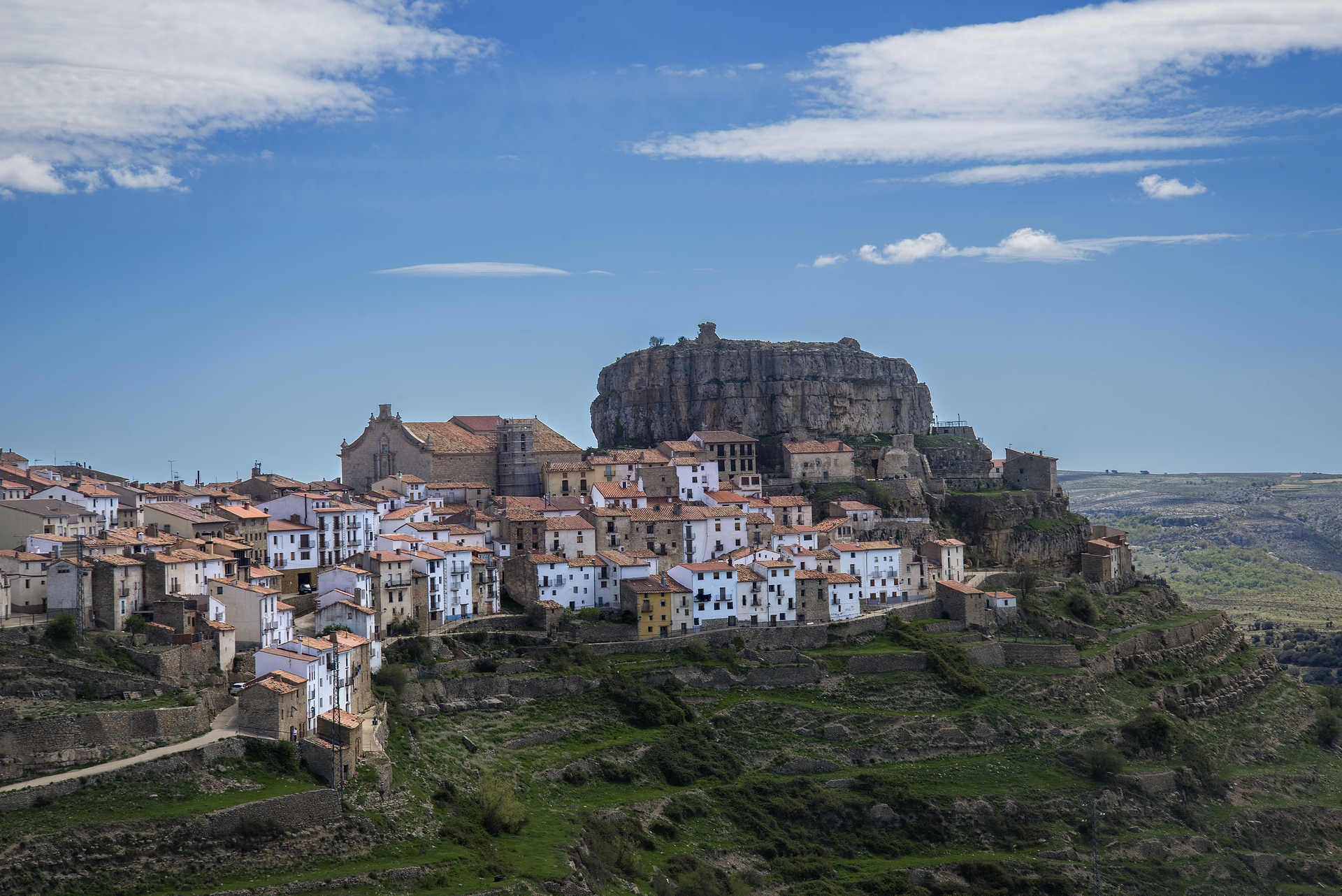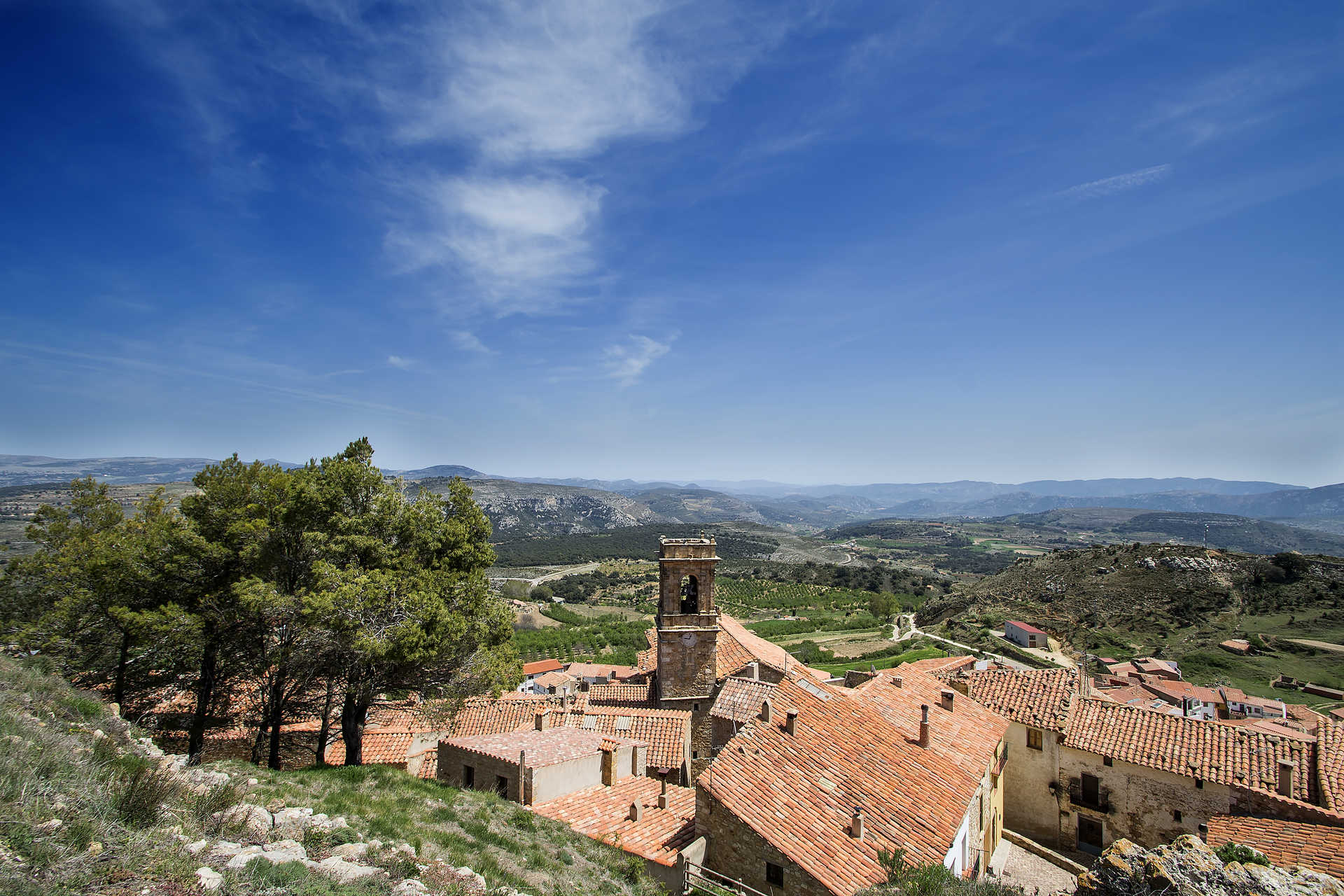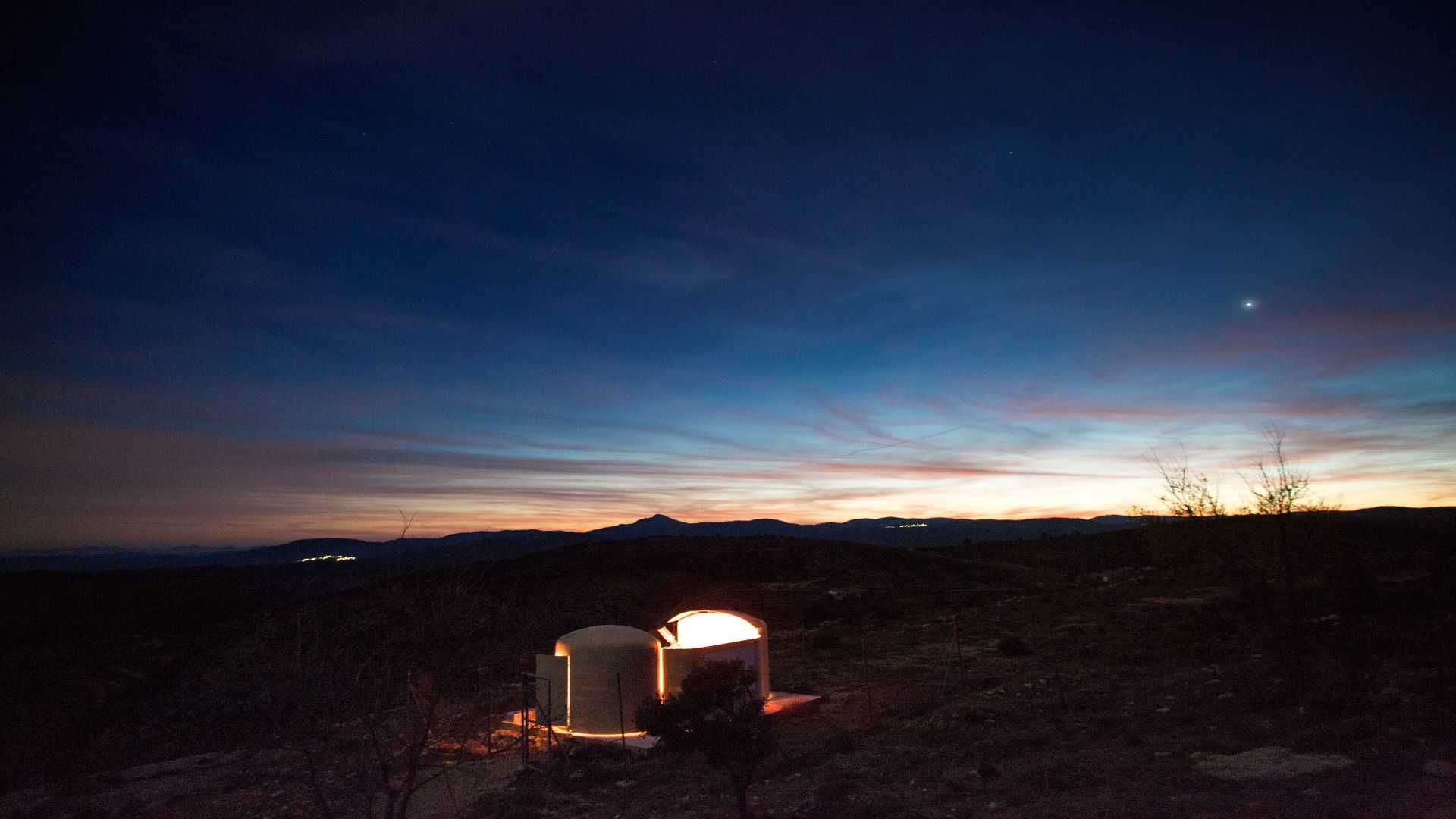 Discover the secrets and mysteries of l'Alt Maestrat, an inland county in Castellón whose history, nature and gastronomy will win your heart.
A land of secrets and mysteries awaits in l'Alt Maestrat, an inland county of the province of Castellón. Explore the streets of towns and villages that were once walked by the gentlemen and nobles of the past.
Alt Maestrat is composed of no more nor fewer than nine municipalities, namely Albocàsser, Ares del Maestrat, Benassal, Catí, Culla, Tírig, La Torre d'en Besora, Villafranca del Cid and Vilar de Canes.
If something characterises the area, it is the mountains and caves that once provided shelter to the very first men and women to inhabit the peninsula. One of the best known is Cueva Remígia, which has hundreds of cave paintings and is now a UNESCO World Heritage Site. As you explore these historic areas you will be transported back to the dawn of time.
Besides this age-old history and culture, nature is queen here. The landscape is populated with beautiful woodland filled with typically Mediterranean plantlife that will motivate you to get outside to do some hiking and adventure sports. And what better place to do so than in the embrace of such spectacular scenery?
And then there are all sorts of different foodie and relaxing experiences. Visit l'Alt Maestrat and allow the inland of the Region of Valencia to win your heart.