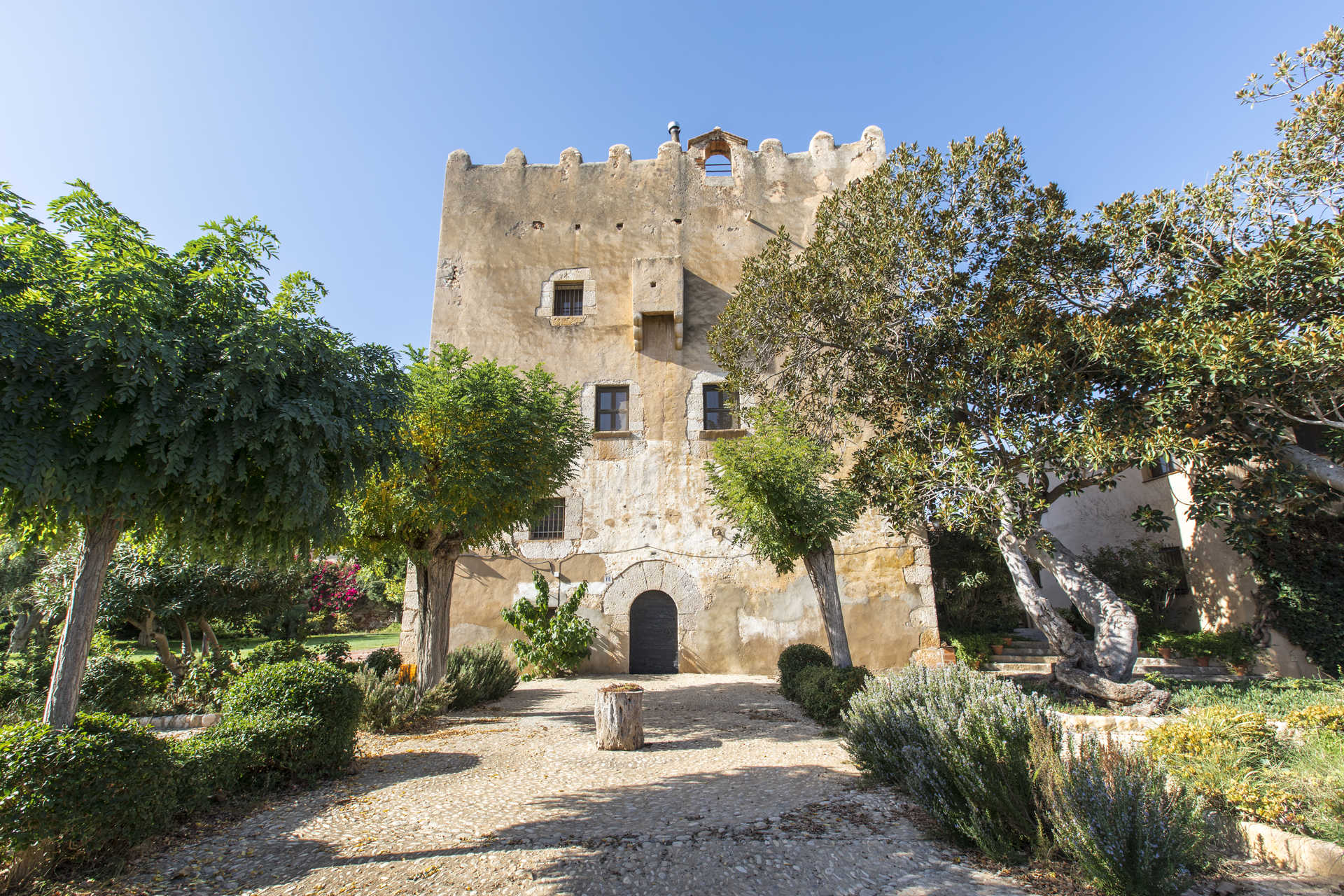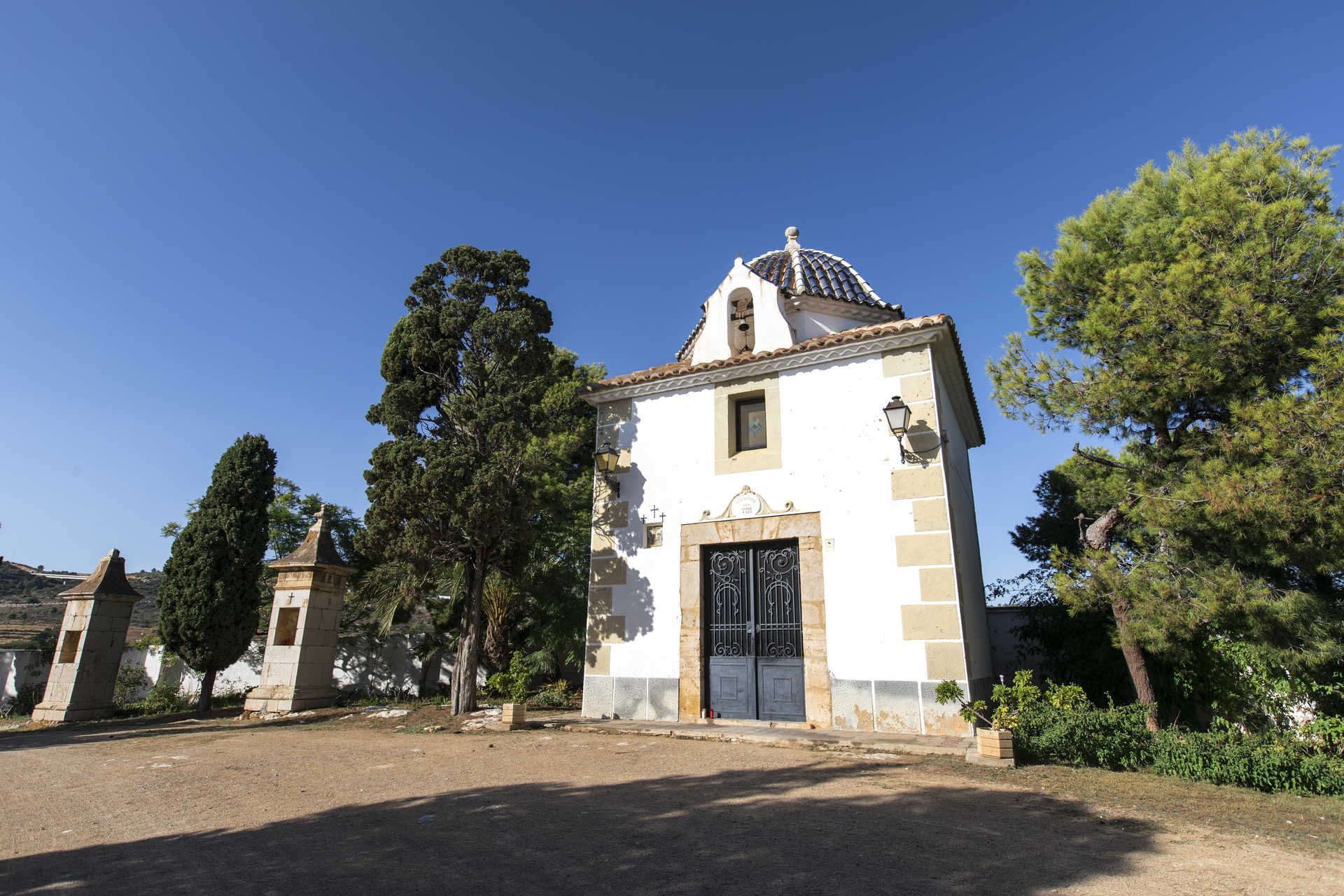 A bike tour that meets street art. Come and marvel at all the stunning works in Torreblanca on two wheels.
Torreblanca has a reputation for the incredible street art that has turned the town into an open-air gallery. If you're keen to see all these works of art, why not take a fun bike tour around the municipality? A great experience that combines art and sport. The ticket price includes bike hire; if you bring your own, you will get a discount.
If you'd like to see the art, but don't fancy doing some pedalling, you can always take the Arte Urbà guided tour or the Art Attack treasure hunt. Make sure you book your spot to avoid disappointment.
*Please confirm event times and dates have not changed.