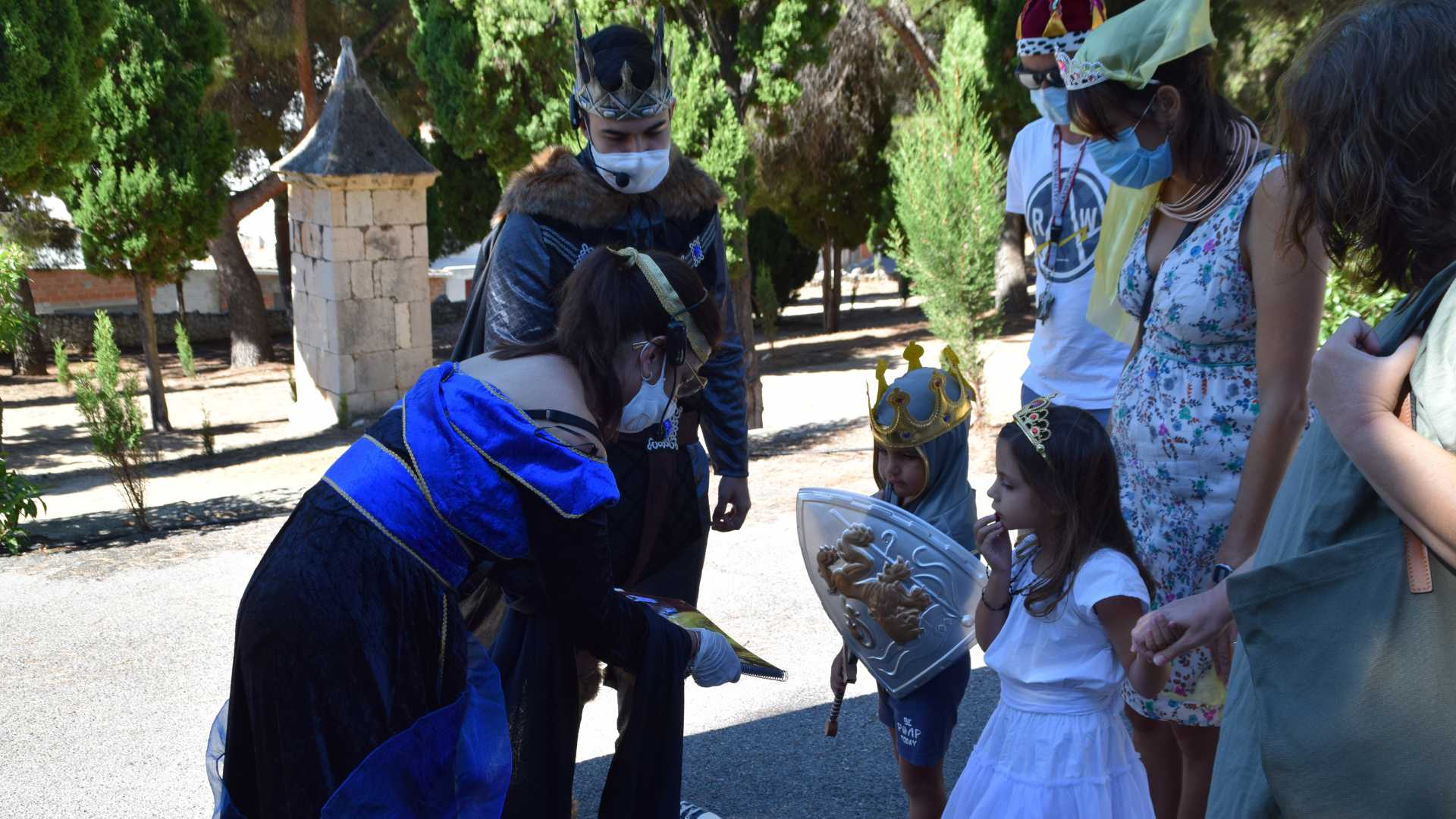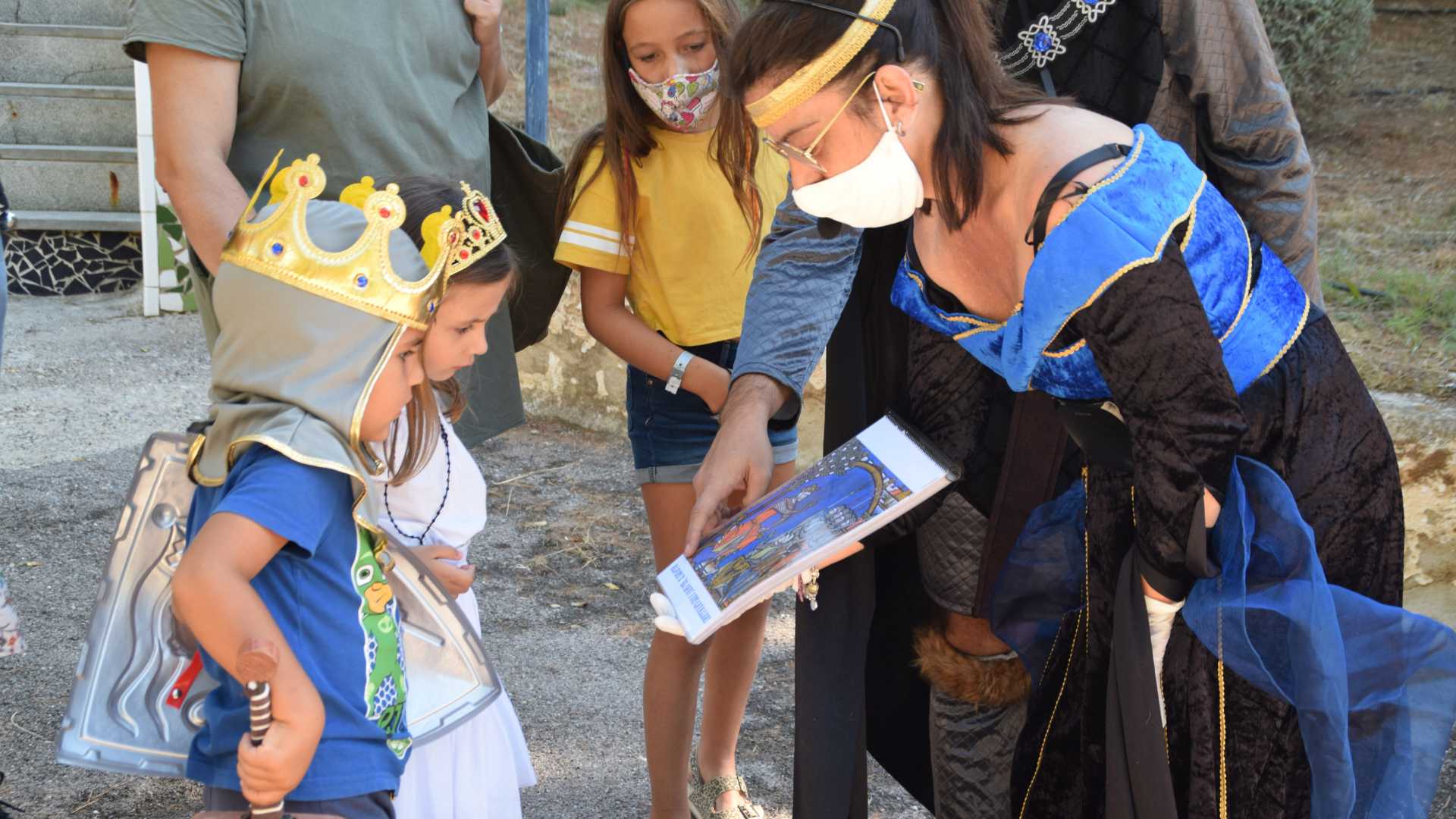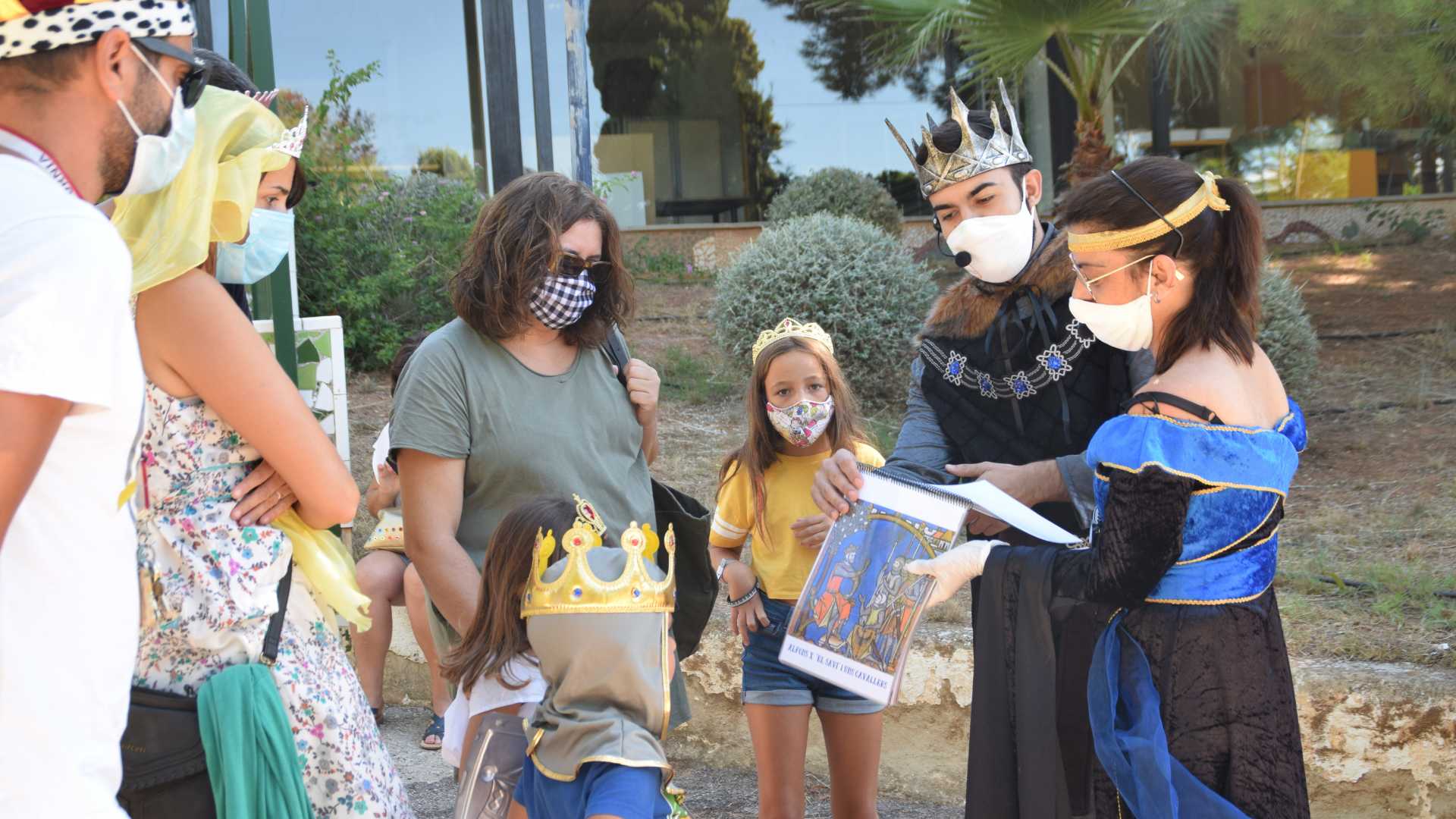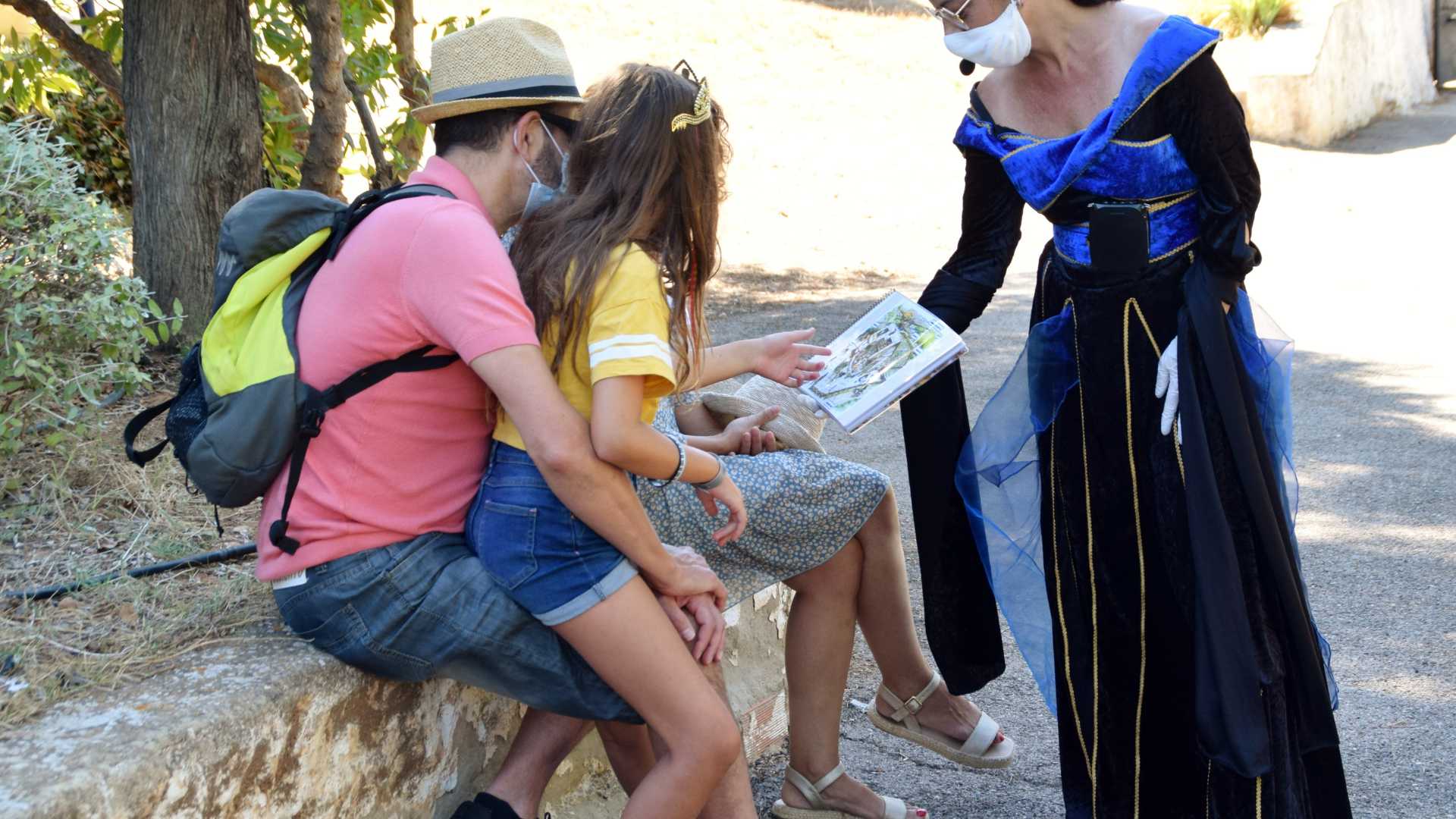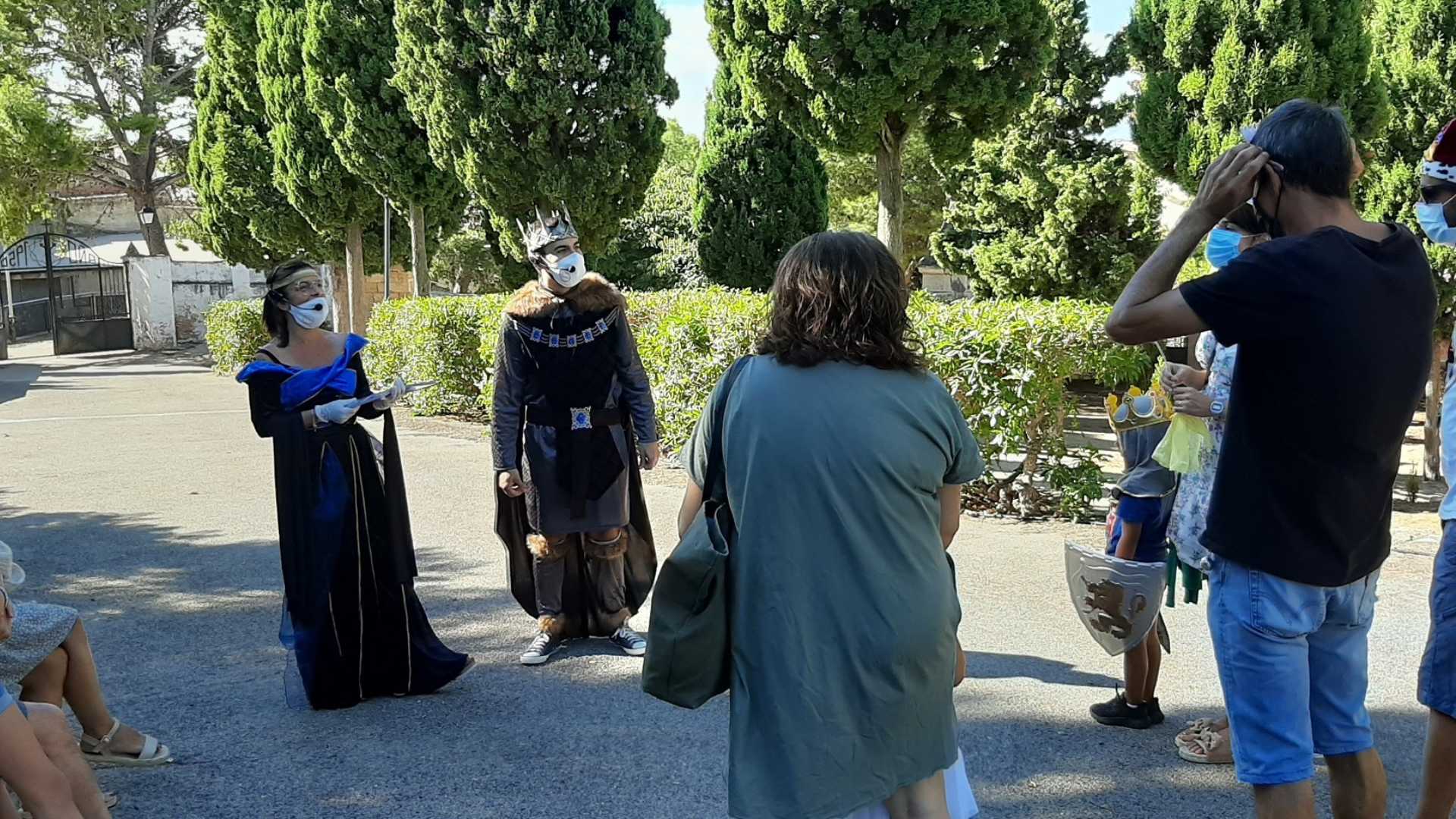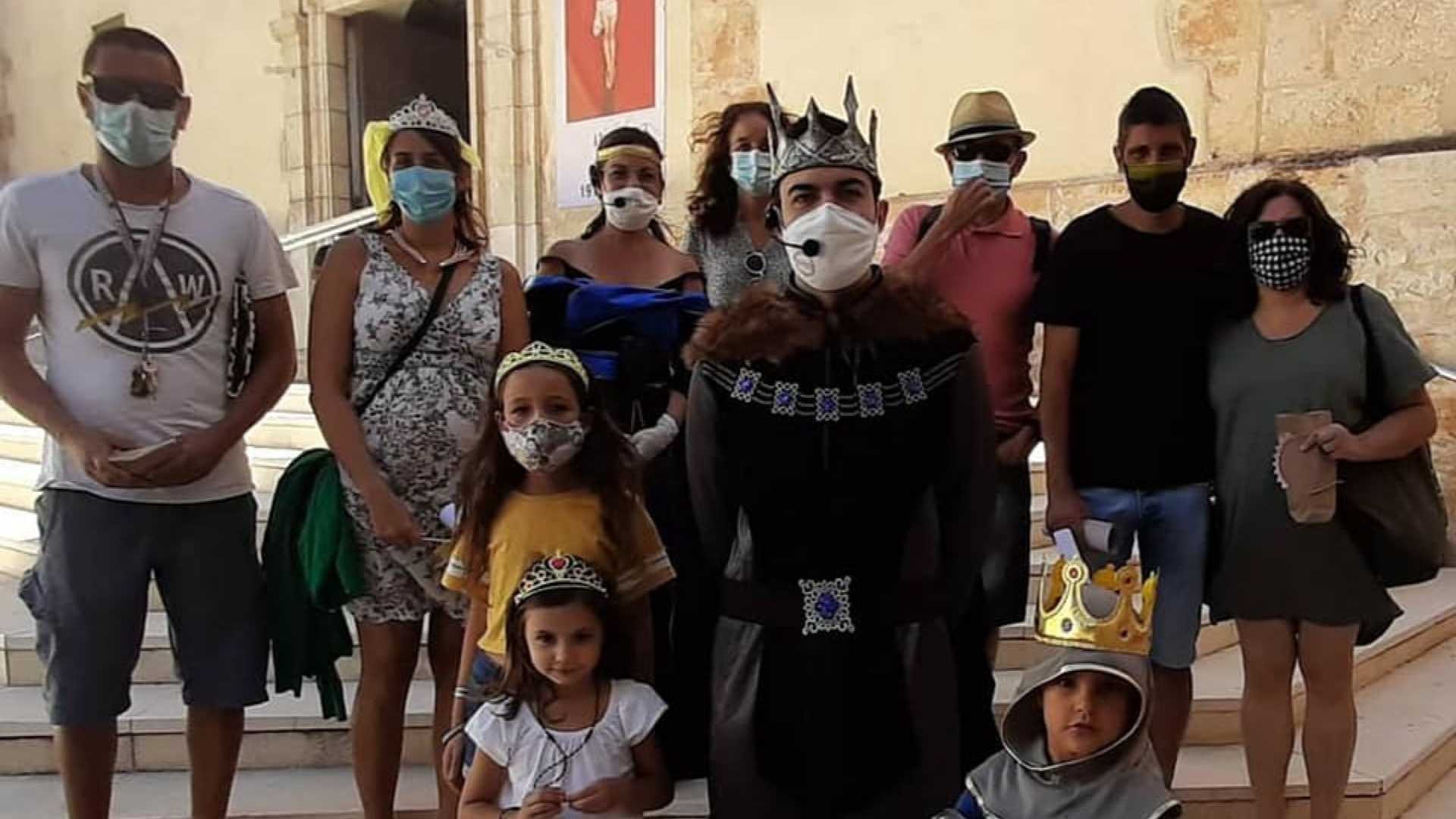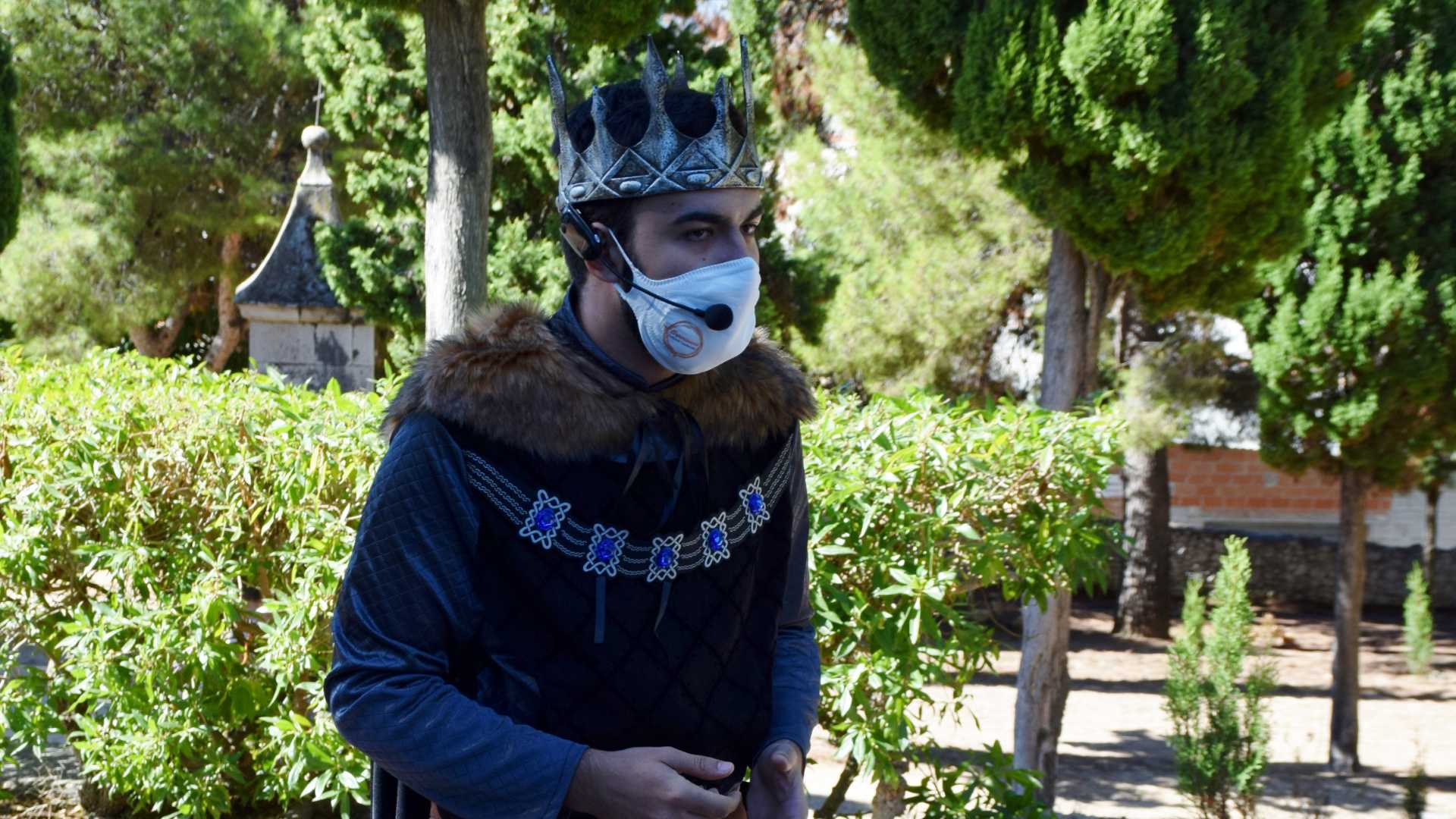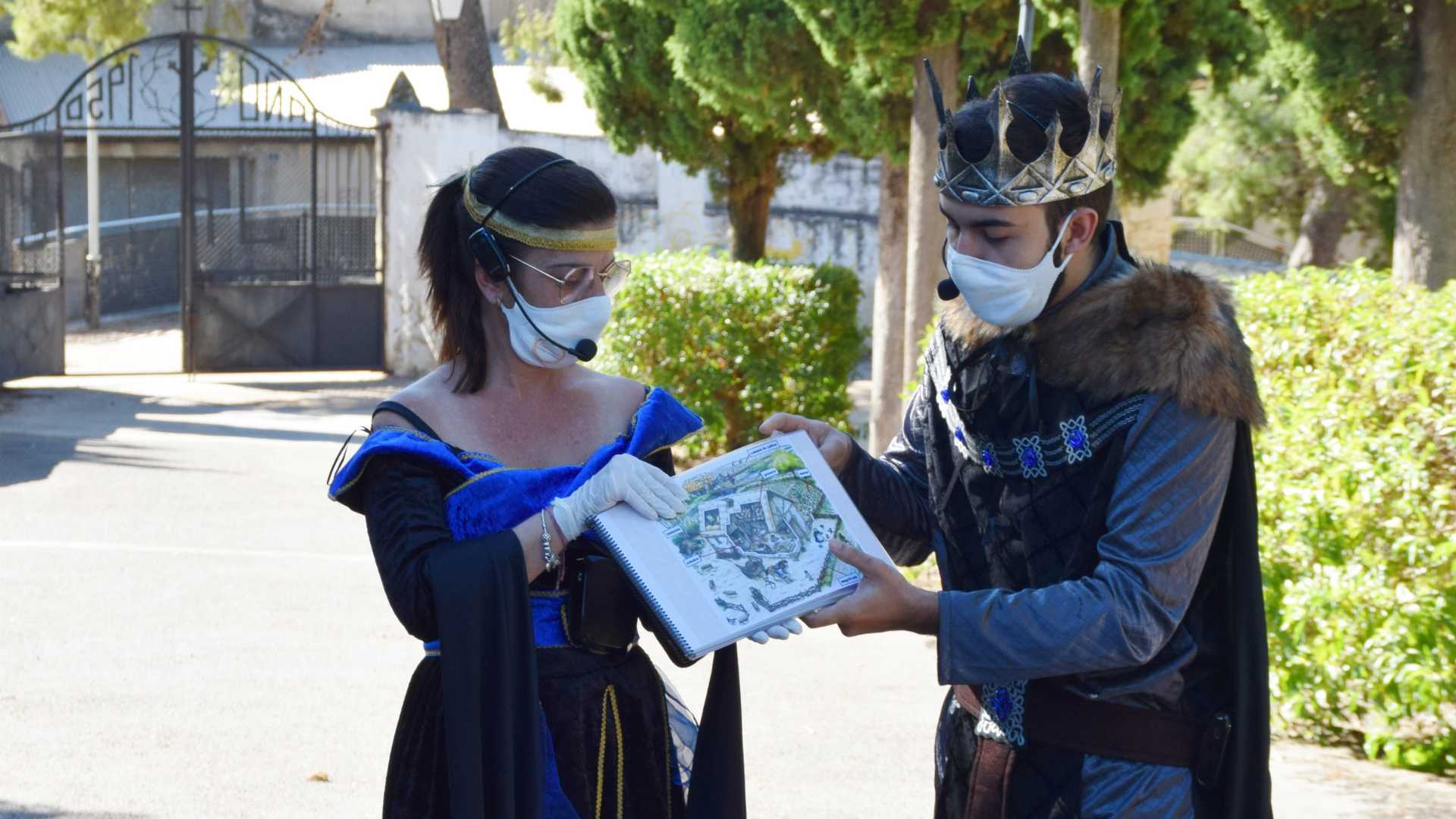 Enjoy this charming tour around Torreblanca with all the family.
Little princes and princesses are the protagonists of this family-friendly tour around the village of Torreblanca. Your kids will feel like they've stepped back into the 14th century as they meet some very special guides, who travelled from the period to tell their stories and adventures. You will learn about Torreblanca's history up until the 17th century, which was when the village changed location. Remember to dress up as a prince or princess!
*Please confirm event times and dates have not changed.