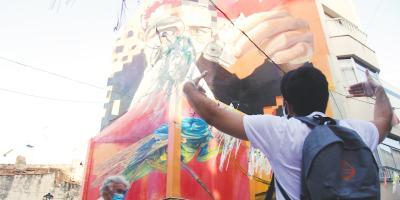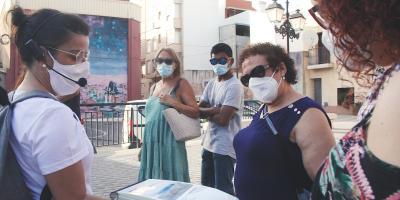 EXPERIENCES Turisme i Vivències
Street Art has filled the walls of our town, turning it into a true open-air museum.
Each of the murals tells us a story and behind them there are some artists who individually or collaborating with each other have made the town fill with color.
Stories, lives, anecdotes, artists from all over the world are the perfect alloy on which this route is based.
Come and discover the Art of our era, Contemporary Art in the Torreblanca of the XXI century.
Come and experience URBAN ART in Torreblanca, come and enjoy CITRIC.
Torreblanca will surprise you.
GROUPS FROM 10 CHECK PRICE.
CHILDREN UP TO 6 YEARS OLD FREE.
#Disponibilidad
Disponible todo el año