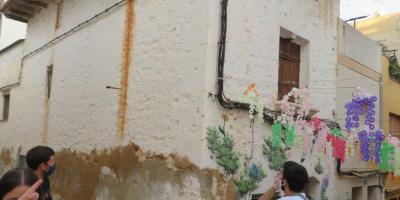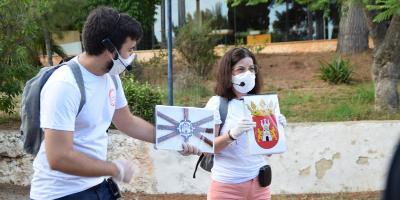 EXPERIENCES Turisme i Vivències
The Essence of a People is what characterizes us and makes us different from neighboring populations.
In the heart of the Costa de Azahar, bathed by the Mediterranean and surrounded by mountains, is Torreblanca, with many centuries of history and many stories of its people to know.
Torreblanca, after being widely visited by Roman ships, were the pirates who sacked the town in 1397.
Jaime I of Aragón, Doña Blanca de Aragón, Pope Benedict XIII and many others, are the historical figures that are part of Torreblanca.
The theories that lead us to the denomination of Torreblanca are different.
On August 30, 1576, the bishop of Tortosa grants a charter to 38 families to occupy houses and cultivate lands, abandoned for more than a century ...
Discover our history, we will also tell you about our traditions, festivals and gastronomy.
Enjoy our cultural route THROUGH OUR STREETS, seeing the most emblematic places, living THE ESSENCE OF A PEOPLE.
#Disponibilidad
Disponible todo el año