Theatre event calendar for Vila-real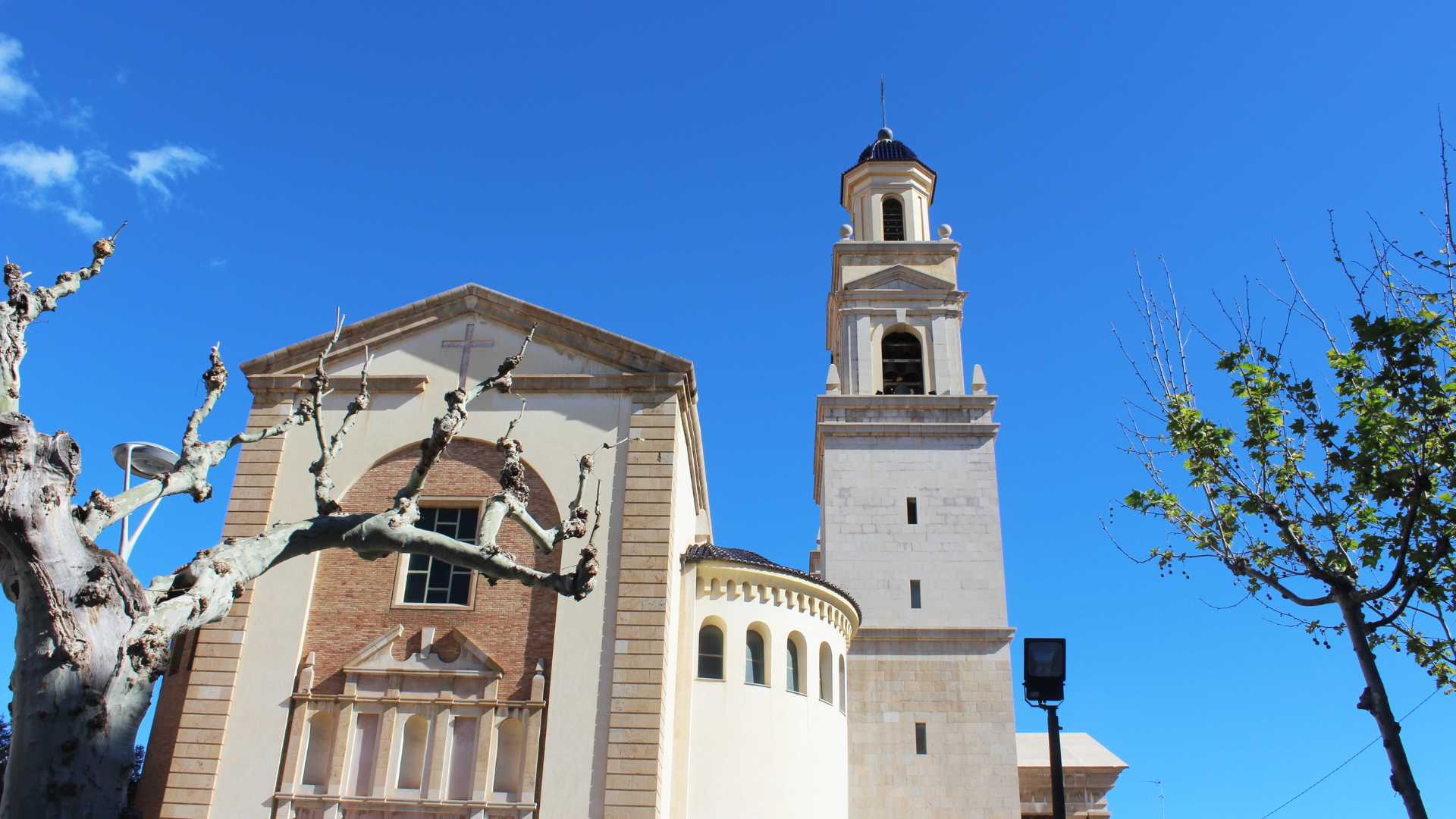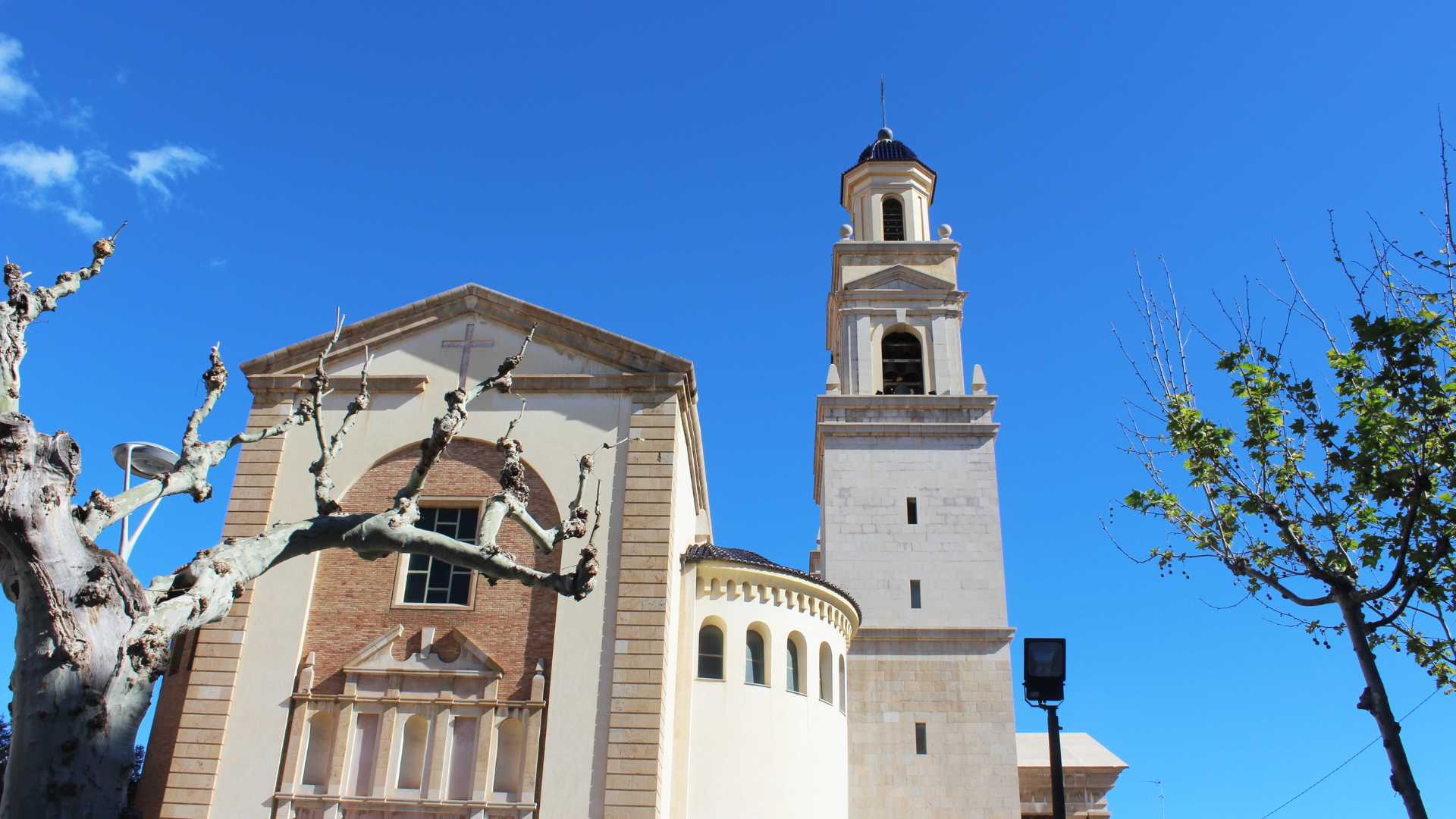 Av. de la Mura, 1
Auditorio Municipal

contact information
Culture comes to Vila-real in the form of diverse plays performed at the Auditorio Municipal.
The Auditorio Municipal in Vila-real hosts a complete and varied programme of performing arts during March and April. On the 10 of March you can see 'Un Oscar para Óscar' with Jon Plazaola, known for the series 'Allí Abajo'. April starts with an updated version of 'El lazarillo de Tormes' on the 16, and on the 21 'Señora de rojo sobre fondo gris' takes to the stage, starring José Sacristán. Don't miss the concert 'Falla i Lorca' with la Orquesta Supramúsica, or the spectacular dance show 'Malditas plumas', which will close the season on the 28 of April. There is so much to choose from, and every show is first-class, so check out the calendar.
*Please confirm event times and dates have not changed.