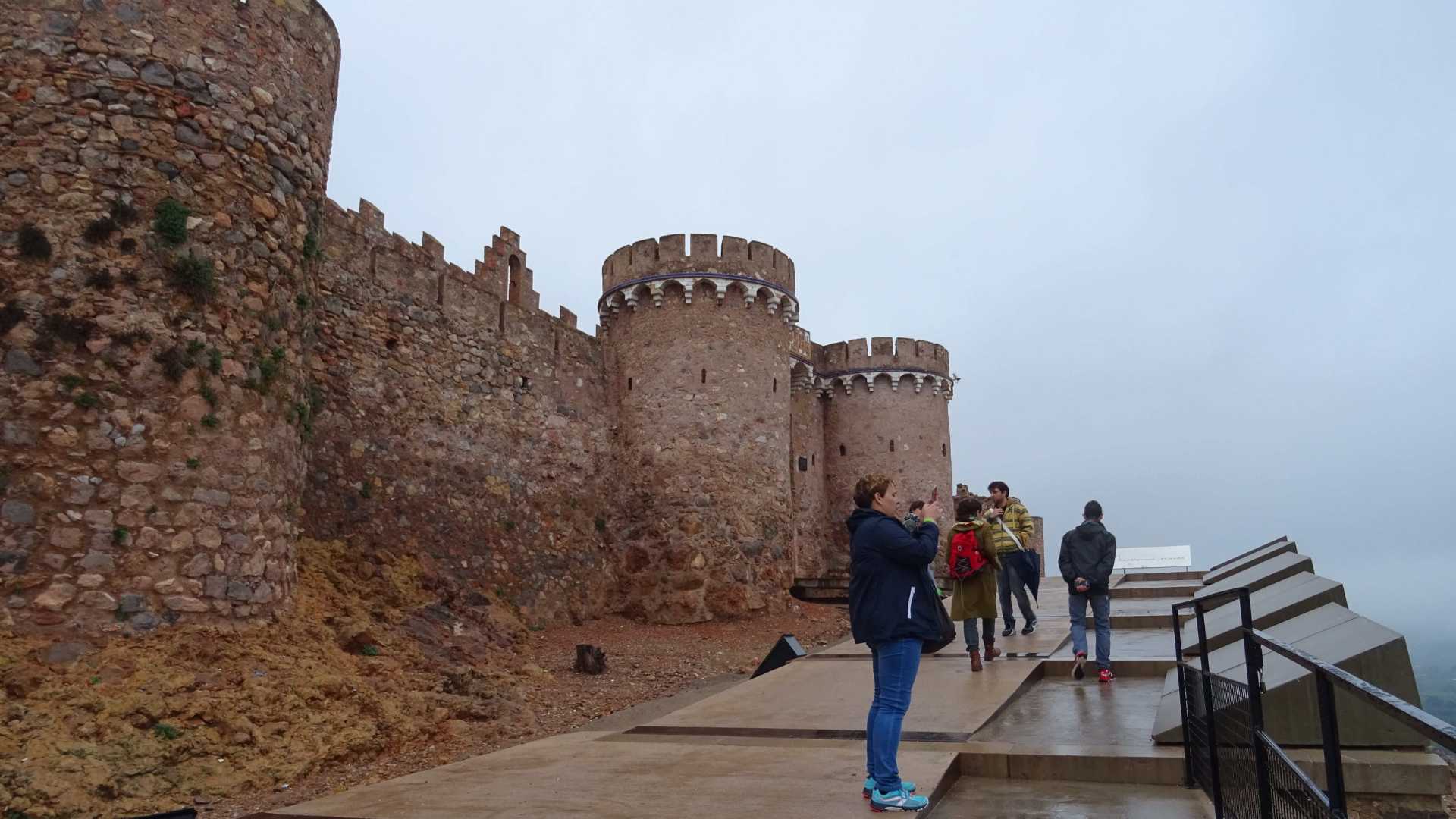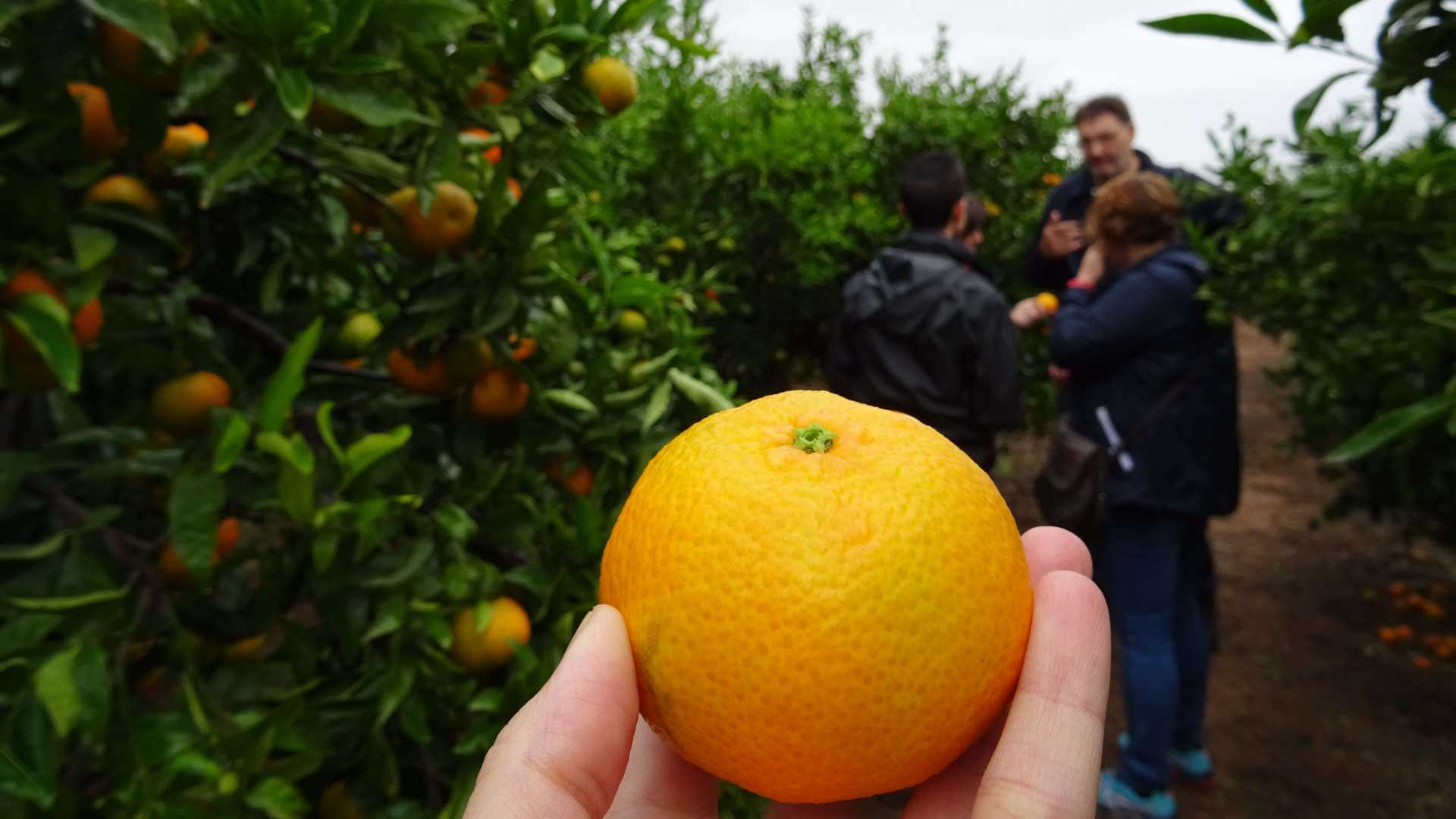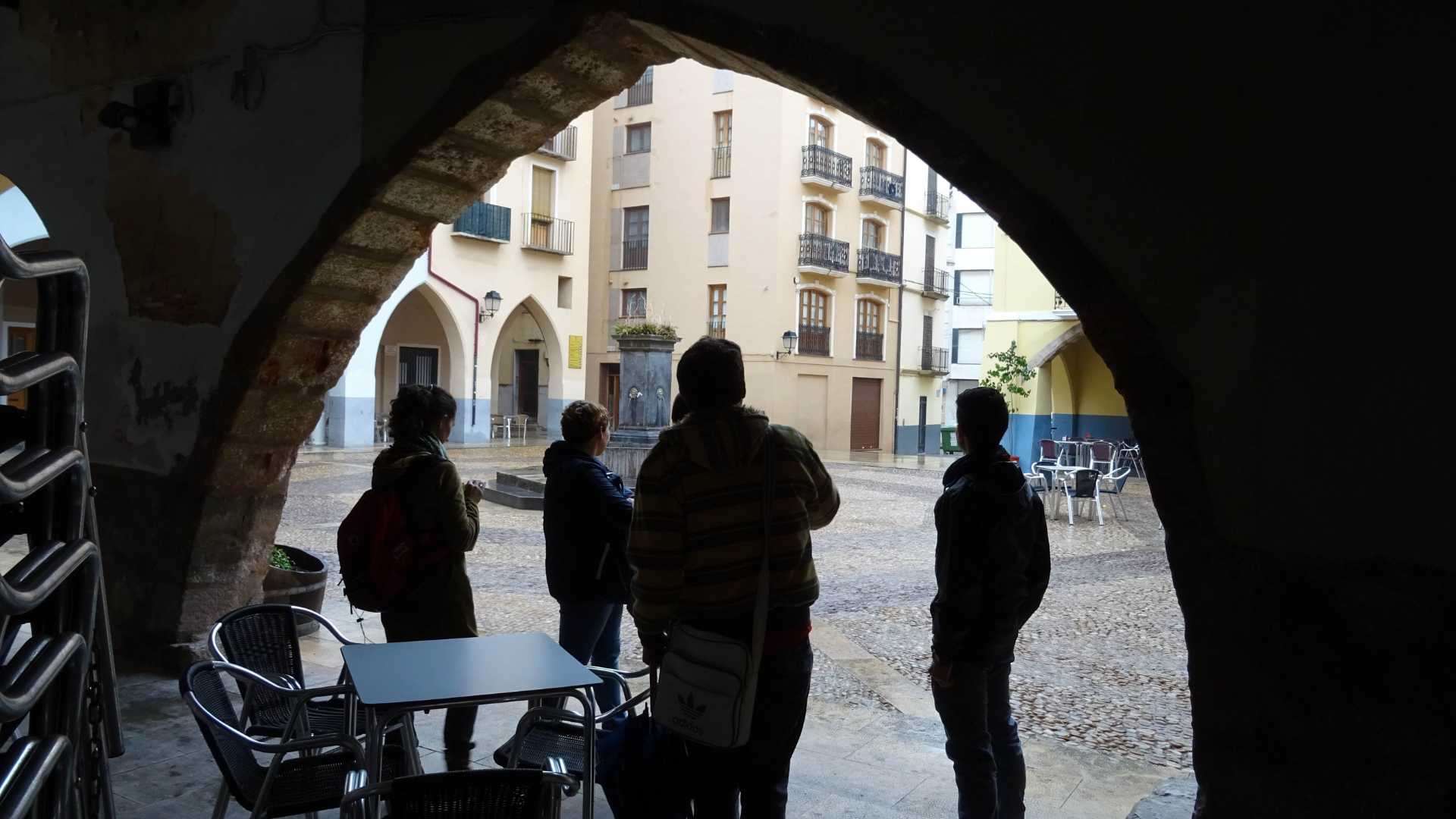 Pick oranges from the tree on this incredible day out in Onda and Vila-real organised by Turiart.
If one fruit represents the Region of Valencia, it is the orange. Turiart invites you to take a tour of Onda and Vila-real to get to know everything there is to know about citrus fruit in the Region of Valencia. At Realexport, a citrus fruit cooperative in Vila-real, you will discover the varieties grown locally, visit a nearby orange grove and taste its delicious fruits. You will then travel to Onda where you will visit the castle that sits above its pretty historic centre. And to conclude this fantastic day out, you will sit down to a lunch made using local produce. An experience that immerses you in the essence of the Region of Valencia. What more could you ask for?
*Please confirm event times and dates have not changed.