Festividad de Semana Santa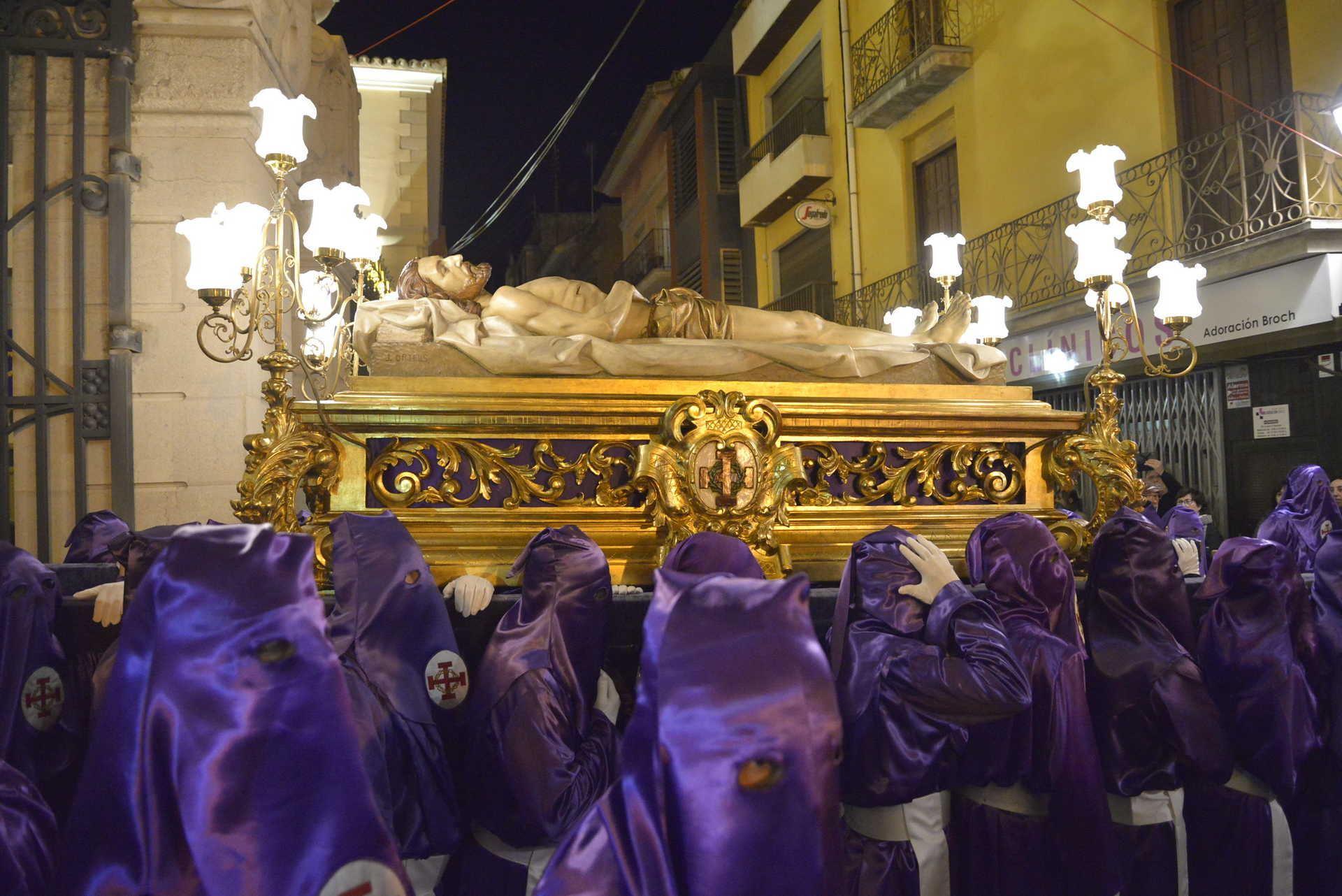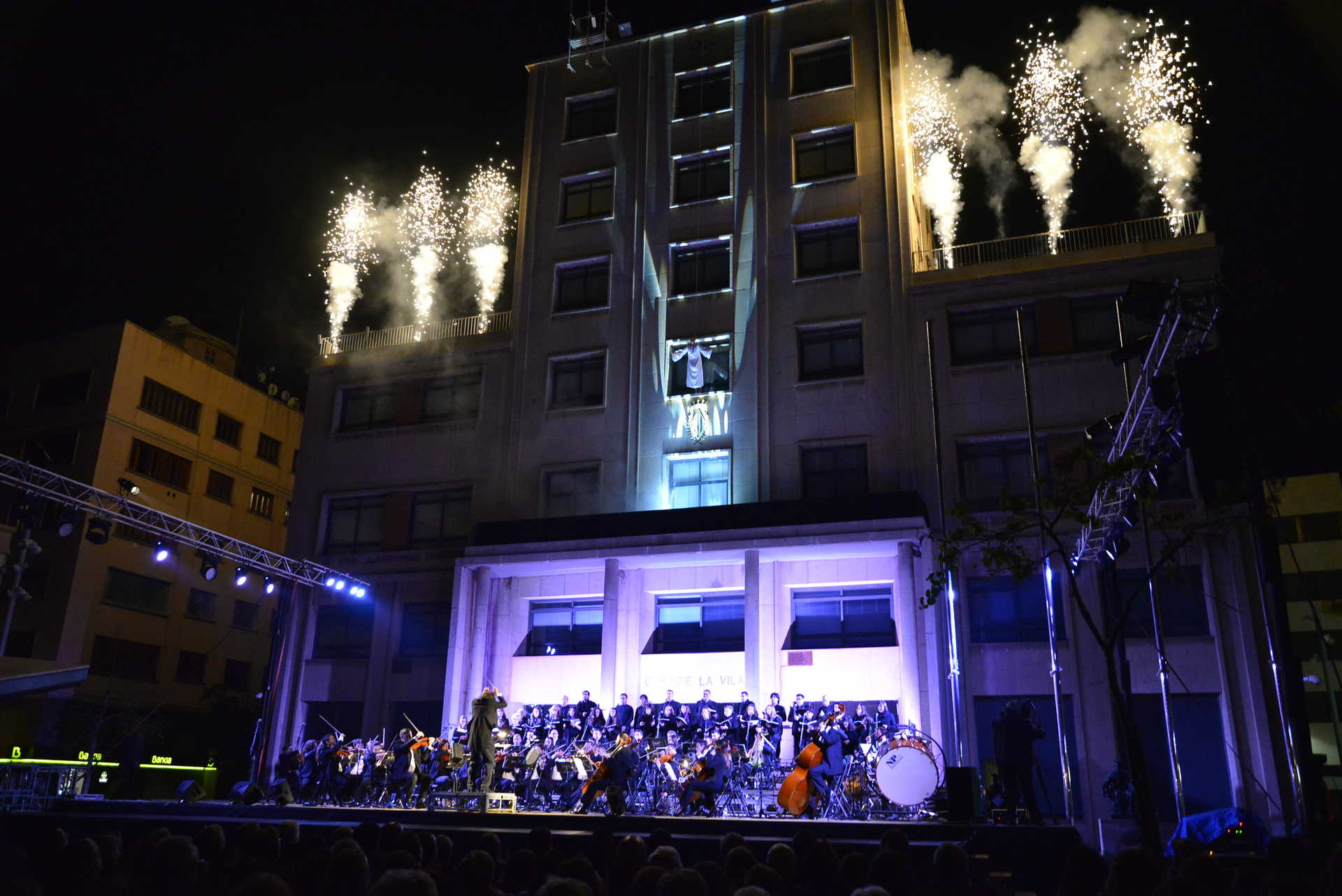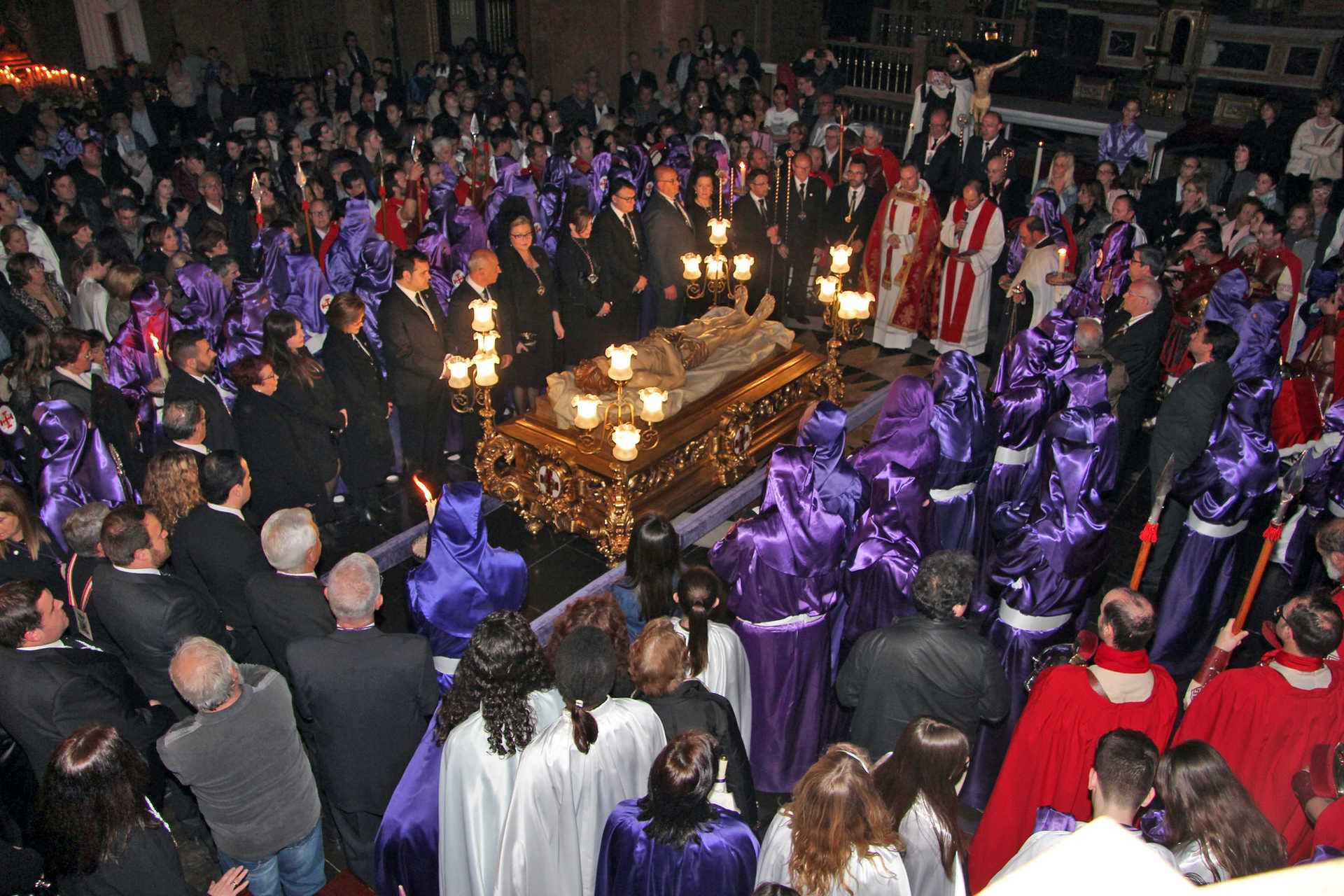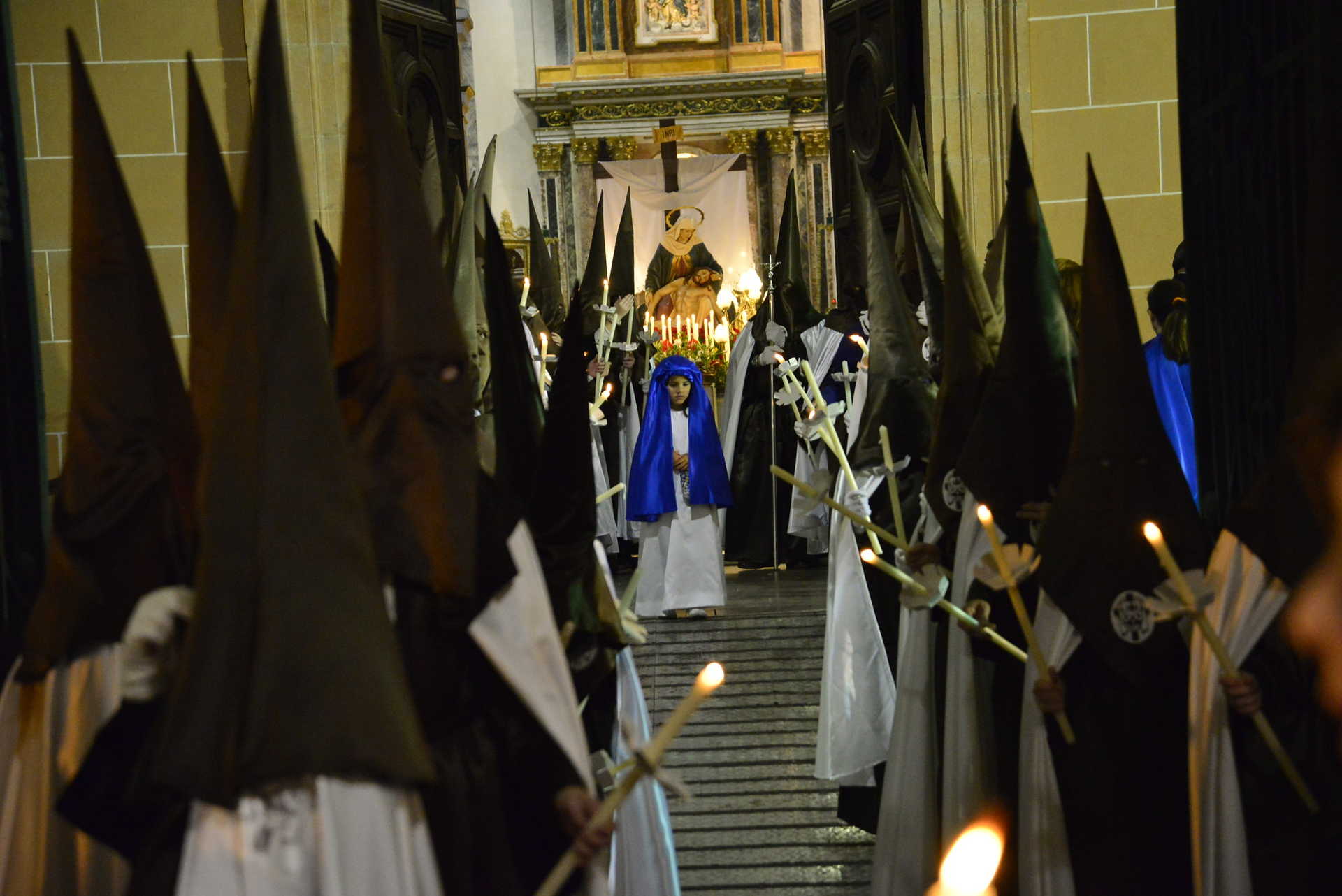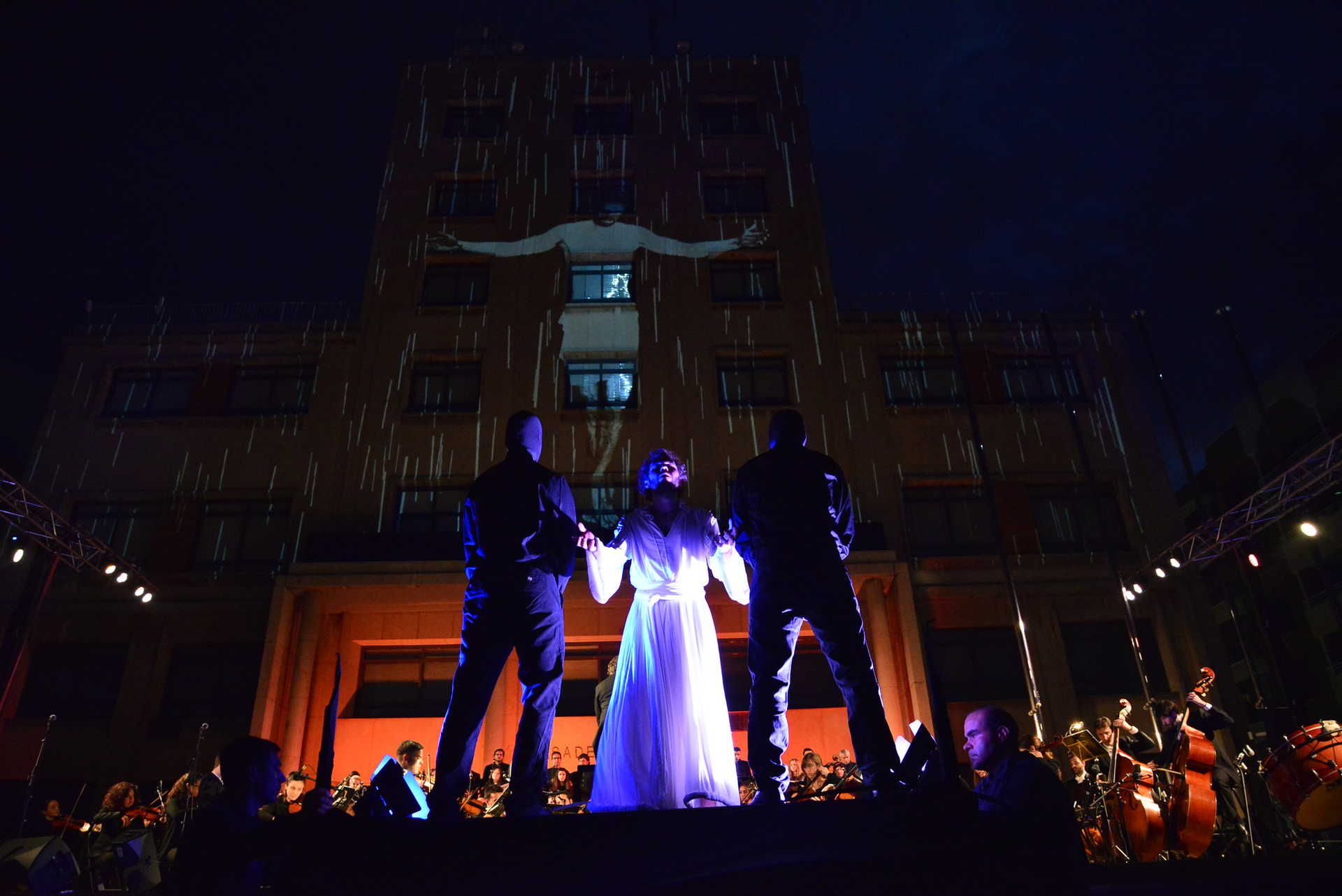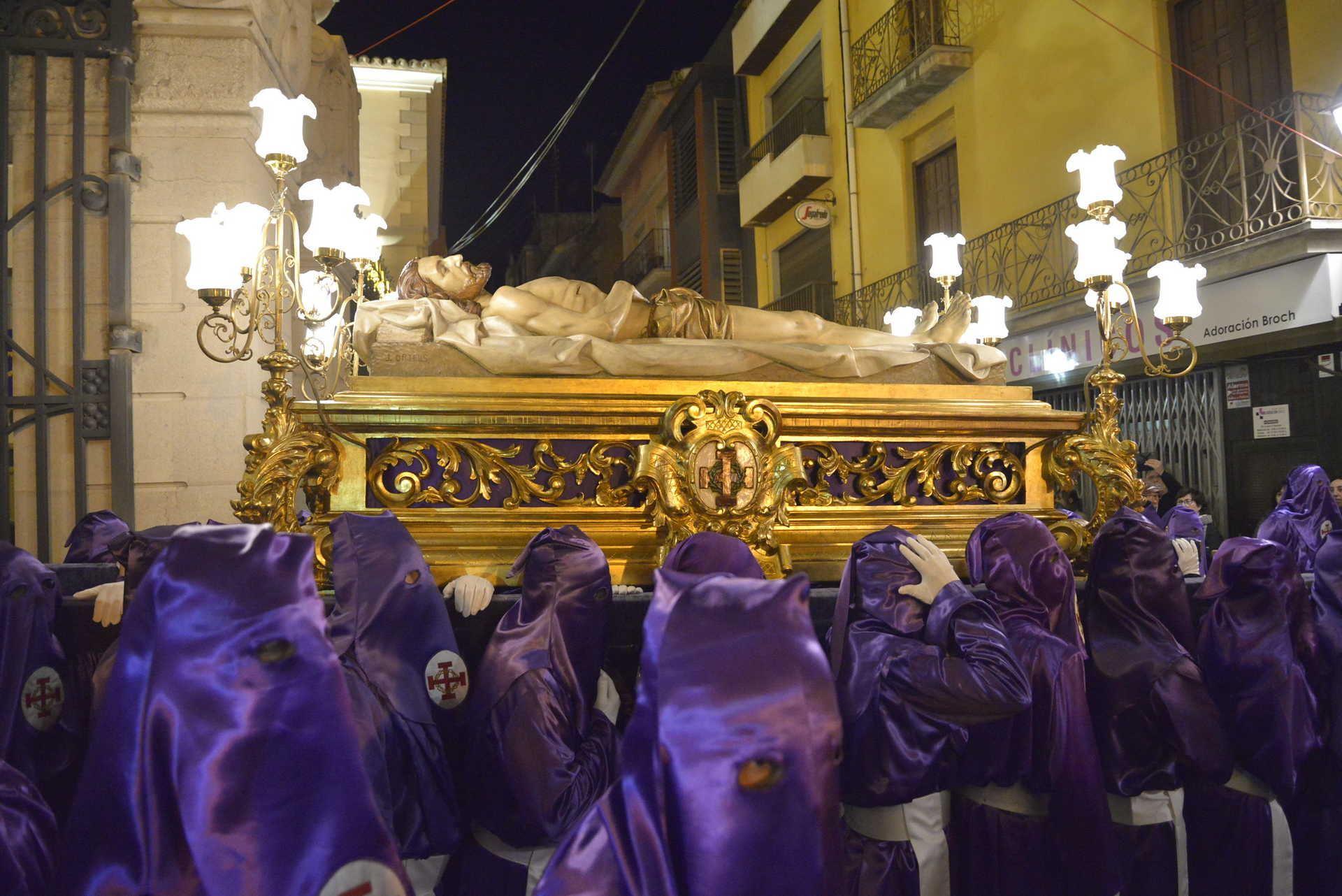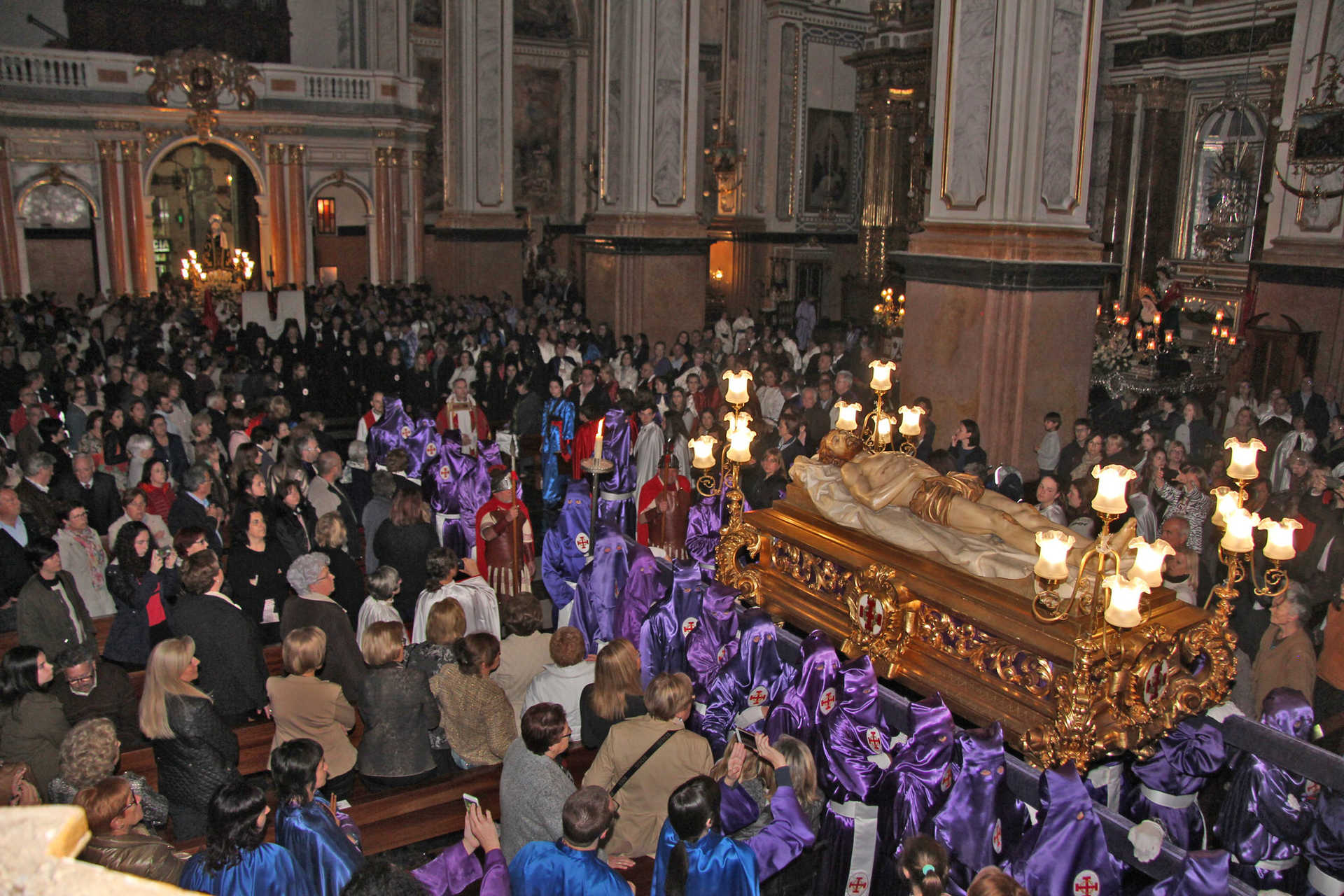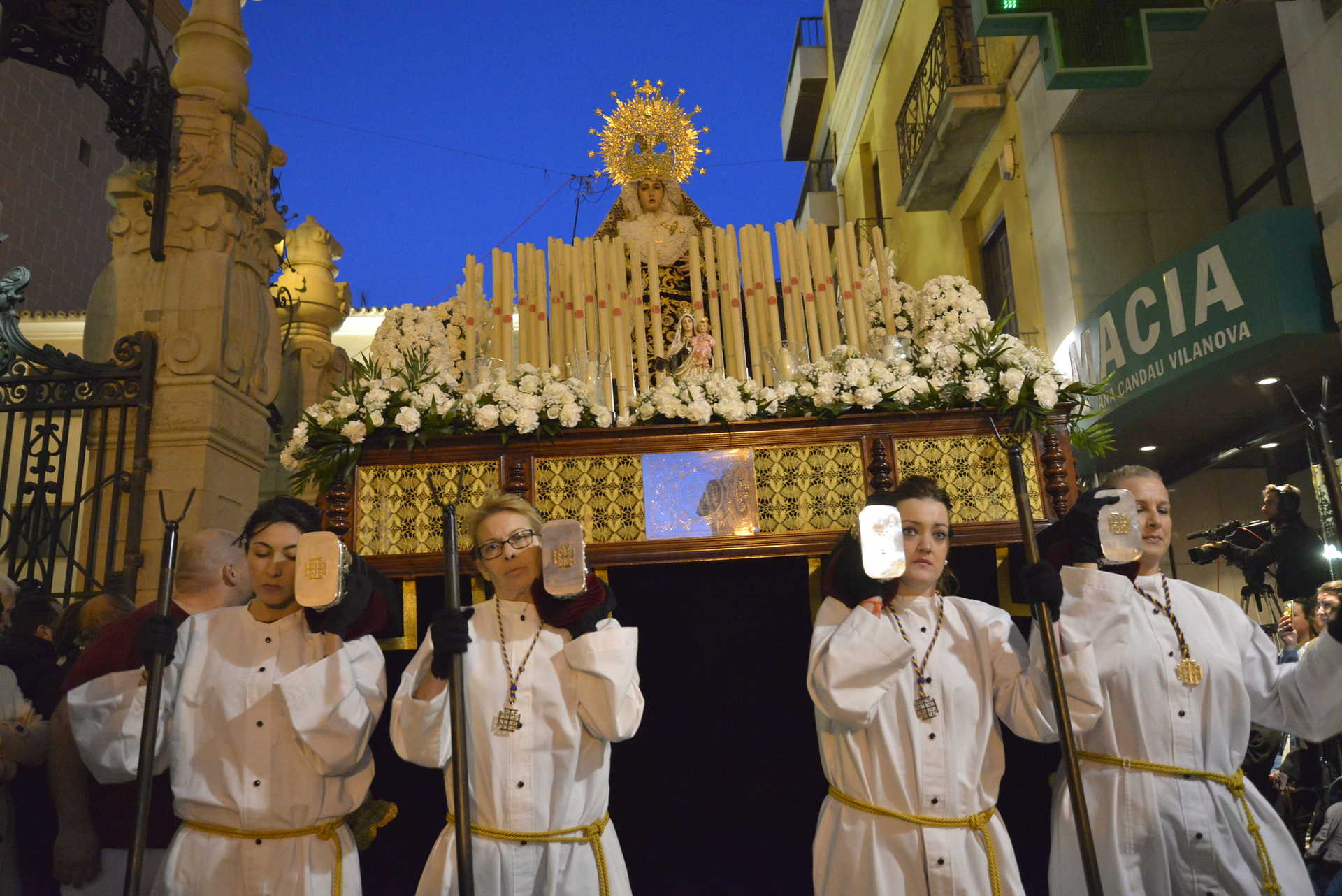 12540

contact information
Vila-real's Semana Santa is one of the oldest festivals in the Region of Valencia. Discover all the details.
Semana Santa, or Holy Week, in Vila-real is one of the most historic festivals in the Region of Valencia. Documents date the celebrations back to the 16th century, specifically the year 1546. Nowadays, the festival is listed an event of regional tourist interest.
The cofradías (brotherhoods) and hermandades (sisterhoods) work all year round to put on a wide range of events, such as religious processions, mass, the opening speech, tamborrada and the way of the cross. The festivities revolve around religious sculptures that have been created by renowned artists such as José Ortells and Pascual Amorós. Make sure you don't miss the processions for Holy Wednesday, the Holy Burial, the Silence and the Resurrection on Easter Sunday.
Make the most out of your time in Vila-real by visiting during Holy Week. An incredible opportunity to discover the town's fascinating heritage and delicious gastronomy, and make memories that you'll never forget.
*Please confirm event times and dates have not changed.
More information
Type of interest
Autonomous tourist interest