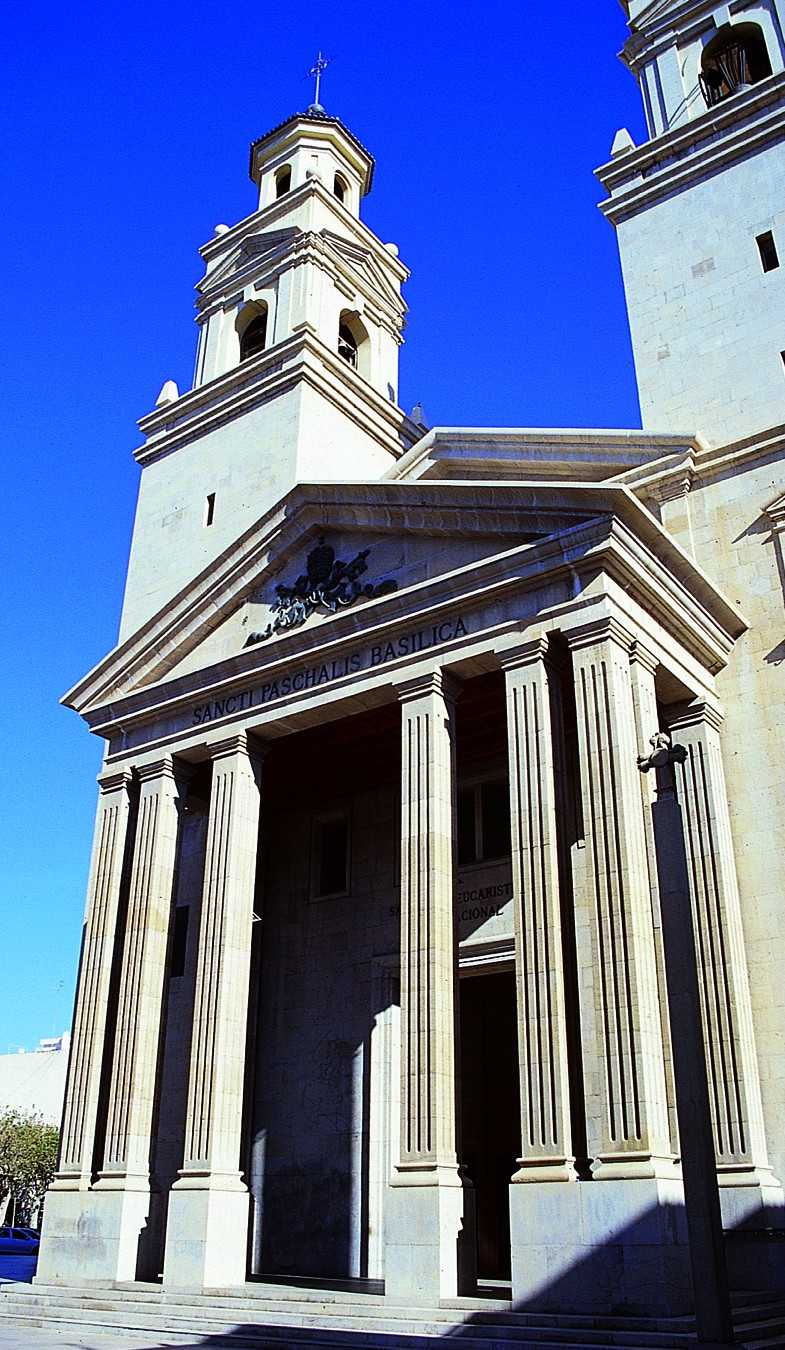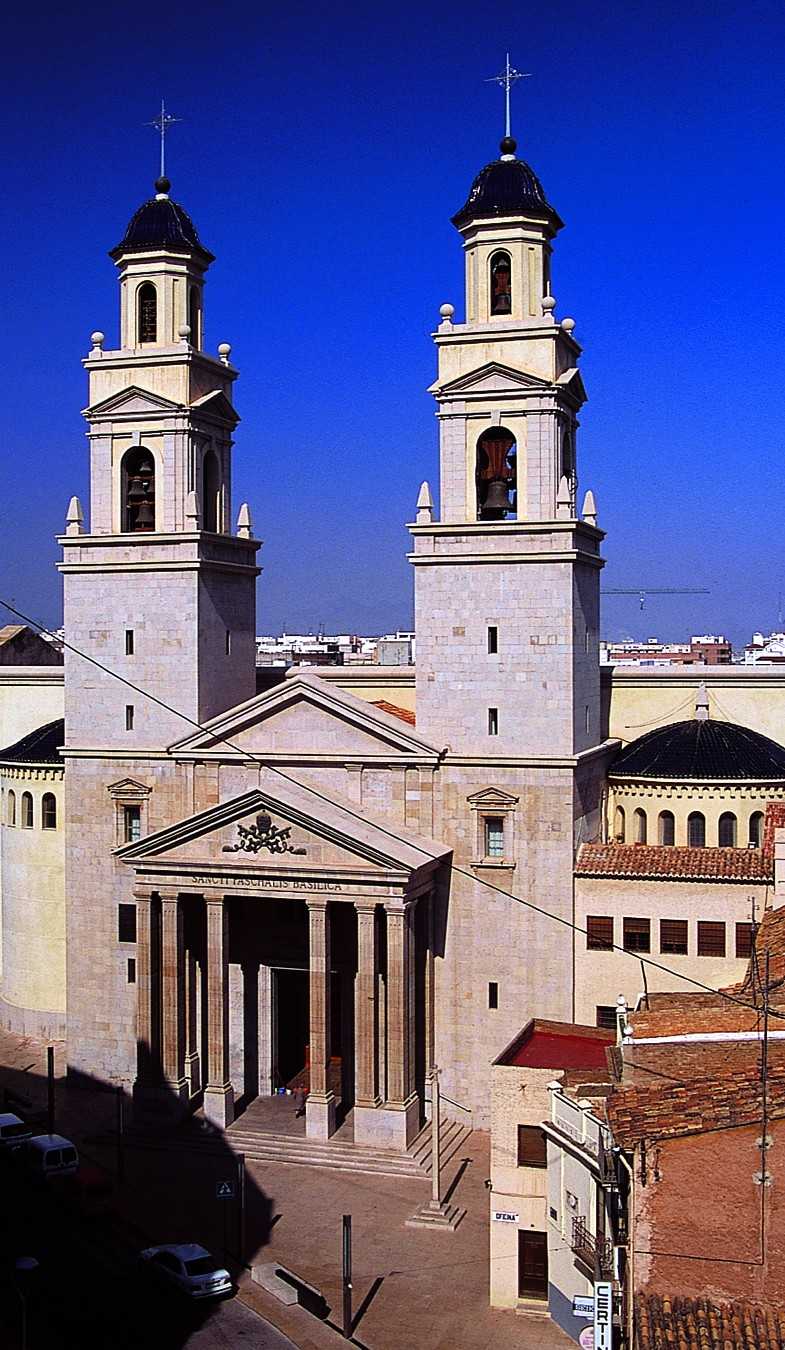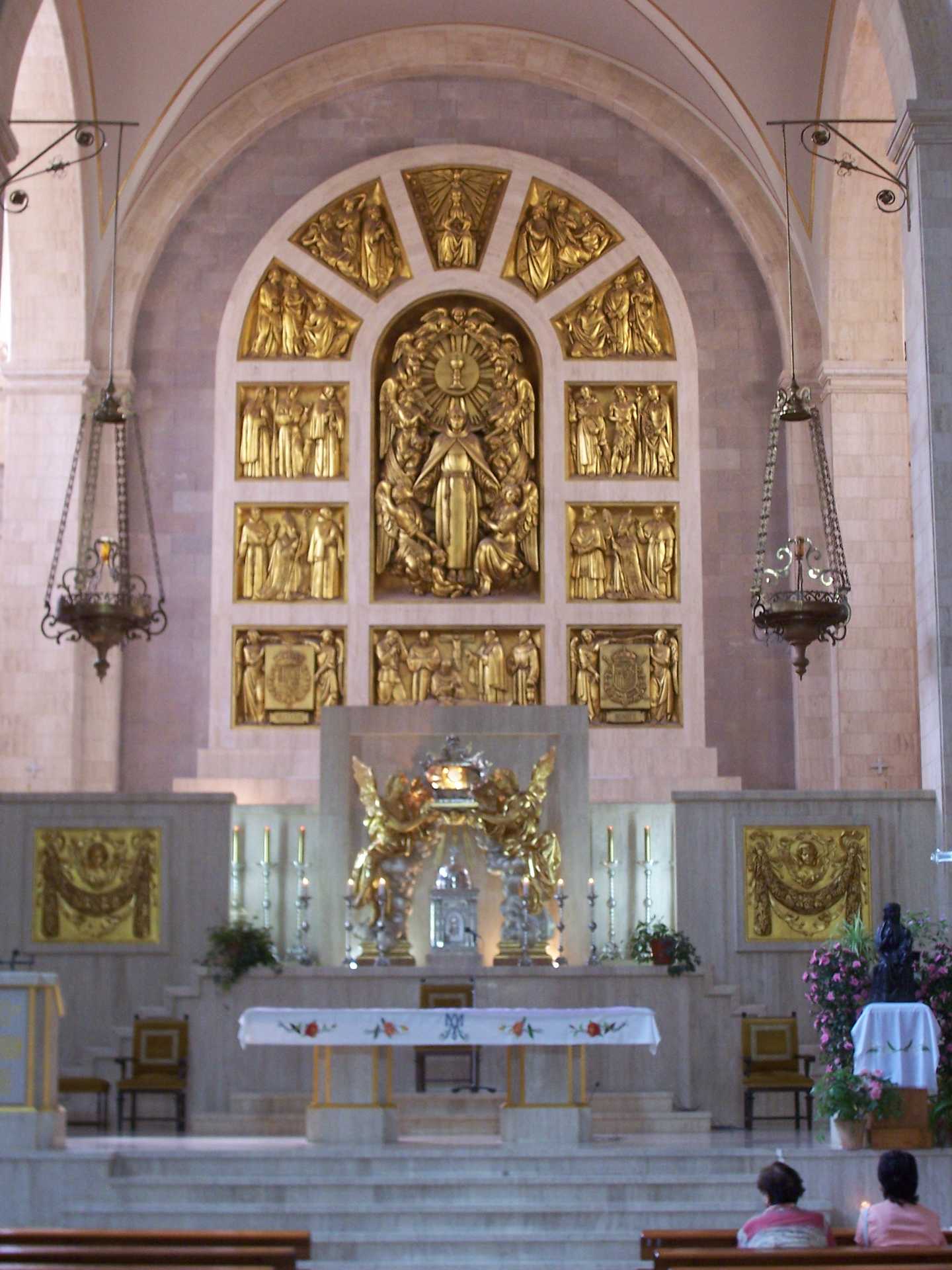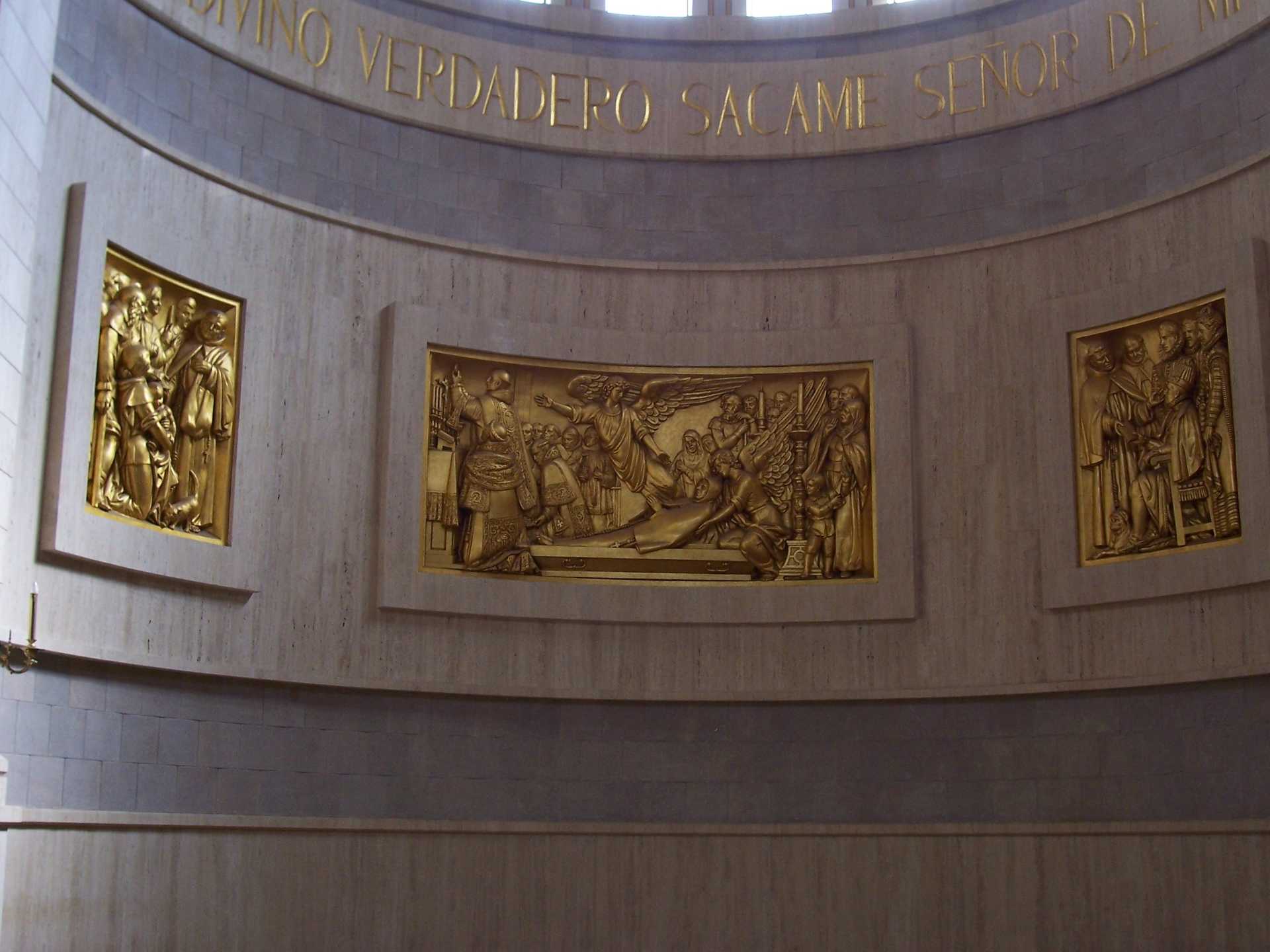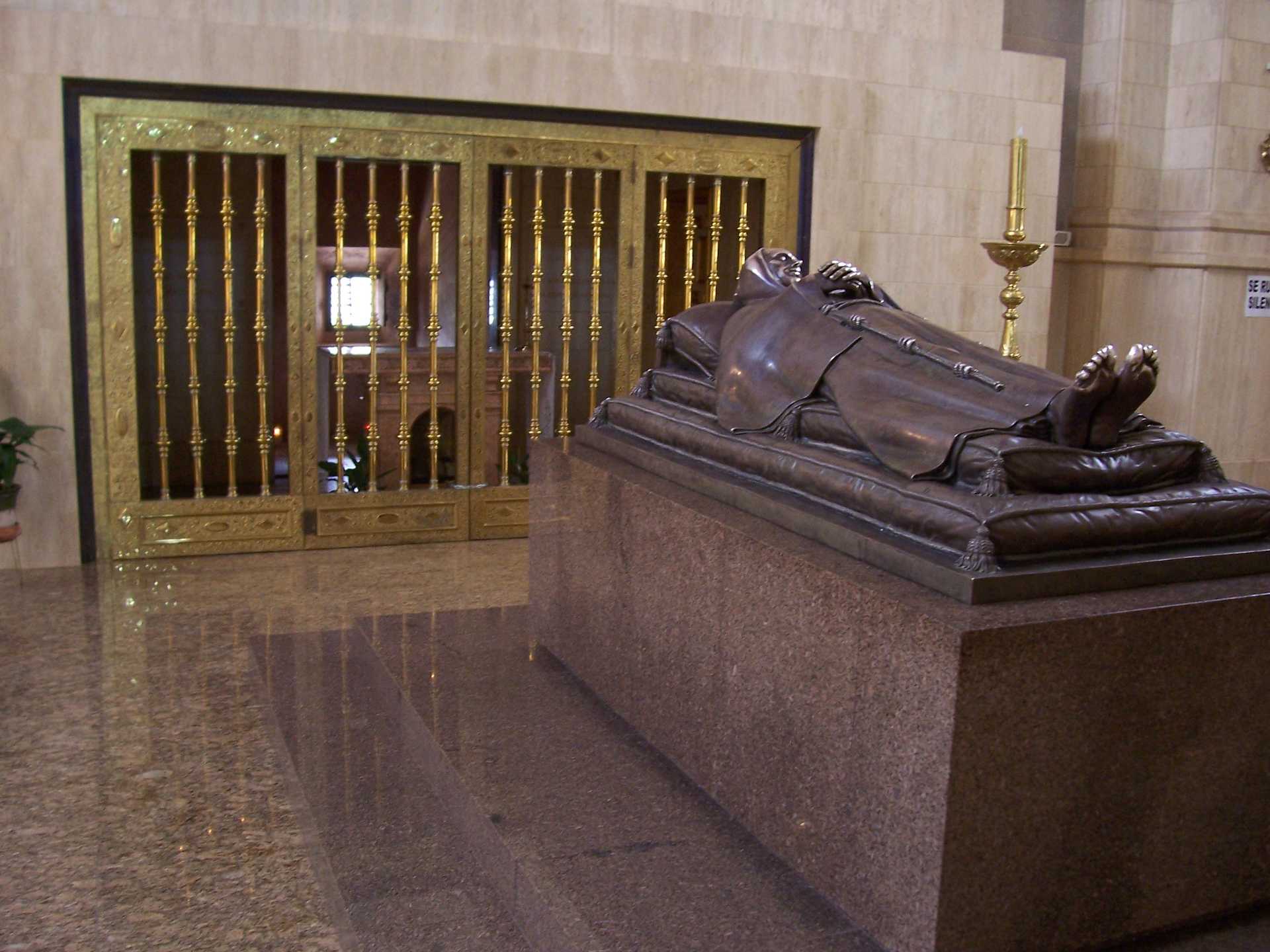 Arrabal de San Pascual
70
12540

contact information
BASÍLICA DE SAN PASCUAL
The San Pascual Baylón sanctuary, popularly known as El Sant, is located in Vila-real, in the province of Castellón (Spain). The complex is made up of the "International Eucharistic Votive Temple", proclaimed a minor basilica by pope Juan Pablo II, the Royal Chapel with the tomb of Saint Pascual Baylón, the "Pouet del Sant" museum and the cloistered convent of the "madres claristas".
The convent has its origins in the 16th century, but it is thanks to the fact that Saint Pascual Baylón lived, died and was buried in it, which achieved fame and importance as a place of pilgrimage. The Royal Chapel, built in the 17th century to house the remains of the saint, was considered the first Valencian Baroque monument in order of time and merit. However, the old convent church and the Baroque chapel were destroyed by a fire in 1936 during the Spanish Civil War.
The restoration of the monastery has consolidated such characteristic vestiges as the cloister, the staircase, the De Profundis room, and in the refectory, the seat that the saint occupied opposite that of Blessed Andrés Hibernón. The two bell towers house a 72-bell chime and a set of 12 turning bells, including the largest turning bell in the world.
One of the most common traditions is to go to the basilica to get the cords of San Pascual, which are made by the mothers, they are generally worn on the doll or the ankle to give luck.
More information
Schedule
From 10 to 13 and from 18 to 20